[Update: No Notes] iOS 12.1 and watchOS 5.1 Beta released by Apple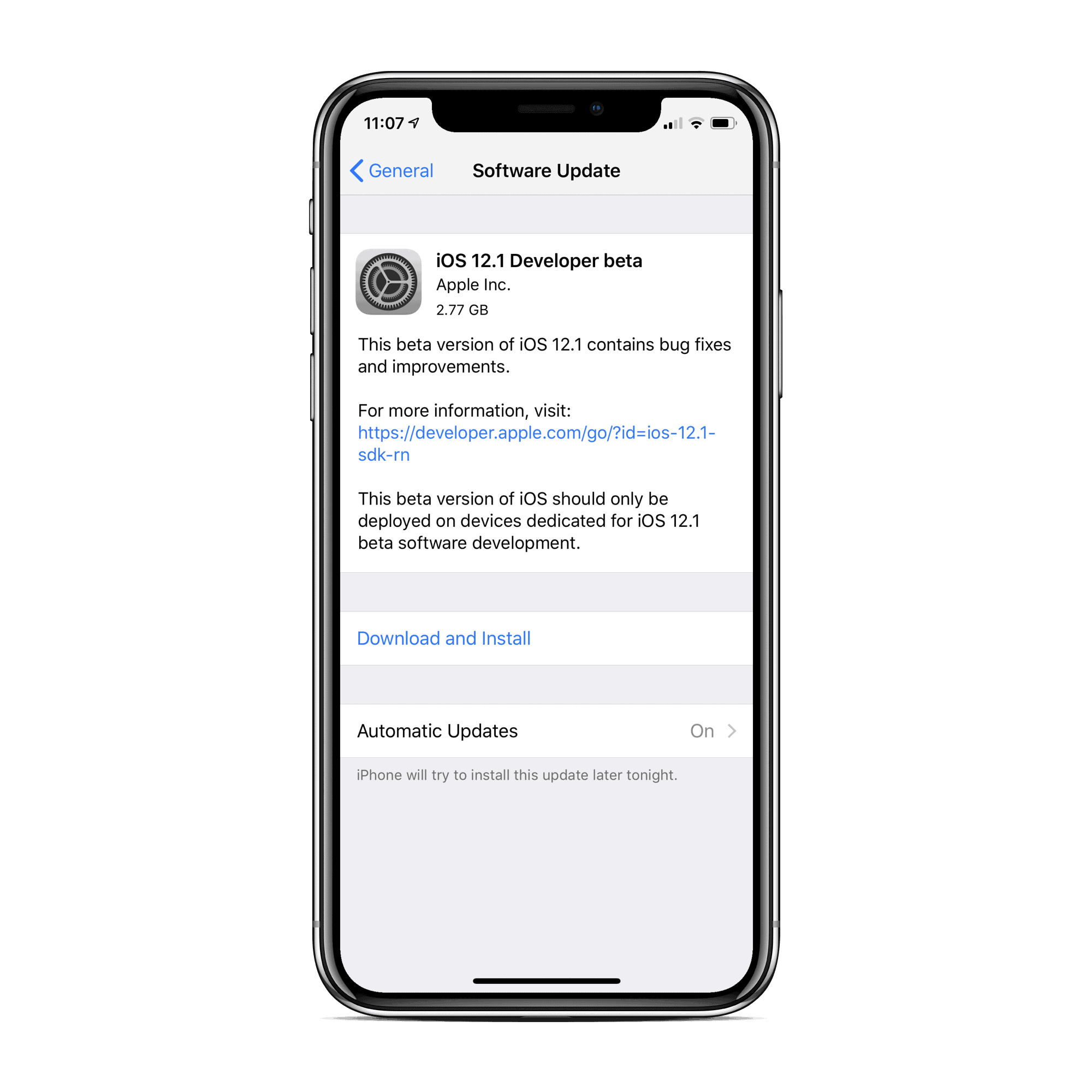 Apple has just released the iOS 12.1 and watchOS 5.1 Developer Beta 1 for iPhone, iPad, and Apple Watch. The update is available to download to those who have the iOS 12 Beta profile installed on their iOS devices.
We knew iOS 12.1 would be coming soon, but it has a come lot sooner than expected. The iOS 12.1 developer beta is rolling out with build 16B5059d.
The release notes for iOS 12.1 update aren't available to download yet. So we'll wait and update this post with everything that's new in iOS 12.1.
---
Update: No Release Notes for iOS 12.1
Apple seems to have changed the way release notes for Developer Beta are delivered from the Developer console. There's no longer a PDF file for release notes.
Anyway, the release notes for iOS 12.1 reads "There are no notes or known issues for this software update." I guess we'll have to find out on our own.