FIX: iOS 12.1 Battery Drain problem on iPhone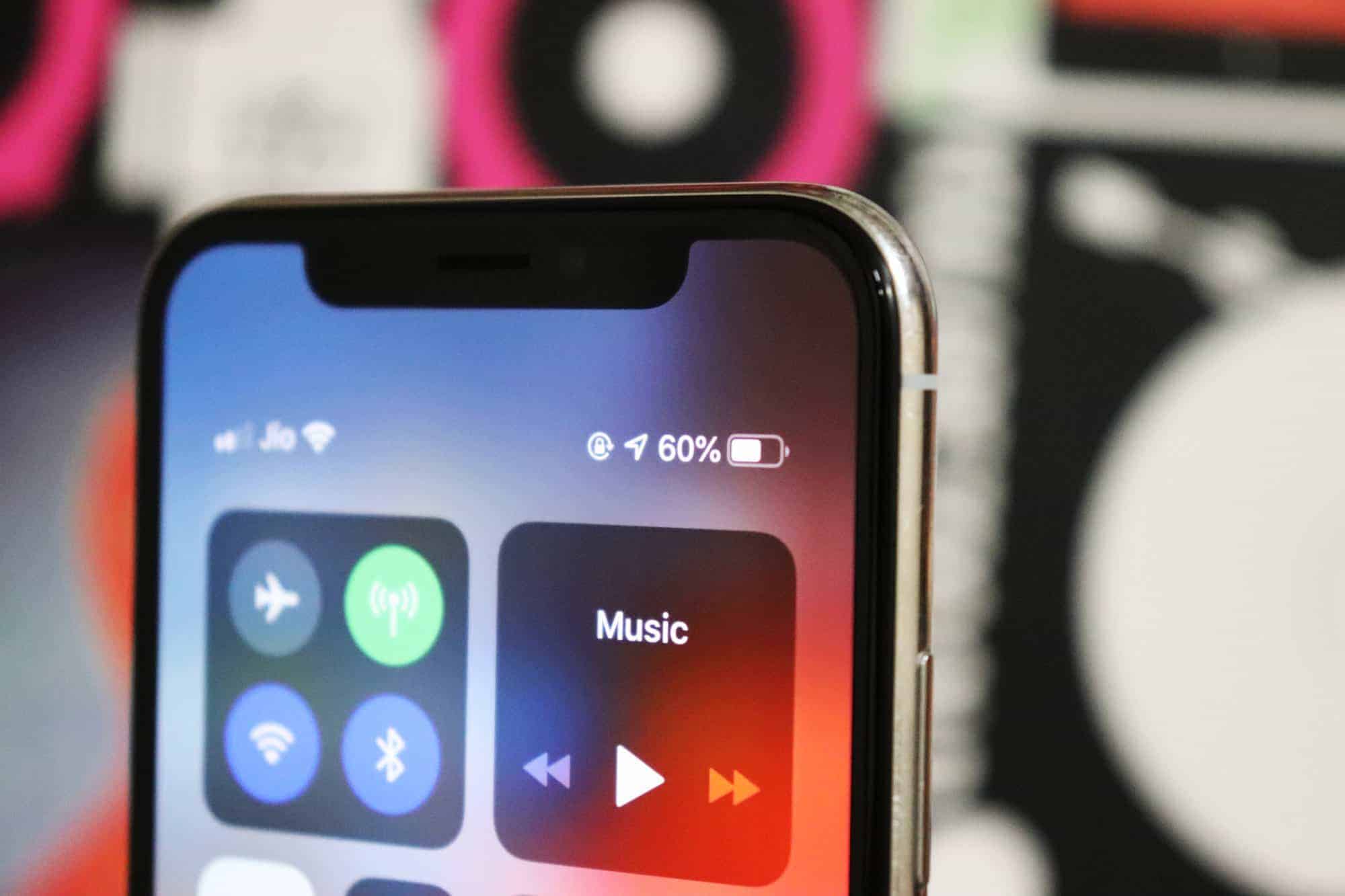 Finally took the plunge and updated your iPhone to iOS 12? Great. But if you're looking at this page, you're probably suffering from a battery drain problem on your iPhone after installing the iOS 12.1 update.
iOS 12.1 by itself is an incredible update. It's the fastest iOS version till date. And the battery life on iOS 12.1 is excellent too. But if you're experiencing battery drain, it could be reasoned with many other factors of an iPhone.
Why iOS 12.1 might be draining battery?
The new stuff Apple introduced on iOS 12 and iOS 12.1 are designed to consume less power from your iPhone, so it couldn't be iOS 12.1 that is causing the battery drain on your device.
Below are some of the common causes of battery drain on an iPhone.
Indexing
If you have just installed iOS 12.1 and right away you noticed the battery drain. You need to hold your horses. Your iPhone is adapting to the new software, and it's indexing the new stuff that iOS 12.1 brought. You need to give it a few days before judging its capabilities.
Outdated apps

You may have any number of apps installed in your iPhone which aren't compatible with iOS 12.1. These apps may not show any trouble running on iOS 12.1, but they might be consuming more power than necessary because of outdated code.
Location services
While it's a general rule of thumb to always keep the number of apps that can use Location services to a minimum, the chances are some app is causing battery drain by aggressively looking for your current location and thereby causing battery drain.
Bluetooth, WiFi problem
iOS 12 has Bluetooth and WiFi issues. That's no secret. If you've found Bluetooth and WiFi being inconsistent after installing iOS 12.1, then it could cause battery drain.
Overheating
This is the most common cause of battery drain on an iPhone. Overheating can be caused by faulty apps, aggressive GPS polling, CPU intensive tasks like Gaming, and more.
---
What can you do to fix Battery Drain on iOS 12.1?
Since iOS 12.1 is a nice update, there's no universal reason behind battery drain on devices running the latest software. But if the battery is dying out quickly on your iPhone, something isn't right, and we can try to fix that.
Don't let your iPhone run hot
When you find your iPhone running hot, identify which app might be causing it, and removing it from your device. Overheating don't only cause battery drain but also hurts your iPhone's battery health.
Remove bad apps
Go to Settings » Battery and look for apps which consumed most of your phone's battery during the last 24 hours. If you find anything suspicious with an app, remove it from your device. If it's an essential app for you, re-install it but keep monitoring its battery usage for the next few days. And if it continues to drain the battery, contact the app's developer and let them know about the problem.

Turn off Location Services 
Disabling Location Services might not be the right fix, but it'll improve battery backup on your iPhone. Go to Settings » Privacy » Location Services and turn off the toggle switch.

Location Services on the iPhone uses GPS, Bluetooth, WiFi, and Cellular networks to determine your approximate location. It's one service that uses every battery draining functionality on your iPhone. It's only logical that if you turn off Locations Services, you'll get a boost in battery life.

---
That's all we know to resolve battery draining issue on iPhone. But if the tips shared here do not help, you might want to factory reset your iPhone to fix battery drain problem once and for all.