iPhone 11 supports Dual SIM with an eSIM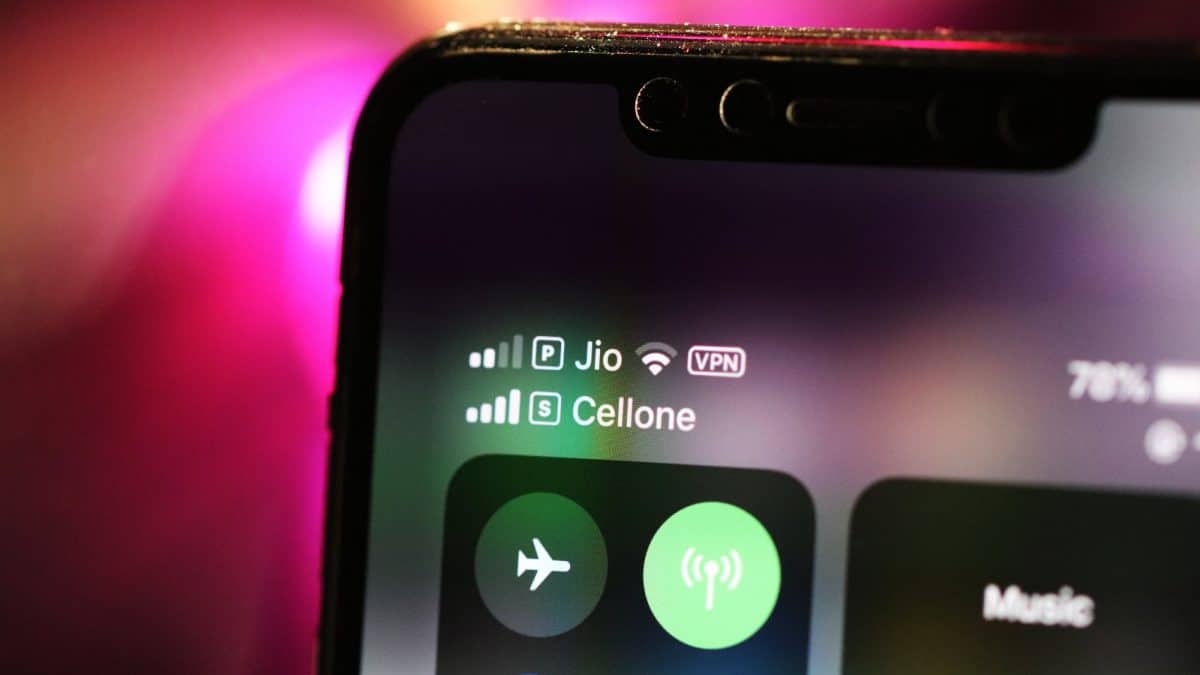 Apple announced the iPhone 11 and iPhone 11 Pro among many other things at the September 10th event. The most highlighting features of the new iPhone are wide angle camera and Night Mode. Really, there's nothing more exciting that would make you want to upgrade from an iPhone XS.
However, if you're upgrading from an older iPhone and wondering if the new iPhone 11 supports Dual SIM with an eSIM? Well, yes it does. Apple didn't mention this on stage because it so last year from them but a quick look on the specs for iPhone 11 assures us that Dual SIM setup with a nano SIM and eSIM is supported on the new iPhone.

All new iPhone models of 2019 — iPhone 11, iPhone 11 Pro and iPhone 11 Pro Max support Dual SIM and eSIM functionality.
However, not all carriers support eSIM and some may even disable the feature when you buy through them. So, if you're looking forward to use Dual SIM on your iPhone, be sure to check with your carrier first about eSIM support.
How Dual SIM with an eSIM works?
Apple brought Dual SIM functionality to iPhone with an eSIM setup that works along side the regular nano-sized SIM cards. It has been over a year since Apple launched eSIM but carrier support for the next generation SIM style is still limited.
If your carrier carrier supports it, you can add an additional cellular service to your iPhone with an eSIM. You may have to visit the carrier store or call their support line to ask for an eSIM.
Once you have added an eSIM to your iPhone, dual cellular services will appear as below in the control center.
The coolest thing about eSIM is that you can add as many cellular services to your phone as you wish. For example, you can keep 10 cellular services stored on your eSIM supported iPhone, and switch between them on the fly through the settings menu.