How to Share Google One Storage with Family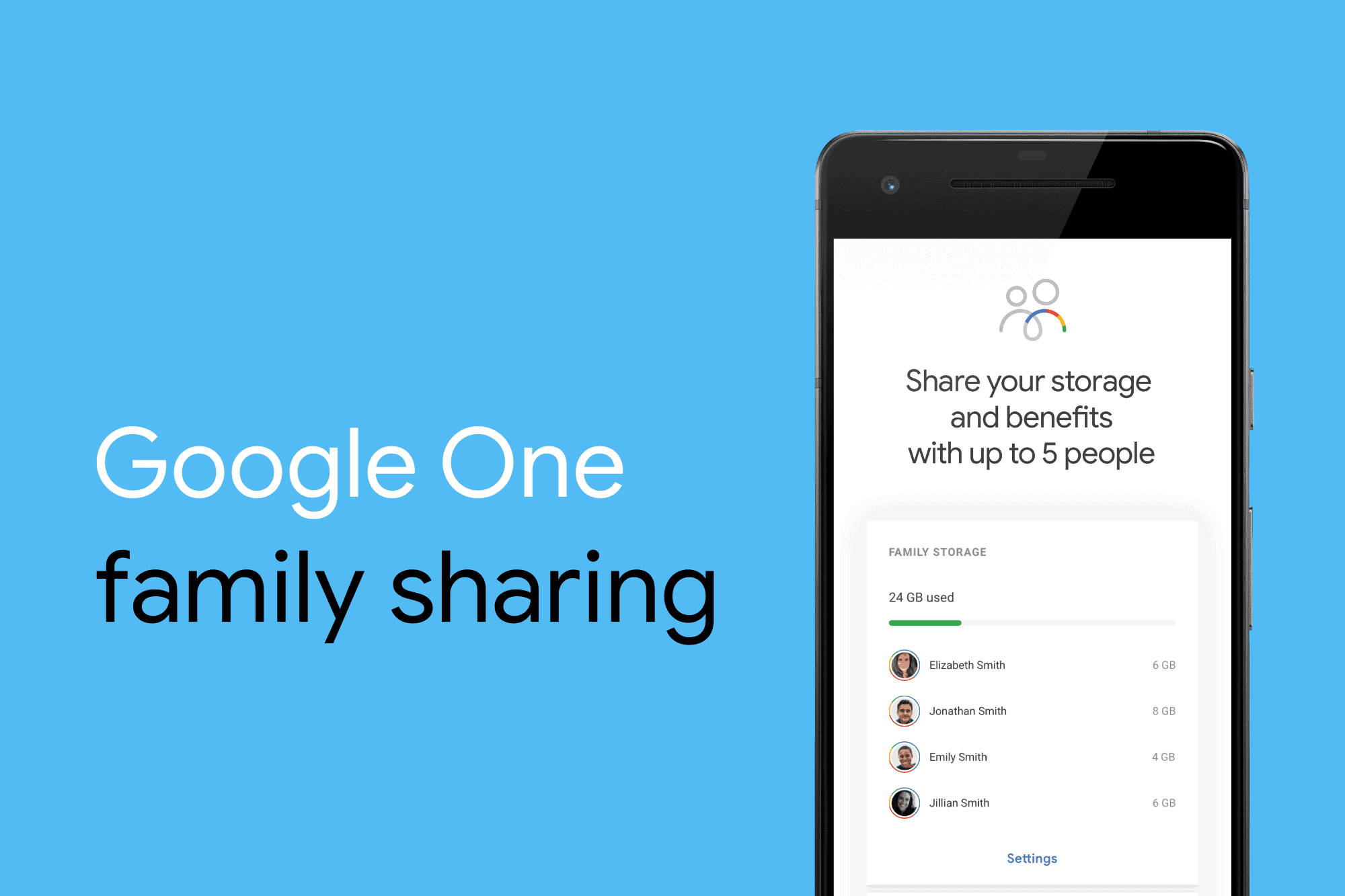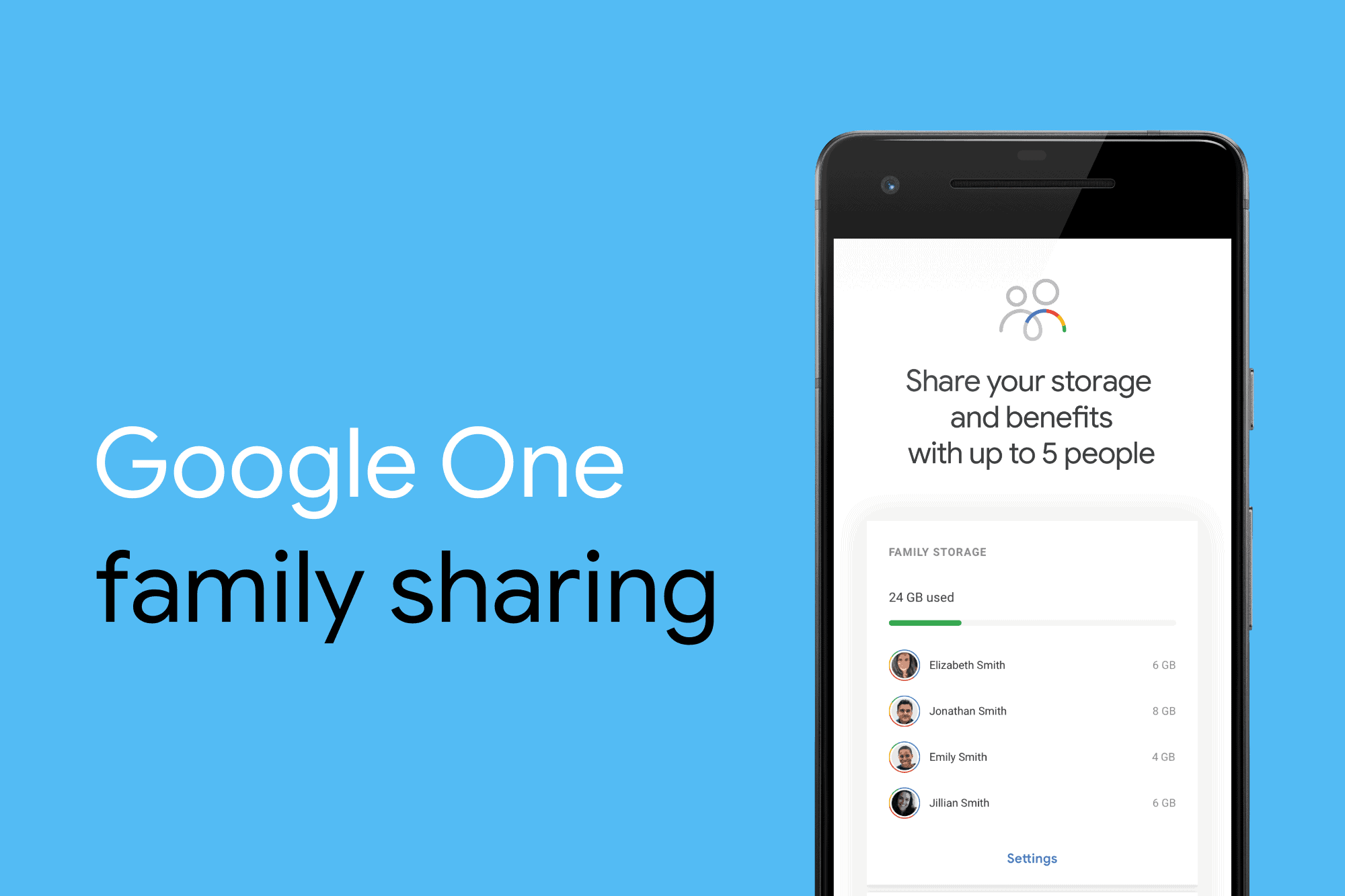 Google One is the new home for your Google cloud storage management. It's one dashboard to see how much storage you're using from Google services such as Google Drive, Gmail, and Photos.
With the introduction of Google One, Google now also lets you share your cloud storage with your family members. This doesn't mean sharing your files with family members. You're only sharing storage space from your account to your family members with Google One.
To start sharing Google One storage with family members, you need to set up your family on Google first.
How to Create a Family on Google
Go to families.google.com and log in with your account.
Click on the Create Family Group button.
On the Invite members to your family group page, type the name or email of the family members you'd like to add to the group.
└ You can invite up to 6 other family members with a Google Account.
Click the Send button to send invitations to the family members.
Ask the family members to check their mail and accept the invitation to join the Family Group.
Note: A user can only be a part of one family group at a time. If a family member is already a part of another family group, they cannot join the group you created.
How to Share Google One with Family
On your Computer:

Go to one.google.com.
Click the Settings  icon at the top of the screen.
Turn On the toggle for Share Google One with family.

On your Android device:

Download the Google One app on your Android device.
Open Google One app on your phone, and tap Settings.
Tap Manage family settings.
Turn On the toggle for Share Google One with family.
That's all. Your Google family group members should now be able to take advantage of the free storage space available in your Google One account. Cheers!