How to get Google One 2 TB $9.99 plan or 200 GB $2.99 plan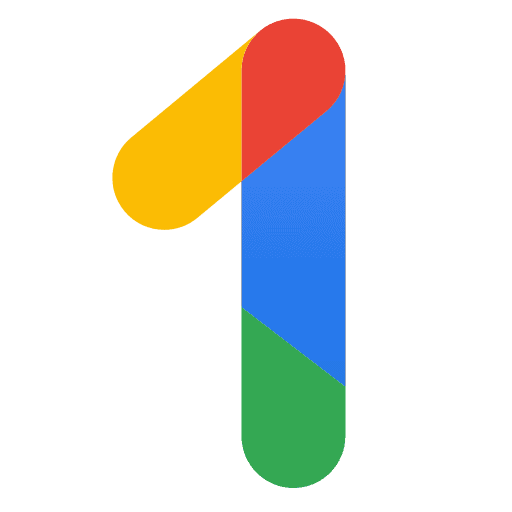 Google has finally launched the much-awaited Google One pricing for Google Drive cloud storage plans. Starting today in the US, you can now upgrade your Google Drive cloud storage to a whopping 2 TB for only $9.99 per month.
Below is the new pricing for Google cloud storage under the Google One branding:
$1.99 – 100 GB
$2.99 – 200 GB
$9.99 – 2 TB
The most interesting Google One plans are the 200 GB and 2 TB ones.
There's no 1 TB plan anymore. If you are currently on the 1 TB plan, you will automatically upgrade to the 2 TB plan for the same pricing.
How to get Google One 2 TB and 200 GB Plan
Go to drive.google.com/settings/storage and log in with your Google account.
Click on the pricing for either 200 GB ($2.99) or 2 TB ($9.99) plan.
Make the payment and confirm your subscription.
Tip: You can avail a 17% discount by prepaying annually for either of the Google One plans.