The Best New Camera Apps for iPhone in 2020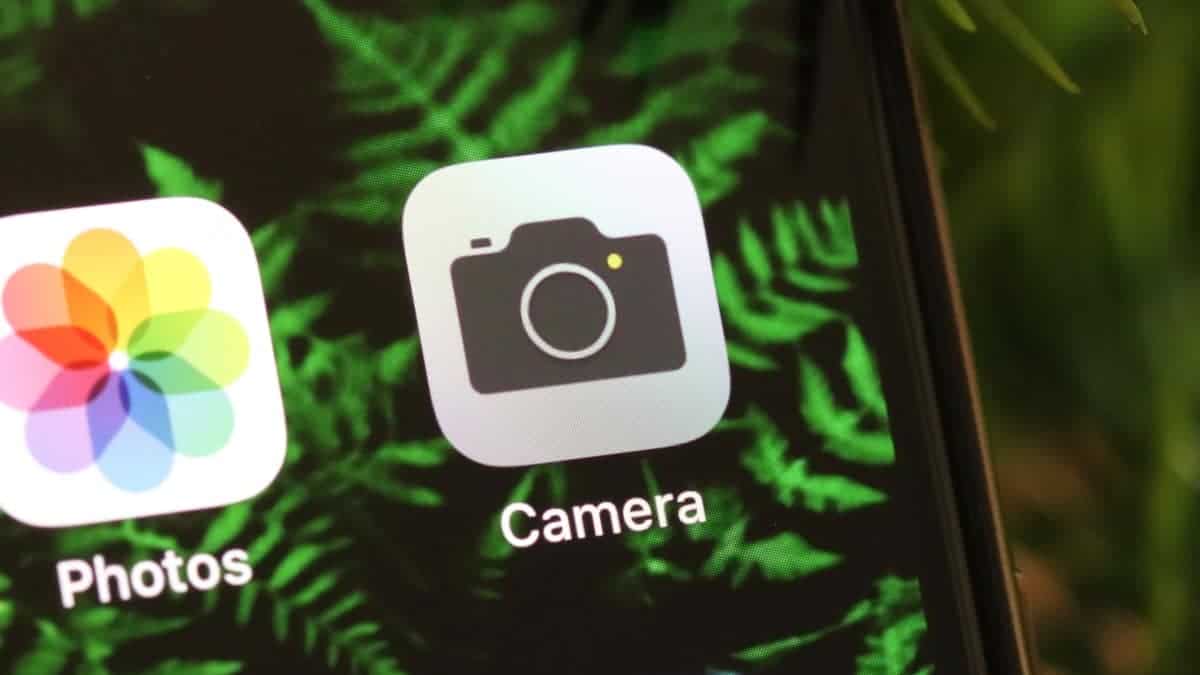 Thanks to the camera on our iPhone and social media, we're all photographers. We love being creative with our photos. The hardware on your phone might be top-notch, but sometimes it just isn't enough. There should be no limits on creativity, and that's where software comes in.
There is no shortage of Camera Apps in the App Store but knowing which are worth their salt can be hard. That is why we have compiled a list of best new Camera Apps for you so you don't have to struggle with the decisions of which apps deserve your time.
RTRO – Camera by Moment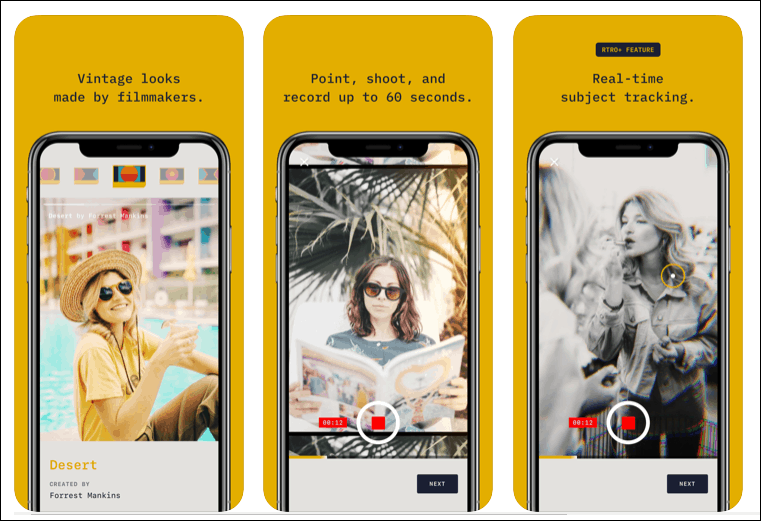 Move over the apps that favor still photos, RTRO lets you take your creativity to the next level with videos. RTRO is brought to you by the same guys that brought you MOMENT. And that should be enough to get you to download it. But its features in itself are great advocates.
It is the fun, vintage video camera you've always wanted. It has great filters that will bring out the filmmaker in you. A few of them are free, others you can buy individually or get with a subscription of RTRO+. You can shoot short videos of up to 60 seconds long. It also allows you to stack multiple clips until your timeline is full. You can delete any segments you don't like. It also lets you share the videos in multiple formats. The basic app is free to download and use.
---
DuetCam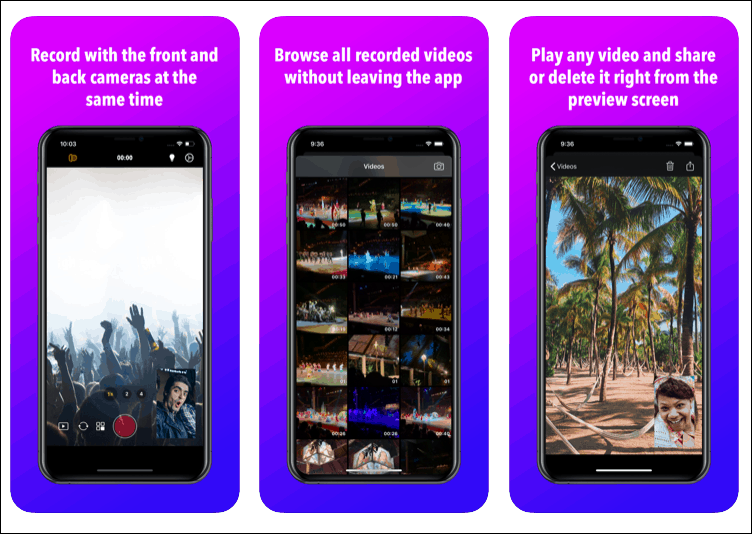 Shooting with just one camera was so 2019. 2020 is the year to use both your front and back camera to shoot videos simultaneously. And DuetCam is the app that lets you do it.
It lets you shoot a video file using the front-facing camera and any back-facing camera your device offers. You can also browse your videos within the app. It saves your videos directly to the library, just like the stock camera app. You can also share the videos as IG stories directly from the app. And it's priced at just $2.99.
Note: This app requires the iPhone XR, iPhone XS, iPhone XS Max, iPhone 11, iPhone 11 Max, iPhone 11 Max Pro, or the iPad Pro with A12 chip or better to be able to use two cameras simultaneously.
---
Neoncam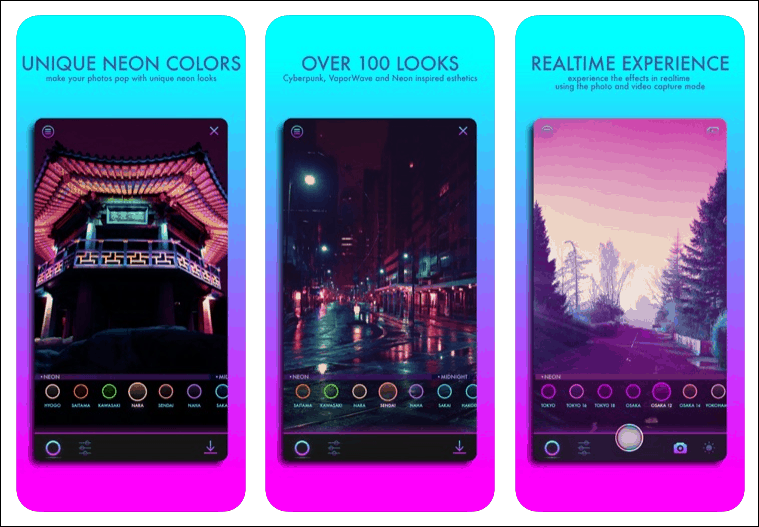 Neoncam adds unique Neon colored filters to your photos that can truly make them pop. "Neon filters? Shut up, and take my money."
Inspired by the emerging style of Neon, Cyberpunk, and VaporWave aesthetics, it gives a unique take on filters. In addition to over 100 looks, it gives you manual control over your photos. You can control the light, fade-in, shuffle the colors for a near-endless combination of looks Diamond Color, control the Neon colors, and much more.
It also has features like Photo import, Realtime Preview, Manual Camera Control, and Smooth Motion – a unique feature that lets you make your videos buttery smooth. This app has all the features to make your photos and videos unique and cutting-edge. You can buy the app for $3.99 from the App Store.
---
Adobe Photoshop Camera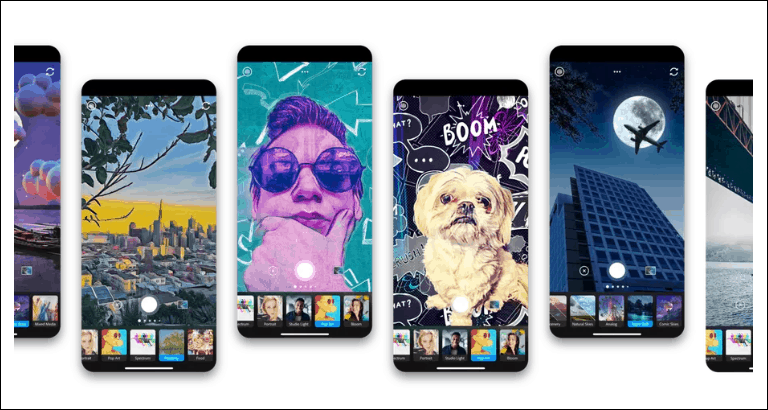 Adobe is launching an AI-powered Photoshop Camera App. Yes, you heard us right. The magic of Photoshop inside your Camera powered by AI. It understands the best lenses and effects for your photos – before you even take the shot. It's the app to be on the lookout for in 2020.
With Photoshop Camera you can capture, edit, and share stunning photos and moments using real-time Photoshop-grade magic right from the viewfinder. Photoshop Camera uses Adobe's AI platform Sensei to recognize the subject in photos and automatically suggest which image filters to apply. It also preserves the original shot no matter what filter you apply. The users will also have access to a curated feed of lenses made by well-known artists and influencers – including limited edition lenses by singer Billie Eilish.
The app is available now as a preview for iOS and Android devices and will be available later this year to the audience.