Together app for iPhone lets you make interactive Video Calls to kids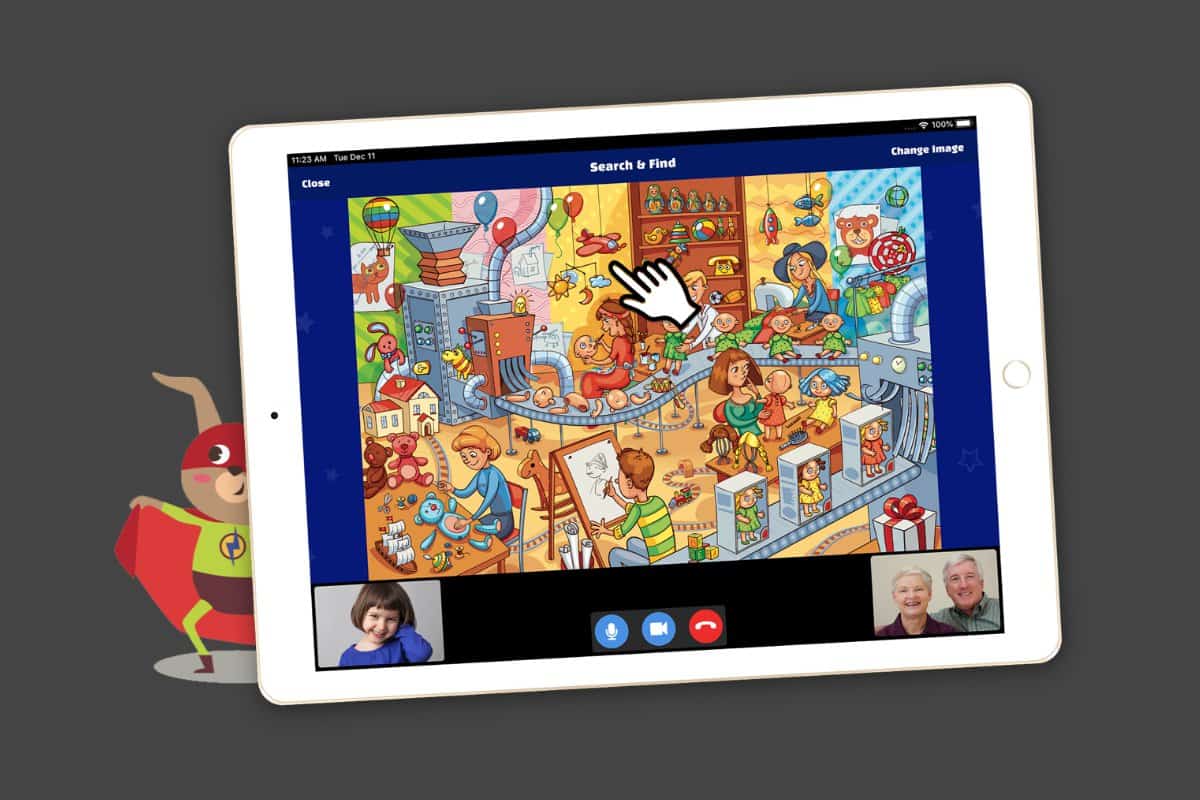 If you are working, traveling parents and have to leave your kids for long durations at a stretch, the recently launched video calling iPhone app Together by Bitwise Software SL is here to make interaction much effortless. The app allows you to have video chats with some recreational and educational activities so you can have fun with your children even from long distances.
Below are some of the interesting things you could do with the Together app while having a video chat with your kid.
Read Books: The app comes with a pre-installed library of books that you can read to your kid(s) while video chatting. You can guide them through stories and also scan and add your own books from your collection.
Fun And Educational Games: Together offers several kid-friendly games such as memory games, Bingo, and location of hidden objects. You can play these with your children while creating a playful, learning environment — even from a long distance. There's also an option to draw and color objects together while having a video chat.
Together is available to download for free on the App Store, and you can make calls up to 10 minutes under the free plan. To remove the calling limitation, you can either get a monthly subscription of $6.99 or a discounted yearly subscription of $41.99.