FIX: Apex Legends won't launch, closes after Easy anti-cheat banner appears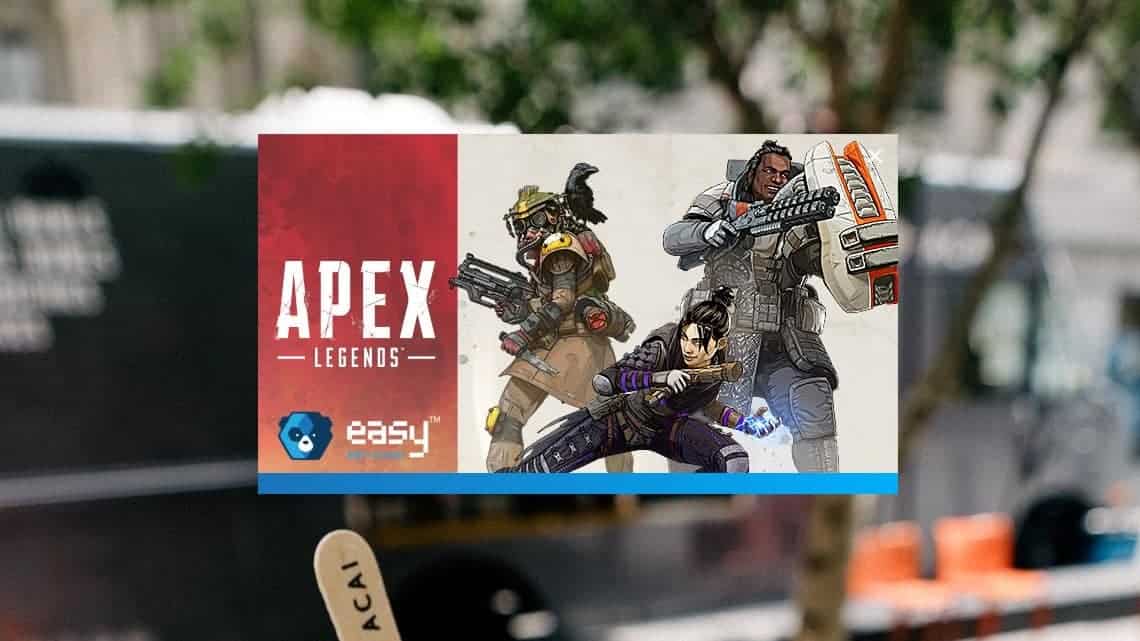 Unable to play Apex Legends on your PC because it's failing to launch? You're not alone. Several users over at the Apex Legends community forums have reported issues with the game not loading up on their PCs.
According to user reports, when launching Apex Legends from Origin, the game loading screen appears with an Easy Anti-Cheat banner, but after a few seconds the game closes and returns to the Origin window.
EA's community manager has suggested the minimum system requirements of the game as the probable reason behind it failing to launch on some machines. If your PC configuration falls short of the minimum requirements of Apex Legends, it's likely to fail to launch on your PC.
That said, there are plenty of users on the forum who are running the game on a capable machine but still not able to start the game. Thankfully, there's a fix — reinstall origin.
FIX: Reinstall Origin
Several users at the forums have reported that reinstalling Origin fixes the issue with Apex Legends not loading on their PC.
To uninstall Origin, go to your Windows 10 Settings » Apps & Features » then look for Origin and uninstall it. After successfully uninstalling Origin, restart your PC, and then download and install Origin and Apex Legends again on your PC.
Cheers!