How to turn off LED flash notifications on iPhone X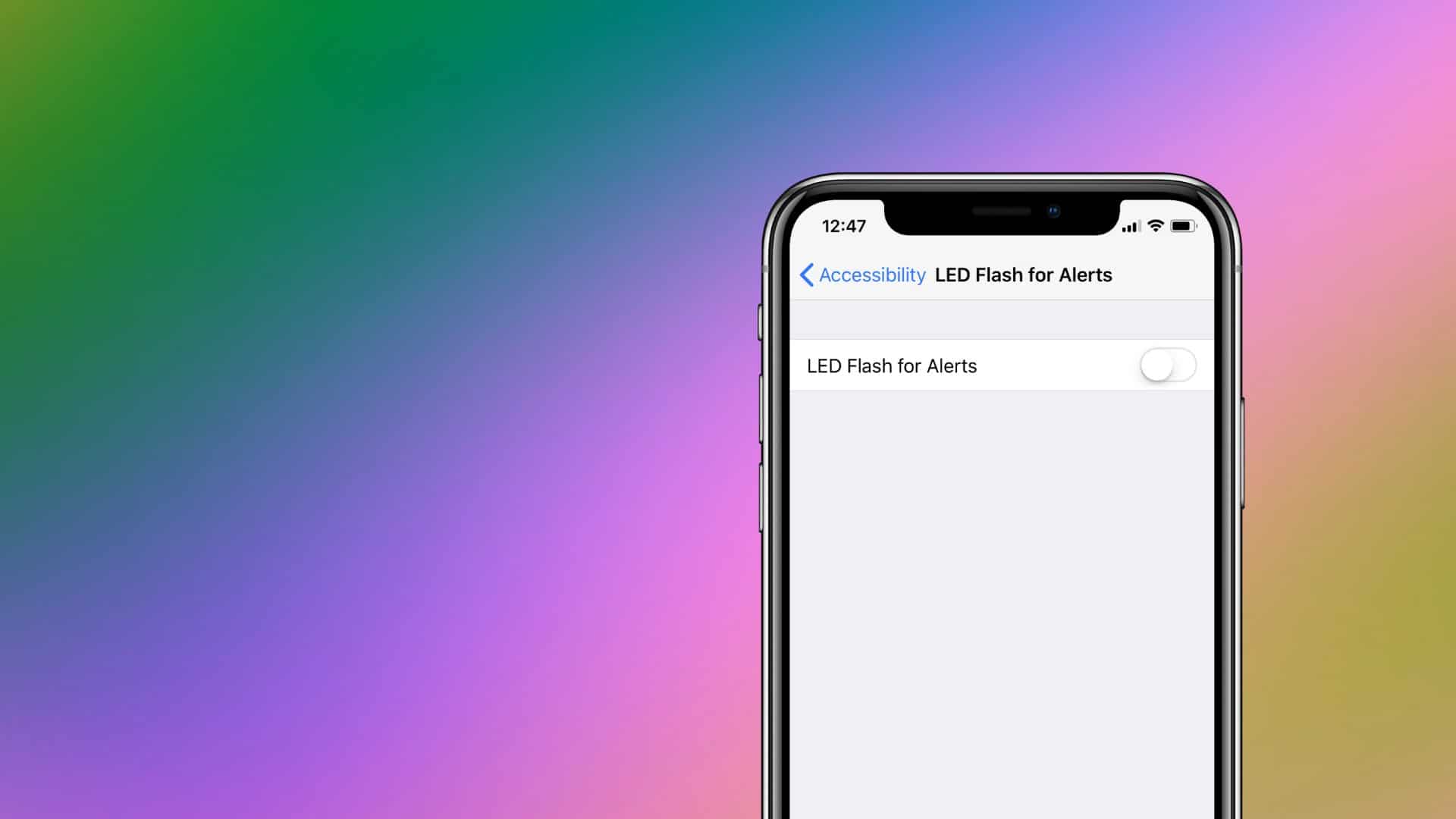 Don't like LED flash light blinking for calls and notifications on your iPhone X? Well, you must have unknowingly enabled the setting on your device (or maybe someone else did) because it doesn't come as turned on by default on any iPhone model.
LED flash alerts can be annoying, it even drains battery. We personally prefer to keep this turned off on our iPhone. If you have unknowingly enabled it and can't find the option to turn it off now. Check out the quick instructions below:
Open Settings app on your iPhone X.
Go to General » Accessibility.
Under Hearing section, select LED Flash for Alerts option.
Turn off the switch for LED Flash for Alerts.
That's it!