There are instances where you might prefer to have text converted to speech during a phone or FaceTime call on an iPhone. You can use Live Speech on your iPhone to type what you want to say and have it spoken out loud in FaceTime and phone calls. It is a new feature in iOS 17 that makes the iPhone even more accessible for everyone.
It also works in supported assistive communication apps and your device's speakers for in-person conversations. Live Speech can be particularly useful for individuals with speech impairments or in situations where verbal communication might not be possible. Here's how you can enable and use it on your iPhone.
Enable Live Speech on iPhone
Enabling Live Speech only takes a couple of seconds. To enable Live Speech on your iPhone running iOS 17, follow these steps:
Open the Settings app on your iPhone.
Then, navigate to the 'Accessibility' settings.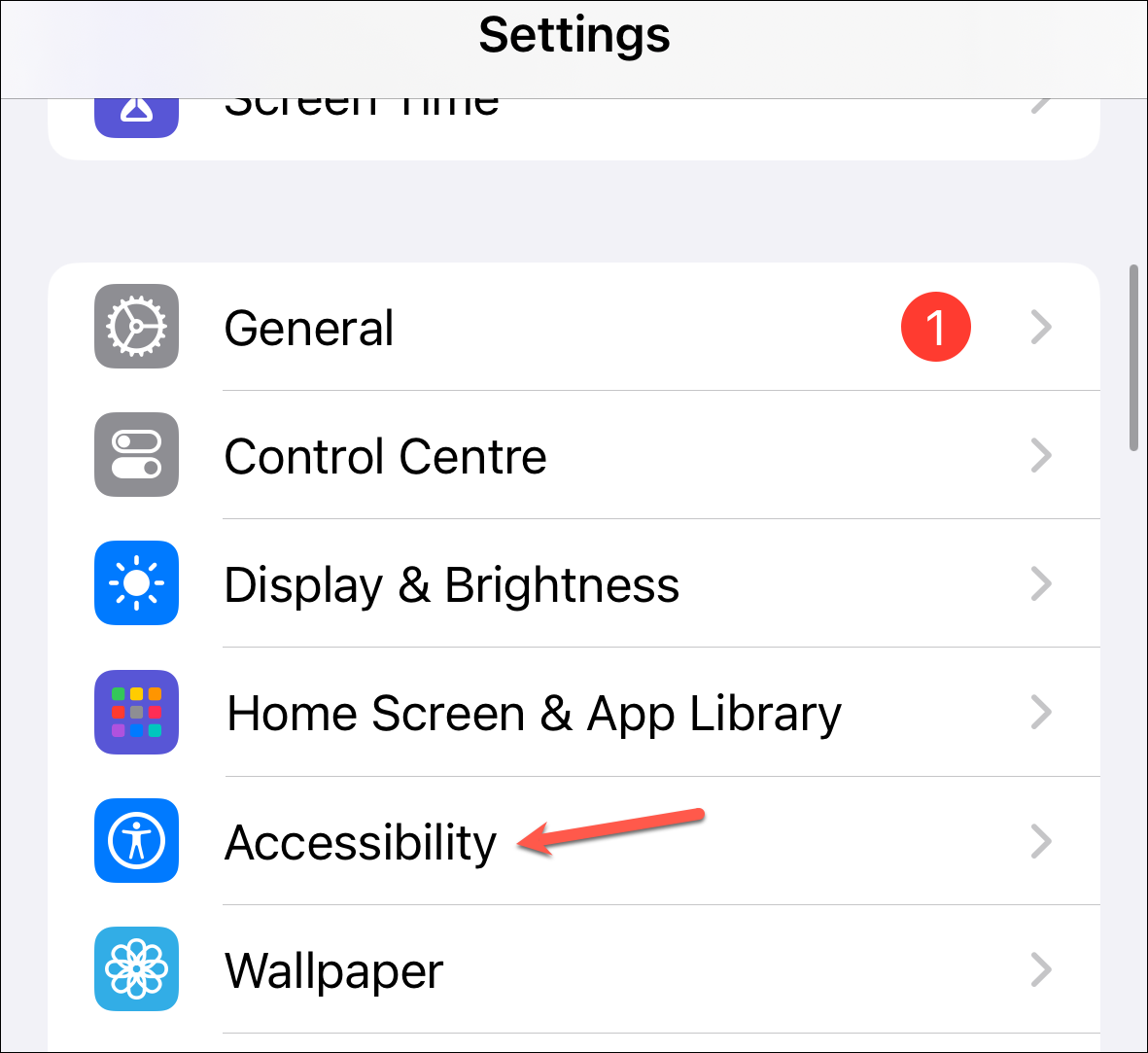 Scroll down and go to the option for 'Live Speech'.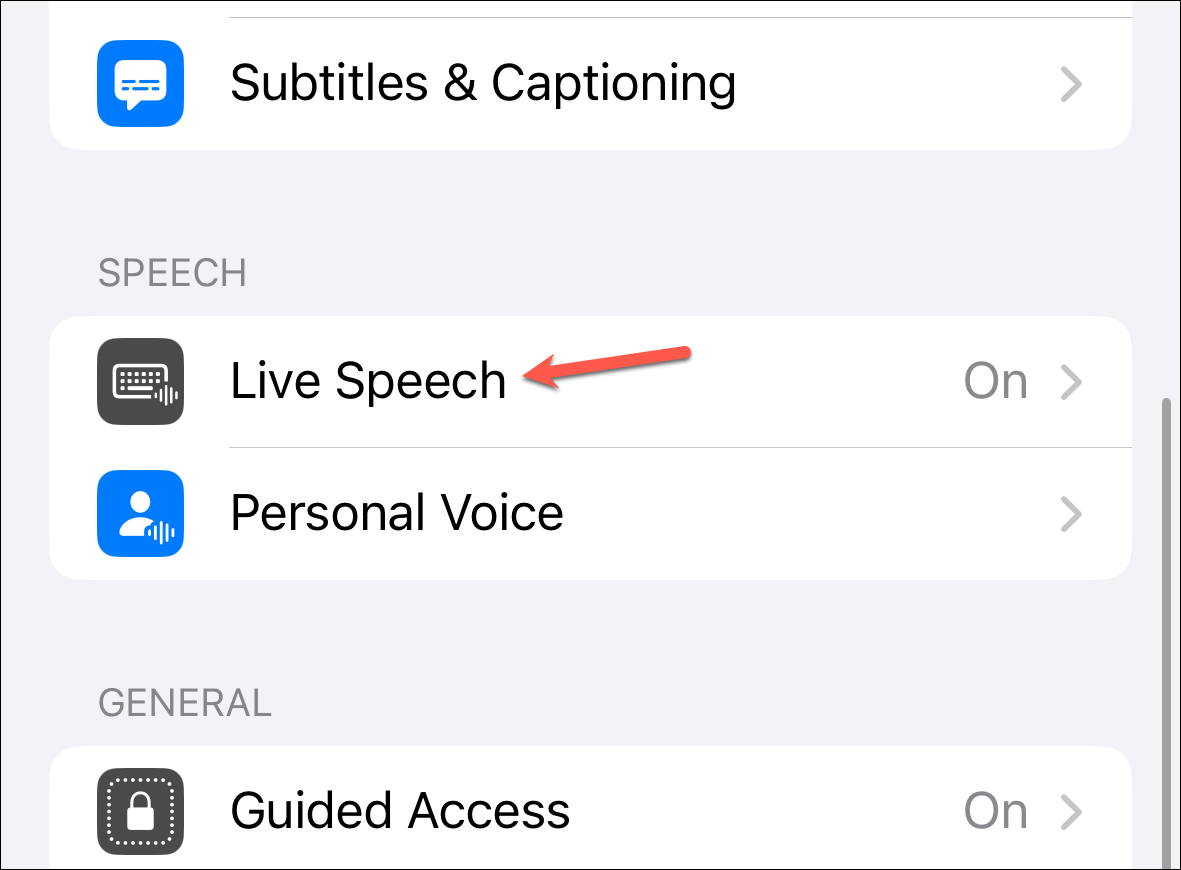 Then, turn on the toggle for 'Live Speech'.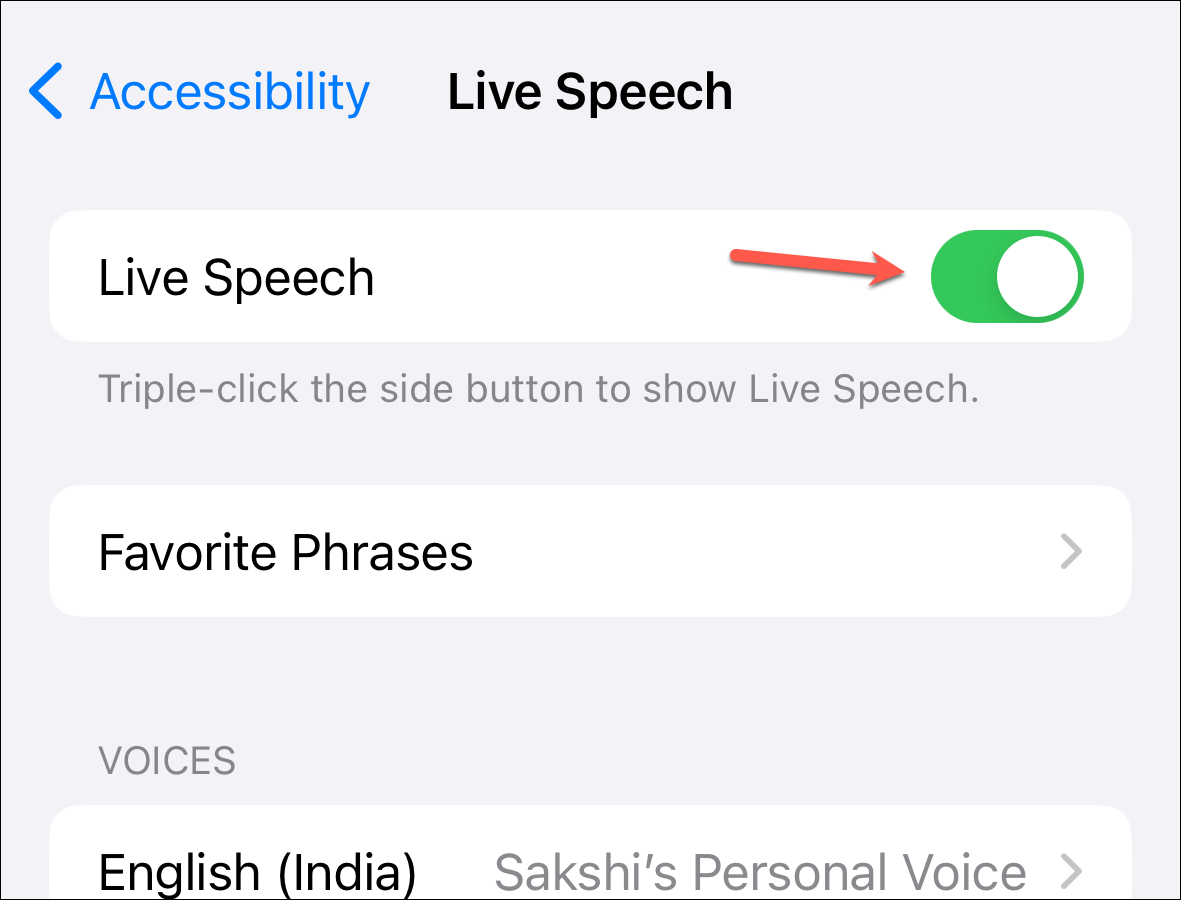 After enabling Live Speech, navigate to the 'Voices' option and tap it.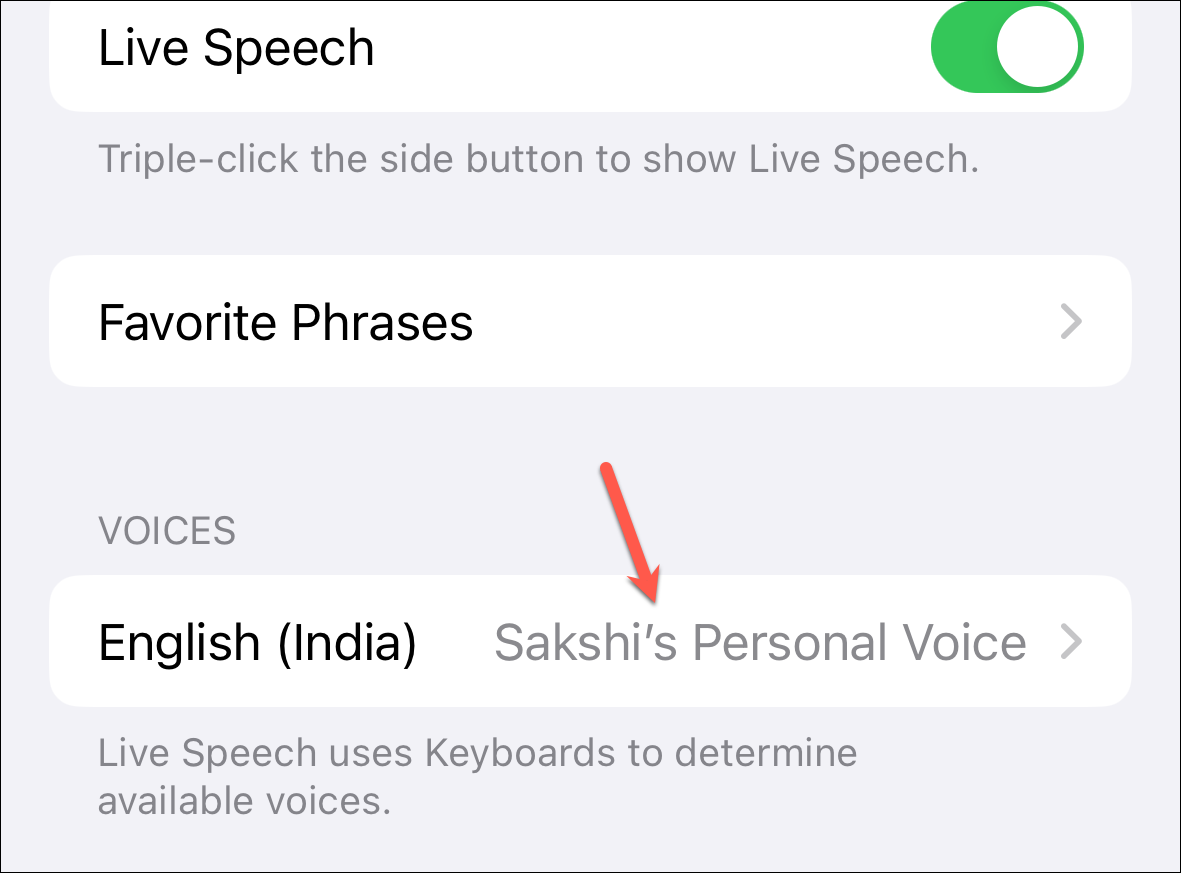 Then, select the voice you'd like to use with Live Speech. You can even use your Personal Voice with Live Speech if you have it set up.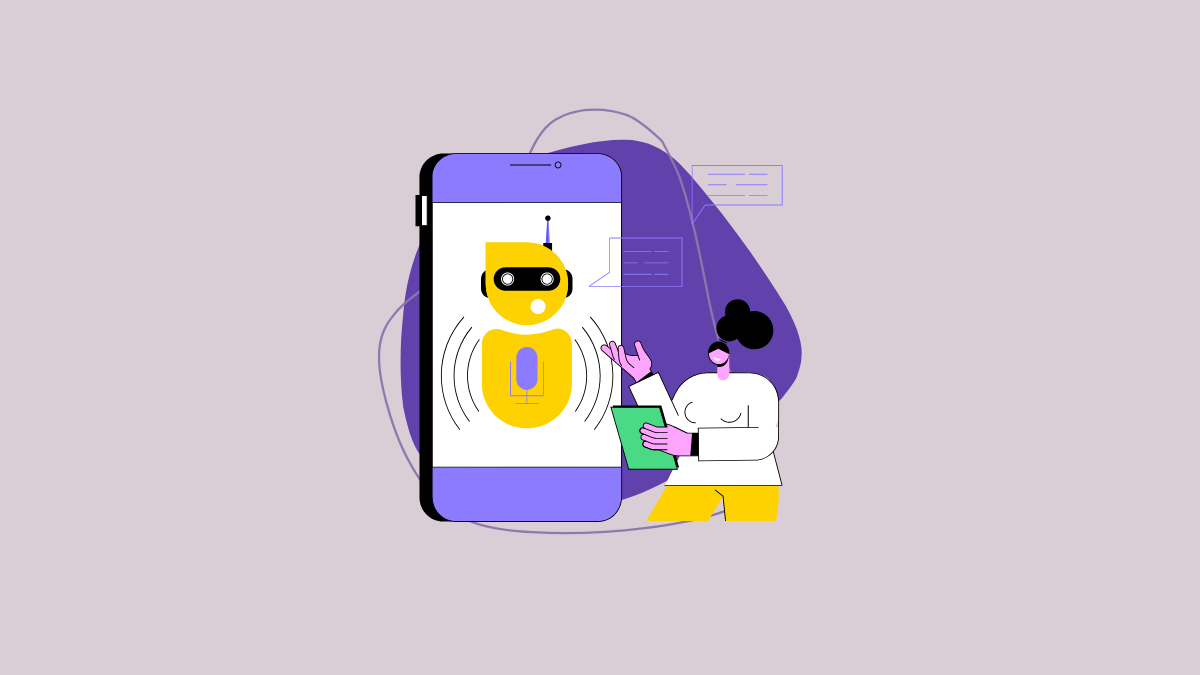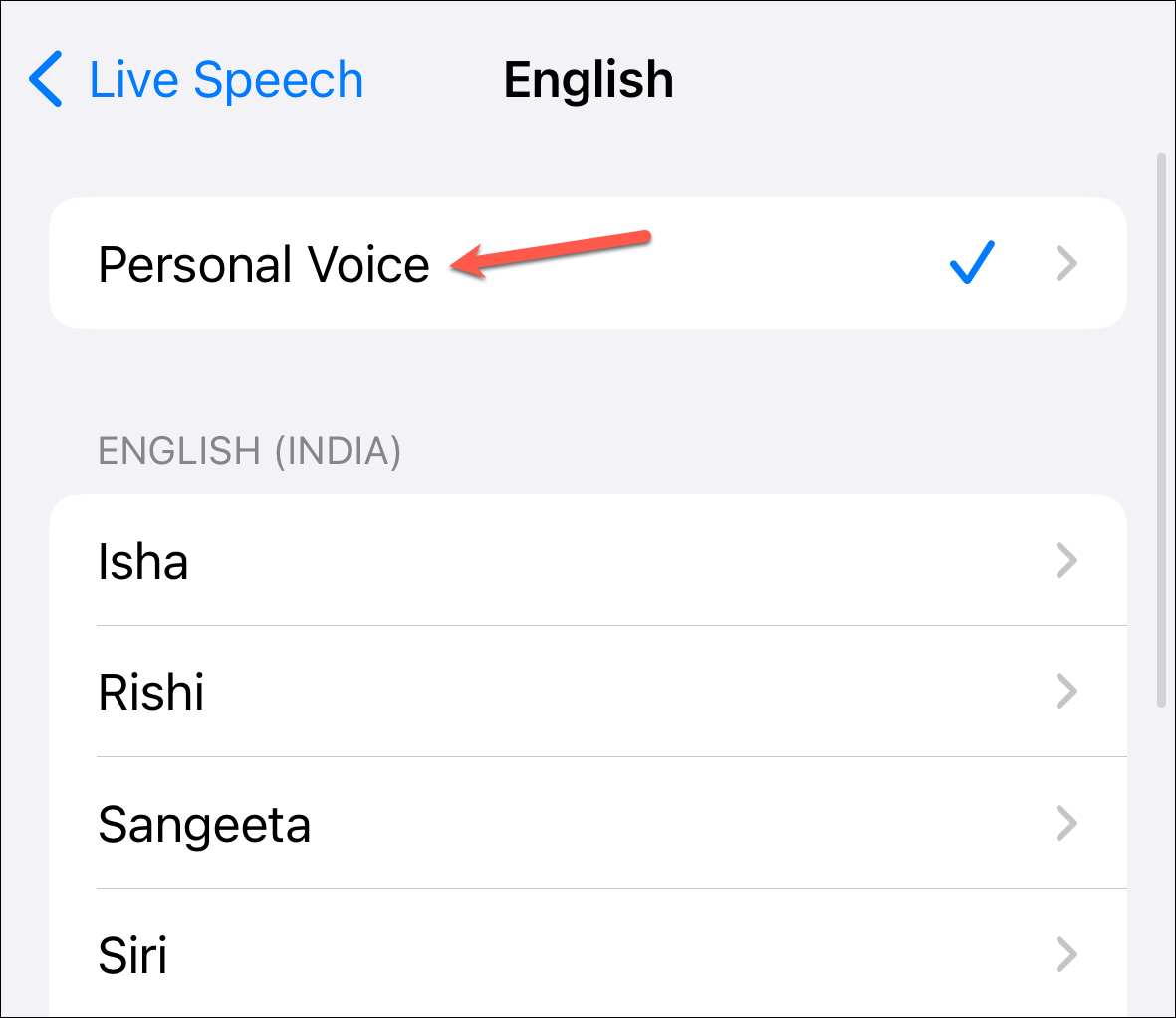 You can also add any favorite phrases that you might use occasionally to avoid typing them repeatedly. Tap the 'Favorite Phrases' option.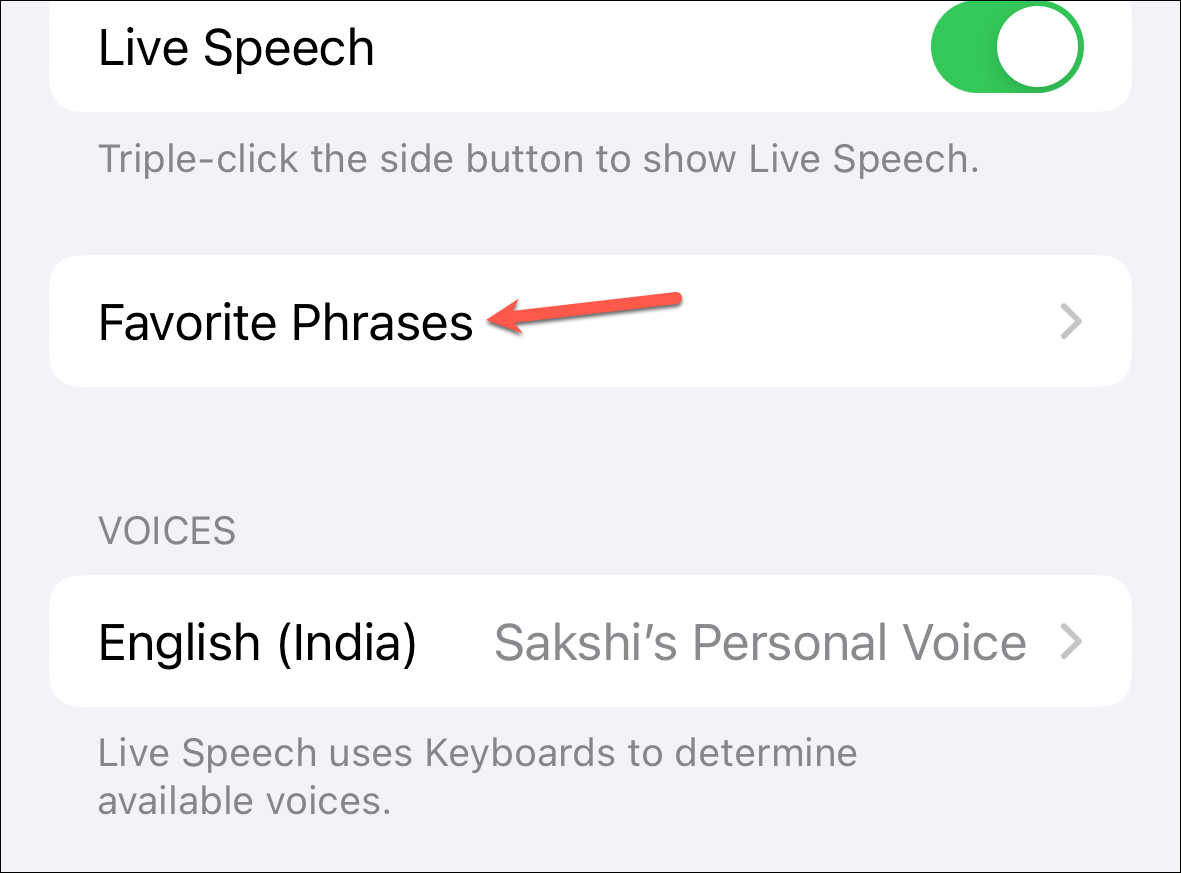 Then, tap the '+' icon in the top-right corner of the screen.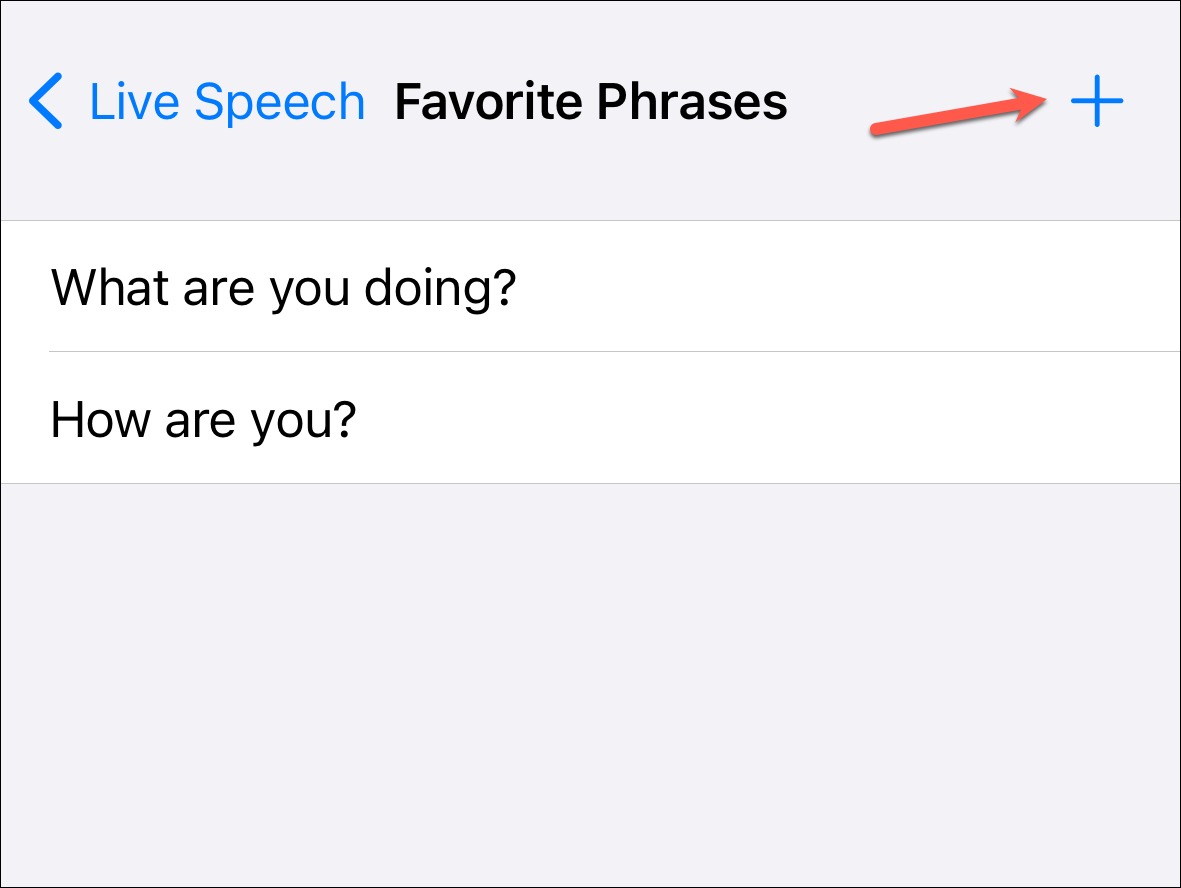 Type the phrase in the field provided and tap 'Save'. Repeat the steps to add multiple phrases.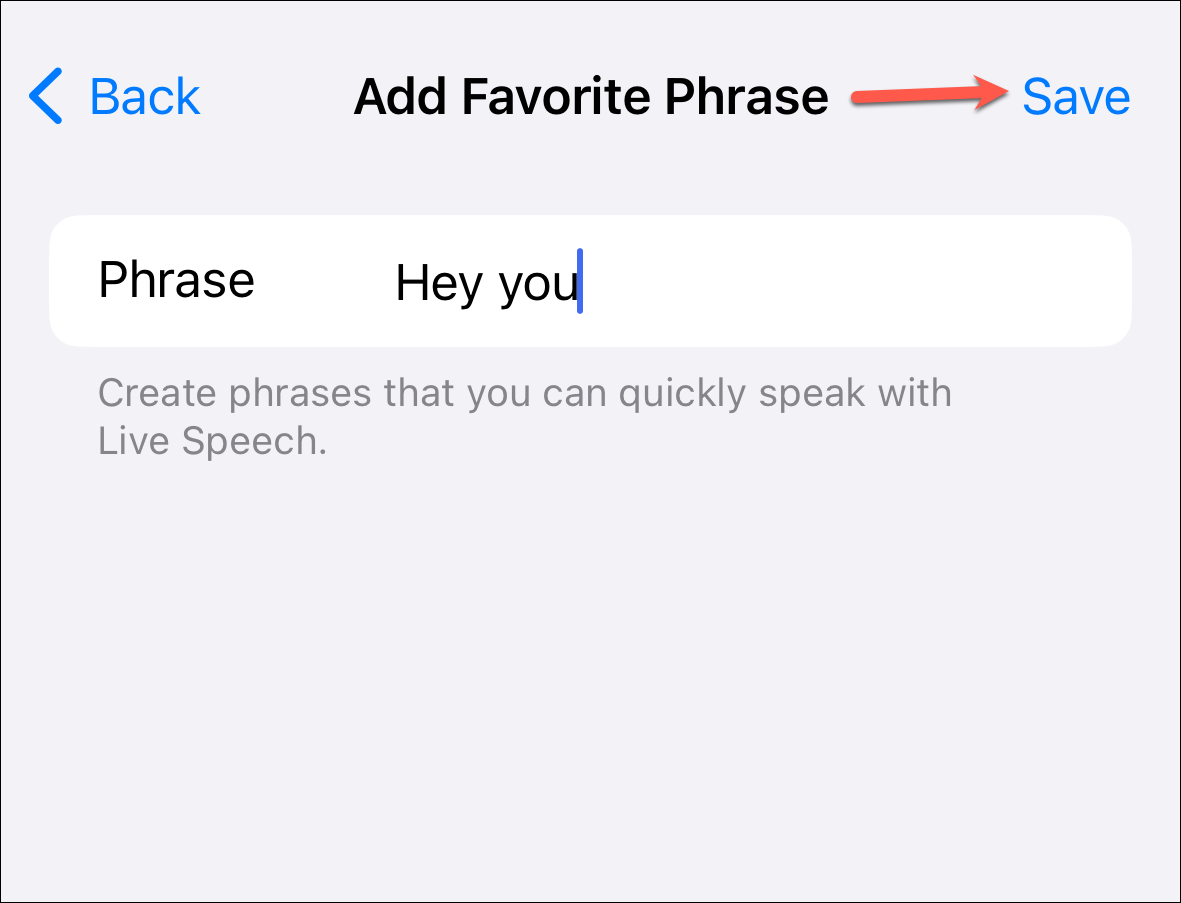 Using Live Speech in Phone or FaceTime Calls
Once you've enabled Live Speech, you can use it in Phone or FaceTime calls. Follow these steps:
In a phone call or FaceTime call, triple-click the side button (or the Home button, depending on your iPhone model).
Then, if you have more than one Accessibility shortcut set up, tap 'Live Speech' from the options that appear.
The interface for Live Speech will appear at the bottom of the screen. Tap the 'Type to Speak' option.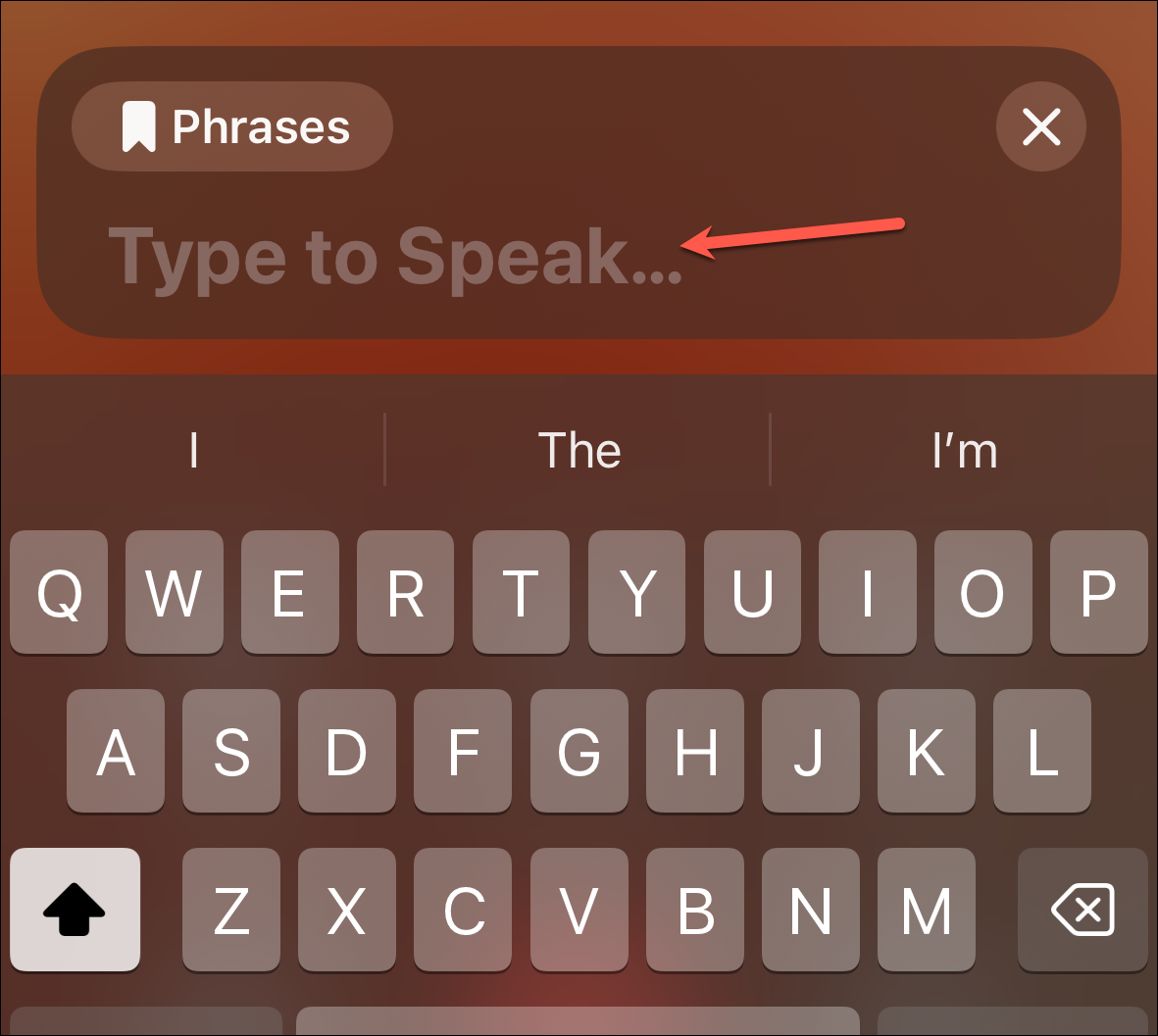 Type what you want to say in the field and press 'Send'. You won't hear anything on your end in a call, but the other person would. (To listen to how Live Speech sounds, use it outside of a phone or FaceTime call).
To access your favorite phrases, tap the 'Phrases' option.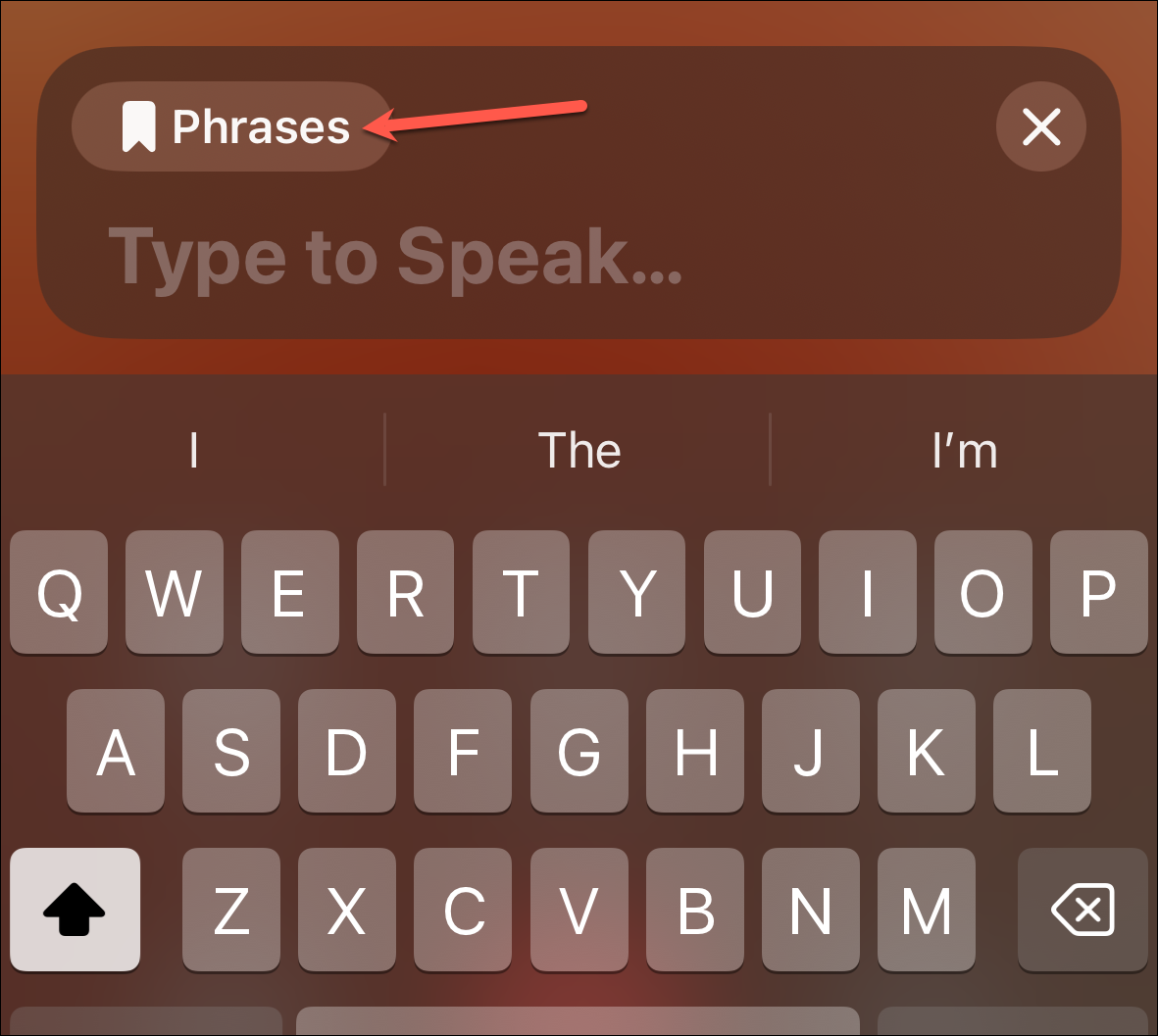 Then, tap the phrase you want to say out loud. Tap 'Keyboard' to return to type to speak.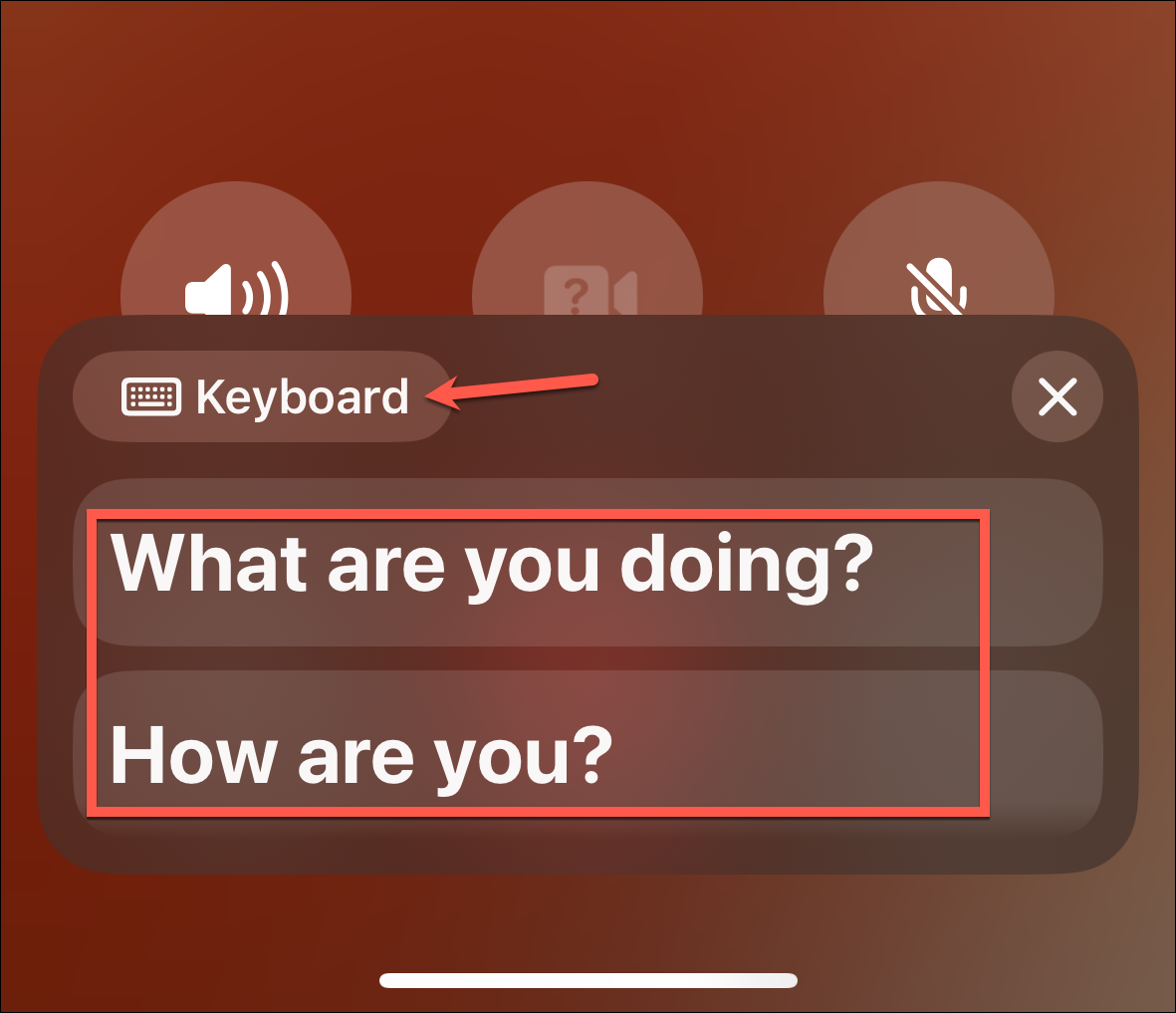 Tap the 'X' button to close the Live Speech interface.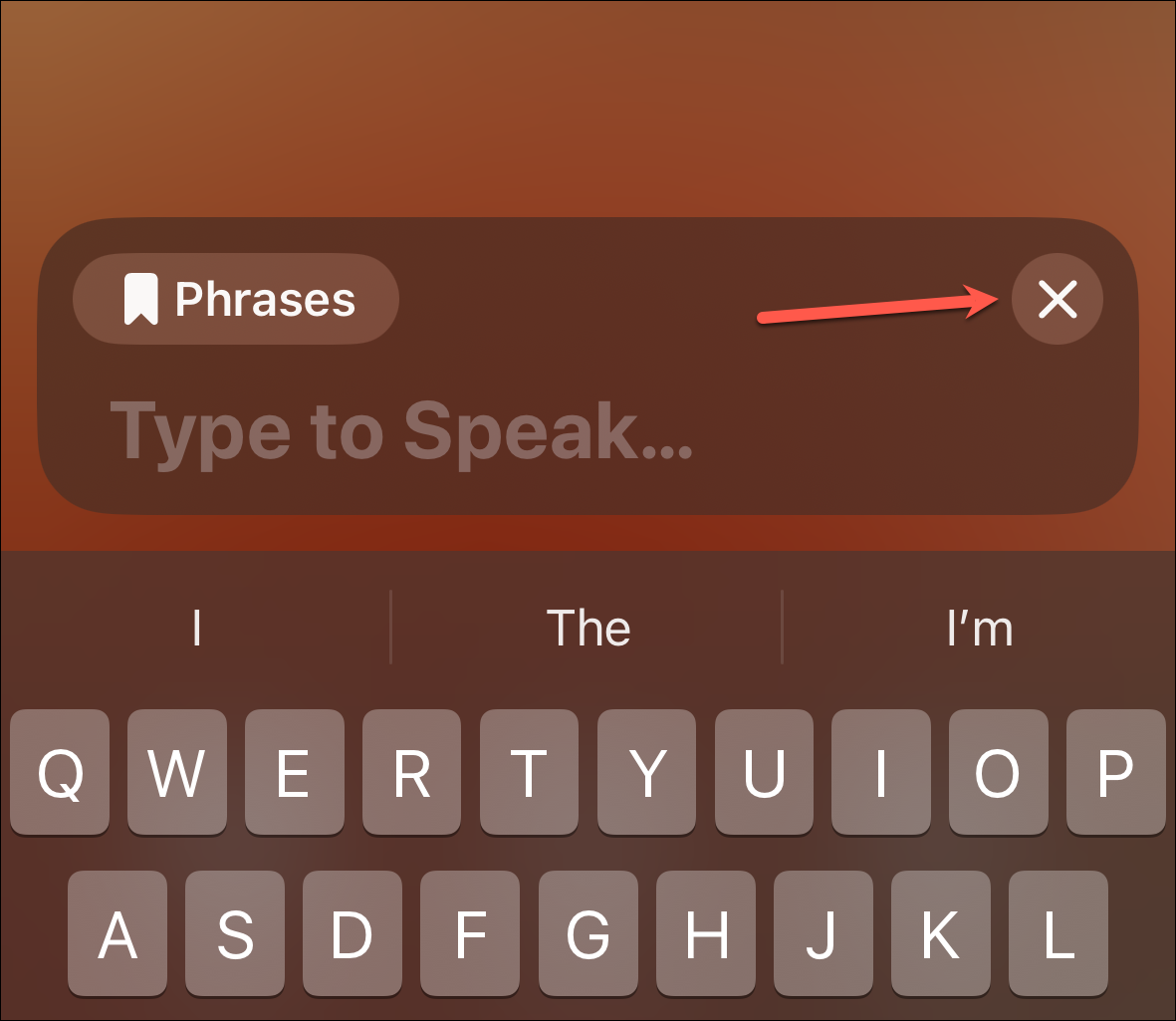 ---
Live Speech is a great feature that enhances accessibility and allows you to communicate through text during calls effectively. And it's extremely convenient to set it up and use it.