iOS allows you to set up reminders for your daily vitamins and medications so you won't miss a dose. But sometimes, you might need a second reminder, especially if you're busy or procrastinating.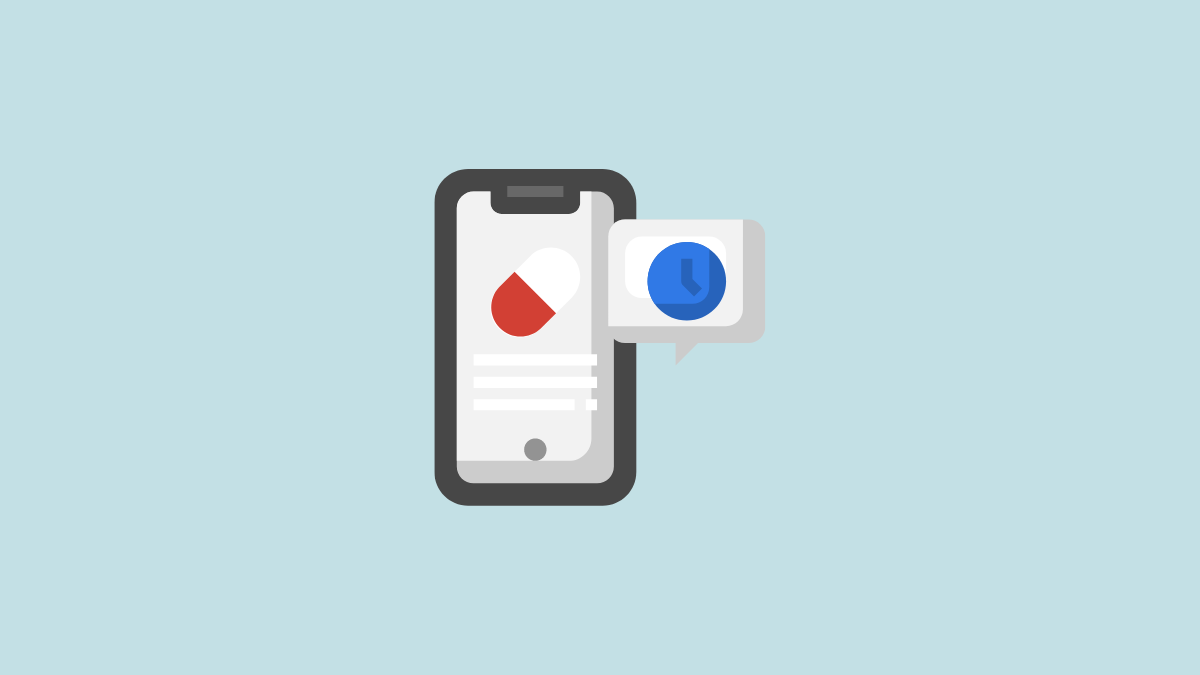 If you enable follow-up reminders, you'll receive a second reminder for a specific medication if you haven't logged it in the Health app within 30 minutes of receiving the first reminder. This feature is disabled by default on iOS 17, but you can easily turn it on from the Health app.
Turning on Follow Up Medication Reminder in the Health App
Launch the Health app on your iPhone.
Tap on the 'Browse' tab from the bottom right.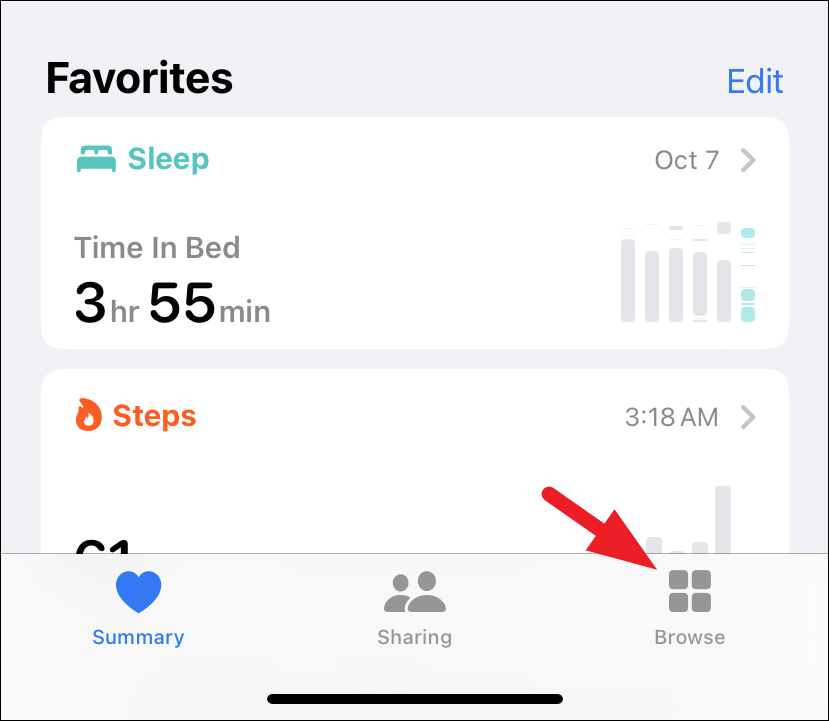 Select the 'Medications' option.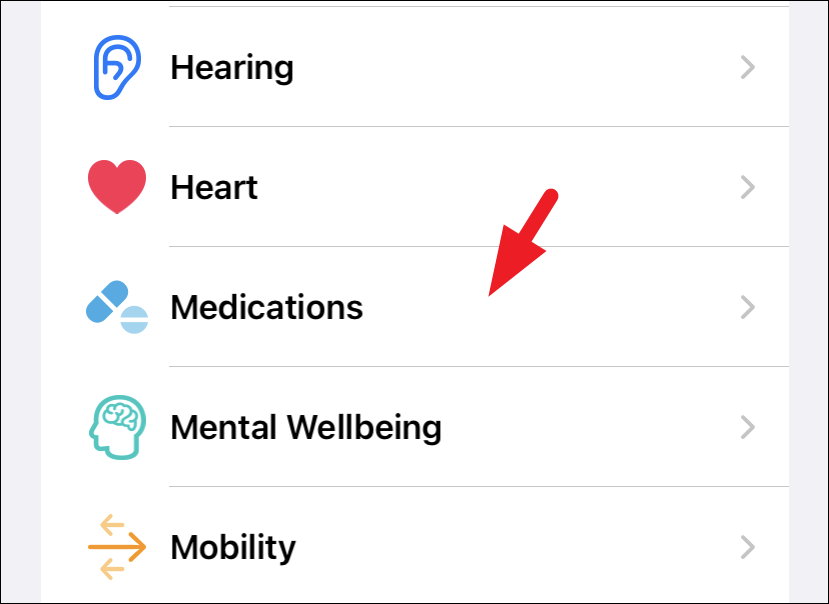 Under Medications, scroll to the bottom and tap 'Options'.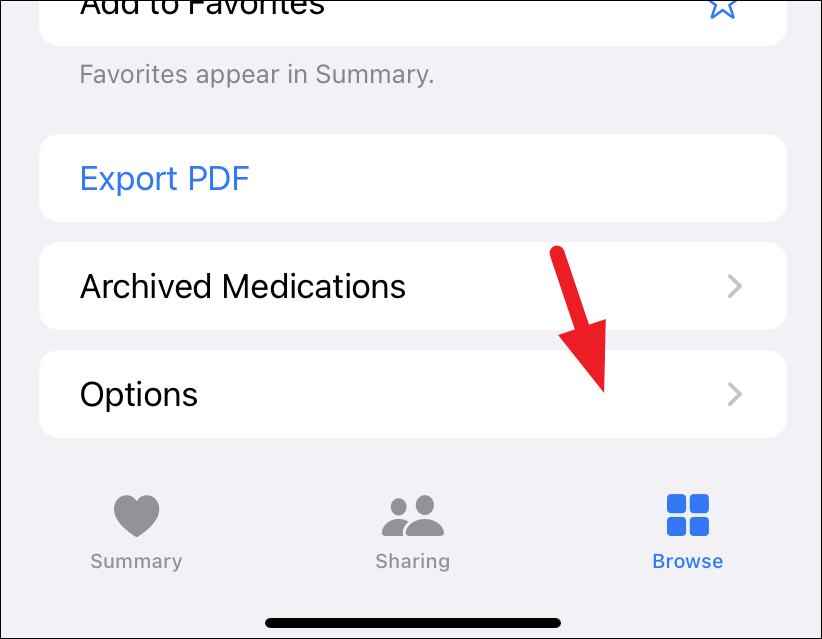 Turn on the toggle switch for the 'Follow Up Reminders' setting.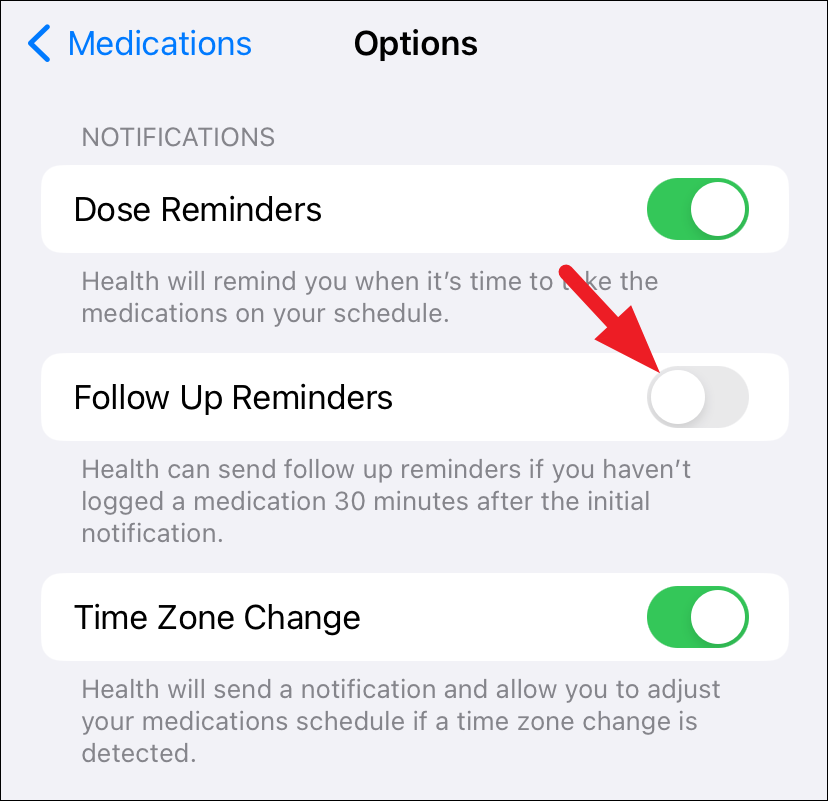 ---
Enabling Critical Alerts for Medications
On iOS 17, you can also enable critical alerts for individual medications. When turned on, the reminder for that medication will play a sound and appear on the lock screen, even if your iPhone is in Focus mode or muted.
To enable 'Critical Alerts' for a medication, tap on 'Critical Alerts' inside the Medication options in the Health app.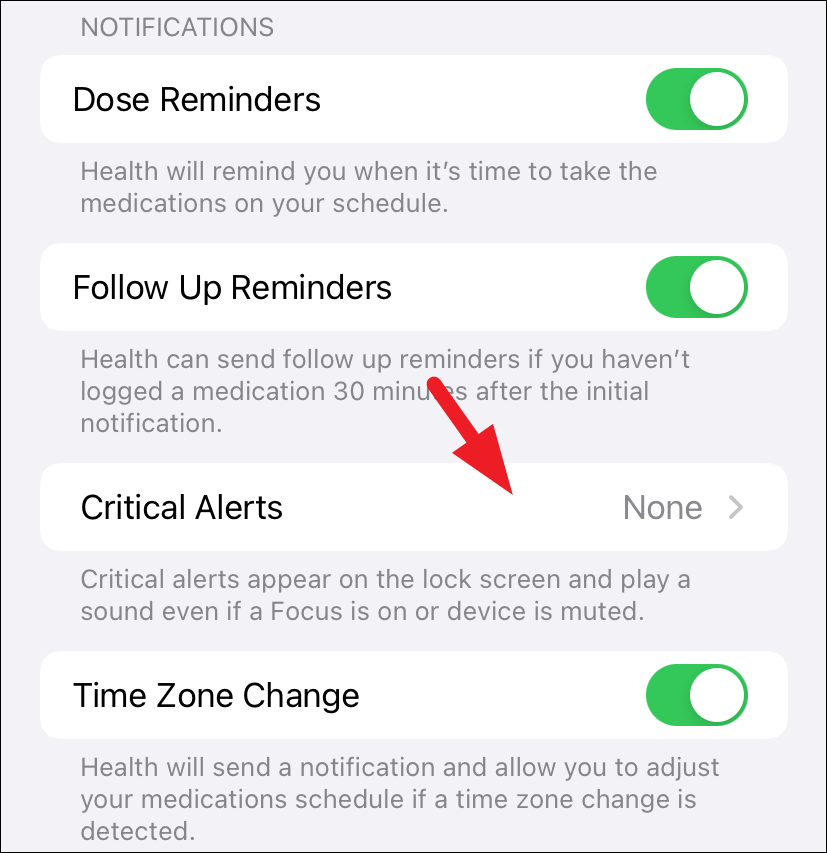 Turn on the toggle switch next to each medicine for which you wish to receive a critical alert.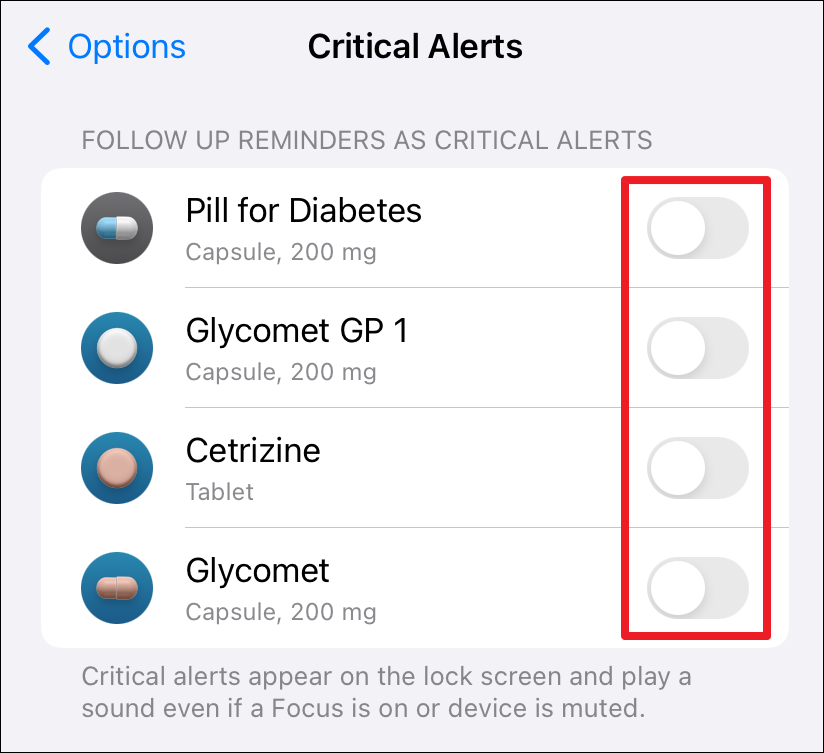 You might receive an alert on your screen requesting your permission to deliver critical alerts. Tap on 'Allow' to confirm your intention.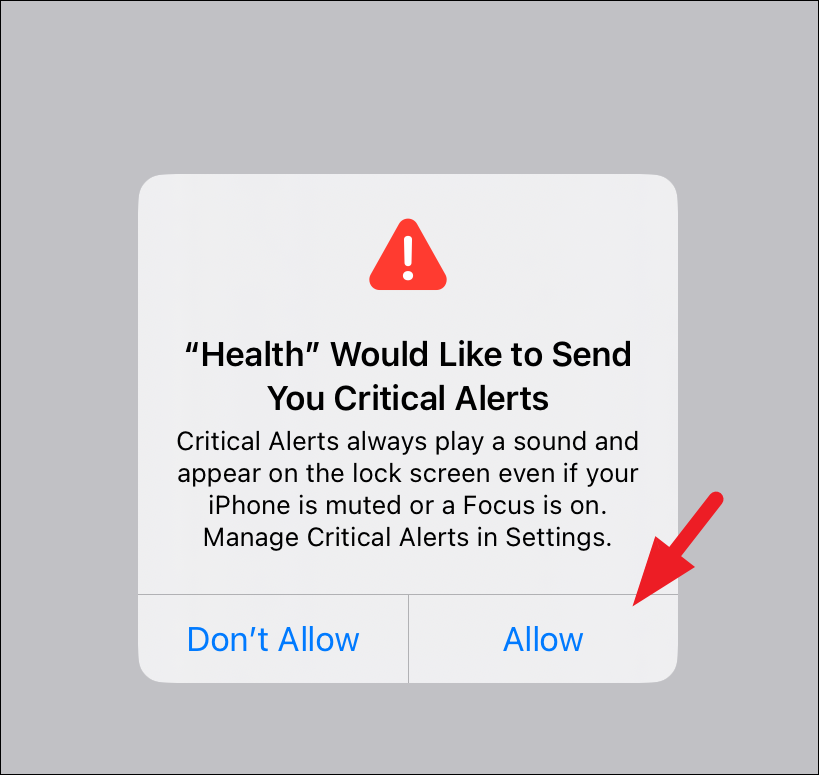 ---
iOS 17's new follow-up medication reminders and Critical Alerts features ensure that you never miss a dose, even if you ignore the first reminder, have Focus Mode turned on, or your iPhone is muted. This is a boon for people with multiple daily medications.