Jitsi Meet is a video conferencing software that you can use to have a group and 1:1 video chats with just about anyone. But it is unlike any other video conferencing solution. All other video conferencing software you might have used need you to register and create an account to start using the service. Jitsi Meet doesn't!
It is a privacy-focused platform and believes in storing and sharing no user-information, and it starts at the most basic level. If they don't have your information, they cannot share it. Jitsi Meet is a blessing for folks who don't want their email addresses shared with any third-party apps. When it comes to security, it's still got you covered. Jitsi Meet is a fully encrypted and secure platform. It has now also added end-to-end encryption, although still in BETA, further securing the platform for its users.
Using Jitsi Meet is rather easy. You can use it on desktop, iOS, or Android devices without having to create an account.
Using Jitsi Meet on a Desktop
On your desktop, go to the meet.jit.si web app. Then, in the textbox under the 'Start a new meeting' option, type a name for your meeting room and click on 'Go'. You can also use a meeting room name recommended by the app. The name should be unique to make sure that unwanted participants cannot join the meeting.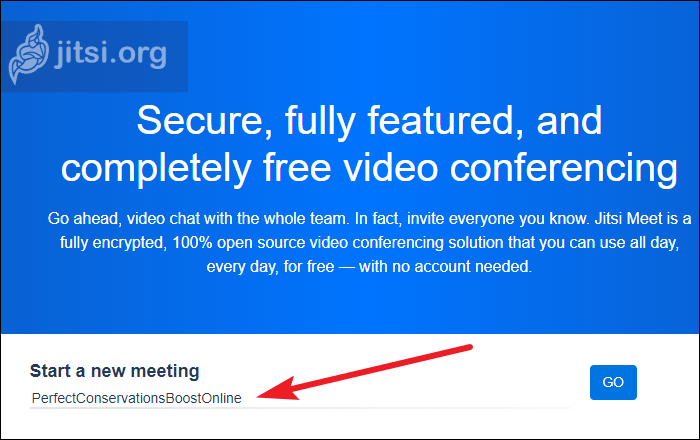 Then, the site would ask for access to your microphone and camera. Give it permission so the video meeting can start.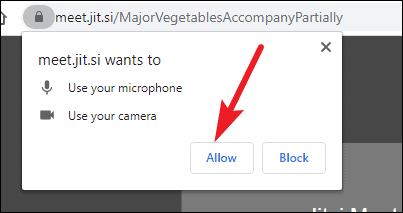 You can also add a password to the meeting to prevent any unwanted participants from joining. To add a password, click on the 'i' icon at the bottom right corner of the screen.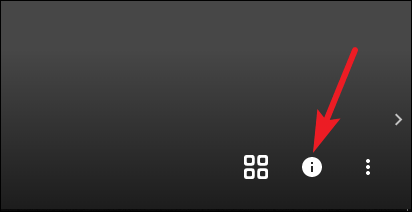 Then, click on 'Add Password' from the Jitsi meet information screen.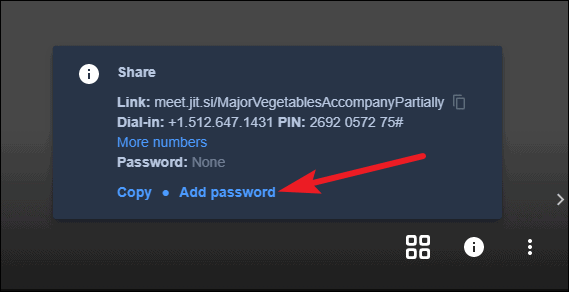 Note: Only the meeting moderator can add a password to the meeting, i.e., if you created the meeting room, or the previous meeting moderator made you the new moderator, only then will the option to add a password be available to you.
When you copy the other meeting information, it does not copy the password. So, be mindful of that and when you share the joining information with someone, be sure to also share the password with them. People can join the meeting using the meeting link, or the meeting room name or the Dial-in number and PIN.
---
Using Jitsi Meet on iOS and Android Devices
You can also use Jitsi Meet on your iOS and Android mobile device using the service' dedicated app that too doesn't need you to create an account. Go to the App Store or Play Store of your device and download the 'Jitsi Meet' app.
Open the app and you will be able to directly join or start a meeting without having to go through any registration. No strings attached! Tap on the textbox under 'Enter room name' and create a meeting room with a unique name.
Then, tap on 'Create / Join' to enter the meeting room.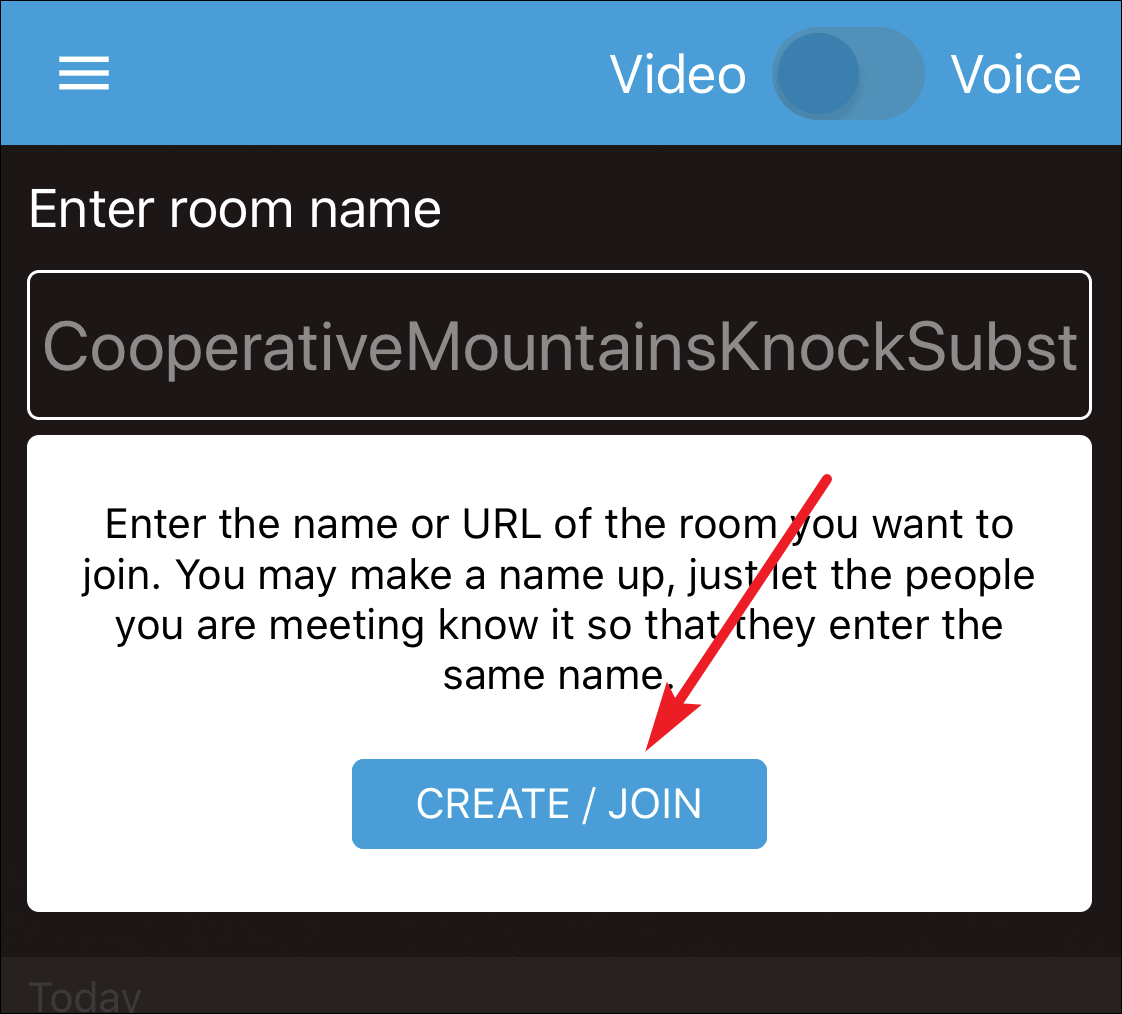 It will create a meeting room. Just like the desktop, you can add a password to the meeting to protect it. Tap on the 'More' icon (three vertical dots) on the meeting toolbar.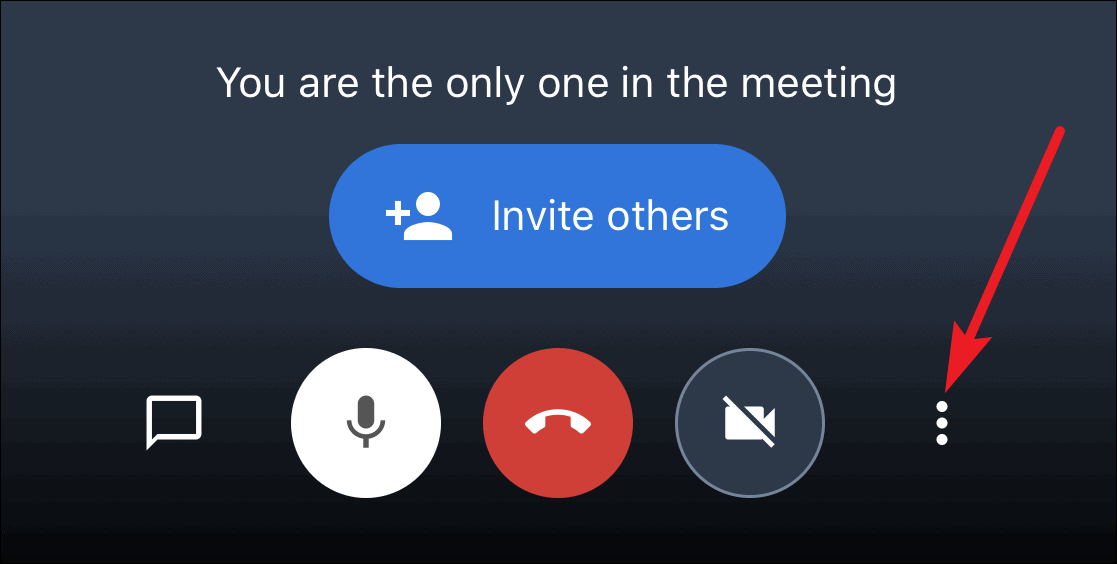 Now, tap on 'More options' in the menu.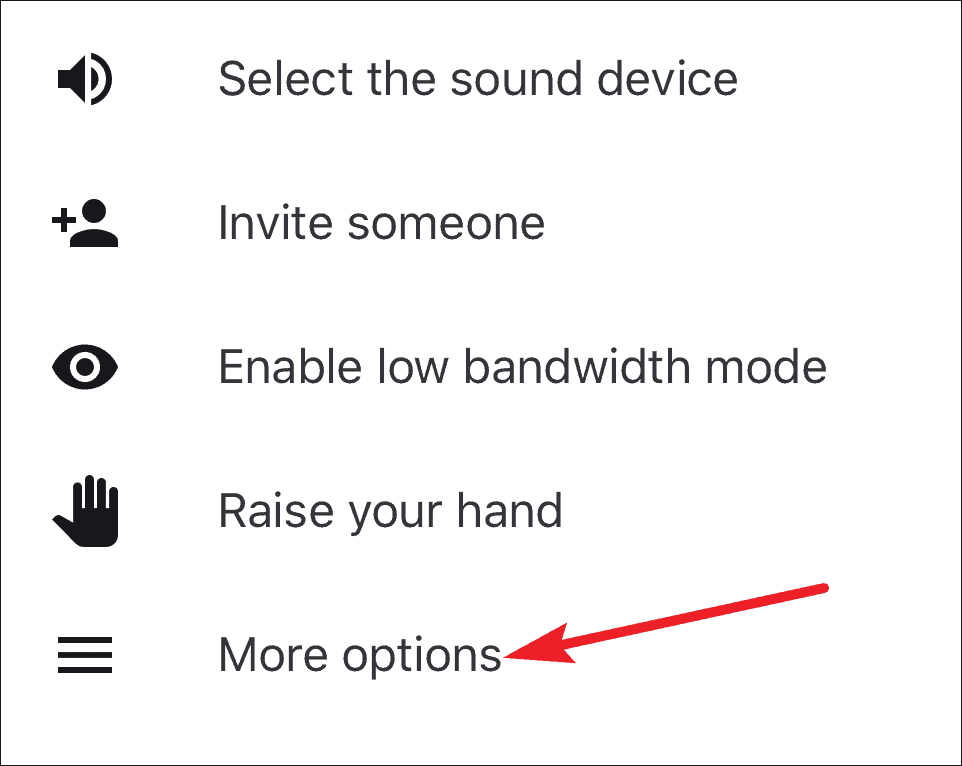 The 'Add meeting Password' option will appear. Tap on it to password protect your meeting.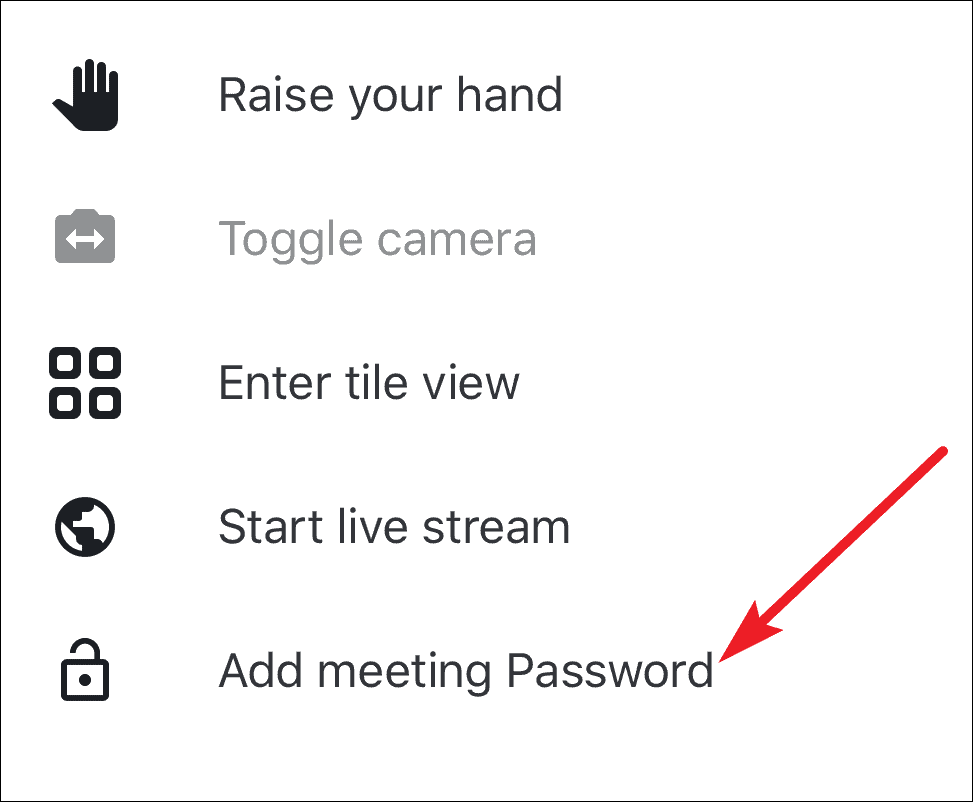 Bonus Tip: You can also use Jitsi Meet mobile app to join a Brave Together meeting.
---
Jitsi Meet is incredibly easy to use and it is definitely one to try out, especially for privacy-conscious people. Even if you enter your name or email address in Jitsi, it is only visible to other participants in the meeting and Jitsi doesn't store the information itself. Jitsi is also 100% open source so developers can even install and run their version of Jitsi Meet on their servers, like Brave Together by the Brave browser.
Jitsi also offers a lot of features like screen sharing, live streaming, recording, raise your hand, blur the background, mute everyone (or all but one), tile view, and many more making it a solid competitor on the scene.