MacBooks over the years have garnered a reputation for being reliable and fast. Apple built these machines to last you a lifetime. That being said, Apple is also notoriously famous for pushing updates to older iPhones to make them slower, in the hopes of user would switch to a newer iPhone. Has the Apple done the same to MacBooks?
Most of us remember the major overhaul of design elements from Mavericks to Yosemite. It was the first OS X to have translucency, however, for the first time ever, people on Macs experienced sluggishness after the update.
Since then, Apple has been introducing updates for OS X like clockwork and with every update, another section of users go down the rabbit hole of their Macs getting slower.
People who were curious enough, opened up the 'Activity Monitor' to look under the hood and came up with a name, hogging up their precious resources – the 'WindowServer' process.
WindowServer Process
WindowServer is basically the connection between your screen and the graphics hardware of the Mac. It is the one responsible to display every item on your screen that you request of. From the icons on your desktop to that trending YouTube video, even that amazing game that you were playing earlier.
To take a look at how much resources the WindowServer process is occupying from the 'Activity Monitor', navigate to the 'Others' folder from Launchpad or press command+space to bring up the spotlight and type 'Activity Monitor'.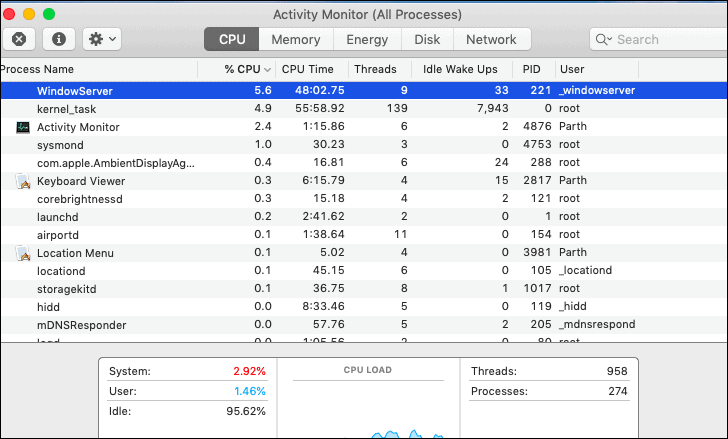 High Memory and CPU Usage by WindowServer
As we said earlier, the WindowServer process is responsible for displaying everything on the screen, it is normal till some magnitude to eat up a good chunk of your resources. That being said, there are some user-created scenarios where WindowServer has no option but to use up every ounce of memory it can get its hand on. If you are experiencing a consistent high usage by WindowServer, there is a high probability of one of the following tips may resolve it.
Too many apps open at the same time is usually a norm for many users. Some of the applications use WindowServer extensively. Just make sure to close applications you do not need at the moment. Do remember to 'Quit' the application from the menubar instead of just closing it using the red button. You can also use Command+Q for quitting the application.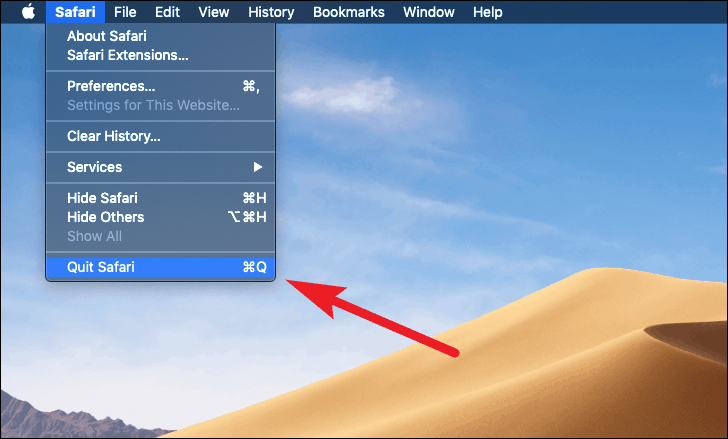 Desktop being an icon litter box, is also found to be an issue for some users. Keep as minimal icons on the desktop as possible. WindowServer being responsible for your graphic needs, is also responsible for showing icon thumbnails on your desktop.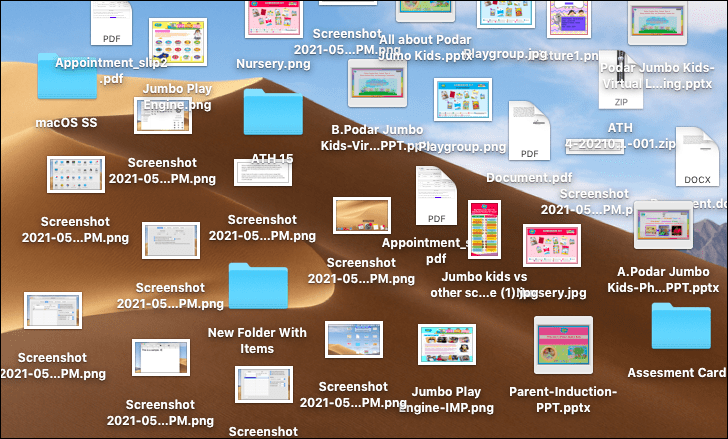 Reducing transparency and motion is also advisable for users facing WindowServer issues. As much as you might love the feature. It is time to bid adieu to it for the sake of performance. You can reduce the transparency and motion from the 'Display tab' of 'Accessibility' preferences.>SS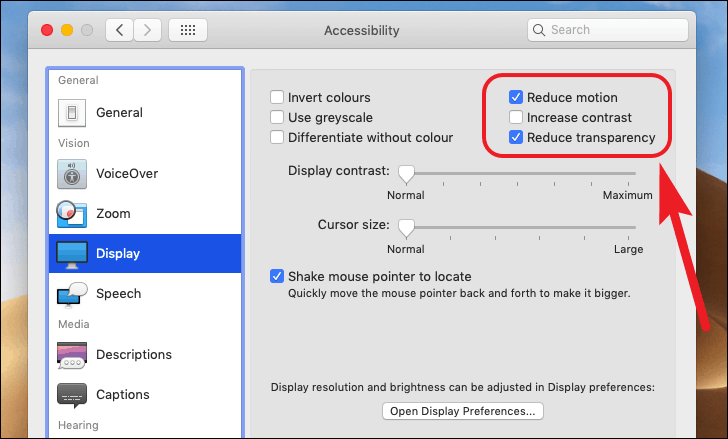 ---
Now that you know, all the things making WindowServer hog up your memory. Say goodbye to the sluggish performance of your Mac device.