With the introduction of macOS Mojave, there came a new set of rules for the Safari extension. Apple decided, the extensions will now have to be installed through the macOS app store. Not only that, but the extensions will also show up as apps in Launchpad.
It's been 3 years now this system is in practice, and the process to manage Safari extensions remains as serpentine as ever. If you are also the one bearing the torturous wrath of safari extensions and in need of a systemic way to handle them, you have landed on just the right page.
View Safari Extensions
To view the available extension list. Launch the Safari app from the dock or from Launchpad.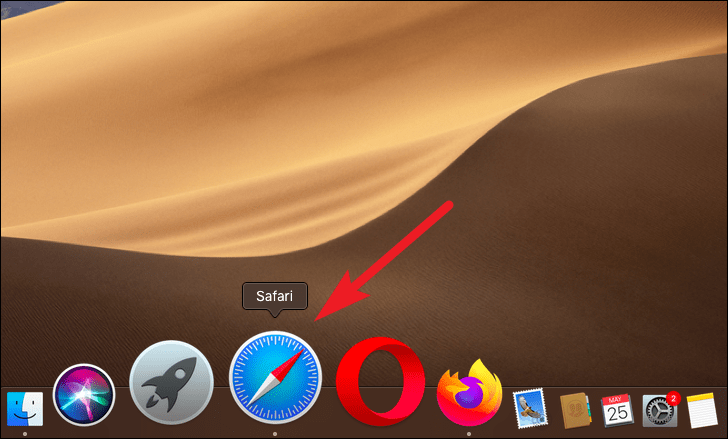 Next, from the upper right corner of the menu bar. Click on the 'Safari' tab. Then click on the 'Preferences' option.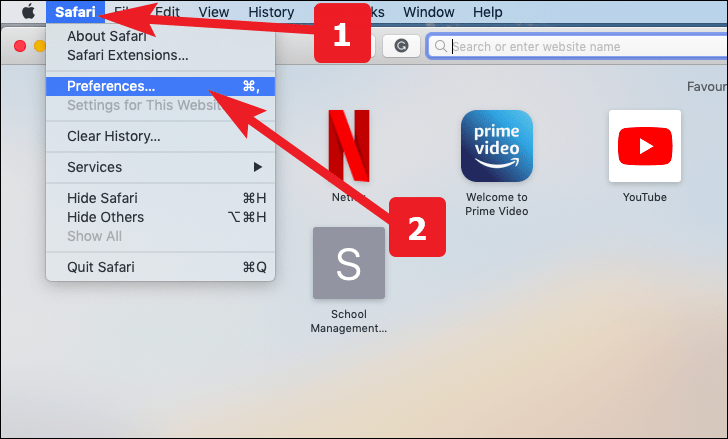 Now, go to the 'Extensions' tab. You will be able to see all installed extensions on Safari.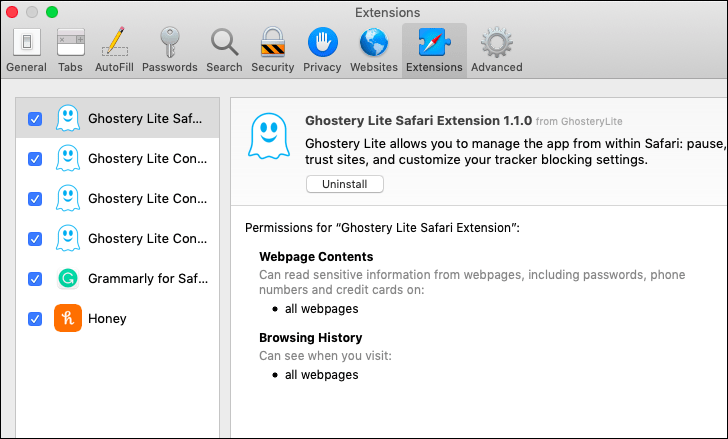 Manage Safari Extensions
Well, managing Safari extensions can surely get a bit tricky. However, it's easy as a pie once you know what you are doing.
Get a New Extension
To get new extensions, launch the Safari application from your dock or Launchpad.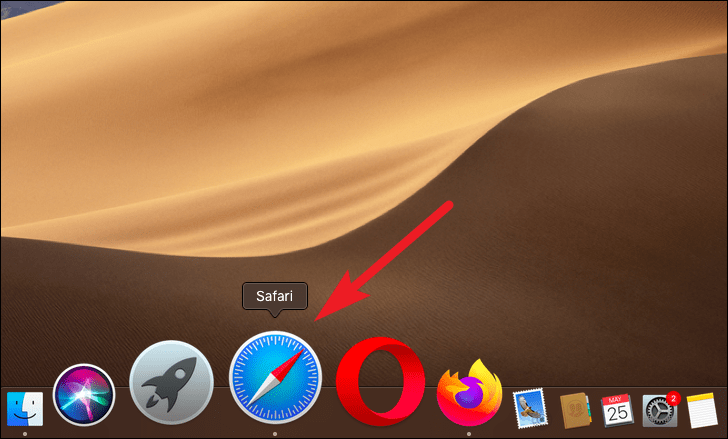 Now, from the top left corner of the toolbar, click on 'Safari' and click on the 'Safari Extensions' option. It will take you right to the Safari extensions section on the Mac app store.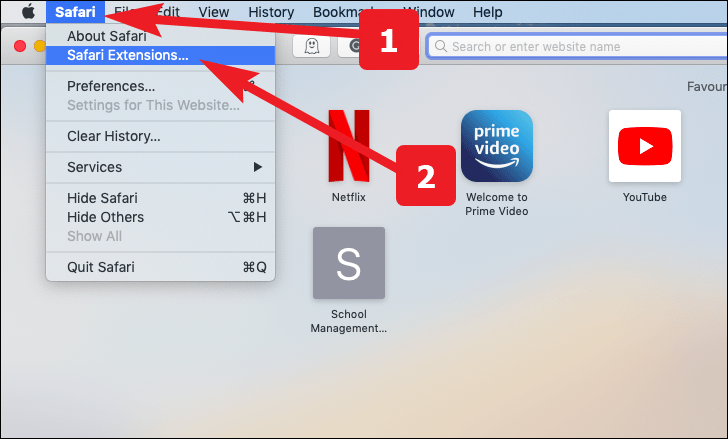 After that, click on 'Get' or price to purchase the extension. It will transform to 'Install', after that click on 'Install' on the extension from the now launched App store window.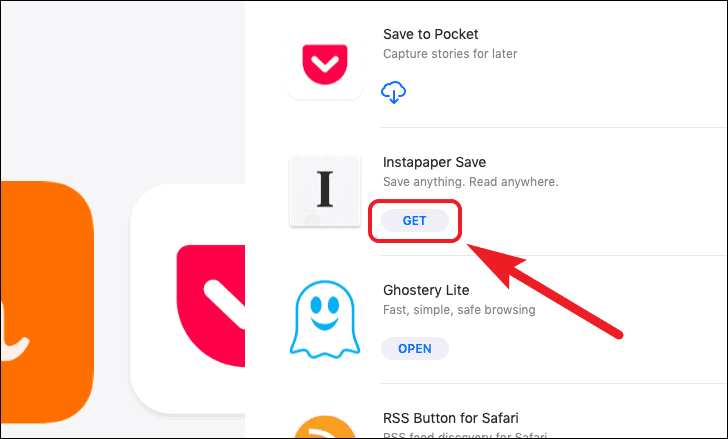 Disable an Extension
If you don't want to remove an extension, and just disable it for the time being. Go to the 'Extensions' tab from Safari preferences. Next, uncheck the desired extension from the list. The aforementioned extension will now be disabled.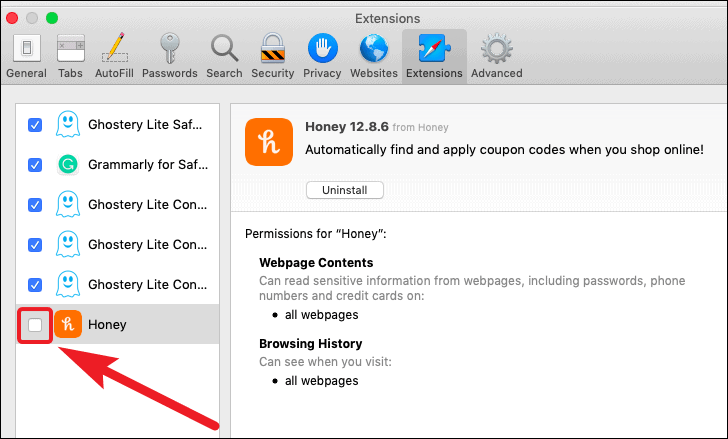 Remove a Safari Extension
Here comes the most cringe worthy process. However, let's get it over with.
Go to the 'Extensions' tab in Safari, as we did earlier in this guide above. Now, from the extensions tab, first, disable the extension by unchecking it from the list. Then, click on the 'Uninstall' option from the right section of the window.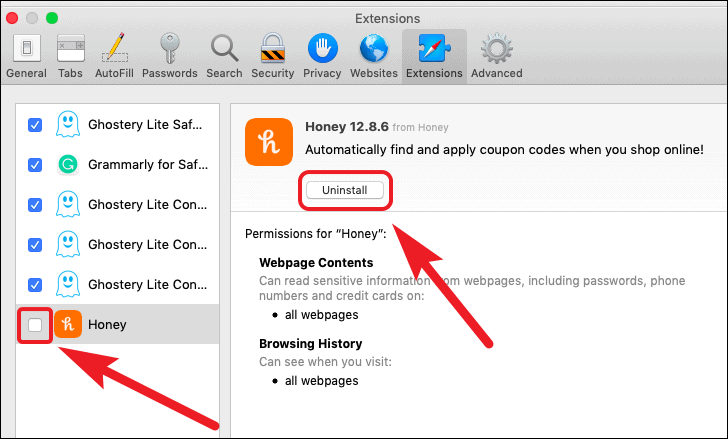 Now, you will receive a prompt asking you to remove the application containing the extension. Click on the 'Show in Finder' option.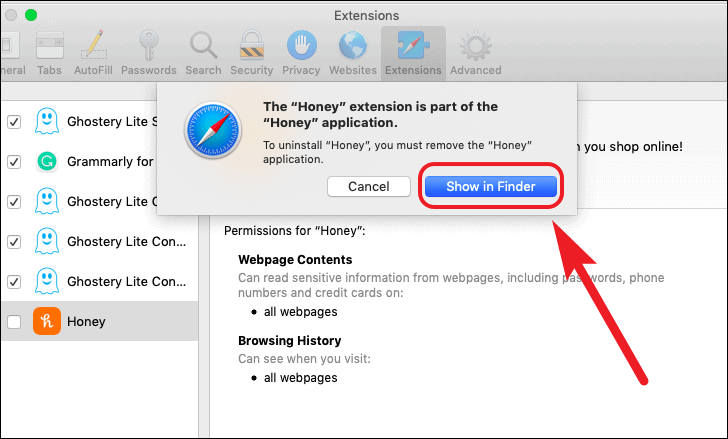 Next, secondary click on the said application and select the 'Move to trash' option from the list.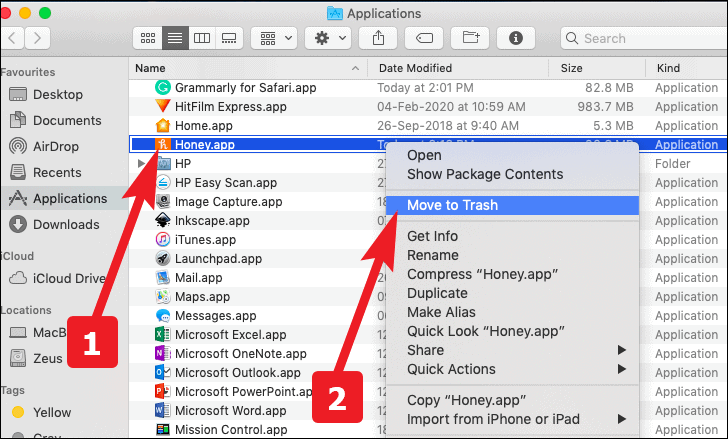 After that, enter your password to move the application to trash. Once, entered the application will be removed along with the Safari extension.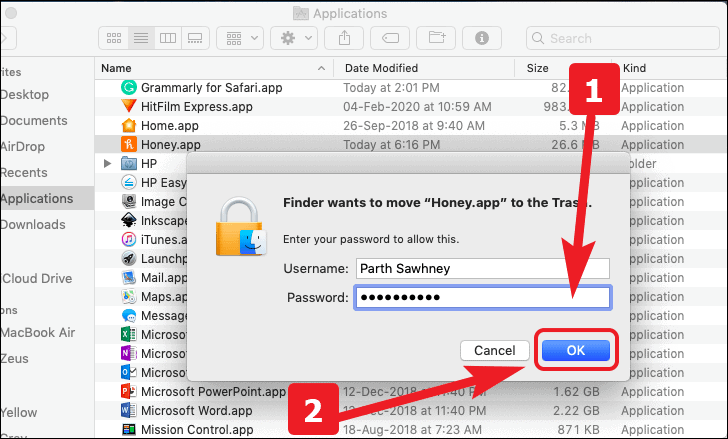 ---
We hope after reading this, Safari gets a bit more tolerable. If not, well, there are many good options available out there and you dear reader are not in an exclusive relationship with Safari!