🔊
In Short.
The most probable fix for iMessage turning off is to ensure that both iMessage and FaceTime are turned on in your iPhone settings. If the issue persists, consider restarting your device or checking your internet connection.
iMessage is undoubtedly a great communications platform. Apple users rely on it almost exclusively to connect with each other. And with the upgrades it has gotten in recent years, it just keeps getting better.
But no matter how far iMessage might have come, it hasn't been able to shake off a rather rudimentary problem users have been facing randomly since its inception. iMessage keeps turning off without any reason or rhyme and it can be a pain in the neck. If you've ever seen green bubbles instead of blue ones in an iMessage chat, you know what we're talking about.
When iMessage switches to text messages because you don't have an internet connection, that's understandable. Usually, it switches back to iMessage as soon as you connect to the internet. But when it keeps turning off without any reason or won't switch back, it's frustrating as hell. Fortunately, there are easy ways to fix this problem. Before we move ahead to the fixes, it's also important to understand if we aren't barking the wrong tree.
Check Your Internet Connection
Before going on a fixing spree, make sure that you're connected to the internet and that's not the reason for iMessage failing to work. iMessage is a service that uses the internet instead of your carrier's messaging service to send and receive messages. And if you don't have working internet, it'll switch to a text message.
Try doing a quick search in Safari to find out if your internet is working.
Check the iMessage Server
Before you go about trying to fix the problem, it's paramount to find if the problem isn't on the other end, i.e., that iMessage itself isn't facing an outage. Because if that's the case, there's nothing you can do but wait for it to get back up.
To check the status of the iMessage server, go to Apple's System Status page which lists all its services and whether or not they are in working order. Find iMessage in the list and make sure that the dot next to it is green. If it is, you can go ahead with this guide since it means the trouble is at your end. But if it's red, it indicates the server for iMessage is down. In this case, you can still send the person a normal text message or call them.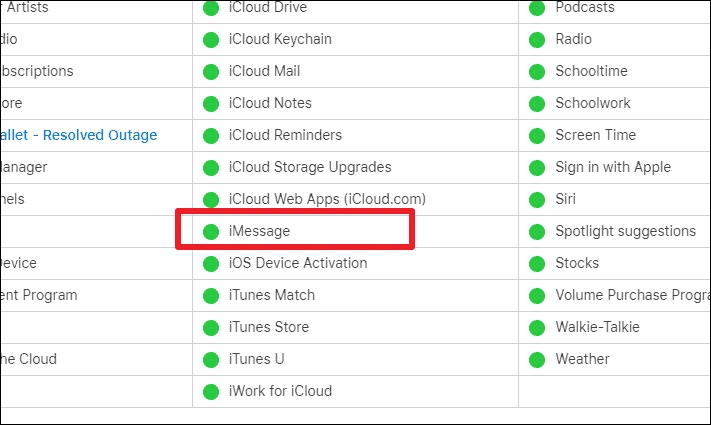 iMessage Not Working For One Person?
There are a host of problems you can face on iMessage. But if your iMessage has only stopped working for one or two people and is stuck on text messages only for these people, the problem is unrelated to the one we're discussing here. It generally happens when you run into a 'No Signal' zone while sending an iMessage and it switches to SMS. The conversation for that person remains stuck as SMS (green bubbles) while iMessage (blue bubbles) works fine for the rest of your contacts. The way to check that is to try sending iMessage to someone other than the current contact you were messaging when you encountered the problem. If iMessage is working for other people, you're in the wrong place.
Although many potential solutions are the same for both, the most likely solution that'll work in this case is rather specific. You can find it here in our dedicated guide.
If iMessage isn't working at all, you're in the right place. Go ahead and move on to the solutions for the problem being discussed here.
---
Turn iMessage On
If your iMessage has turned off without any reason, the first and easiest fix is to try to turn it on again. Maybe you're one of the lucky ones and it's only a one-off problem.
Open the Settings app on your iPhone and scroll down to 'Messages'.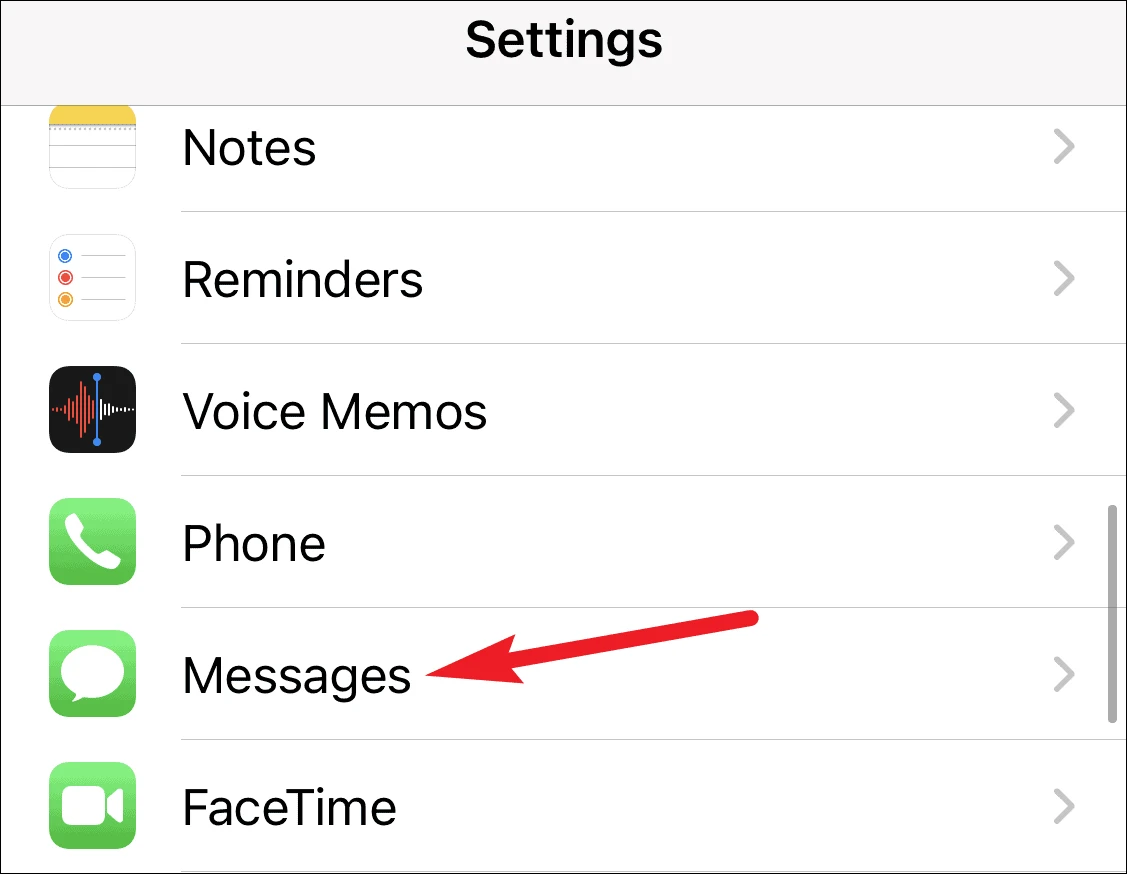 Then, turn on the toggle for 'iMessage'.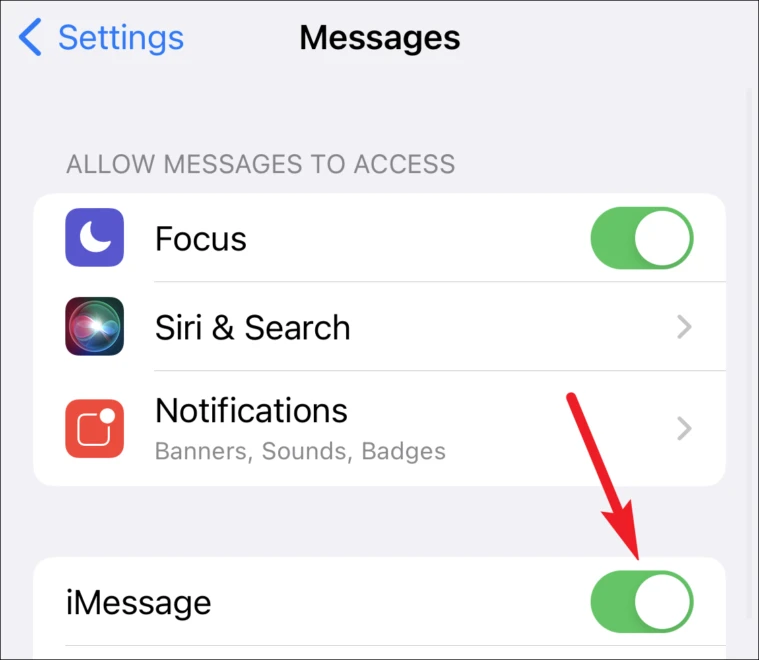 With any luck, iMessage will turn on without any problem, and neither would it turn off again. You don't need the rest of this guide in that case and can be on your merry way. But there's a good chance it won't be that easy.
Either it will get stuck on the "iMessage Activation Unsuccessful" error, as it has for many other users. Hop on to this dedicated guide to further solve that issue.
Or the iMessage toggle will turn off again, in which case, go on with the rest of the fixes listed here.
Turn FaceTime On
When iMessage keeps getting turned on, one of the reasons for this is that your FaceTime is turned off. Though both should work independently of each other. Even if FaceTime was off before when iMessage was working perfectly fine, for many users, turning FaceTime on fixes the problem and lets them turn iMessage on.
Open the Settings app and scroll down to 'FaceTime'.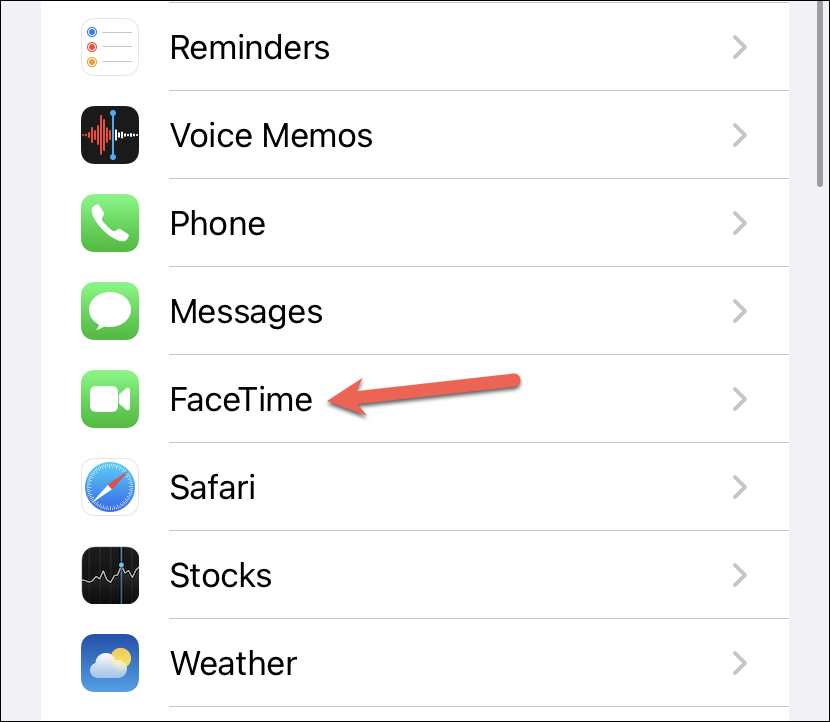 Then, turn on the toggle for 'FaceTime'.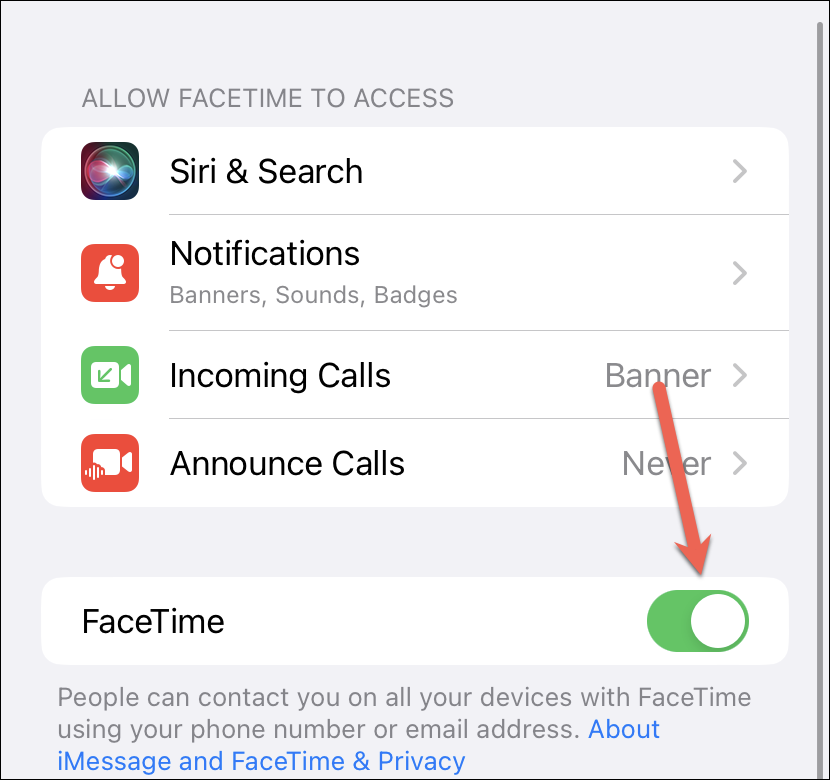 Once FaceTime is turned on, go back to Messages and try turning it on as well.
Restart your iPhone
This is one of those solutions that you'll find for a whole host of problems. Why wouldn't you when something is as simple as this and works like magic for a lot of problems?
To force restart your device, follow these instructions:
For iPhone X and higher models: Press and hold either of the volume buttons and the Side button until the power slider appears. Drag the slider to switch off your iPhone. Once the device powers down, wait for a few seconds, then press and hold the side button until the Apple logo appears on the screen.
For iPhone SE, 8, and lower models: Press and hold the home button and the lock/ sleep-awake button (on the side for some models and the top for others). The power slider will appear. Release the buttons and drag the slider. Then, press and hold the lock button to power on the device again.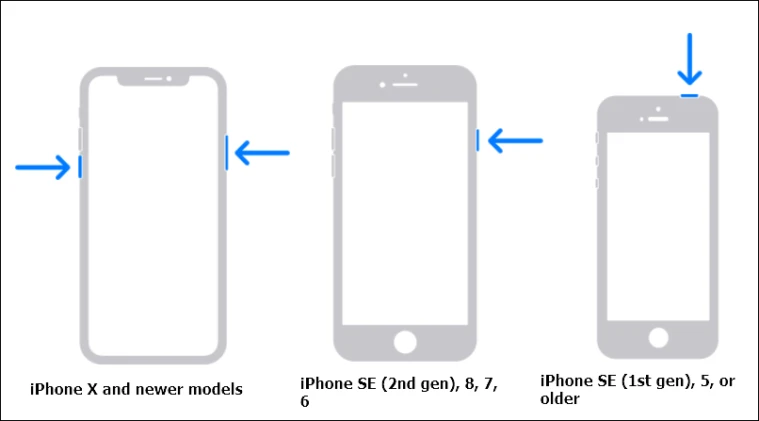 Once your phone restarts, try turning iMessage on again.
Sign Out of iMessage and FaceTime
The next fix to try to fix this problem is to sign out of your Apple ID on both iMessage and FaceTime and then sign back in.
Open the Settings app and scroll down to Messages. Then, tap the option for 'Send & Receive' under iMessage.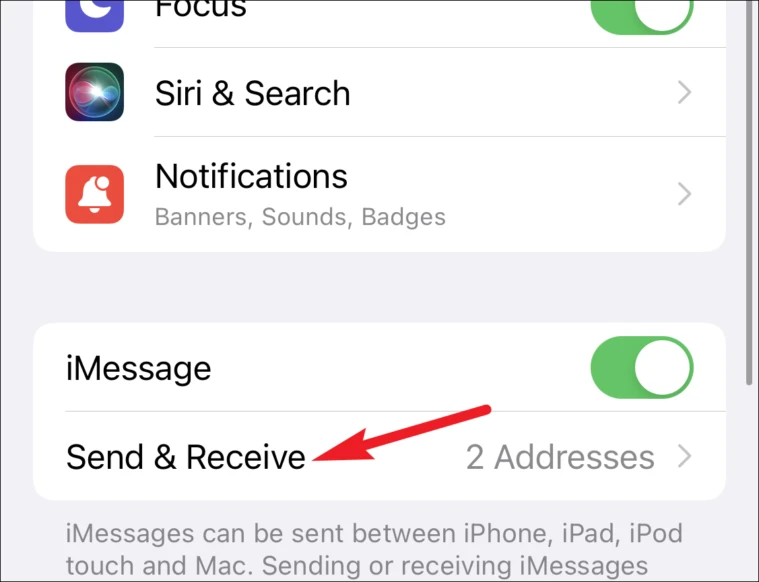 Tap the blue link for your Apple ID at the end.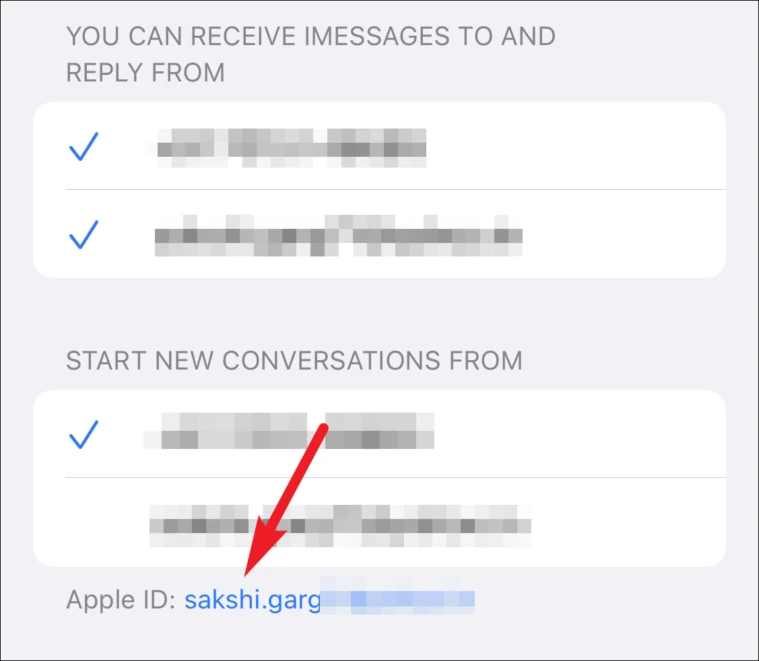 Then, tap 'Sign Out'.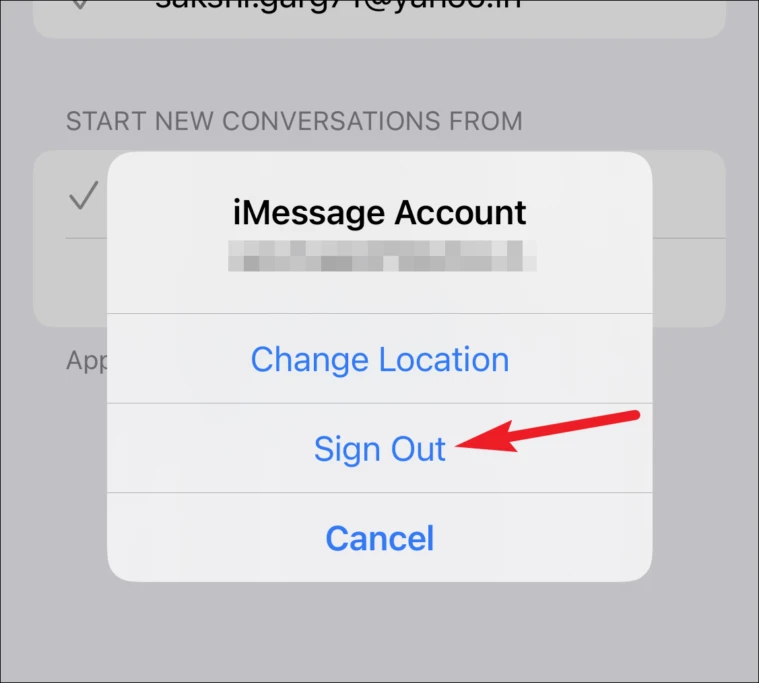 Now, go back to settings and open the 'FaceTime' settings. Then, tap the blue link for your Apple ID under the Caller ID options.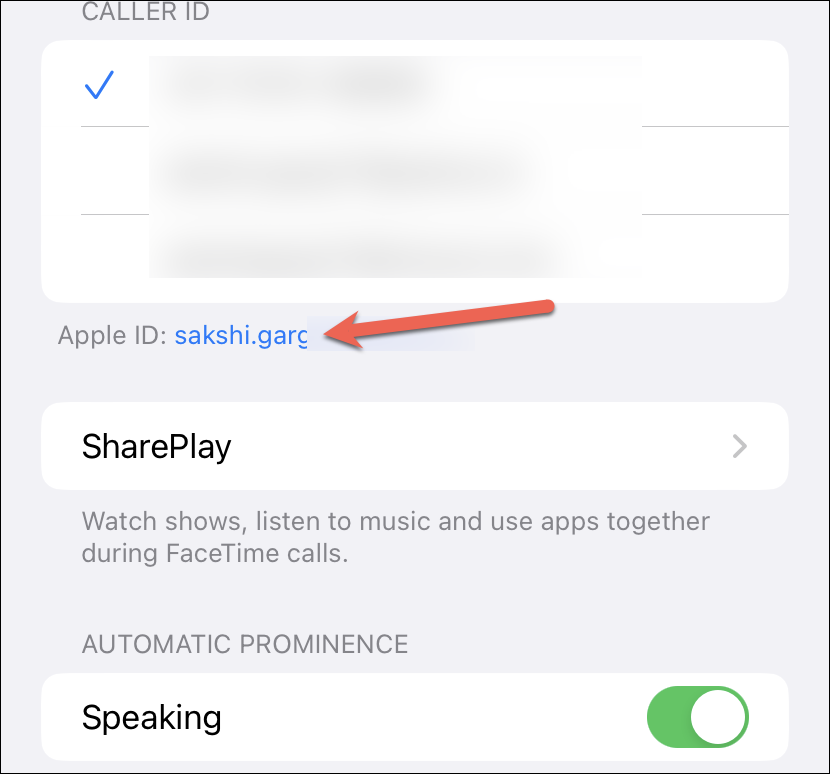 Tap 'Sign Out' from the overlay options.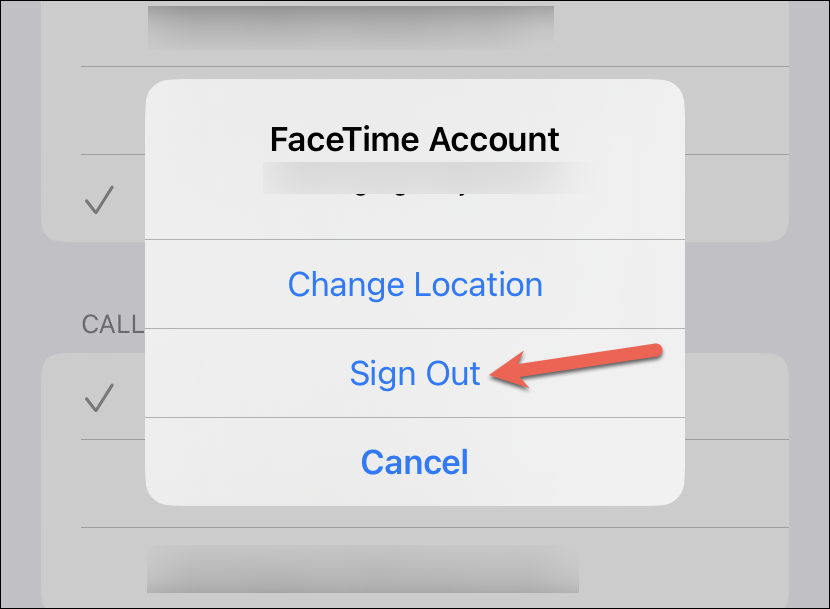 Now, close any open apps on your iPhone from the app switcher. On an iPhone without a home button, swipe up from the bottom of the screen and pause slightly until you see your open apps; then lift your finger to open the app switcher. On an iPhone with a Home button, press it twice. Then, swipe up on all open apps to close them.
Once you've closed all open apps, restart your iPhone.
After your iPhone restarts, sign back into your Apple ID for iMessage and FaceTime.
First, open Messages and tap the option for 'Send & Receive' again. Then, tap the option for 'Use your Apple ID for iMessage' to sign back in.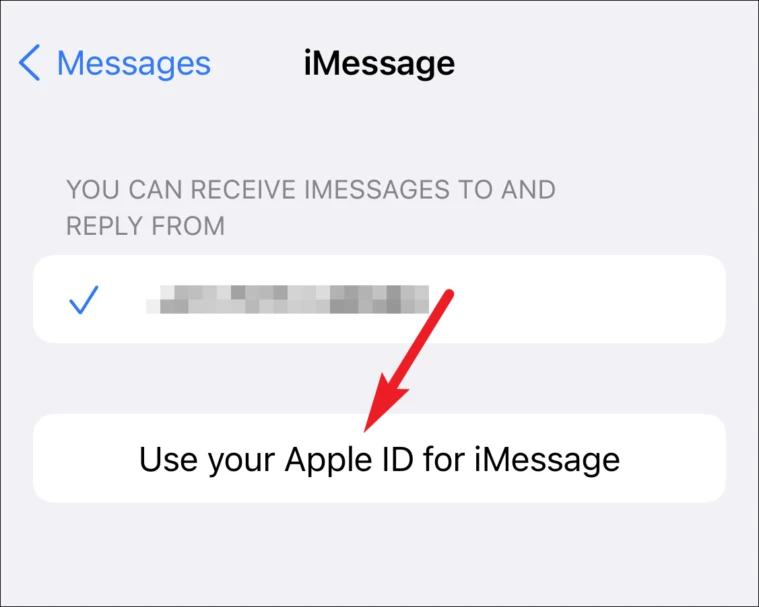 Then, go to FaceTime and tap the option for 'Use your Apple ID for FaceTime' to sign into FaceTime.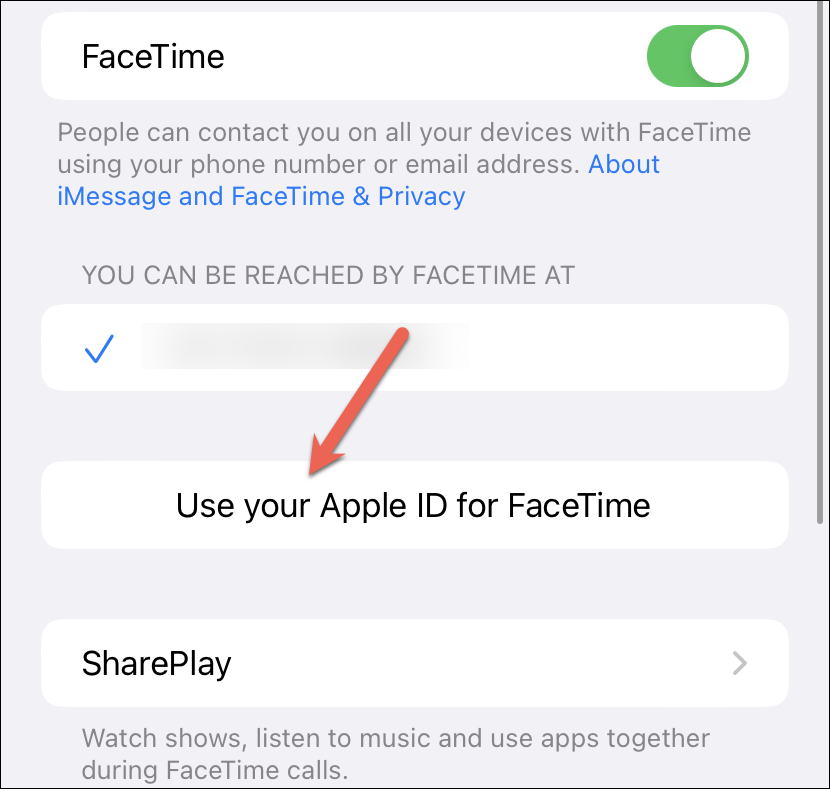 Ask Another iMessage User to Text You
We know it's an unconventional fix, but hear us out first before you decide to deem it silly. The title is pretty self-explanatory – if you're having trouble with iMessage, ask another iMessage user to send you a message. Because sometimes even if iMessage isn't working on your end, the other person is still getting your contact as an iMessage contact, i.e., in blue. So, they're still able to send you an iMessage. Then, try replying to their iMessage.
Trust us. For some users, something as simple as replying to another iMessage user kickstarted the service and there was no looking back.
Switch your Wi-Fi Network
Even if you have a working internet connection, try connecting to another Wi-Fi network and then see if you can turn iMessage on without any problem. Sometimes, even something as simple as this can fix your iMessage woes.
Update your Software
If there is a software update pending, you should install it. Software updates often contain fixes for various bugs. And there's a chance that the problem you're facing with iMessage could be due to a bug that has been solved in the new update.
To update your software, open the Settings app and go to 'General'.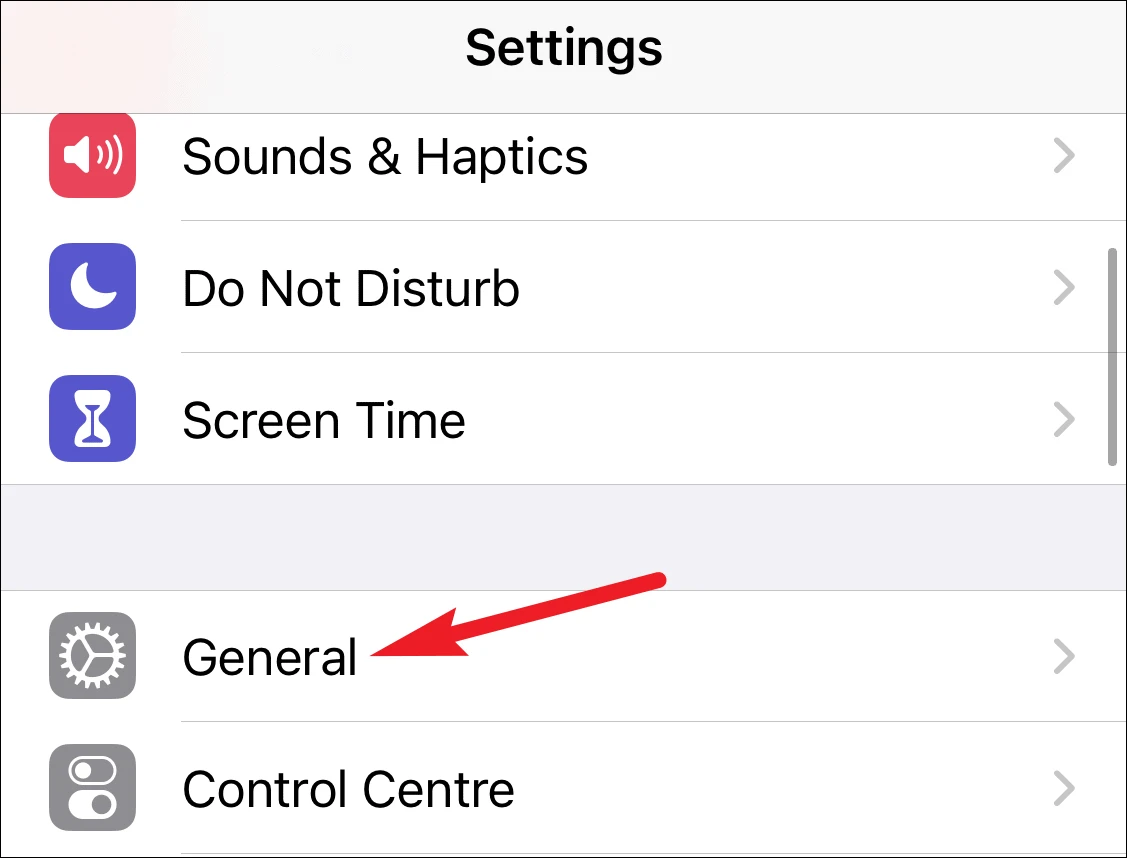 Then, tap the option for 'Software Update'.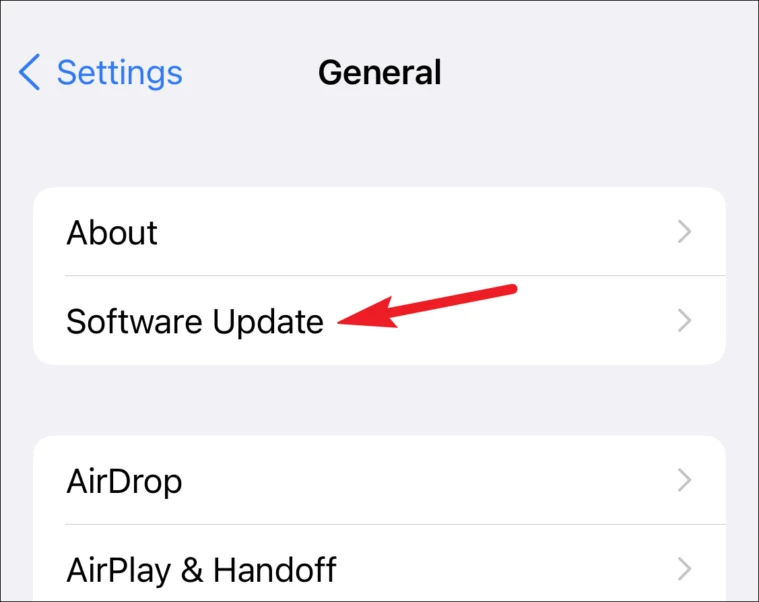 If there is an update to be installed, it'll appear there. Tap the 'Download & Install' option to proceed. And once the software is installed, check if the issue was fixed.
Delete Media from iMessage
If you have any chat that's riddled with photos and videos, it could be causing problems with iMessage. Deleting this media can help solve the problem. But before you go about deleting any photos or videos, do note that any media received via iMessage isn't saved to your gallery. So, either save the photos or videos you want to keep access to before deleting them or skip deleting those photos.
Open the chat that has the photos or videos you want to delete. Then, tap the 'Contact Name/ Photo' at the top.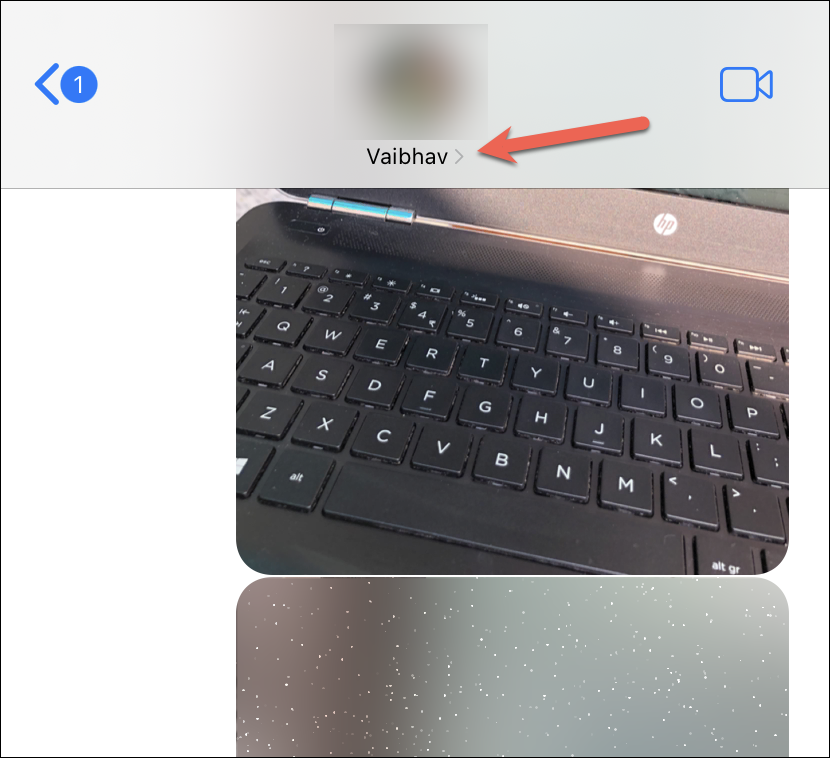 Tap the 'See All' option on the right of Photos to open all media received in that chat.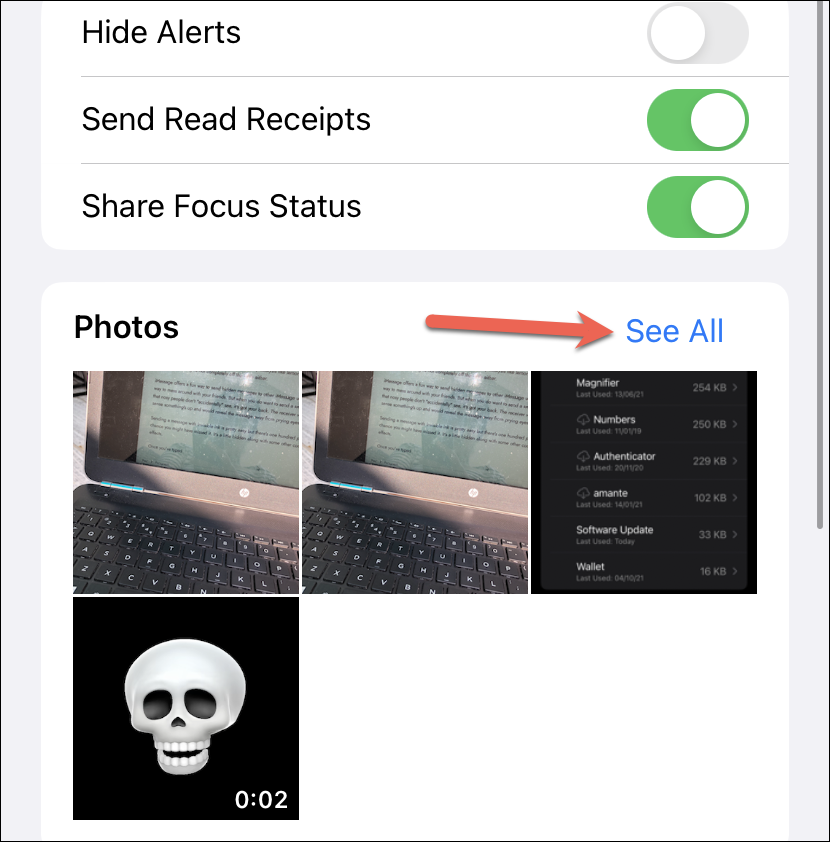 Tap the 'Select' option in the upper-right corner of the screen and select the photos you want to delete.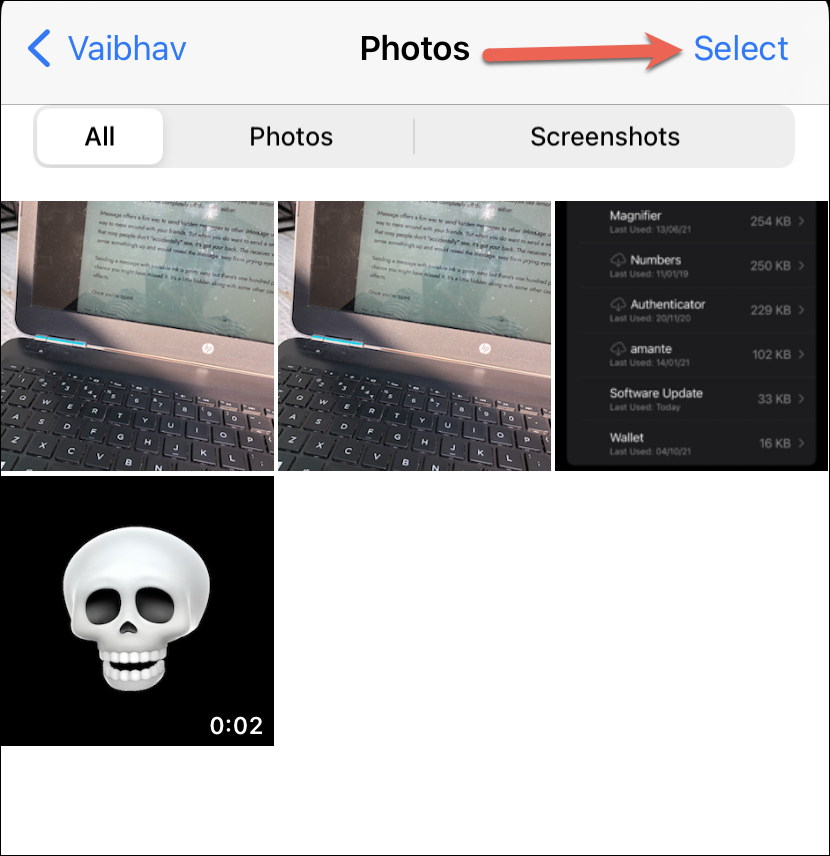 If you want to save them to your gallery first, tap the 'Save' option in the lower-left corner. Then, tap the 'Delete' option in the bottom-right corner to delete the selected photos in one fell swoop.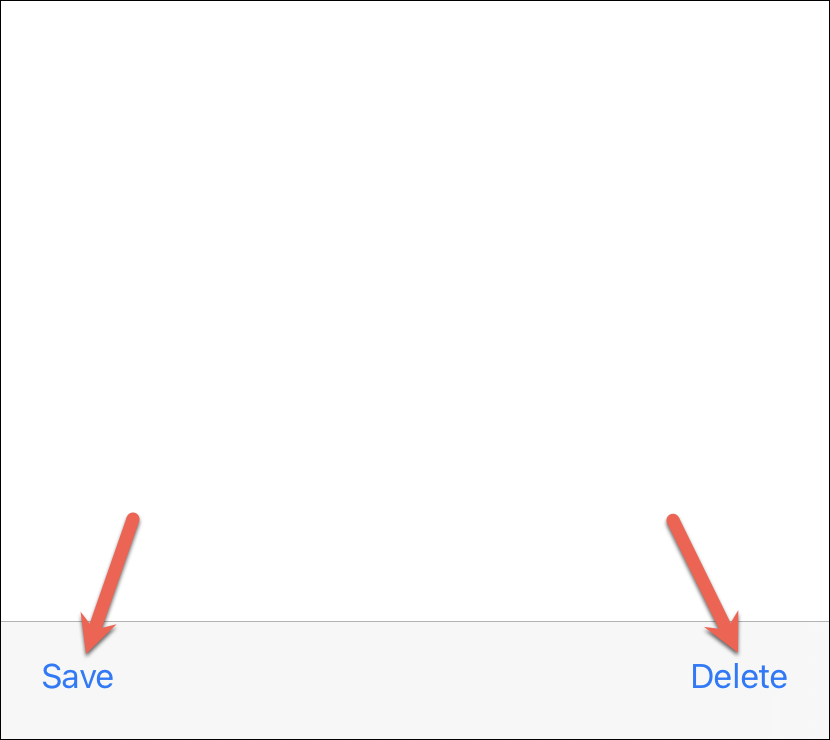 Check Time Zone Settings
When iMessage isn't working correctly, sometimes the culprit turns out to be something so unrelated that you could have never thought of checking it. The Date and Time setting on your iPhone is one such unlikely perpetrator.
Open the 'General' settings from the Settings app of your iPhone.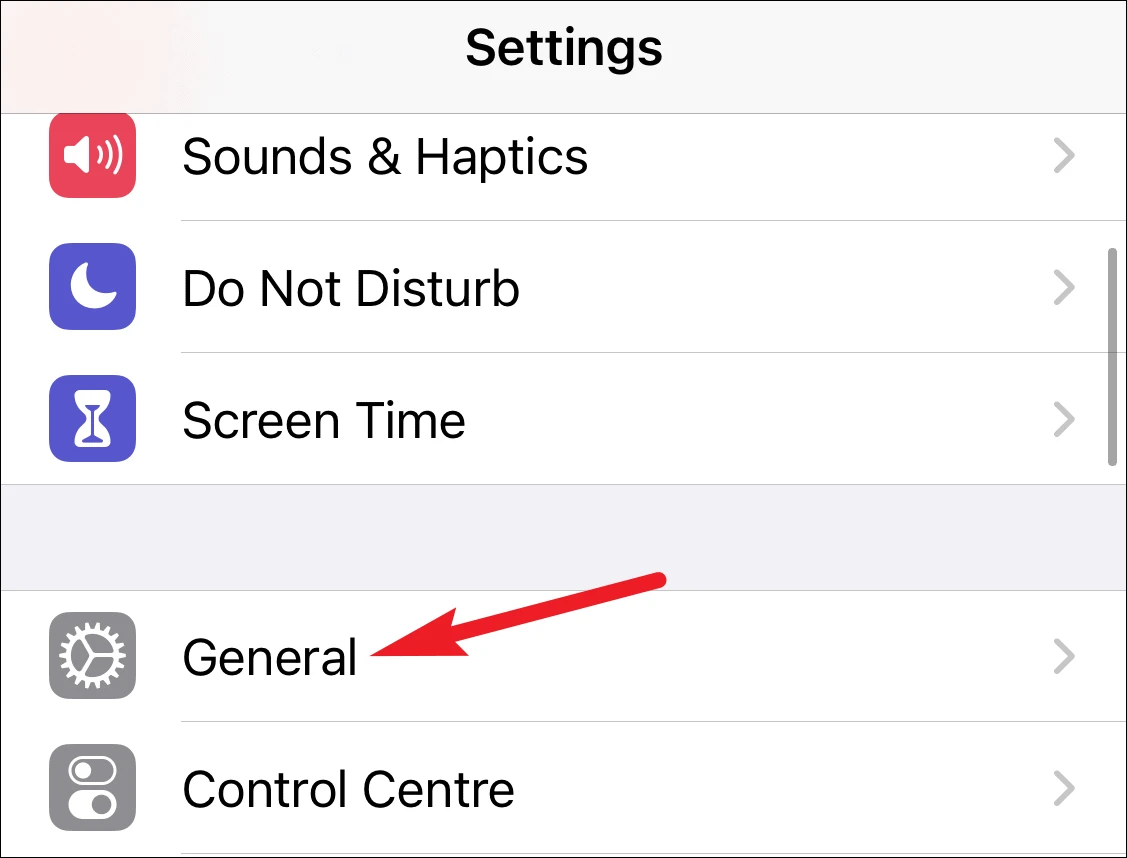 Then, tap the option for 'Date & Time'.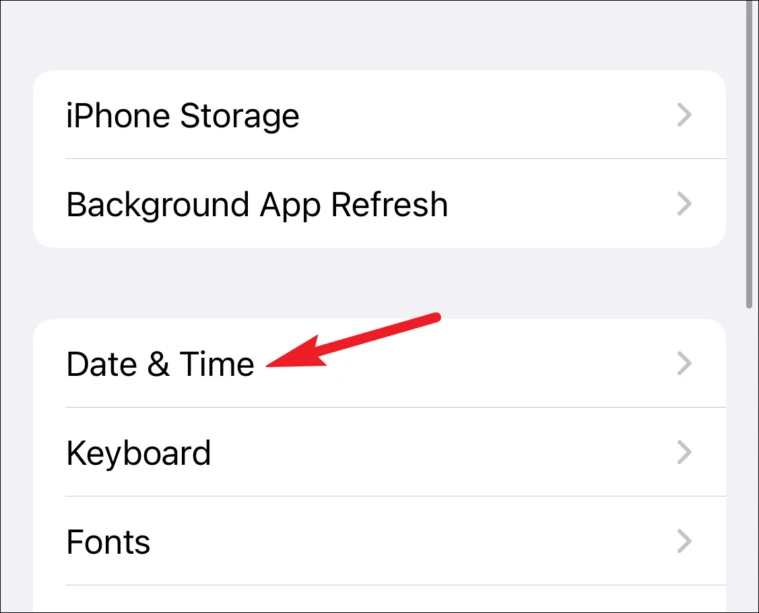 Make sure that the toggle for 'Set Automatically' is on. If it was already on, give it a quick reset by turning off the toggle and then enabling it.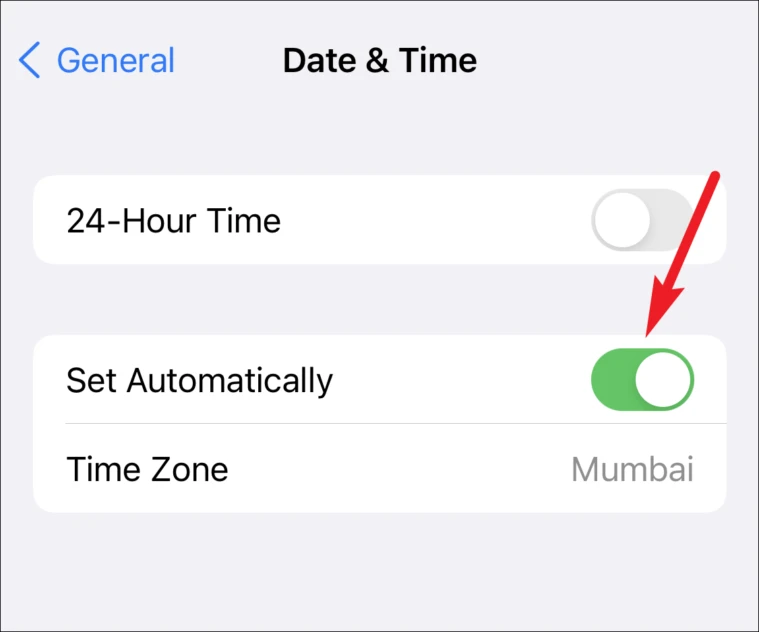 Reset Network Settings
If nothing else has worked till now, try resetting your network settings. Resetting the network settings doesn't delete any data on your iPhone. But it does reset any saved Wi-Fi networks and passwords, cellular settings, VPN connections, and Bluetooth devices.
To reset your network settings, open the Settings app and go to 'General' settings.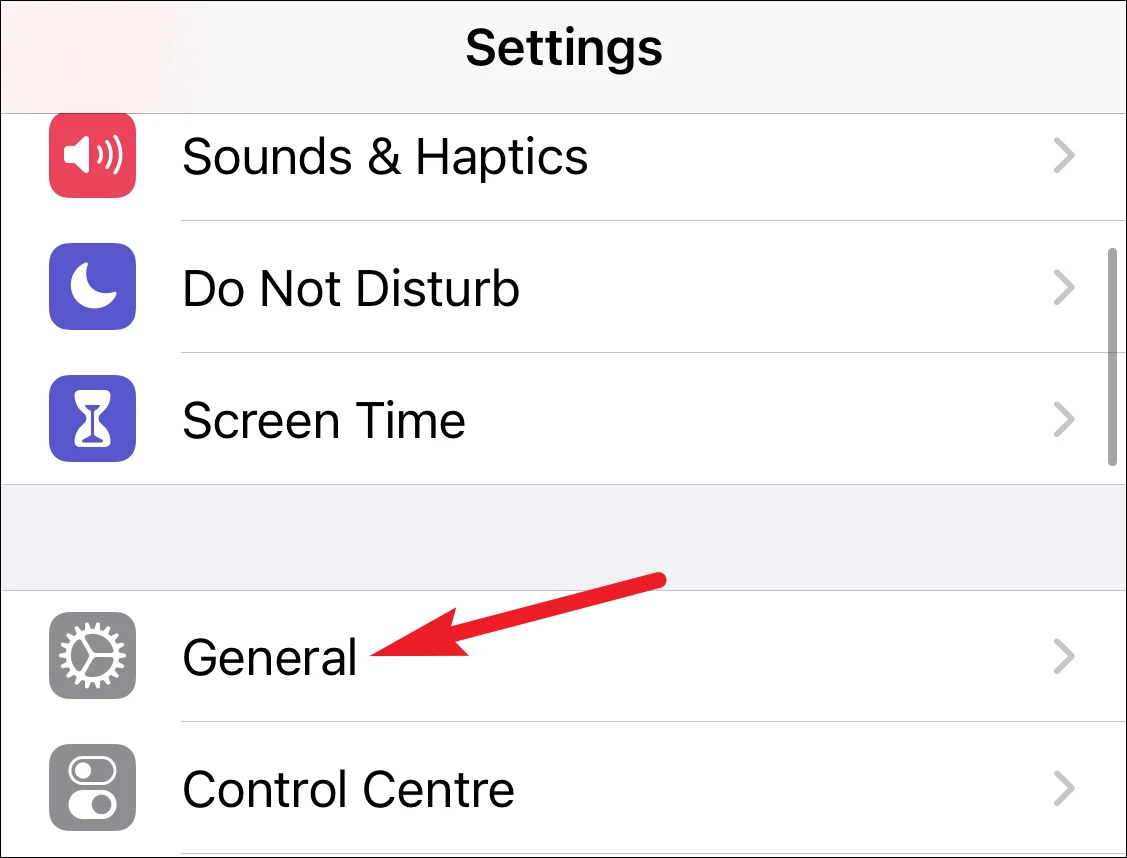 Then, scroll down and tap 'Transfer or Reset iPhone'.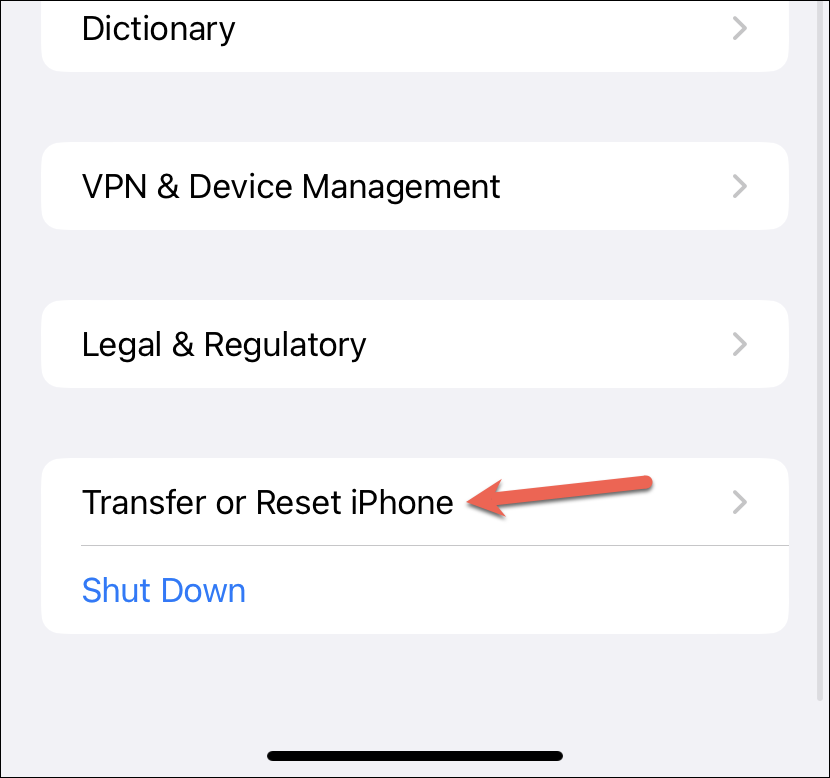 Tap the option for 'Reset'.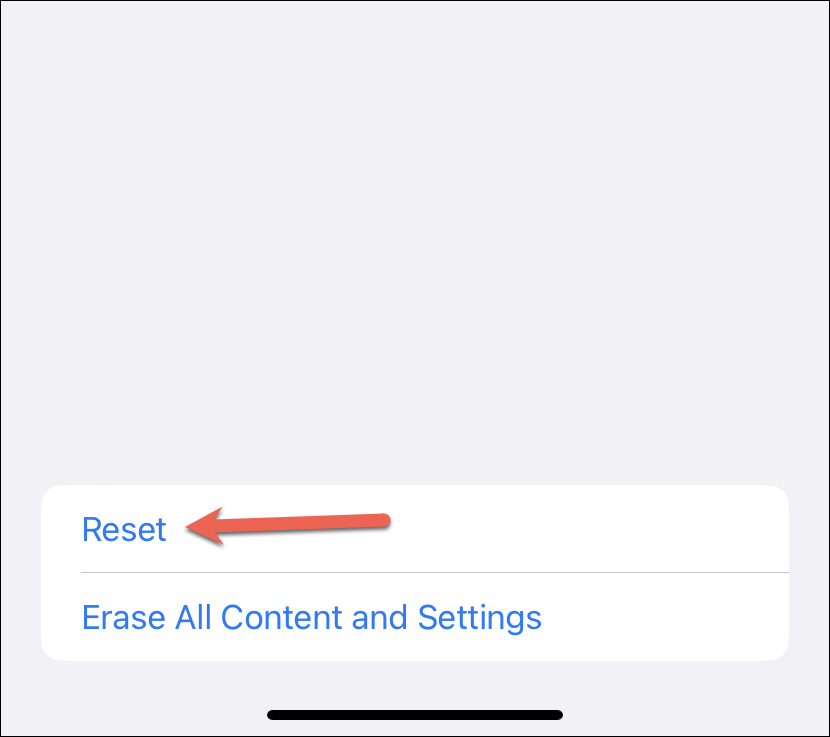 Then, tap 'Reset Network Settings' from the options that appear.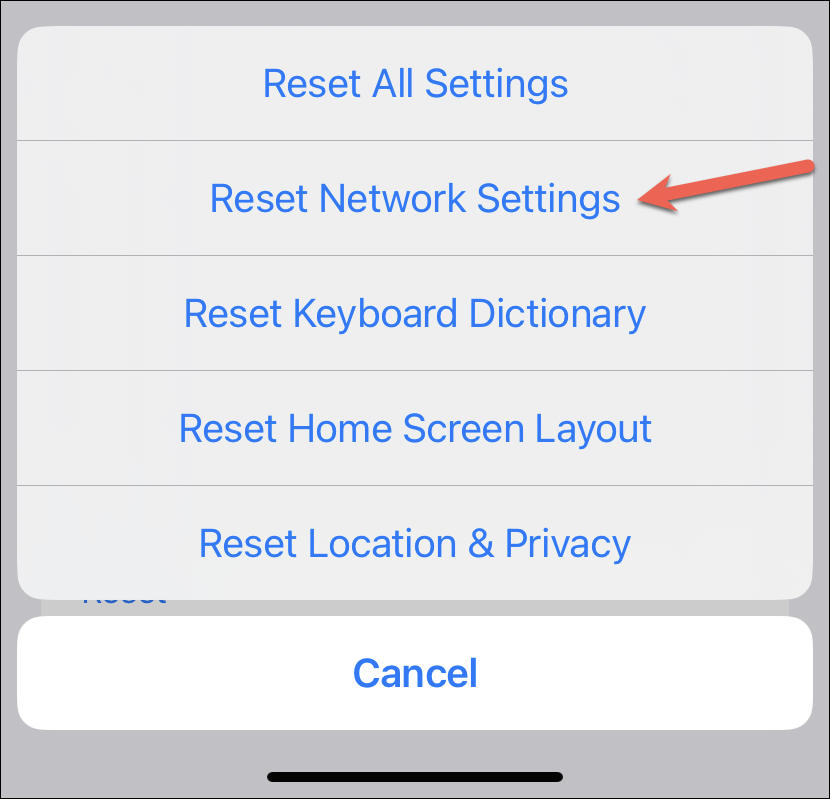 Enter your iPhone's passcode to proceed.
Reset iPhone
If nothing else has worked till now, the only fix left at your disposal is the nuclear option – resetting your iPhone.
Before resetting your iPhone, make sure you have the latest backup. Then, go to 'General' settings and tap the 'Transfer or Reset iPhone' option.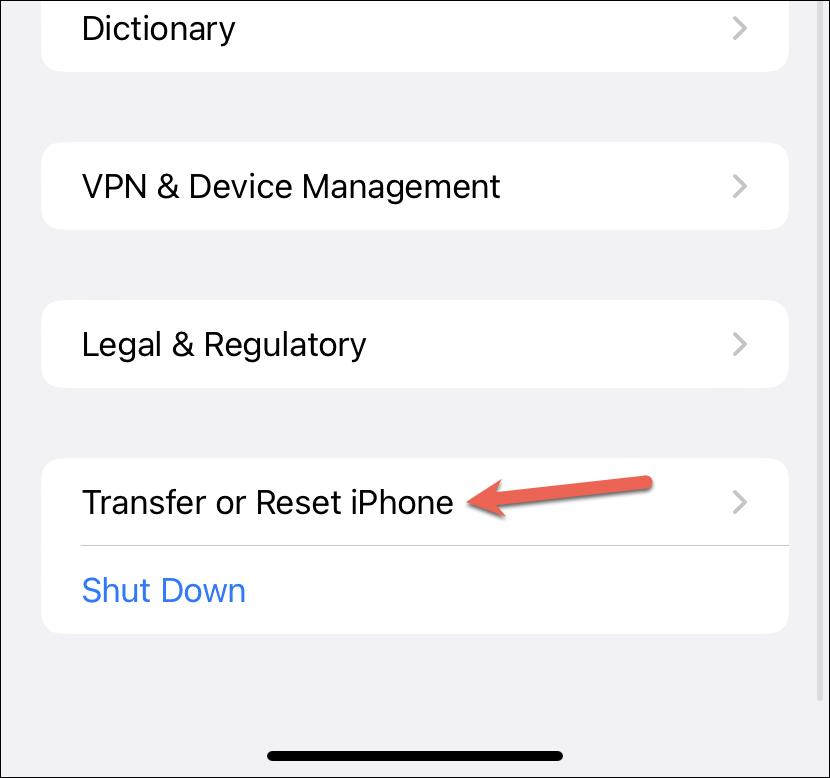 Tap 'Erase all content & settings' to reset your iPhone.
Tap 'Continue' on the Erase This iPhone screen to proceed and follow the instructions on the next few screens to complete it.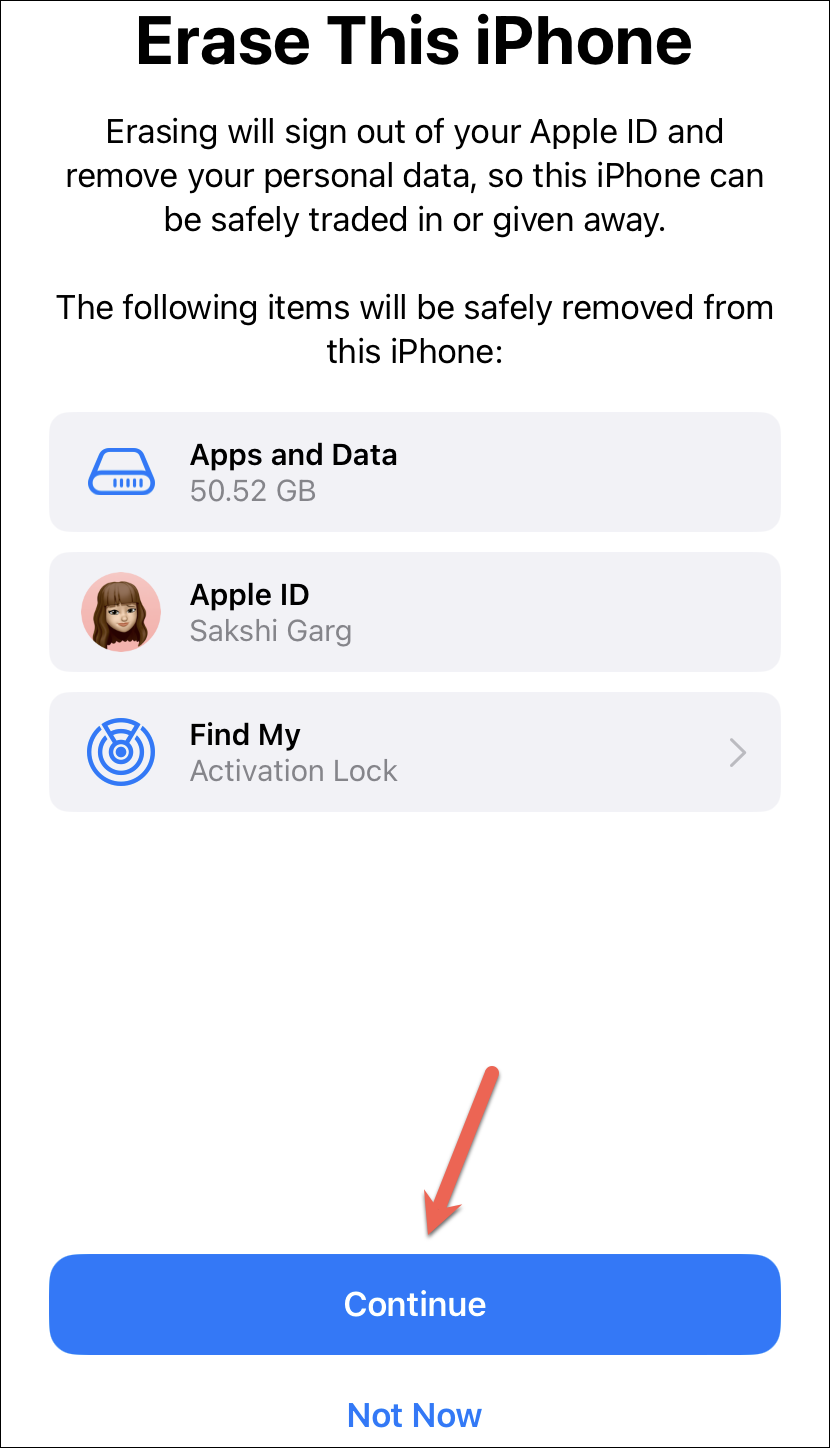 Once it resets, restore it from your iCloud backup to get your data back during setup.
---
There you go. Using the above fixes, iMessage should stop posing any trouble and start working like clockwork again. But even if iMessage keeps turning off after resetting your iPhone, you might want to contact Apple support to solve this issue.