All new iPhone 11 Camera Features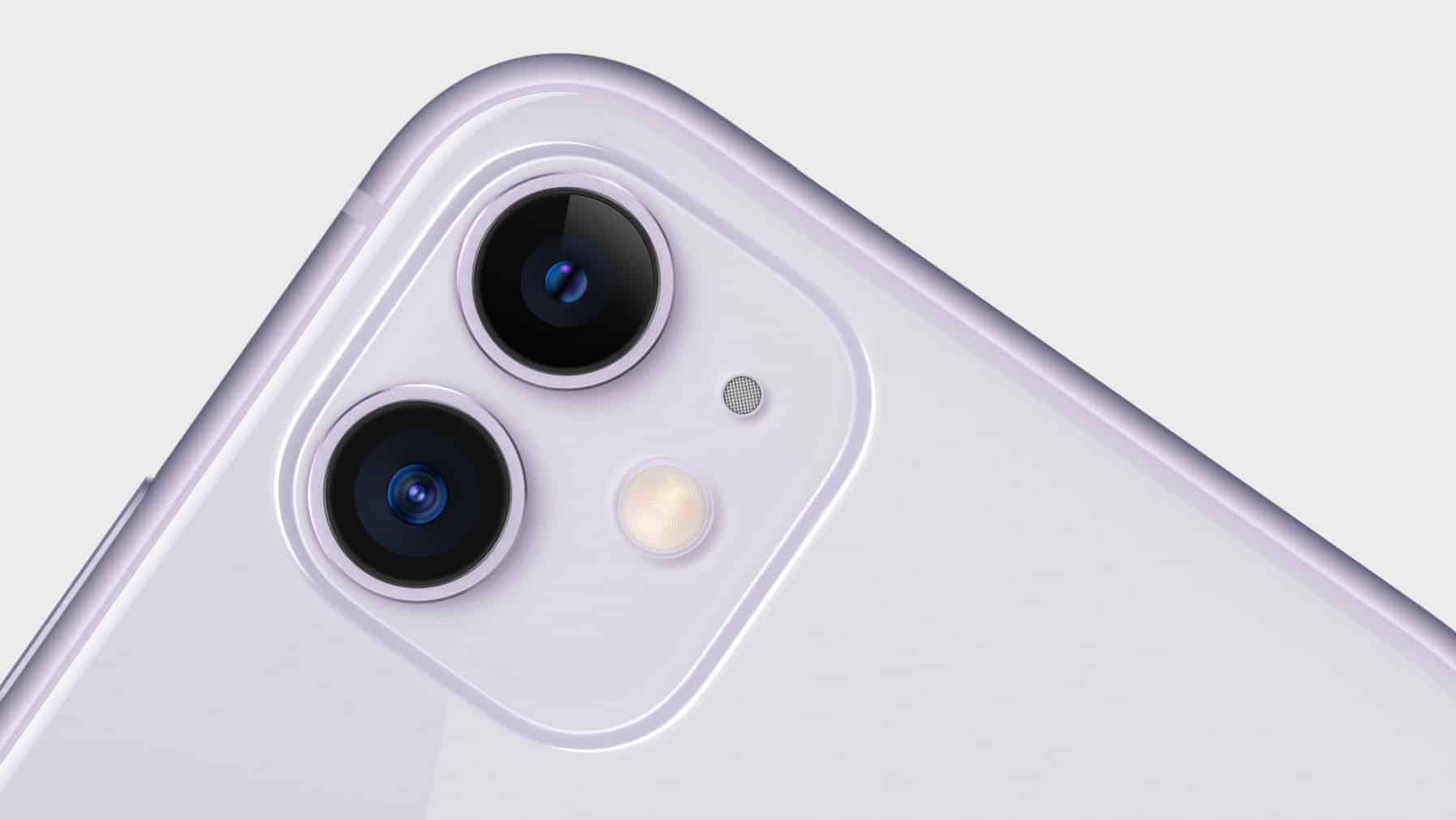 The iPhone 11 and iPhone 11 Pro are all about camera. Apple has been out of the game for the past couple of years with Google's Pixel taking the best camera phone crown, but that appears to be changing with the new iPhone models.
The new wide-angle and night mode features in iPhone 11 are here to make a difference. We have seen these features all year in various Android devices, so this is Apple catching up to the trend and hopefully beating it as well. We'll only know more about that when the new iPhones are available in stores later this month.
Ultra Wide photos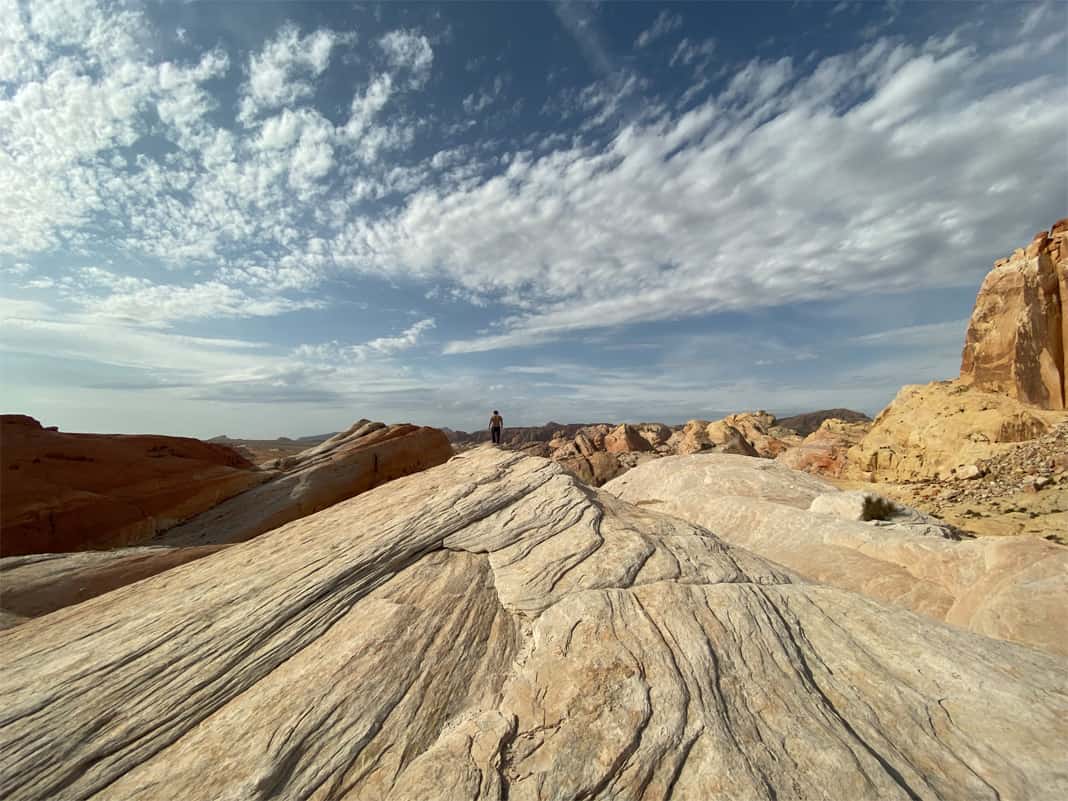 The iPhone 11 and 11 Pro can take ultra wide photos with a 120-degree field of view. This dramatically changes the perspective of a picture. The new iPhones are able to take wide-angle photos with the help of the 12MP Ultra Wide sensor. Both the iPhone 11 and 11 Pro house the same sensor to take ultra wide photos.
The ultra wide sensor allows the iPhone 11 to zoom out of the frame. Apple calls it 0.5x zoom out in the camera app interface.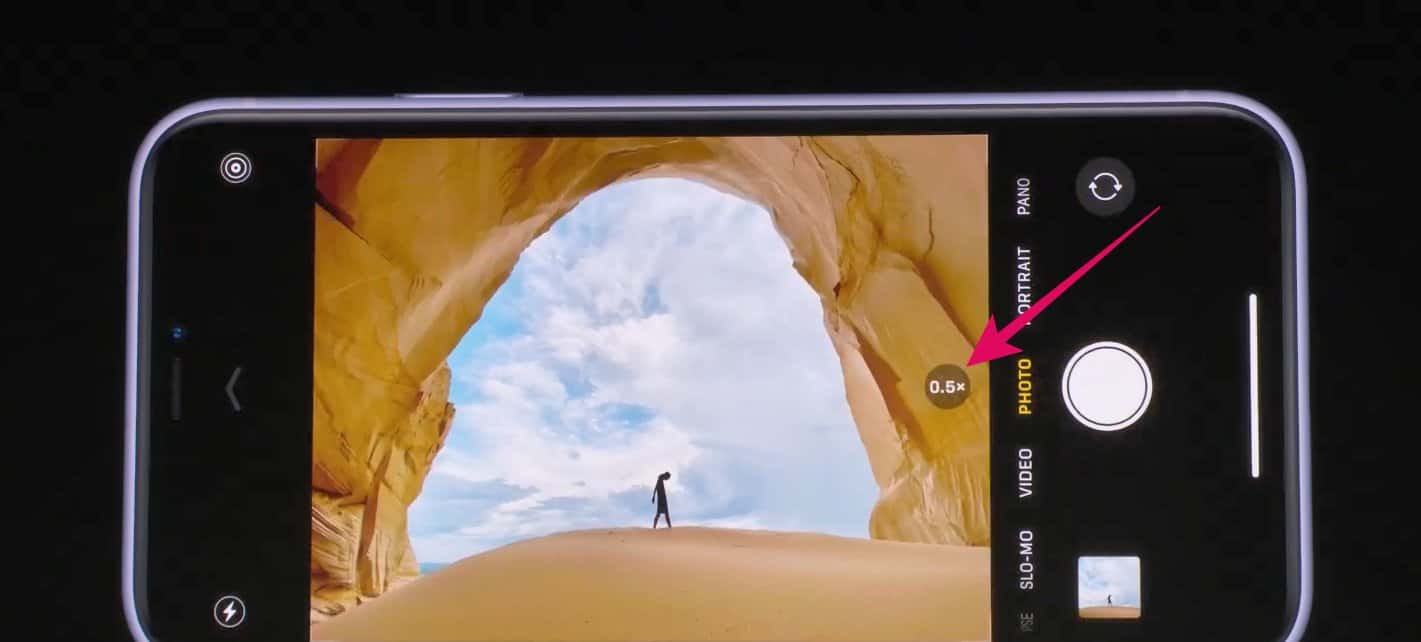 ---
Next-gen Smart HDR
Apple has updated what they call their "image pipeline" to include Semantic Rendering to better detect subjects in an image and relight them with detail. This greatly helps in improving the high dynamic range of an image and various other photo modes on your iPhone.
We are using multi-scale tone mapping, so we can treat highlights differently in different parts of the image depending on what's best for them.

says Cayenne, an Apple employee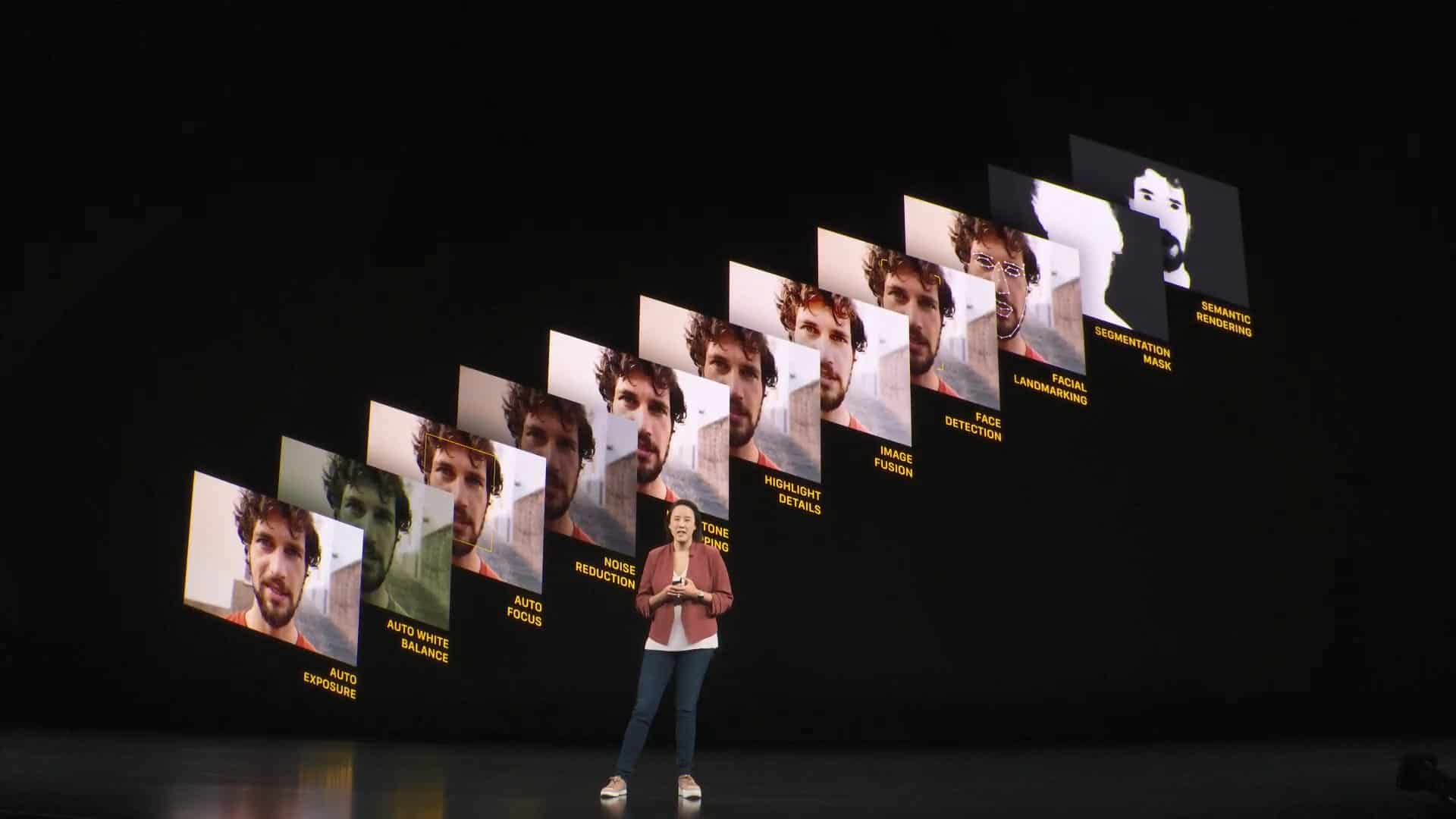 ---
Improvements in Portrait Mode
Switching portrait mode on your iPhone zooms in on the surroundings, and it isn't always convenient. Thankfully, the new ultra wide sensor on iPhone 11 and 11 Pro can be used in the portrait mode setting as well. Meaning you'll be able to take portrait photos with a wider field of view than the previous generation iPhone models.
Also, portrait mode now works for pets too thanks to the stereoscopic depth provided by the new camera setup and addition of semantic rendering in the image pipeline.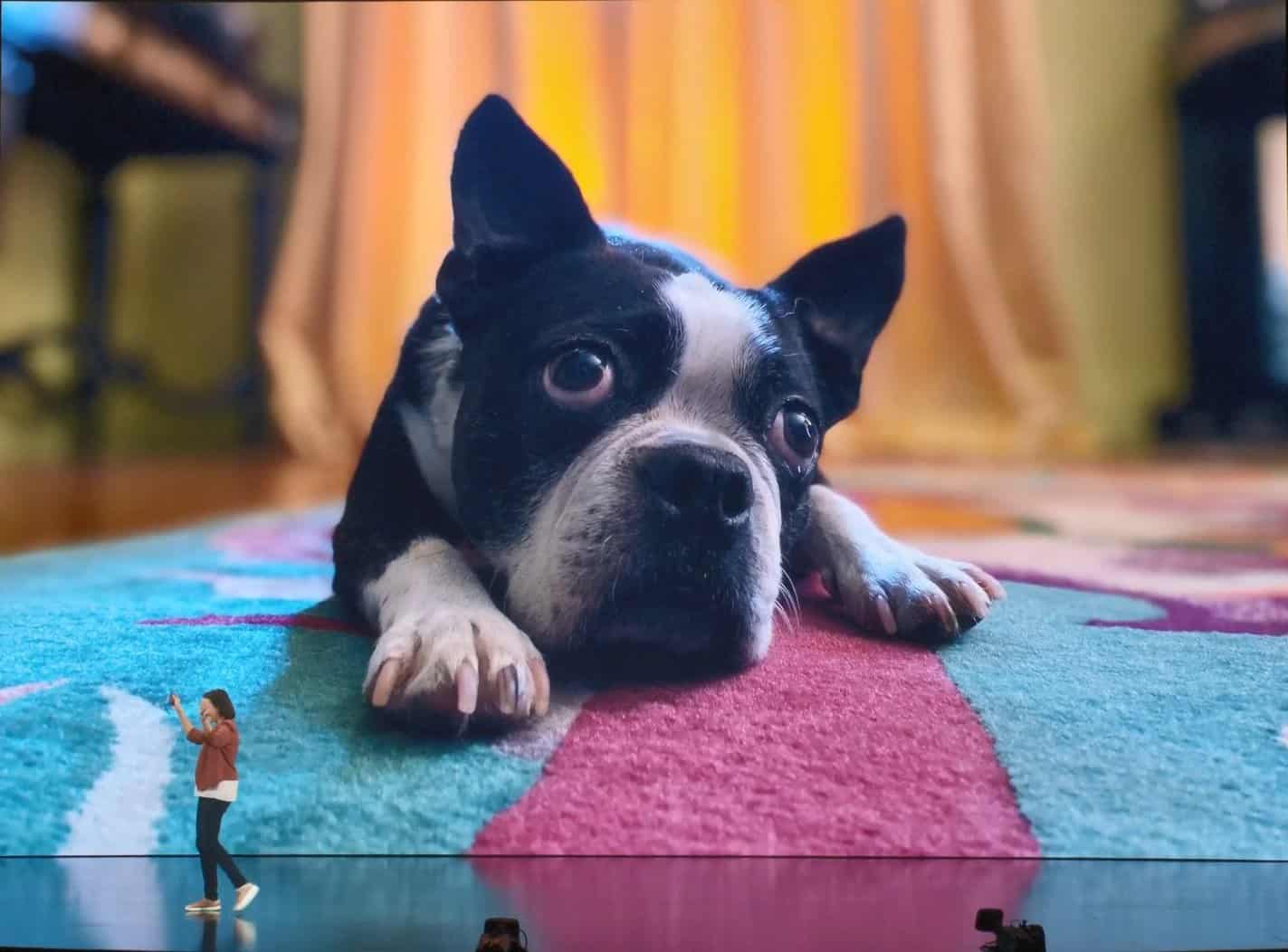 ---
Night Mode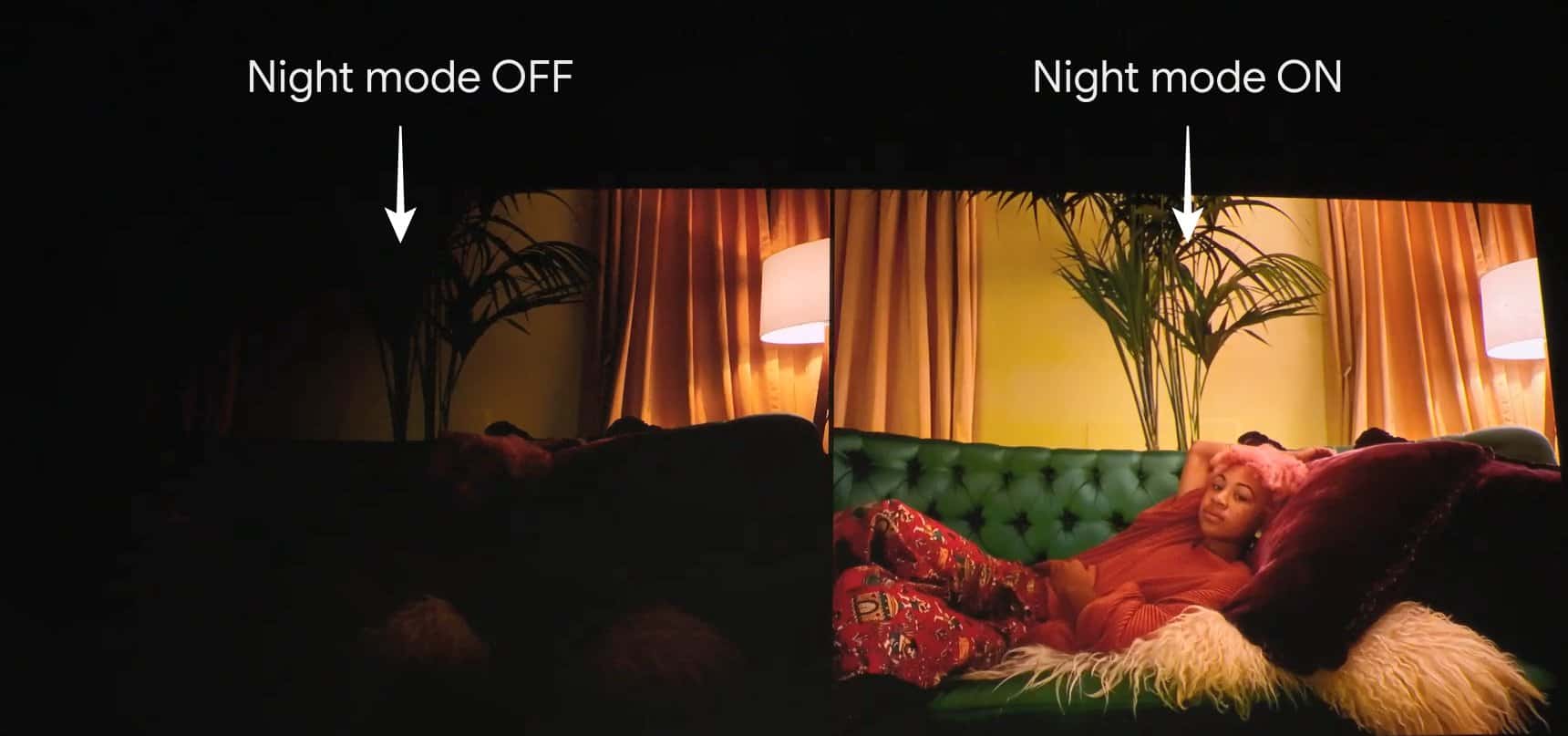 The iPhone XS and XR camera had terrible low light performance compared to flagship Android devices. It was horrible. But that's changing with the iPhone 11 and 11 Pro. Apple has now included a night mode in the latest iPhones' camera app which will let you take acceptable pictures even in extremely low light conditions.
We determine the image fusion time and use adaptive bracketing based on what we see in preview. So shorter frames if you have subject motion or longer frames if you have deep shadows, to recover them. Then we intelligently fuse images together reducing motion and blur.

says Cayenne
Apple didn't mention use of special hardware in the iPhone 11 that's relatable to Night Mode, so we are going to assume it's purely computational like what Google does on the Pixel phones. And that reminds us how Apple is being Apple by not bringing Night Mode with iOS 13 to some of the previous iPhone models as well.
---
Wide selfies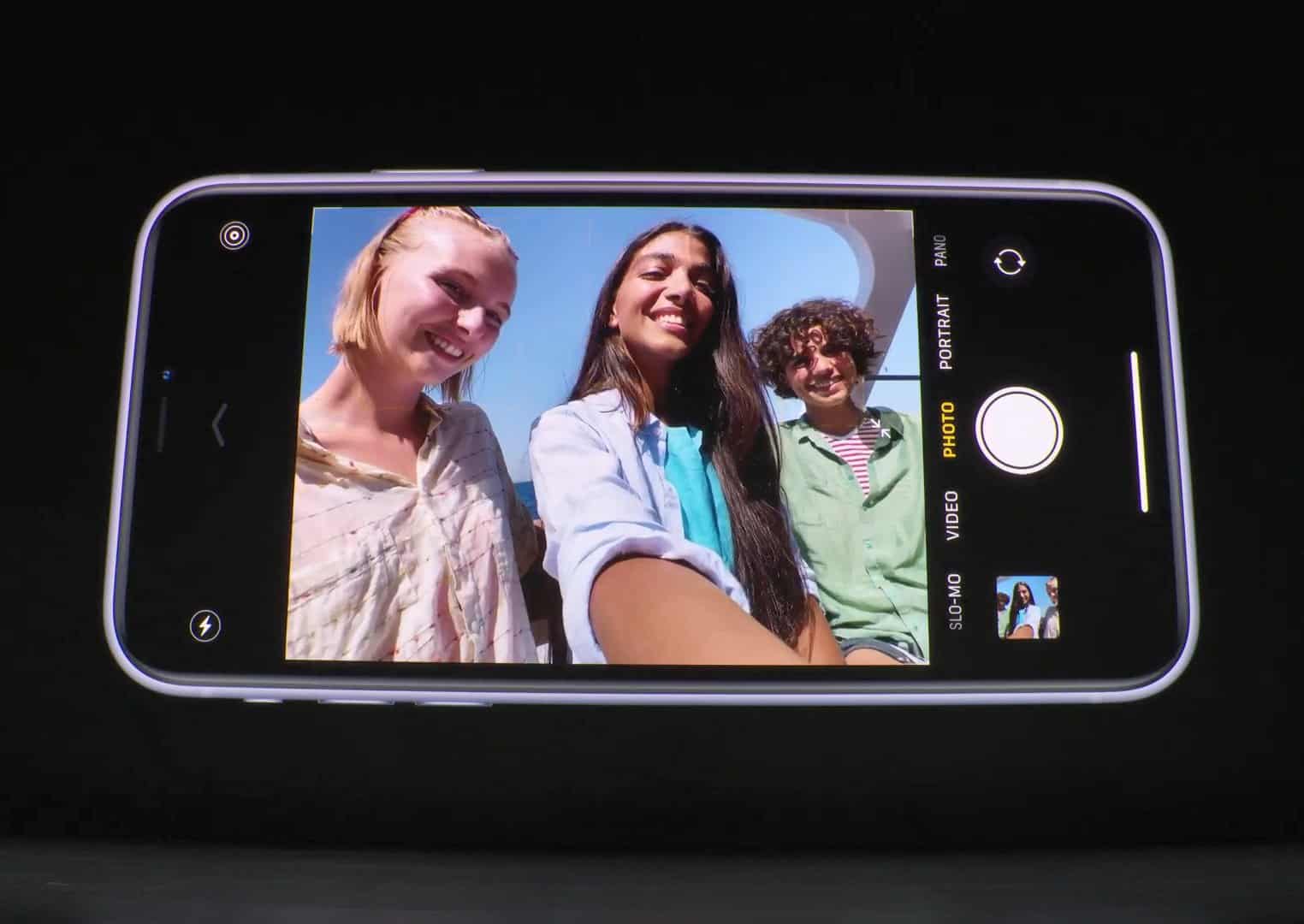 There's a new wide 12MP camera lens for the TrueDepth camera on the front of iPhone 11 and 11 Pro that let's you take slightly wider selfies. It's not as wide as the ultra wide 120-degree FOV lens on the rear but wide enough to make a difference in your selfies.
The wide selfie mode automatically activates when you take a selfie in landscape orientation which is convenient because that's how we usually take group selfies.
---
Wide-angle videos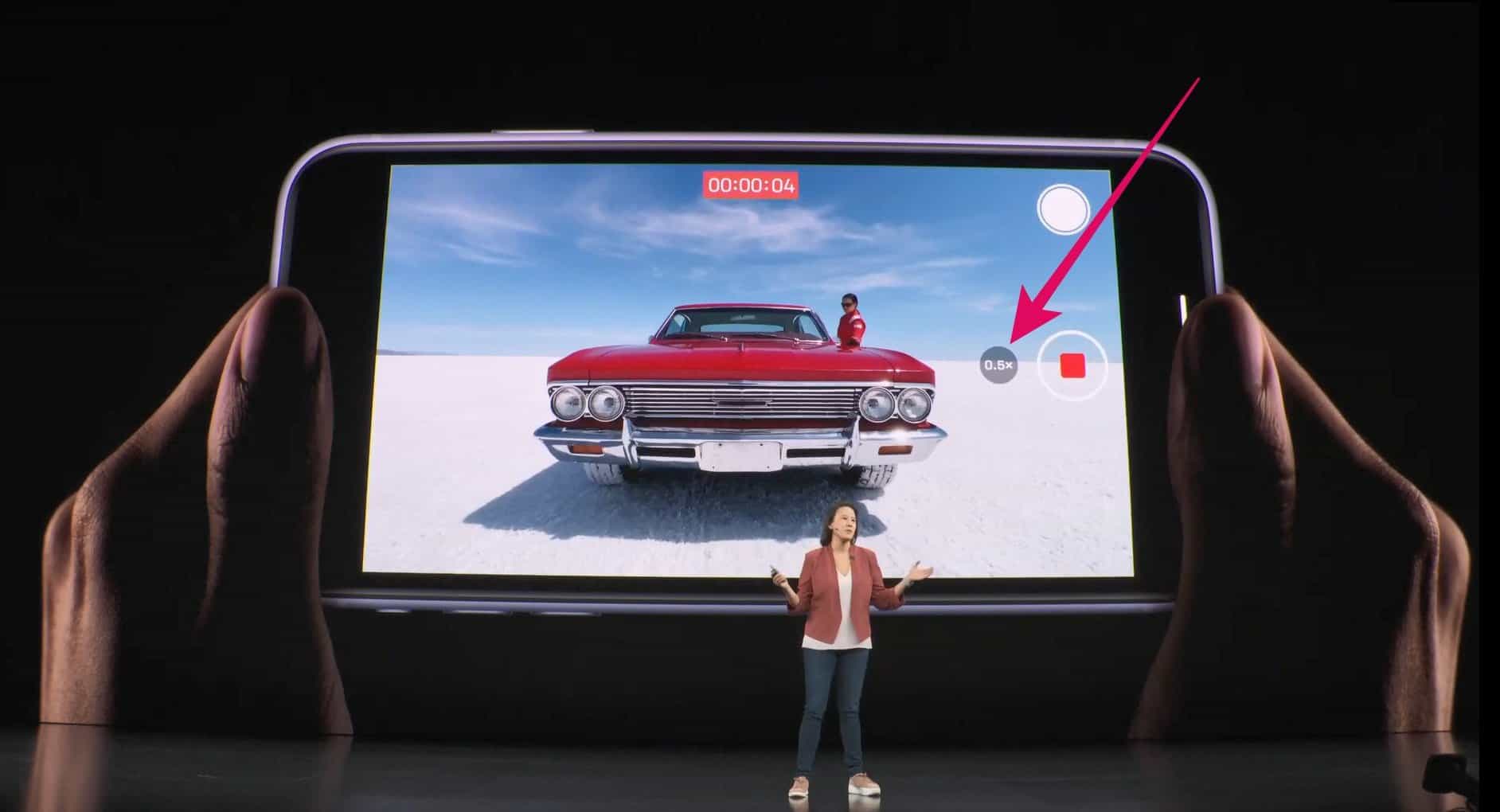 Think wide-angle photos are fun? Think bigger. Shooting videos in ultra wide angle on the iPhone 11 and 11 Pro is even more fun. iPhones are already considered to be great for filming, and it just got 2x greater with the new wide-angle video shooting capabilities.
You can even switch between the wide-angle and ultra wide-angle lenses on iPhone 11 while recording a video using the zoom wheel.
---
Slo-mo videos from the front camera
Ever wanted to take a perfect slo-mo video of your selfie poses? It's now possible with the iPhone 11. And guess what? Apple has even named it something — slofies. It's okay if you don't feel like using the term ever, we felt the same.
---
QuickTake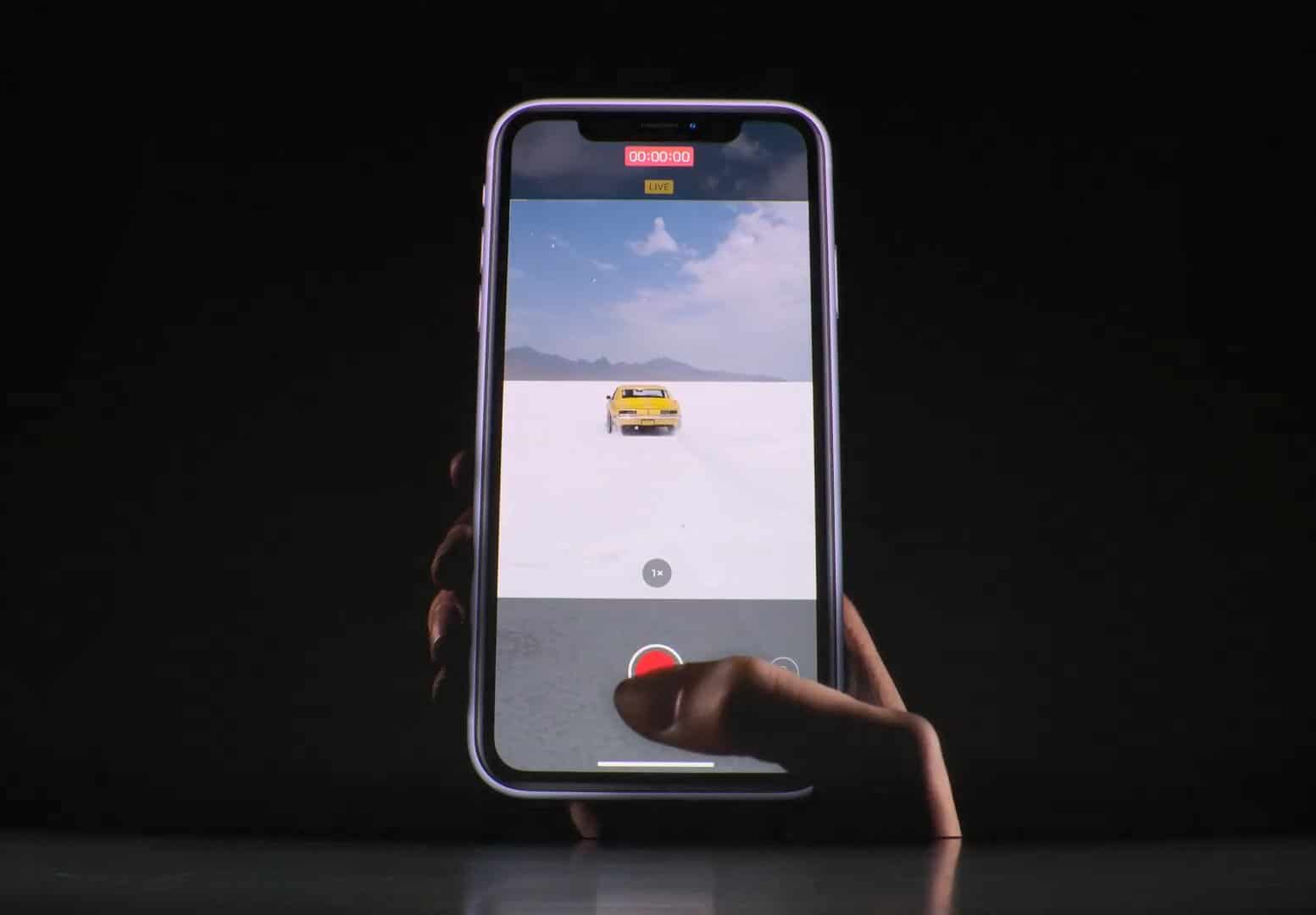 This is a new camera app feature that lets you record videos on your iPhone without switching to the Video mode. With QuickTake, you can press and hold the shutter button in the Photo mode to instantly start recording a video, then release the button to stop recording.
Until now, the press and hold on the shutter button in Photo mode took burst photos. The QuickTake feature replaces that, and we do like it.
---
What do you think of these new camera features in iPhone 11 and 11 Pro?