Apple has finally added the long awaited "Night Mode" feature to the iPhone camera app with the launch of iPhone 11 and 11 Pro. However, it's not the new camera optics on iPhone 11 that enables the Night Mode but the new algorithms in the camera app.
Night Mode on iPhone 11 purely computational and we wish Apple had bundled it with iOS 13 for some of the previous generation iPhone devices as well.
Of course, Night Mode's exclusivity to the new iPhones gives them a sales boost. But hello Apple! I bought a $999 iPhone last year and I expect great value for money on it. When every flagship device of the Android line up has the Night Mode feature, it was disappointing enough for the expensive iPhone XS to not have it. And now that Apple has developed the tech required for Night Mode, keeping it exclusively for the newer iPhones is even more disappointing.
What makes Night Mode possible on iPhone 11?
We know from Apple's stage show that Night Mode is made possible with the addition of "Segmentation Mask" and "Semantic Rendering" to the image pipeline that algorithmically enhances a photo captured by the iPhone 11 camera.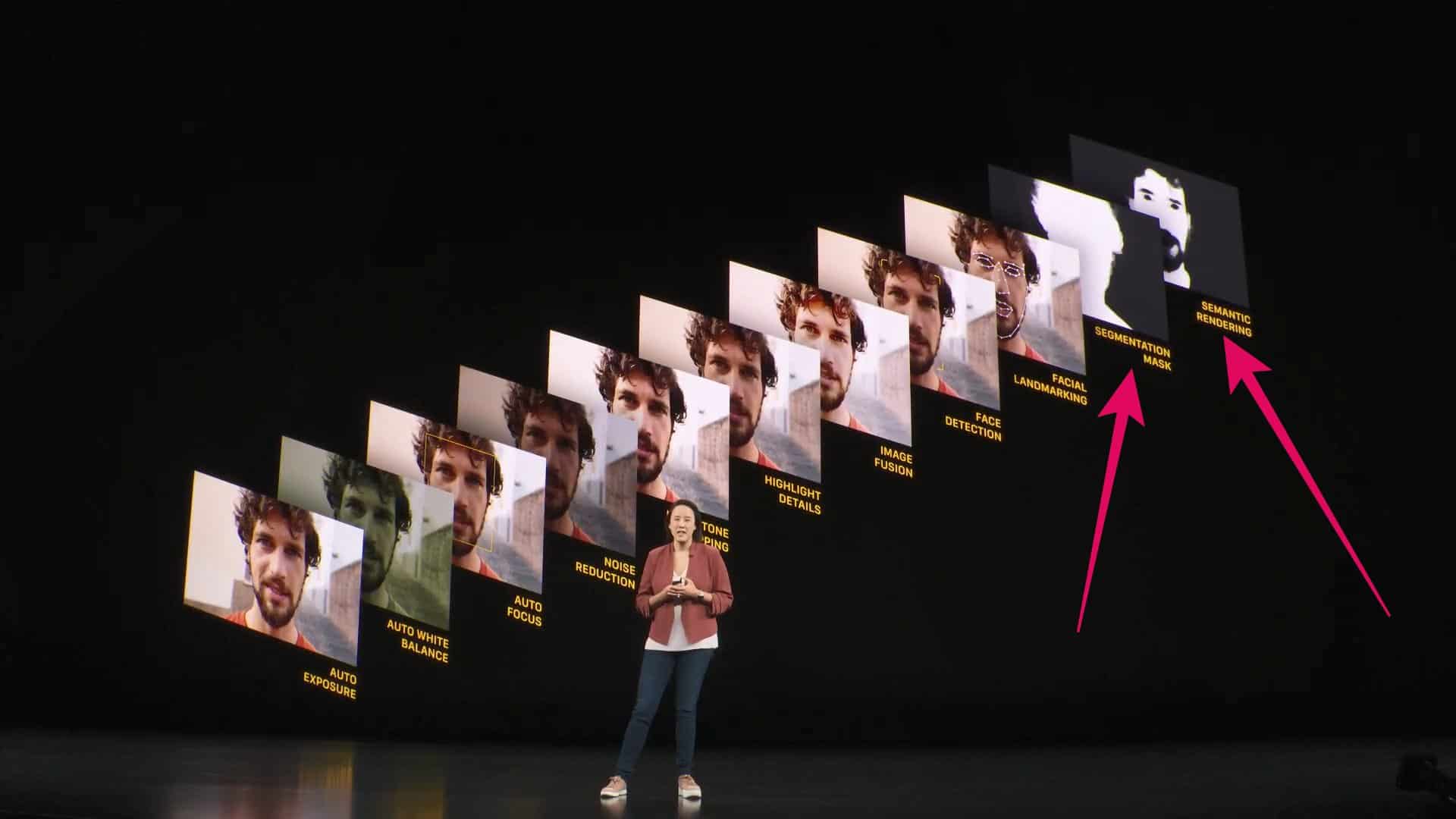 We are using multi-scale tone mapping, so we can treat highlights differently in different parts of the image depending on what's best for them.

SAYS CAYENNE, AN APPLE EMPLOYEE
This image pipeline is used for computational photography on the iPhone X, XS and iPhone XR as well. And these devices can handle the addition of "Semantic Rendering" to the pipeline pretty well thanks to their powerful processor.
---
Google was able to bring "Night Mode" from Pixel 2 to its first-gen Pixel phone even when Pixel 2 featured a dedicated hardware chip for taking pictures. In comparison to that, iPhone XS and iPhone XR are far more capable devices.
We hope Apple brings Night Mode to iPhone XS and iPhone XR at the least with a future iOS 13 update. Or maybe with iOS 14 next year.