The background blur feature in Microsoft Teams has been immensely popular among the masses. It has been a lifesaver for many people when working remotely or when their workstation is messy. And while it has been a great feature, users have always wanted something else more. And Microsoft Teams is finally delivering!
The highly coveted feature of Zoom meetings – virtual backgrounds – is now available in Microsoft Teams too. Known as 'Background Effects' in the Teams world, it is now available for all users after beta testing for over a year.
Background Effects in Teams allows users to select a background from a list of images provided by Microsoft in the Teams app. The software giant will also add support for custom background images very soon, but in the meanwhile, users could add their own background in Microsoft Teams by manually placing custom images to the Teams 'AppData' folder on the desktop.
How to Use Background Effects
To use background effects in Microsoft Teams, start/join a meeting and click on the three-dot menu button on the meeting controls bar.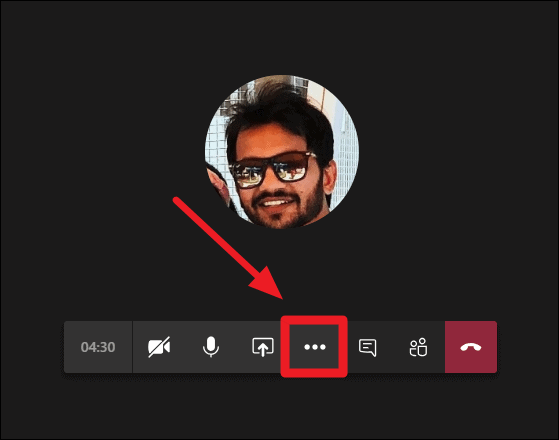 Then, select 'Show background effects' from the available options in the menu.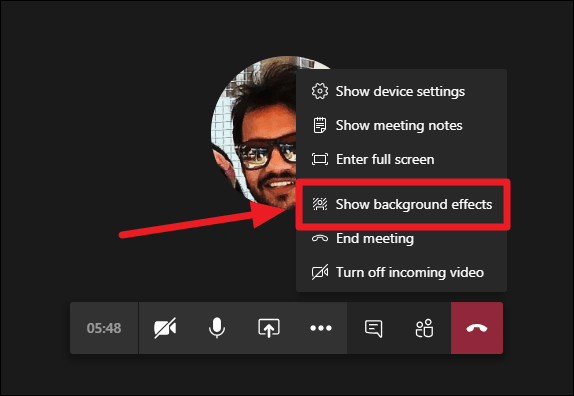 This will open the 'Background Settings' panel on the right side of the screen. Select a background from the available images on the background settings screen.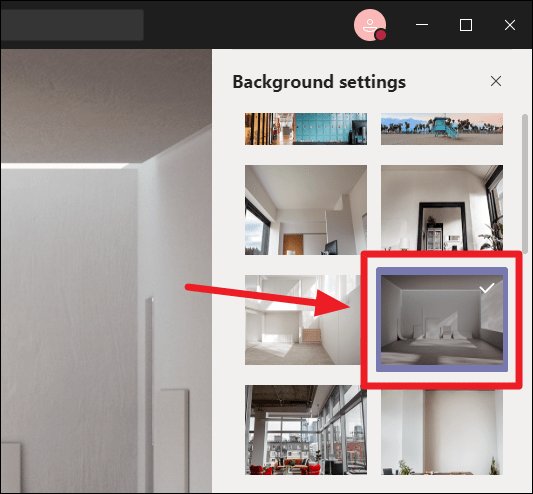 Remember, you can Add a Custom Background Image in Microsoft Teams.
After selecting a background image, click on the preview button to make sure the selected background looks good on you, and then click the 'Apply' button.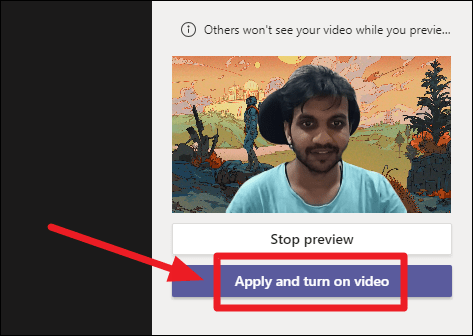 ---
Background Effects in Microsoft Teams is only gradually rolling out to the users on the Teams Desktop client. You'll need Microsoft Teams Version 1.3.00.8663 or above to get the 'Background Effects' feature.
💡 READ: How to Update Microsoft Teams Desktop app