Best Windows 11 Themes
Give your Windows 11 computer a high definition makeover with these 15 breath-taking themes that cover different genres of preferences.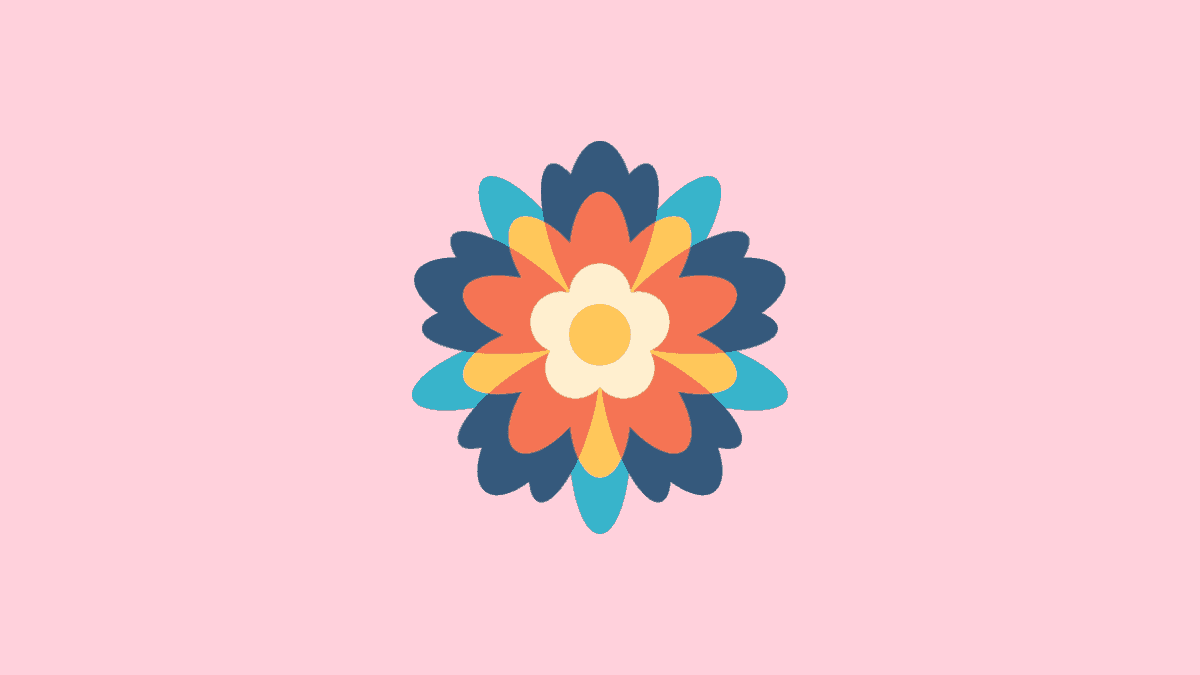 Themes are one of the personalization options in a computer. Windows especially has an impressive array of themes a user can apply to add their own touch of choice and preference to their system. These personalization options help factor in the 'Personal' in 'Personal Computer'.
Personalizing helps evoke our ability to customize within certain parameters. Themes, of all the options, allows user resonance with their PC. It boosts the sense of belonging and effectively mirrors the personality of the user. One's PC, after all, speaks volumes of oneself – and themes further that individuality with a splash of colors across the display and their own arrangement of shades among other parts of an interface.
If you're looking for a spectacular makeover for your Windows 11 computer, here are the best themes that can effortlessly change the way your PC looks at you, and you, it/she/he.
Festival of Lights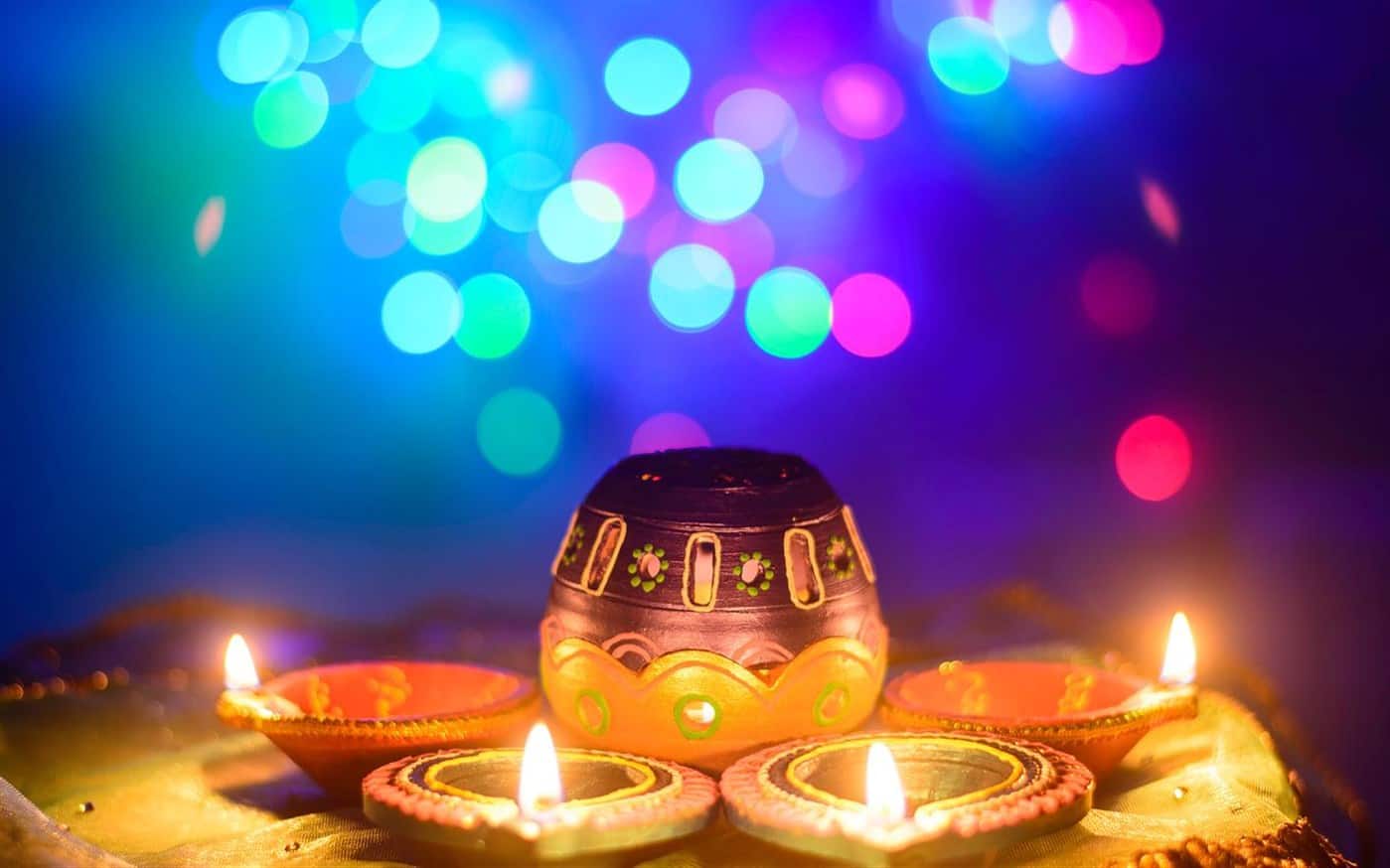 If you love lights, and moreover, the festival of lights, then this Microsoft theme is an ideal choice.
With this theme's set of 16 display images, your PC will never see a dark corner again. Each display photo is not just colorful. It's vibrant, festive, and breathes nothing but good vibes.
---
Night Skies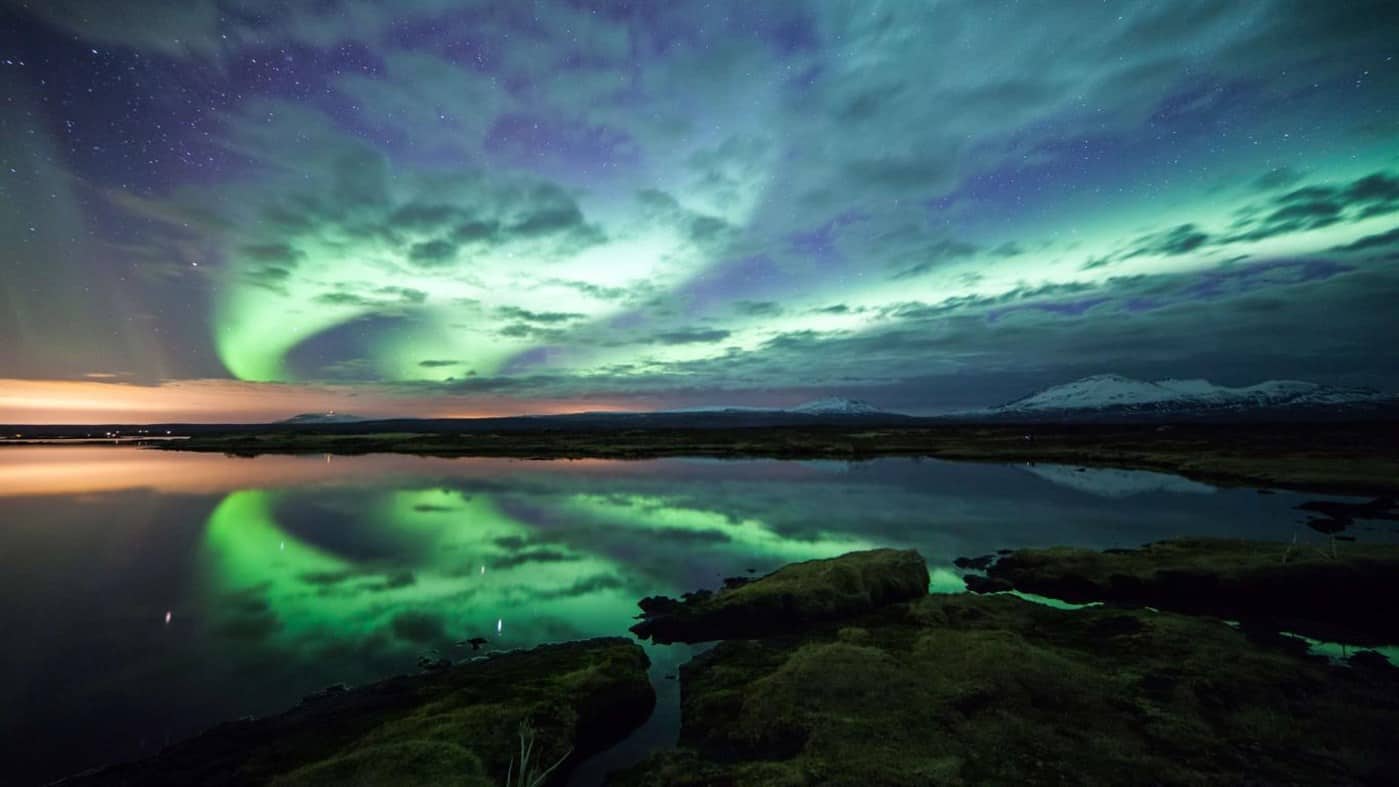 If you're a night person, not (just) because you cannot sleep, but because you like the outside a lot better at night than during the day, then this theme is for you.
This theme includes all the skies you've seen and the ones you dream of. A set of 20 images comprising of the night sky and almost all her phases in 4k resolution, is sure to be a visual treat for any night-sky-buff.
---
Autumn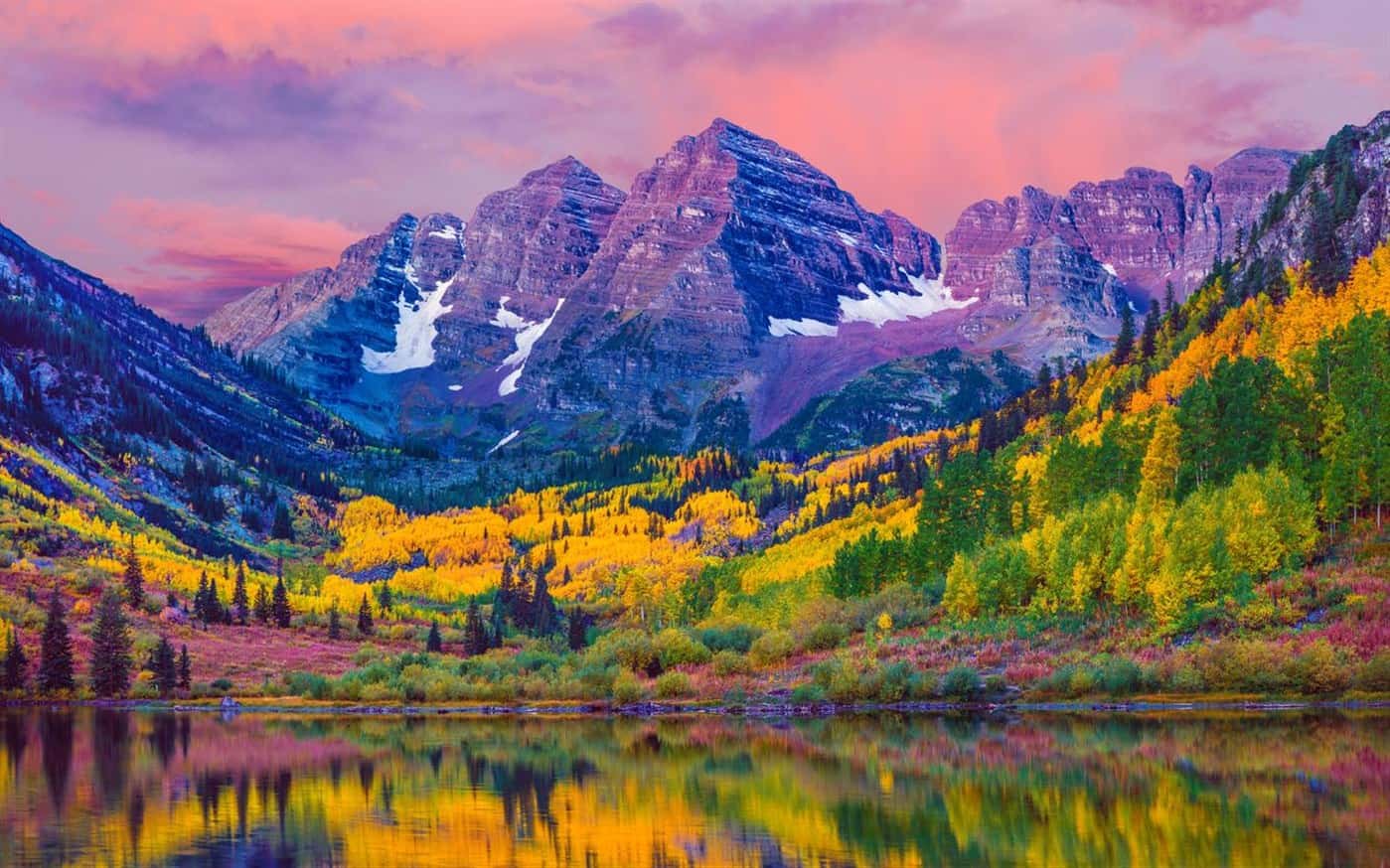 The earth is a place of marvel and miracles – all of which, never cease to visually manifest. Autumn, is one such season on the planet that surfaces warmth in every aspect of life.
If your favorite time of the year is autumn and if the season makes you feel things you can't quite possibly explain, then this theme is a match.
You could also check out other niches such as Autumn Bridges, Swedish Autumn, Animals in Autumn, and Hay! (hey, they have the same warmth too).
---
Rainbows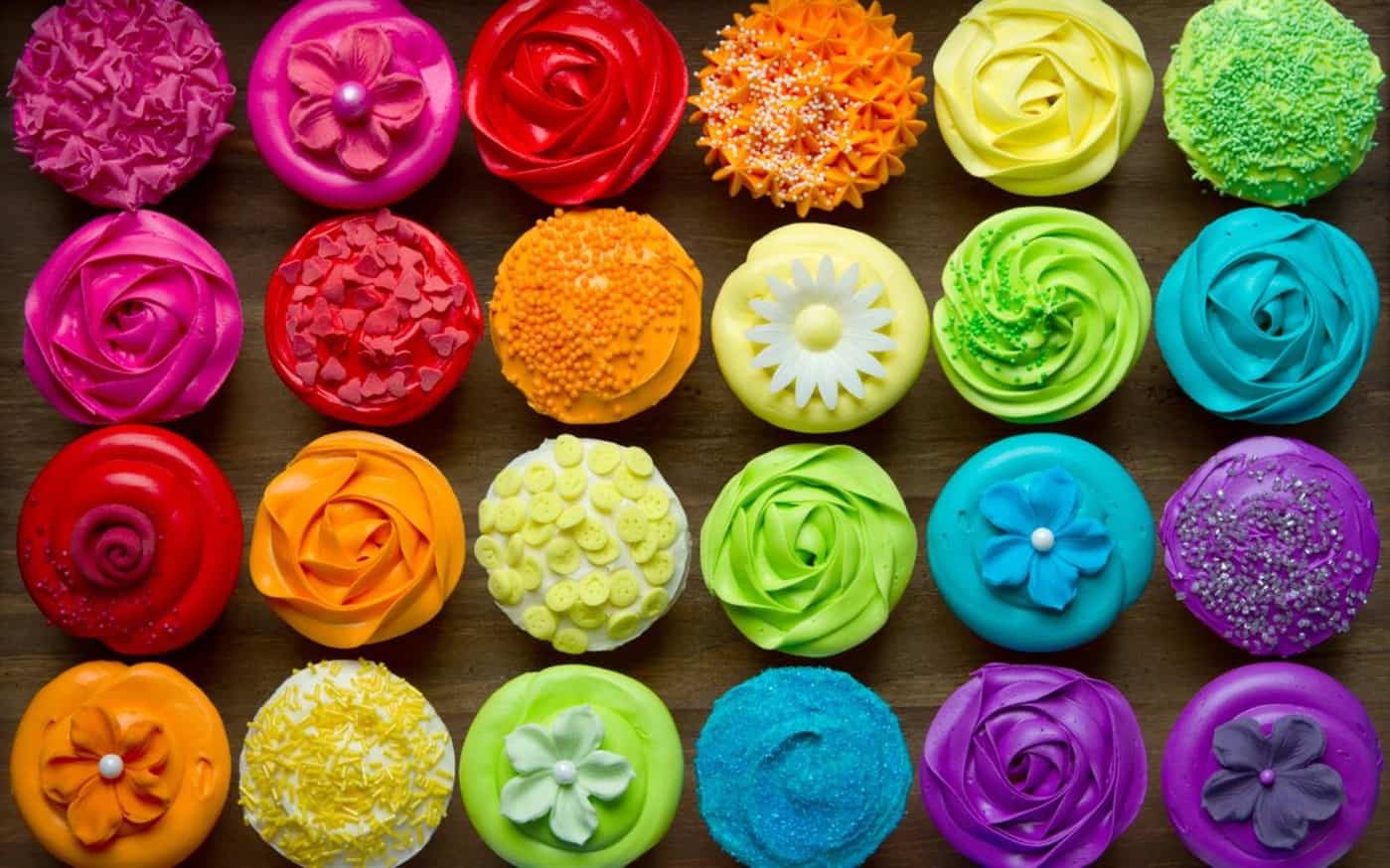 If you can't decide on a favorite color, but "all of them" seems to be your favorite response, then, we think you're more of a rainbow person, and this theme would suit you best.
This 18-image theme brings to you an array of colors in every single picture. If you don't wish for a broad spectrum in your rainbow theme, then you can opt for a rainbow theme, but with the niche of birds.
---
Pride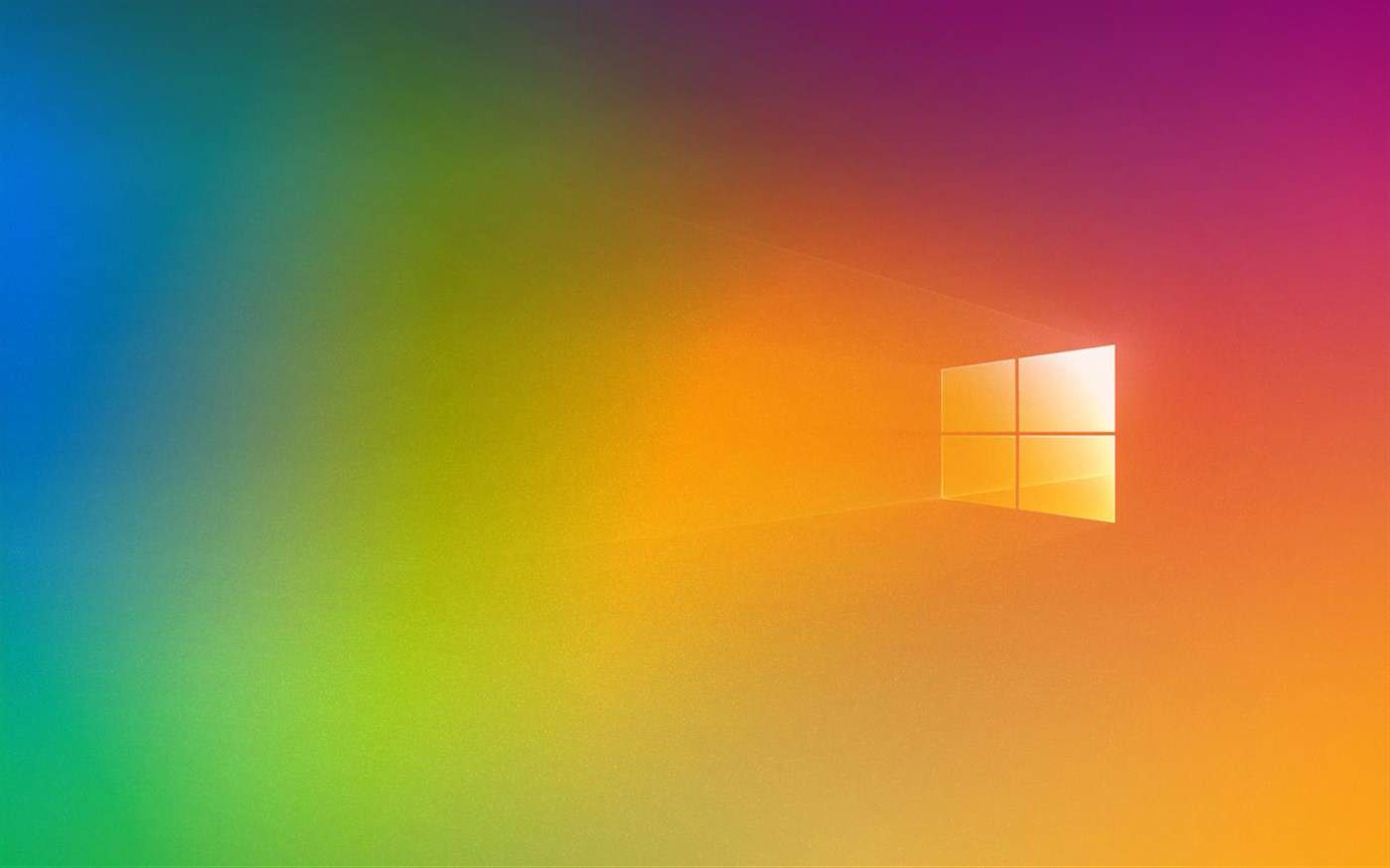 Speaking of rainbows, we have our own version of it, the human-version of rainbows – Pride. Each display image and theme setting of the Pride 2020 Flag theme is inspired by a Pride flag – and by that, there are images for every Pride flag.
If you want more than just colors to do the talking, there's the Pride 2020 Conversations theme. Here, each image mirrors the celebration of Pride along with an eyeful of color.
---
'Tis the Season
If you can't keep calm because the season to be jolly is nearing, you can expand your Christmassy theme from reality to virtuality with this 9-image Windows theme.
If Christmas is not the main focus, but the joys of winters itself, then you can check out the Warm Winter Night theme and the Czech Winter theme. Another winter-based theme is the adorable 15-set Dogs in Winter theme.
---
National Parks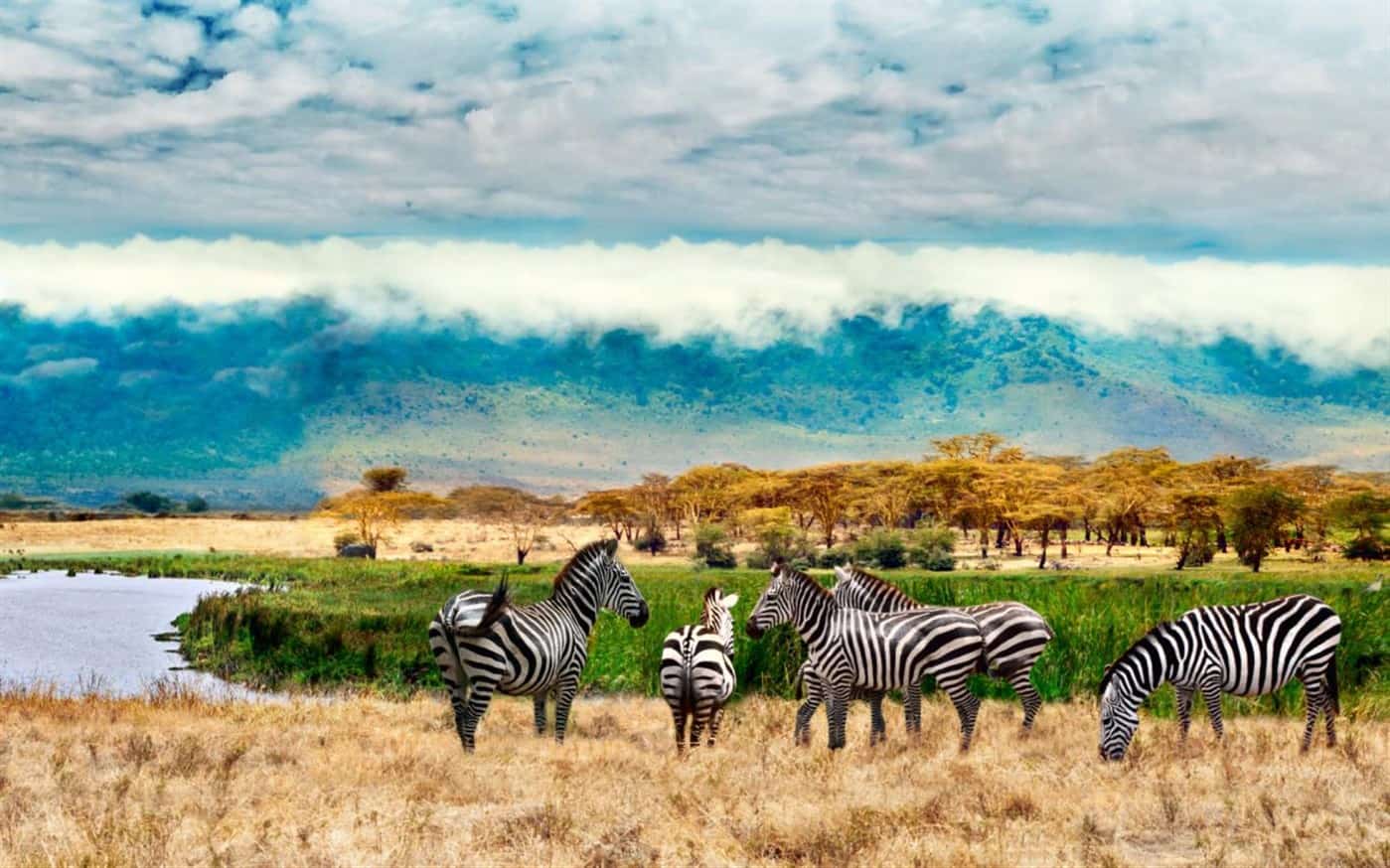 Apart from being a magnet for tourism, national parks also own some unmatchable scenic beauty. If you love what national parks have to visually offer, then this 18-image theme is a great option.
You could also get specific with the national park theme and check out the National Geographic Antarctica theme, the Grand Canyon National Park theme, and the US National Parks theme.
---
Wildlife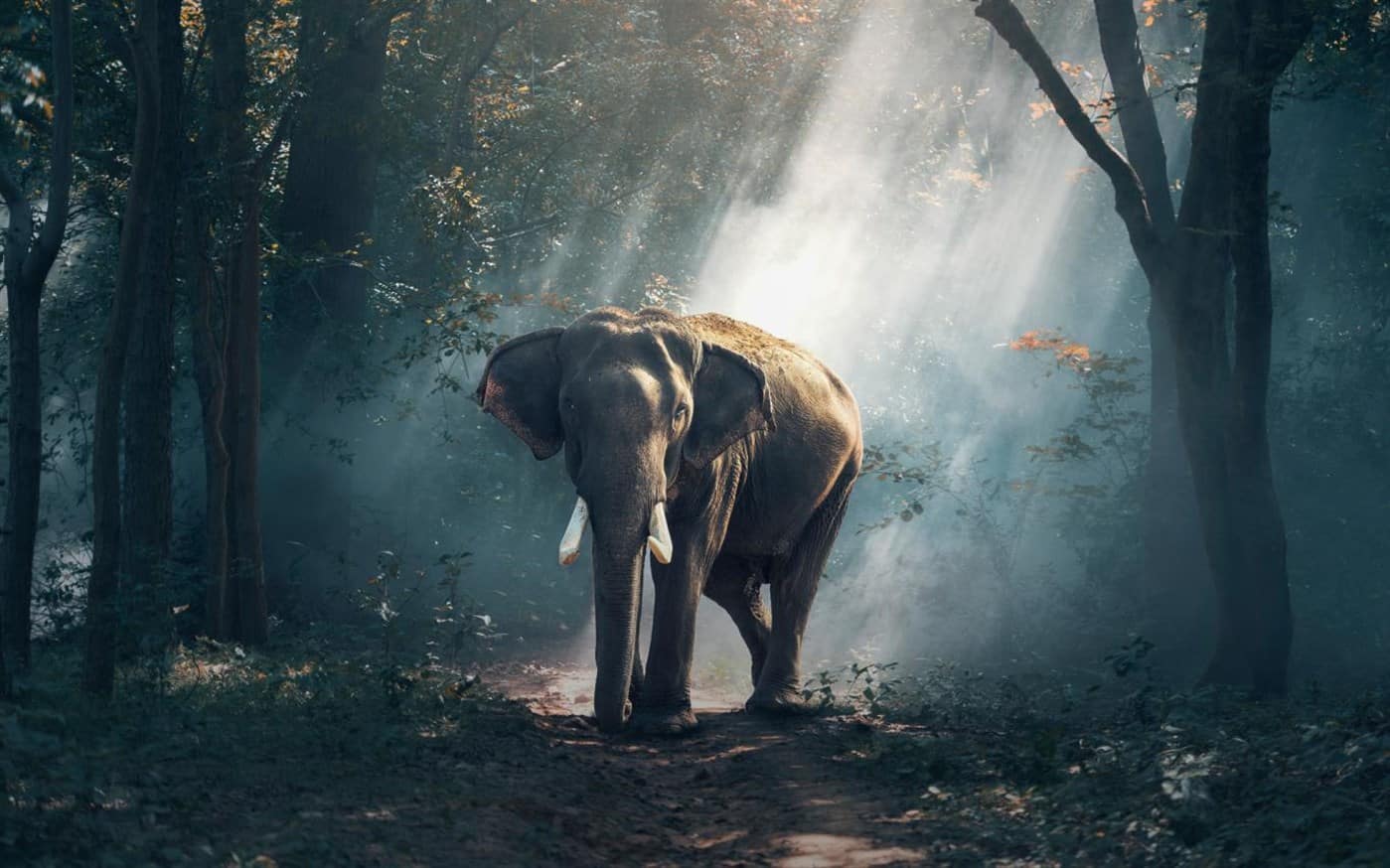 One thing about wildlife (if you love wildlife of course), is that it can never cease to amuse. You can never tire from looking at wildlife. If you're professionally involved with wildlife directly or indirectly, you'd second this. Get this 15-set theme to extend that love for the wild.
Other themes offering spectacular wildlife display images are the Amazon Wildlife theme, the Indian Wildlife theme, the National Geographic Safari theme, the Polar Wildlife theme, and the exclusive Animal Portraits theme.
---
Cars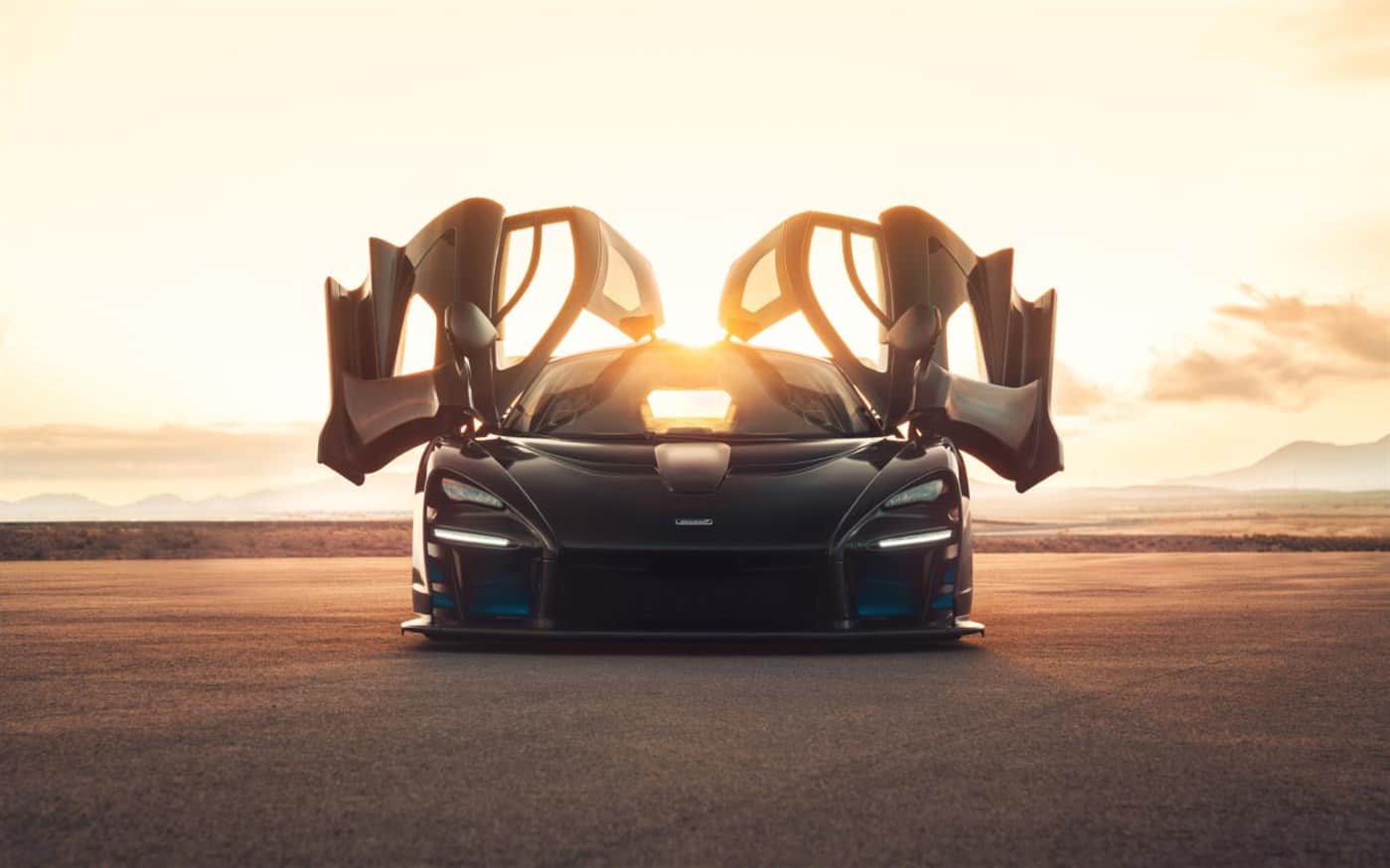 If you seriously have a need for speed, and if you love speeding cars and can sleep to the wonderful engine and acceleration sounds of a kickass sports car, then this Formula-1 tribute theme is for your Windows 11.
This set of 10 images, each a dedication to the racing champ, Ayrton Senna, promises to lend your PC that much-needed personalization that you love so much.
Other car-based themes include the Ford F-150 Raptor Xbox One X Edition theme and the Classic Cars Premium theme.
---
Horror
To be honest, horror fanatics don't really have a theme. We can literally turn anything dark, gloomy, and eerie. But, to make things more visually consumable, a couple of dark skies that look like the end of time would do the trick.
If you're a horror fan who sees and enjoys the spooks in seclusion and isolation, then the Baffin Island Expedition is a wonderful theme. And if you want to celebrate the scares of the spooky month, the Pumpkin Season theme is here for you.
---
Light and Dark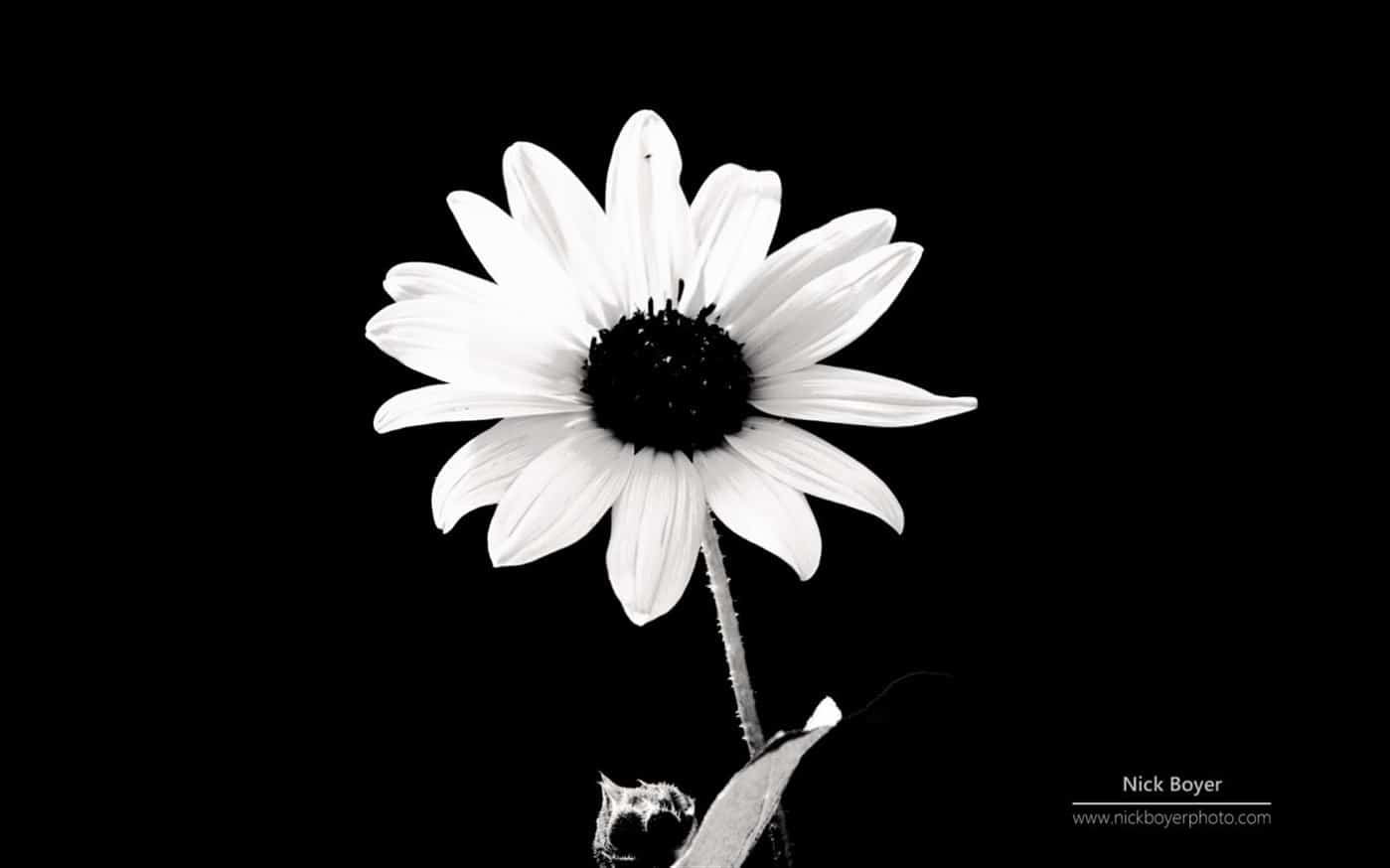 Light and darkness are one of the most seen and most favorite dramatic playouts of all time. They compliment each other like nothing else. If you're a fan of light and darkness or their little dance, you must check out this 7-set theme.
However, if you're not particularly looking into the play of light in darkness but merely its existence, then the 16-image Light in Darkness theme is a beautiful alternative as well.
---
Space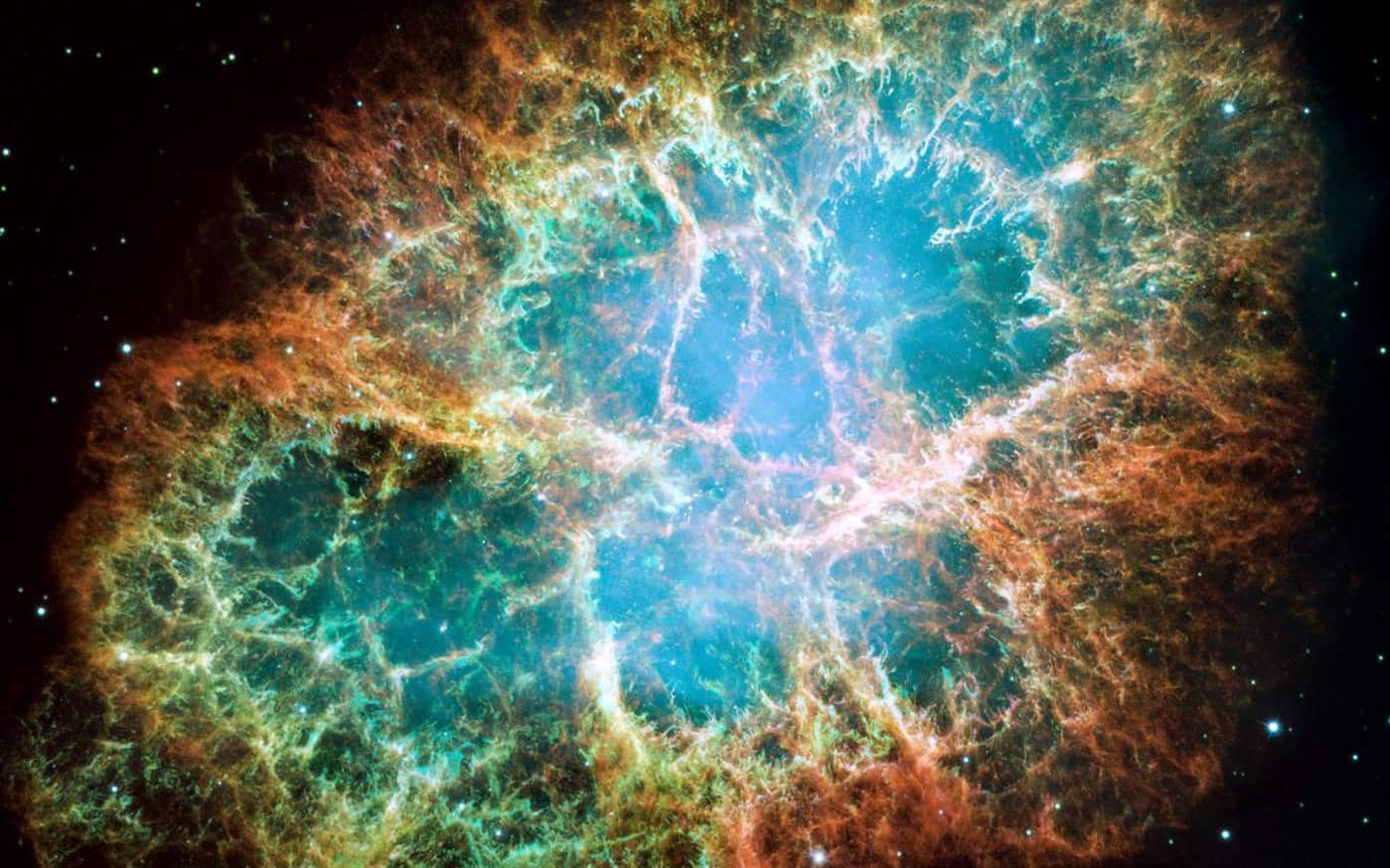 How could we ever talk of everything below and nothing above? Space, is technically for everyone, but not all of us are intrigued by it. If you are, that too, insanely drawn to space, then Cosmic Beauty is a theme to consider.
This set of 20 images from the Hubble Telescope and other terrestrial telescopes is sure to blow your imagination positively out of proportion.
---
When You Can't Settle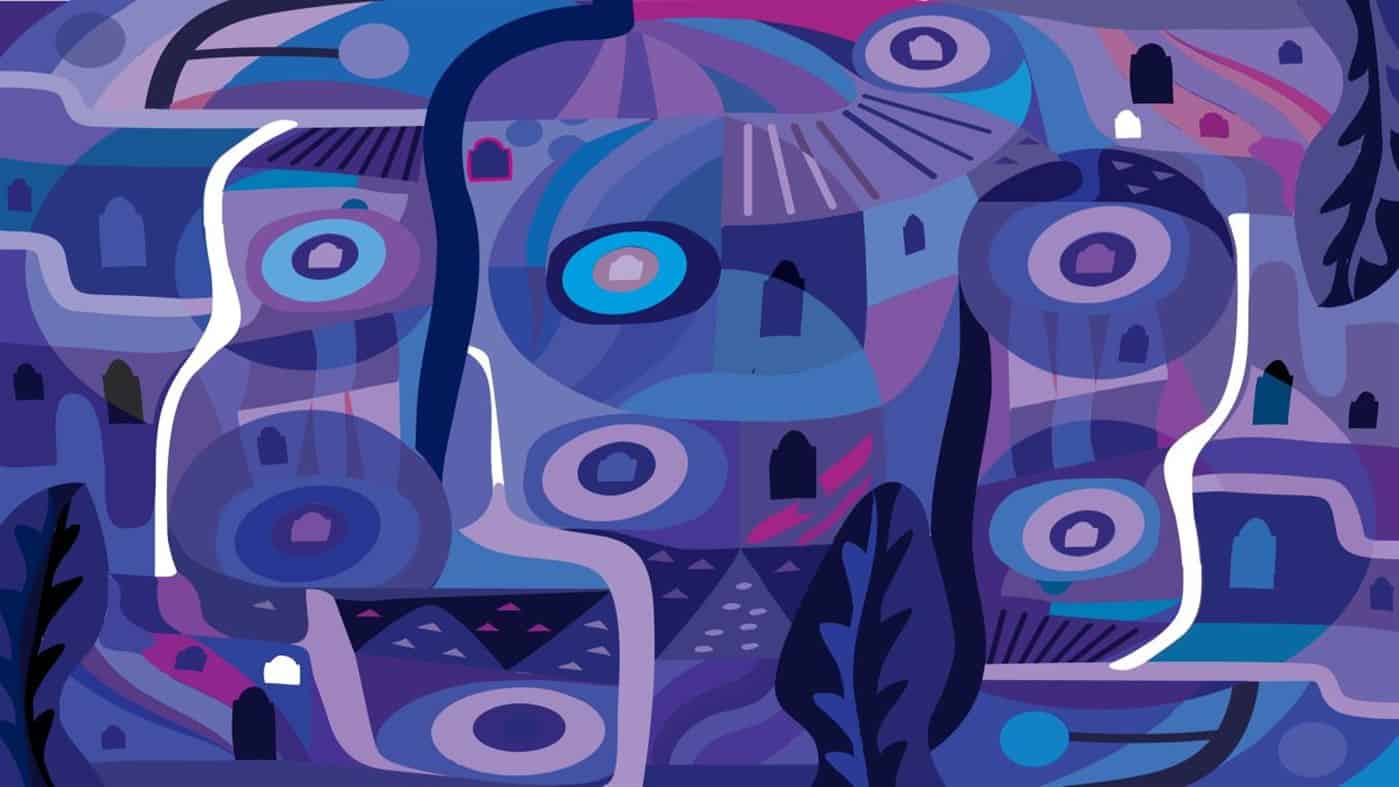 For every time you're confused between themes, or if you can't decide in the first place, you can settle or start with abstract art. Abstraction never fails to function. In any scenario, it tends to have a little something for everyone.
If abstract art is not your thing, there's the Abstract Bubbles theme too. Apart from abstract themes, you could also check out fractal art. There's the Spiraling Fractals theme, the Fractal Art theme, and Futuristic Fractals.
---
Not Weird, Just Different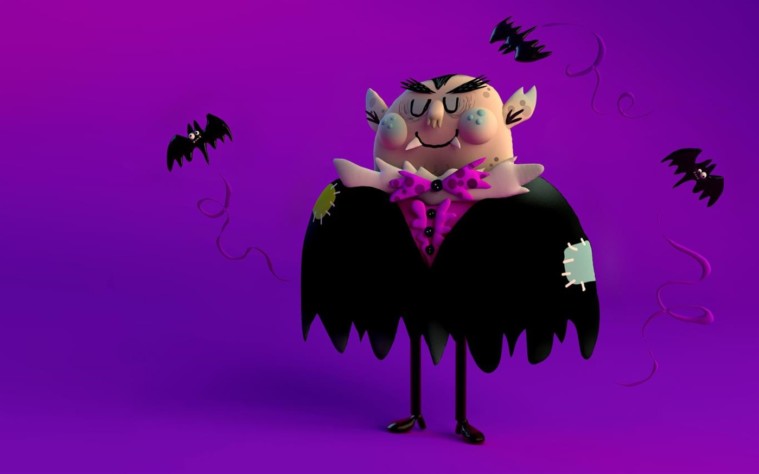 No one's "weird". We're all just different – and this theme is for the ones who beg to differ with a healthy share of spookiness. The Paint 3D Creatures theme is cute, quirky, and is sure as hell, different.
All slides in this 11-set theme are the brainchildren of the people in the Microsoft Windows Next team. They created all the images in the set with 3D models on the Paint 3D app.
---
Cuteness Overload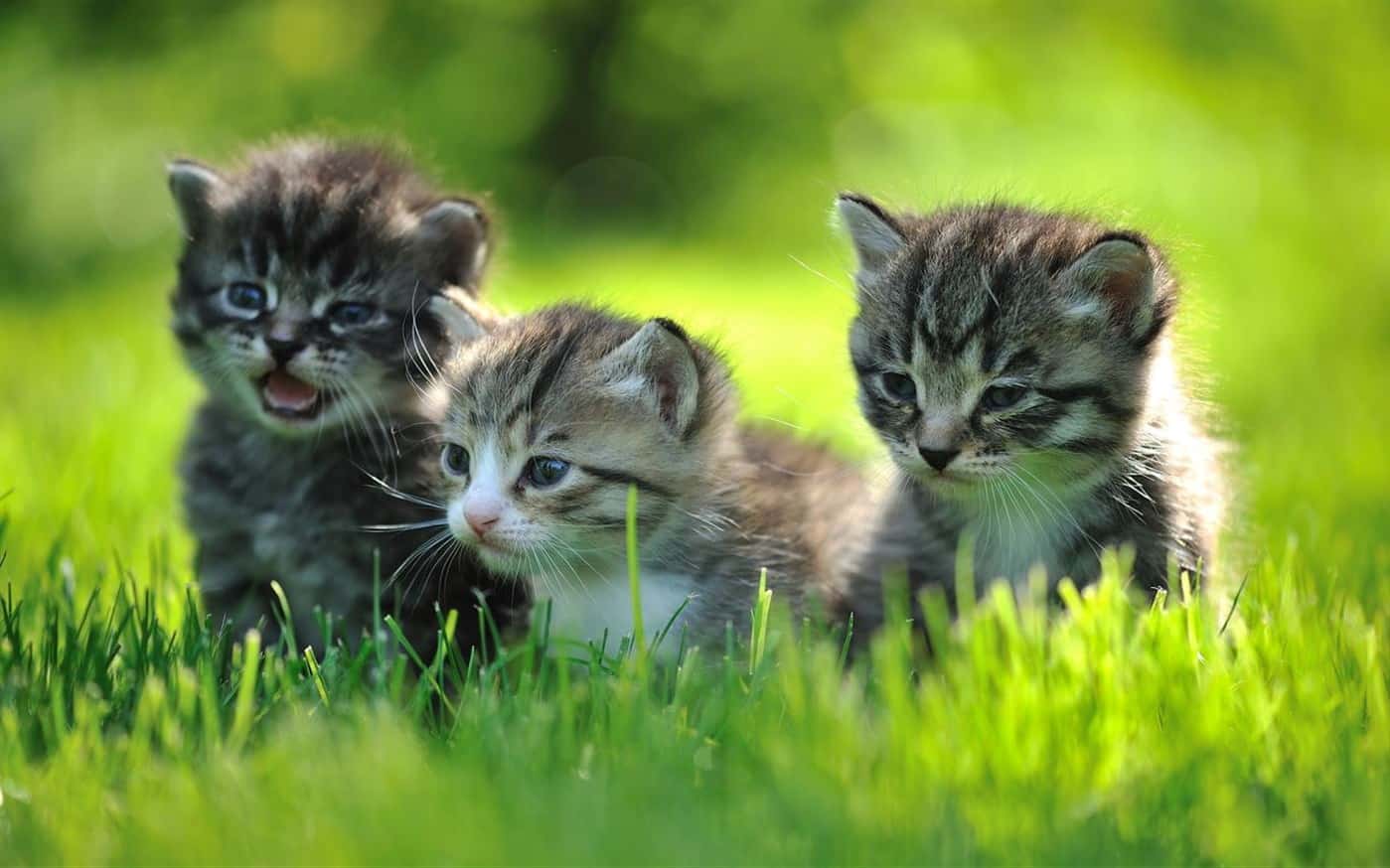 If you want to open your Windows 11 PC to pure happiness, then the Baby Animals theme is a wholesome choice. This 20-image set includes a variety of baby animals – baby pandas, baby seals, puppies, kittens, baby foxes, baby turtles, and baby koalas are just a couple of them.
Other ovary-exploding themes include Chicks and Bunnies, and Springtime Animals.
---
Your Windows 11 PC deserves a renovation from time to time – a visual renovation at least. And you need a change with your "same old" PC display. We truly hope you found a theme that would definitely change the way you look at your PC, and it, you.