Can't send or receive SMS text messages on iPhone XS and XS Max? Try these fixes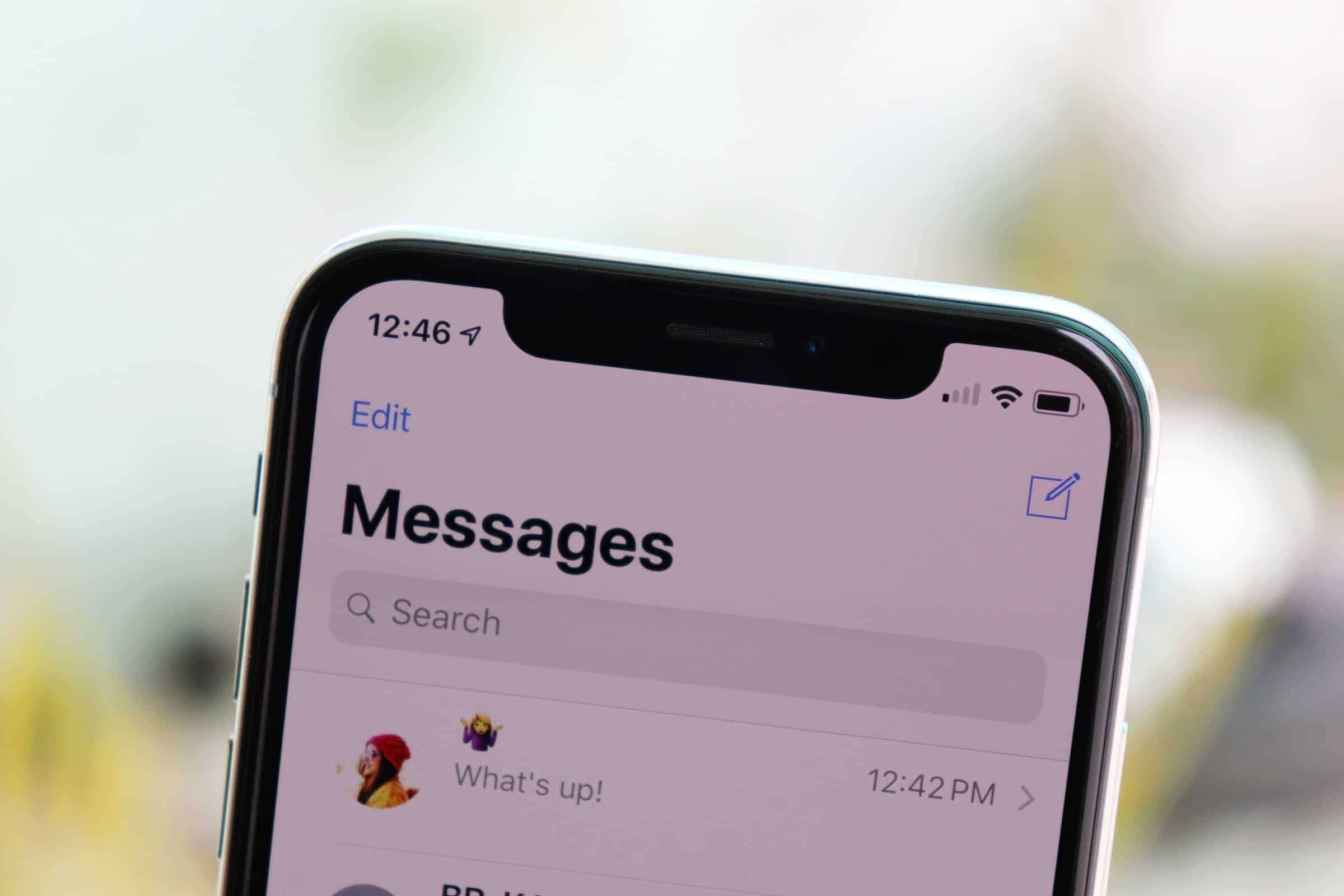 SMS text messages are a basic functionality for any mobile phone. It's funny how your $999 iPhone XS can fail to do so. Jokes apart, it's a common problem for iPhone users where iMessages (blue bubble texts) works just fine but SMS text messages (green bubble texts) don't.

There could be many reasons for SMS text messages not receiving or sending on your iPhone XS or XS Max. You can try the following fixes to get rid of the problem:
Force Restart your iPhone XS

Restarting fixes 99% of the problems on your iPhone. You can either switch it Off and On, or you can do a force restart by pressing the Volume Up button first, then Volume Down, and then press and hold the Side button until Apple logo appears on the screen.

Set LTE/4G to "Data Only"

Many users suggest turning off the VoLTE feature fixes the SMS not being sent or received problem on their iPhone. Go to Settings » Cellular » Cellular Data options » Enable 4G/LTE » and set it to Data Only.

Reset Network Settings

You can also try resetting network settings on your iPhone by going to Settings » General » Reset » and select Reset Network Settings.

Hard Reset your iPhone XS, and set it up as new

We know setting up a new iPhone is a pain to go through, but if the fixes mentioned above haven't worked for you, factory resetting is the only way to go.

You might try and restore from a previous backup after resetting, but we don't think that will fix the problem. You need to set up your iPhone XS as new to fix the SMS text messages problem once and for all.
That's all.