Chrome 67 update for iOS improves Wallet support and lets users draw on screenshots for feedback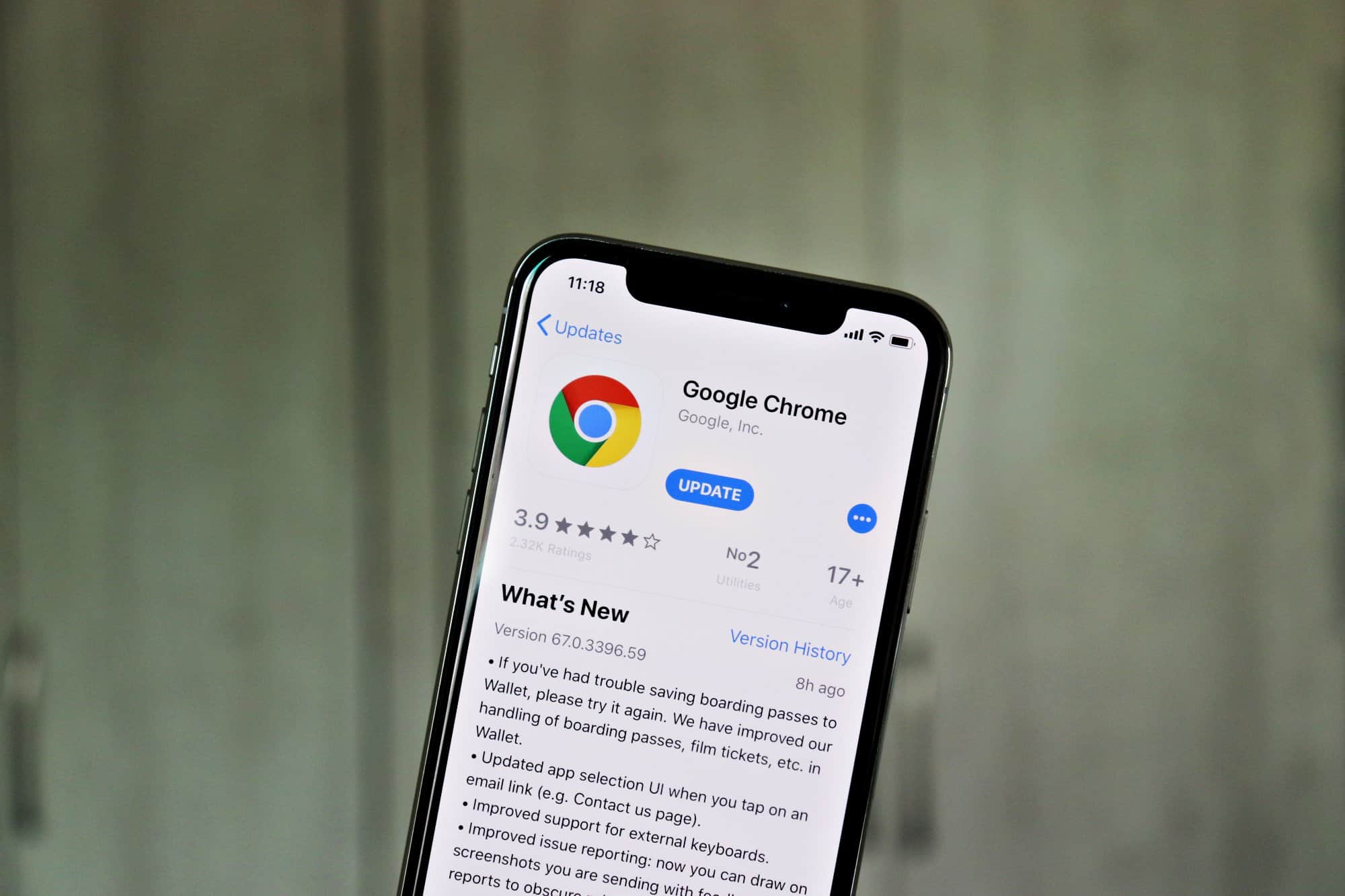 Chrome 67 update which began rolling out to computer operating systems yesterday is now available for iPhone and iPad devices as well. The update is live on the App Store and you can download/update it right this instant.
The Google Chrome version 67.0.3396.59 update which began rolling out for iOS devices earlier today comes with the following changelog:
If you've had trouble saving boarding passes to Wallet, please try it again. We have improved our handling of boarding passes, film tickets, etc. in Wallet.
Updated app selection UI when you tap on an email link (e.g. Contact us page).
Improved support for external keyboards.
Improved issue reporting: now you can draw on screenshots you are sending with feedback reports to obscure private data.
→ Download Google Chrome (App Store link)