FIX: Chrome Not Downloading Files from HTTP Links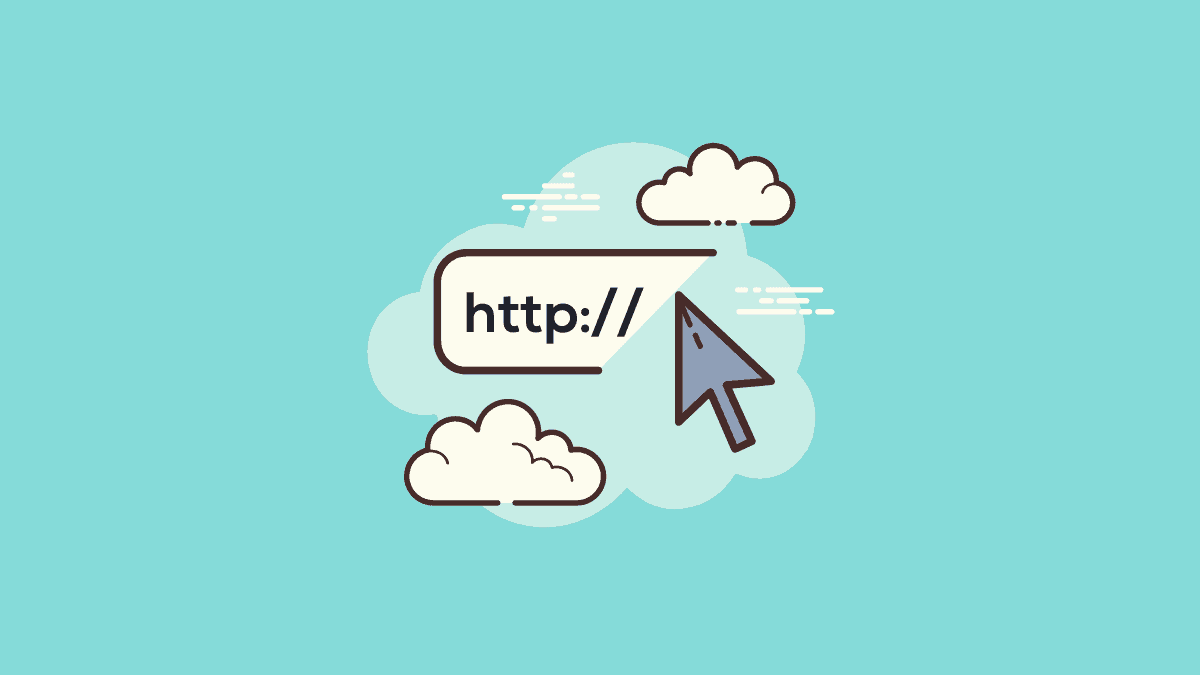 A lot of users of Google Chrome have been facing issues in downloading some files in Chrome 86, the latest update of the browser. The users are seeing no notification or download progress after clicking the download link. Not even a trace of those files in the list of downloads.
This might be a frustrating issue for people who rely on Chrome's in-built download manager. Here, we have some fixes for you.
Why are some files not downloading?
The internet has grown by leaps and bounds. Almost everyone we know is using the internet in one way or the other. This exponential growth of internet usage comes with certain vulnerabilities like hacking, phishing, etc. We are both safe and unsafe at the same time on the internet
To make the user, safe from some of the potential vulnerabilities, Google has decided to block 'risky downloads'. In technical terms, Google blocks all insecure downloads from websites that are served from HTTPS but have file download links from insecure HTTP protocol. This is more commonly known as 'Mixed Content' issue, and you can check about that for any website from the 'Console' tab in Developer Tools in your Chrome browser.
Google planned to block insecure downloads in six phases. Starting from Chrome 81 (first phase) with warnings on insecure downloads, Chrome 86, released on October 6, 2020, is the sixth phase where the browser blocks all mixed content downloads (almost all file formats) without a warning.
So, in a way, the non-downloading of some files in Google Chrome is good for you in the aspect of internet security.
If you must download the file, follow the fixes mentioned below.
There are a few simple fixes for downloading files that are blocked in Google Chrome.
⏬ Allow HTTP Downloads
In some controlled environments like intranets, HTTP downloads are of lesser risk. There is a Google Chrome policy (Allow insecure content on these sites) which can be managed in Google Admin Console. This setting allows you to download insecure content from the specified URLs that you or your admin update in the Chrome Policy settings.
🌐 Use a Different Browser
You can use the Firefox browser for downloads. Firefox is also on the way to update its security features to block insecure downloads, but there has been no update on that. Firefox would work fine for downloads until then.
Almost all the other fast browsers (Microsoft Edge, Brave, Vivaldi, Epic, etc) are chromium-based and they might allow the insecure downloads until they are upgraded to newer versions.
⏬👨‍💼 Use a Download Manager
The most basic fix is installing a download manager on your PC. There are a lot of freeware (J Downloader 2, Eagle Get, uGet, etc) and premium ware (Internet Download Manager, Ninja Download Manager, etc) which makes your downloads easier and faster.
If the extensions or plugins of these download managers work on Chrome, they might download files from HTTP websites too.
---
Blocking downloads without a warning will be a confusion for a lot of users. The above-mentioned fixes should work to download the files blocked by Google Chrome.