Create Life Movies with 10 Seconds of Videos each Day using Loki X App
In our fast-paced lives, it is important to slow down sometimes and capture moments so we'll always remember them. But somehow, capturing real and raw moments so that they could become memories got replaced by this urge to take perfect shots and videos to flaunt on social media. And let's be real, there are no memories associated with these concocted shots other than how much likes it got.
But our lives aren't always insta-worthy, and it's time we not only remember it but embrace it as well. With Loki X you can capture the rawness of your life in all its essence, and have something to look back on at the end of the year.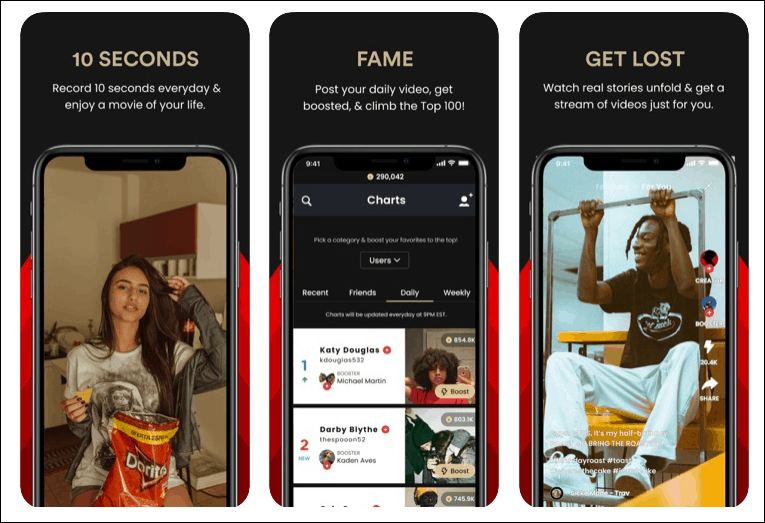 On Loki X: 10 Secs/ Day, all you have to do is capture 10 seconds of your life every day, and you will have a movie of your life at the end of the year. You can enjoy watching it yourself, edit it, and also share it with friends and family.
But that is not all you can do on Loki X. It is also a video-sharing platform where you can share your videos with like-minded people without the fear of being judged. It is easy to record videos, and you can start as many drafts as you like, but you can only share one video (60 seconds long maximum) daily. You can also keep your videos private if you don't want the world to see them. They will still remain on the app for you to watch them later.
Other than making a life movie, the app has other fun features too. You can Boost your videos on the platform using Loki coins which can be purchased from the In-App purchases or earned through activities such as daily check-ins, or trading with friends. Use the coins to boost your videos and get famous on the platform, or make it to the top 100.
You can also watch other people's videos, it is very easy to engage with the content that you like and skip what you don't. The app also offers unlimited backup so that you will never lose any memories. It is a fun app that embodies the zeitgeist of our era.
Loki X is a free app available in the App Store. So, go ahead, download it and start making memories to last a lifetime.