How to Download IGTV videos for Offline viewing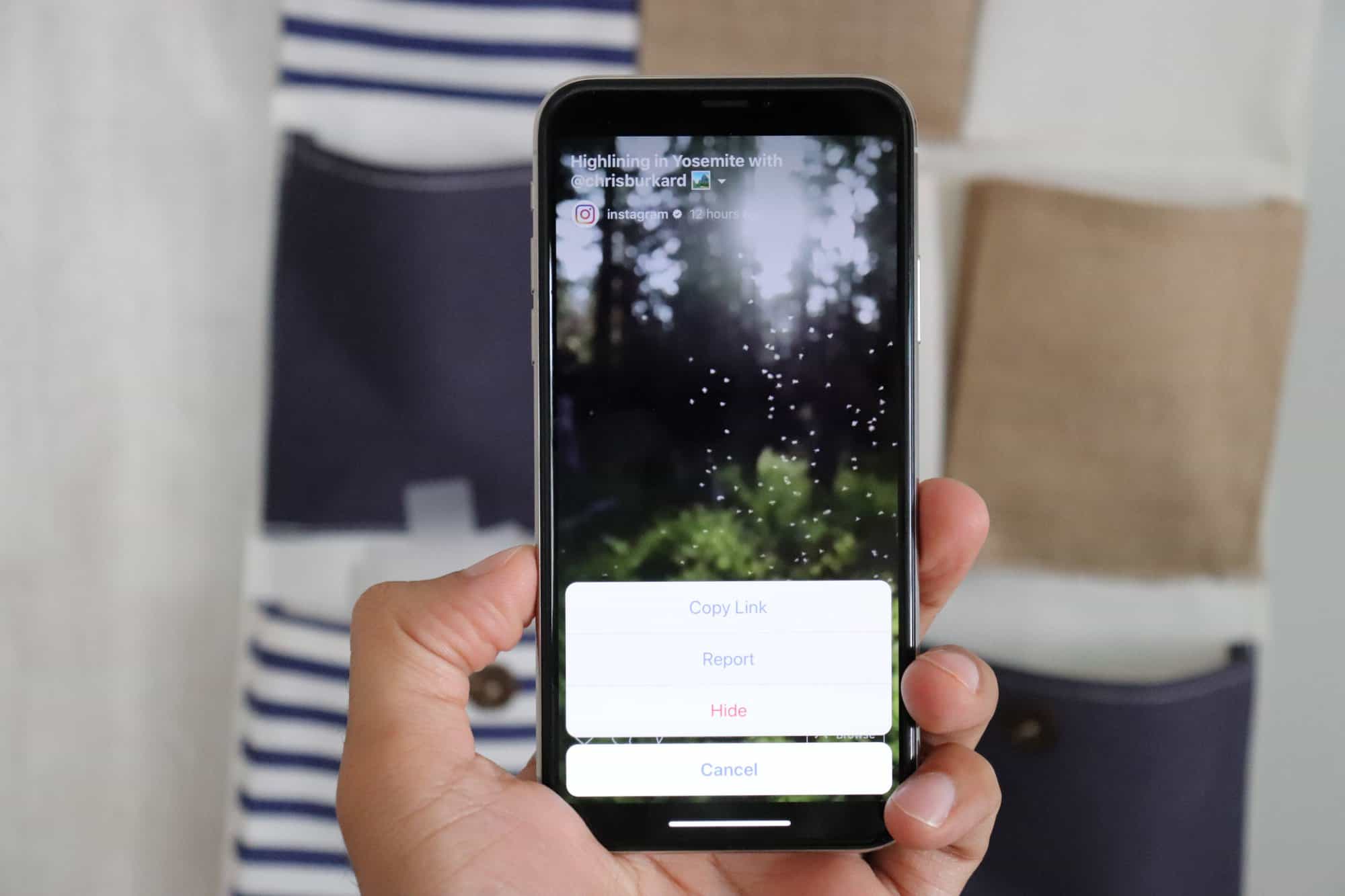 It has only been a day since Instagram launched IGTV, but creators around the world have already started uploading vertical videos to the new video sharing platform. As a user, if you like a video on IGTV and would like to save or download it for offline viewing, there's currently no official way to do that.
We are pretty sure third-party developers will soon launch apps for both iOS and Android to help users download IGTV videos, but for the time being, we have a quick workaround to download videos from IGTV to your computer.
When viewing a video on IGTV, you can tap on the options menu and select Copy Link to get an IGTV video's link that you can copy into an online video downloader service.
How to Download IGTV Videos
Open the video you wish to download on the Instagram or IGTV app.
Tap the three-dot menu near the Likes, Comment icons, and select Copy Link.

Open the following link in your browser forhub.io/instagram/.
Paste the IGTV video link that we copied in Step 2 into the website, and hit Download button.

Within a few seconds, you get a download link for the video. Hit the Download button again to initiate the download.

That's it.