Download iOS 13 Wallpapers [Dark & Light]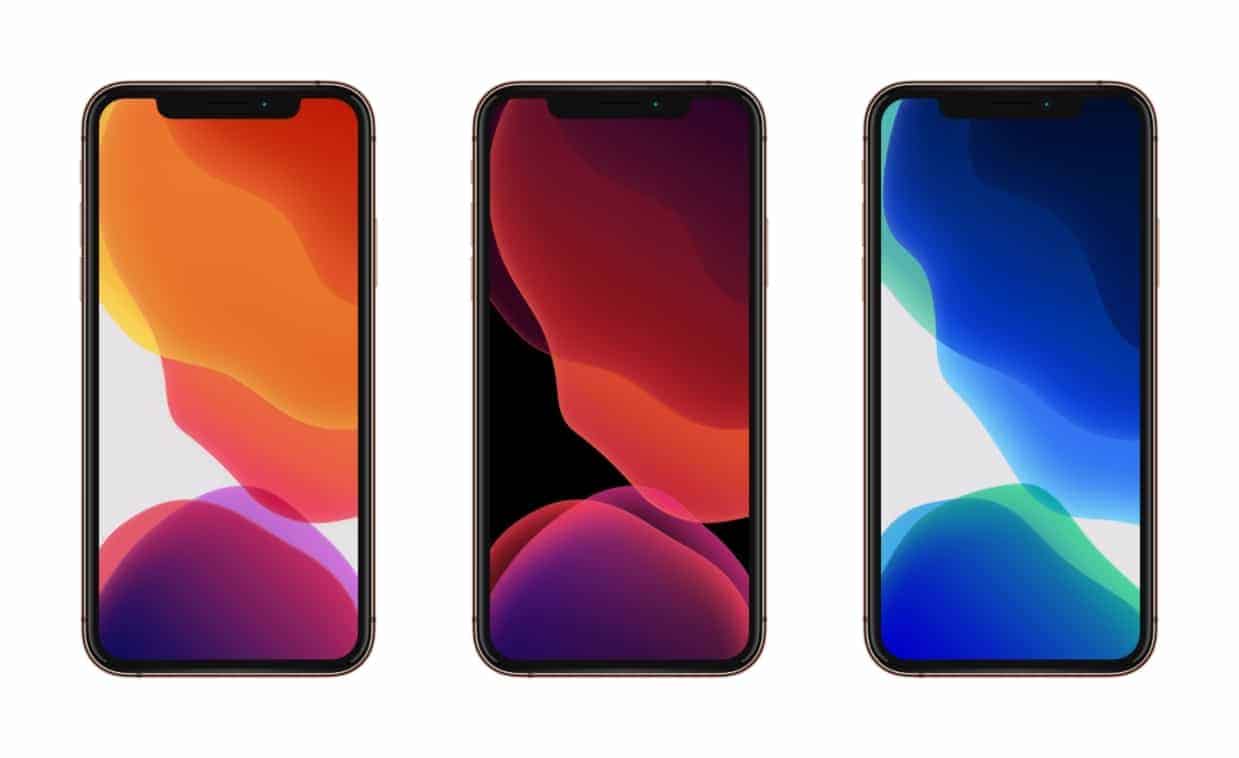 The all new iOS 13 Beta has been announced by Apple. The new software comes with a handful of new features for the iPhone and iPad devices, and of course a new wallpaper.
As is the tradition, there's only one new wallpaper in the iOS 13 Beta. However, since Dark Mode is arriving with iOS 13, there are multiple variations of the new wallpaper in iOS 13.
We managed to pull all variations of iOS 13 wallpapers from an iPhone XS Max iOS 13 restore image. You can download the wallpapers in full resolution (3186 x 3186) at the links below.
iOS 13 Orange Light & Dark Wallpaper
iOS 13 Orange Light Wallpaper

iOS 13 Orange Dark Wallpaper
Download full resolution (3186 x 3186):
→ Orange Light | Orange Dark
---
iOS 13 Green Light & Dark Wallpaper
iOS Green Light Wallpaper

iOS Green Dark Wallpaper
Download full resolution (3186 x 3186):
→ Green Light | Green Dark
---
iOS 13 Blue Light & Dark Wallpaper
iOS 13 Blue Light Wallpaper

iOS 13 Blue Dark Wallpaper
Download full resolution (3186 x 3186):
→ Blue Light | Blue Dark
---
iOS 13 Black Light & Dark Wallpaper
iOS 13 Black Light Wallpaper

iOS 13 Black Dark Wallpaper
Download full resolution (3186 x 3186):
→ Black Light | Black Dark