How to Edit Videos for IGTV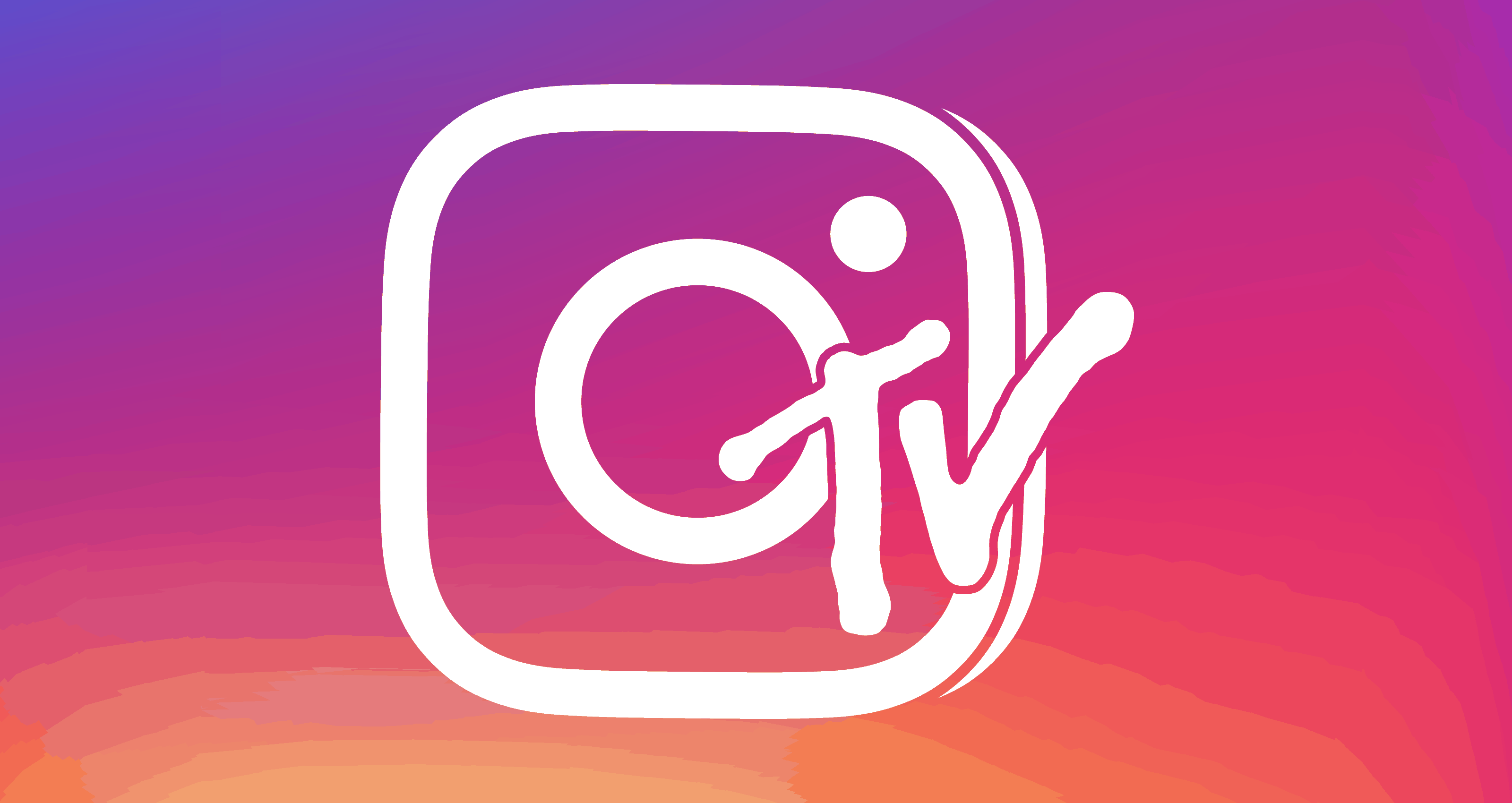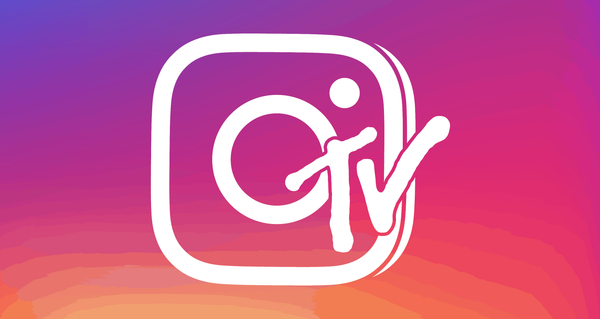 The IGTV by Instagram uses a vertical format for video which isn't very popular among professional creators yet. Users prefer to shoot videos in the landscape format only because it's wide and our computers/TV screens feature the same aspect ratio. But for smartphone users, IGTV's format makes sense.
If you upload videos shot in 16:9 landscape format to IGTV, they will appear cropped when played in the IGTV app. To avoid cropping, you need to edit your landscape videos before uploading to IGTV.
Luckily, we have free apps available for both iPhone and Android devices which let us edit videos for sizes recommended by IGTV. Below are links for the apps you can use to edit videos for IGTV to add background blur to landscape videos, cut or trim videos, change video speed and more.
The ad-supported version of the app puts a watermark on your videos, but you can buy an addon to remove Watermark and Ads. Other than that, InShot is very simple to use and offers tons of features.