iOS 12 Public Beta Problems, And Why You Should NOT Install It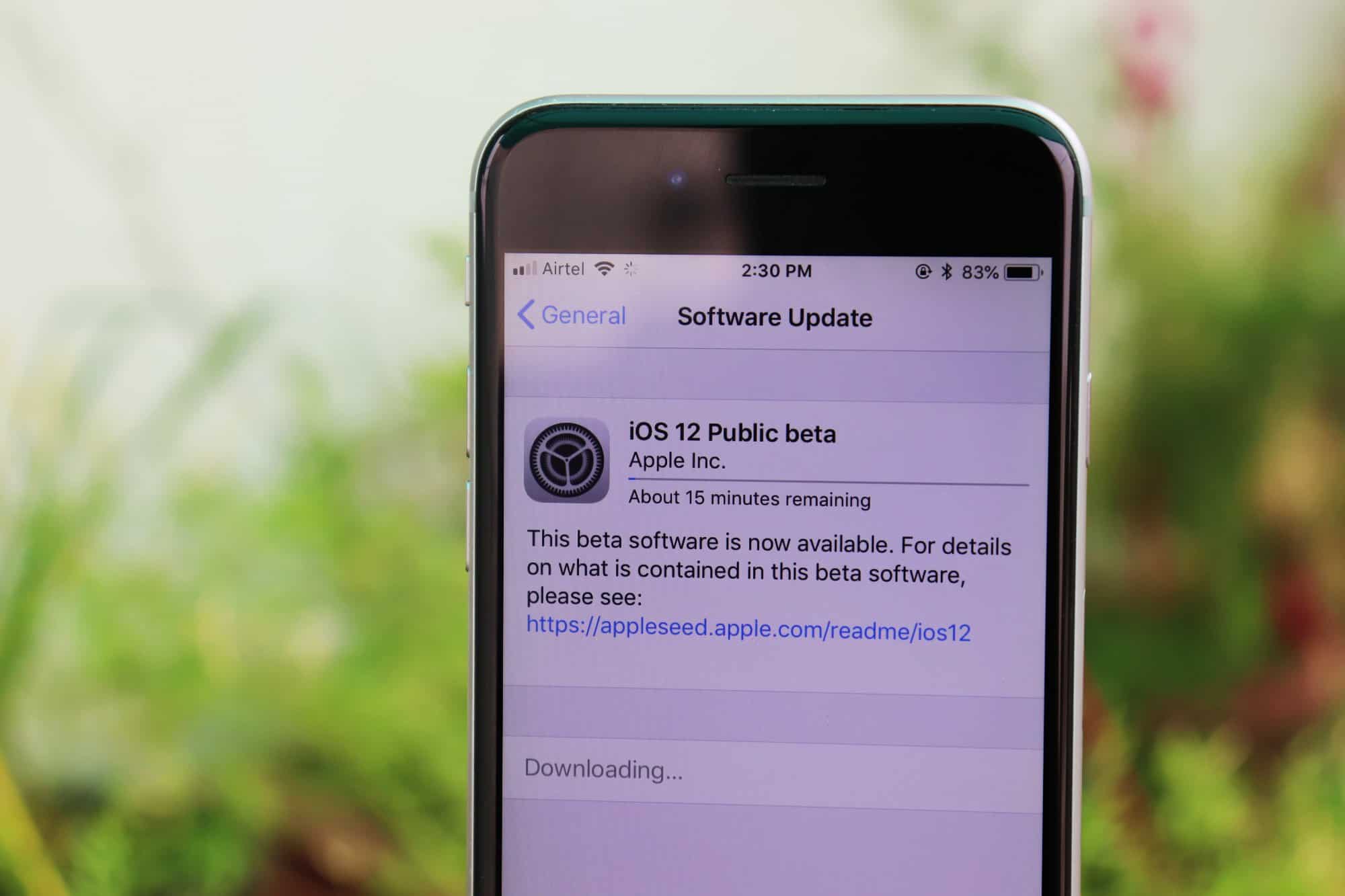 Apple released the iOS 12 Public Beta earlier today for all supported iOS 12 devices. It's is the first release of a Public Beta build for iOS 12. Before this, the company has two developer beta builds as well.
While you may have heard of excellent performance and stability on the iOS 12 Developer Beta builds, there are still many issues present on iOS 12 beta which aren't suitable for everyday usage. And unfortunately, the iOS 12 Public Beta carries the same problems as iOS 12 dev beta 2.
People who have installed iOS 12 Public Beta are facing the same issues as iOS 12 dev beta releases. Below are some of the significant iOS 12 problems which you must know before installing iOS 12 Public Beta on your iPhone.
iOS 12 Beta GPS Problem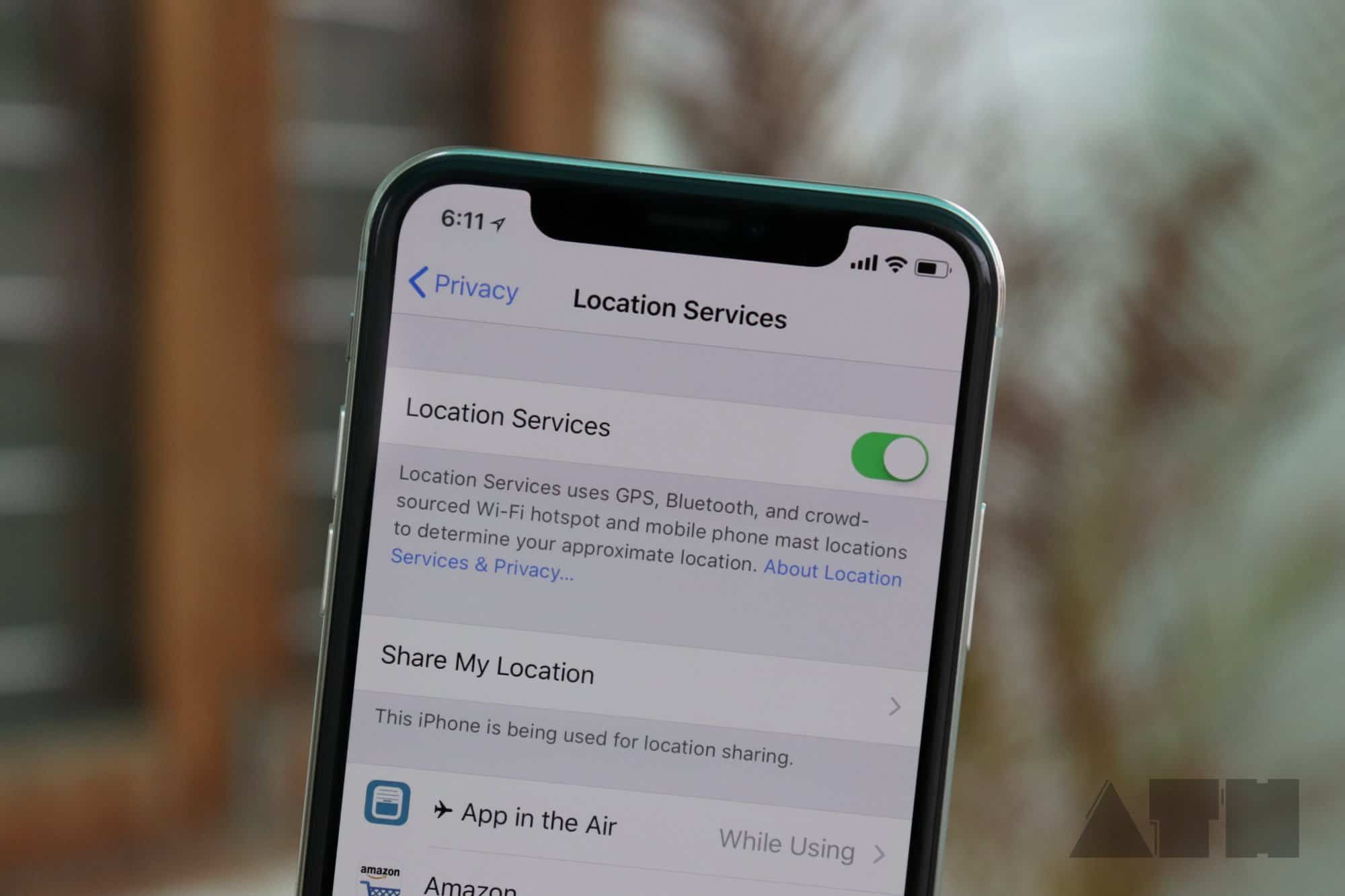 GPS doesn't work well on iOS 12. Many users have complained about GPS problems on iOS 12 on both Developer Beta 1 and Beta 2 releases, and unfortunately, folks on iOS 12 Public Beta are also complaining about the same issues.
The problem, however, isn't present on everyone's iPhone. On our own iPhone X running iOS 12, GPS works perfectly fine. But our iPhone 6 doesn't get a GPS lock anymore in Google Maps after installing iOS 12 Beta.
Weak BlueTooth connectivity
After installing iOS 12 Beta, you may get a weak Bluetooth connection with the accessories connected to your iPhone. This could be a deal breaker if you stream music to speakers not very near you.
A Reddit user has tested that after installing iOS 12 Beta, he's only able to stream music to devices within 10  feet's range of his iPhone. Beyond that distance, music starts to crackle.
iPhone vibrates when unlocking with Touch ID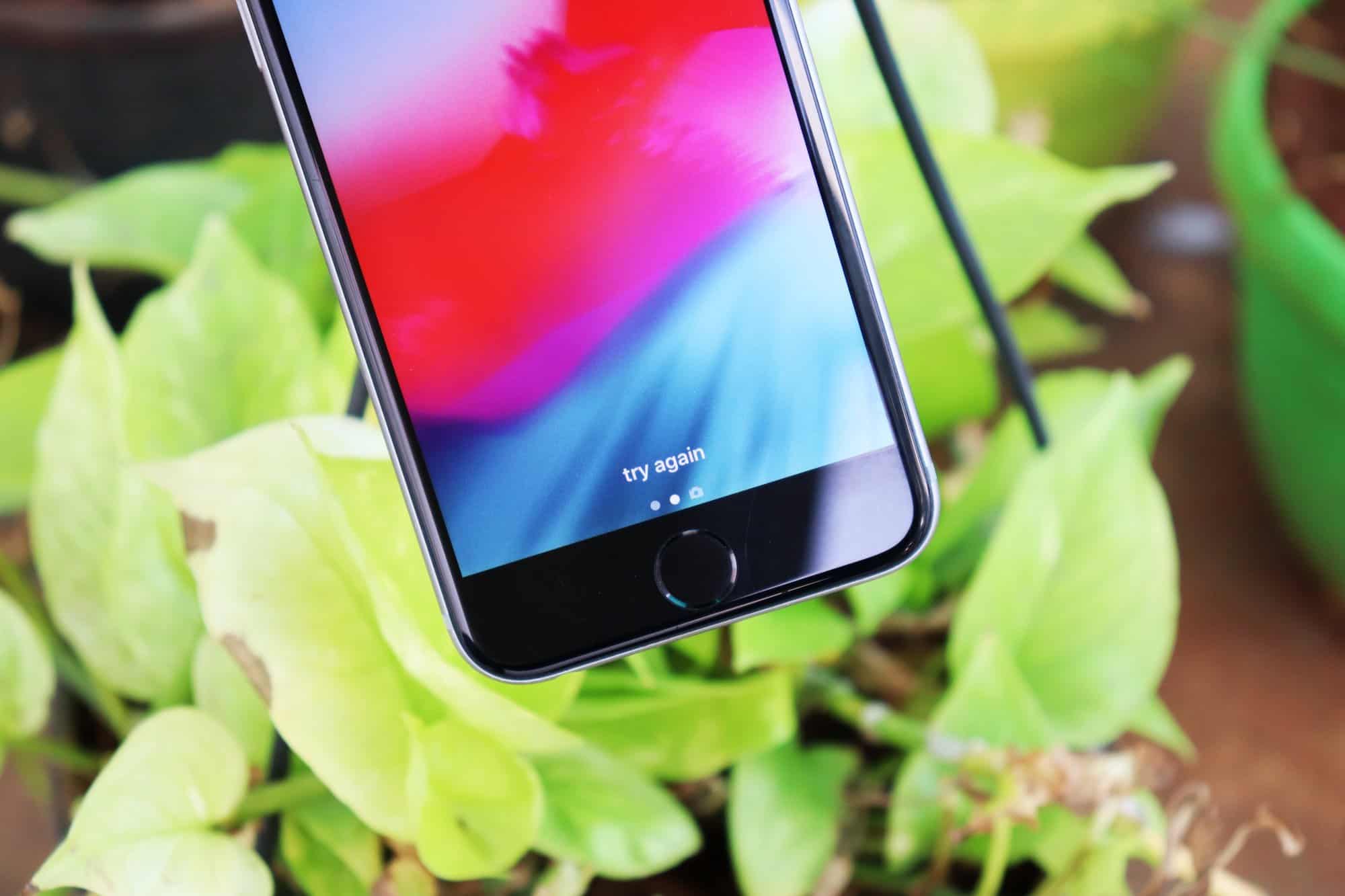 This is not a deal breaker, but if you're using an iPhone 8 or any other previous iPhone models with a Touch ID sensor, know after installing iOS 12 Public Beta you'll get a vibration every time you unlock your iPhone with Touch ID.
This kind of functionality has been available on Android devices for so long. And it does feel nice there. But since we are not used to haptic feedback on unlocking an iPhone, it feels weird when iOS 12 does that. Also, there's no way to disable it under settings.
Netflix throws Network Error on iOS 12
If use Netflix, forget about installing iOS 12 Beta on your iPhone or iPad. We have Netflix installed on all our devices running iOS 12, and it doesn't work on any single of these devices. The Netflix app keeps saying Network error.
---
These are just a few reasons why you shouldn't install iOS 12 Public Beta on your iPhone. We did this post because the type of people who waited for the iOS 12 Public Beta to release are the ones who prefer essential features to be working fine on their iPhone. But given a critical problem with GPS connectivity on iOS 12 Public Beta, we advise you to stay away from iOS 12 until Public Beta 2 releases.