eSIM is not supported on iPhone X, iPhone 8, iPhone 7 or any other previous model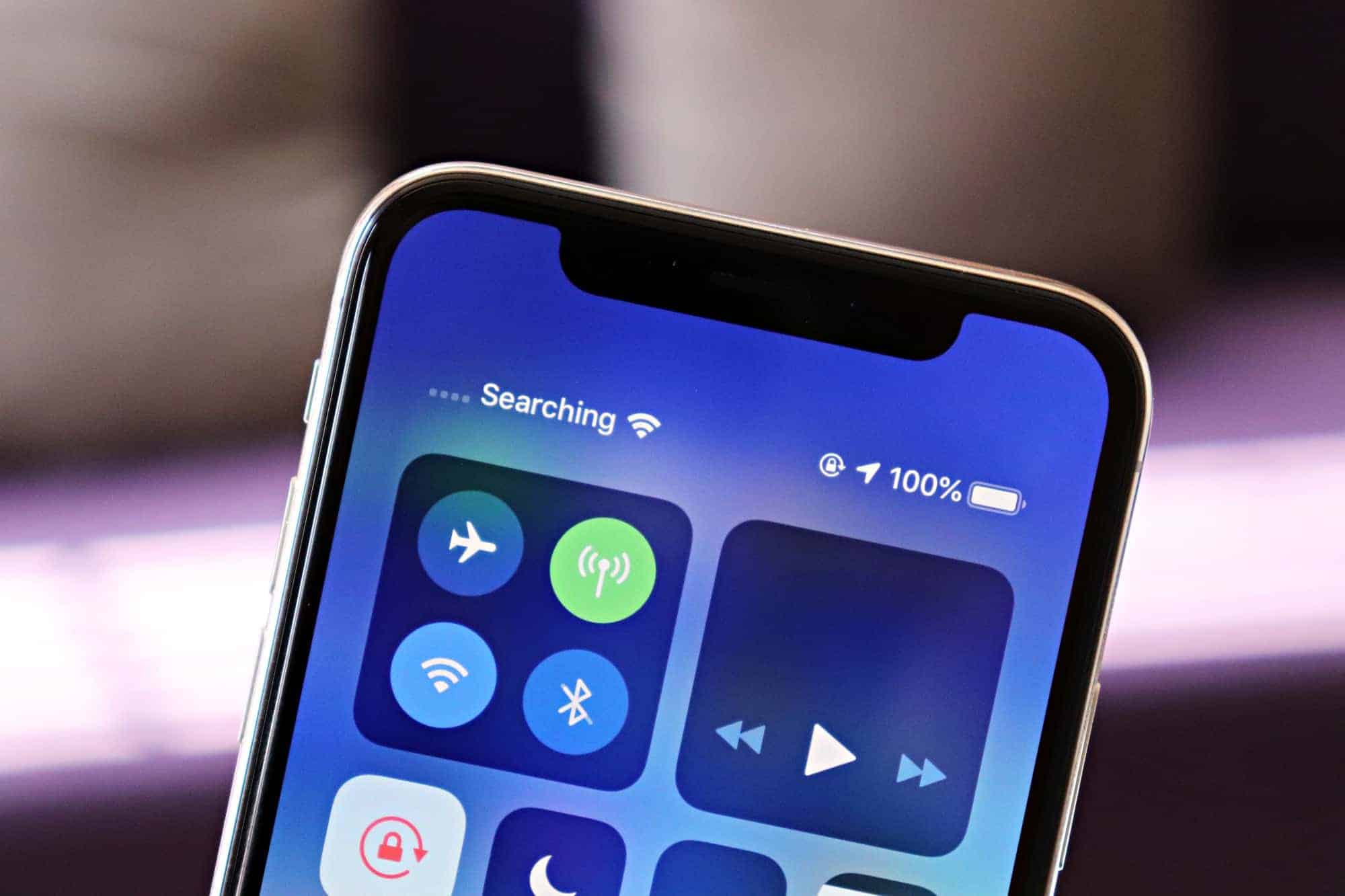 Apple rolled out the iOS 12.1 update earlier this week with support for Dual SIM, Group FaceTime, and new emojis among the significant changes. The update changelog clearly mentioned Dual SIM with eSIM support for iPhone XS, XS Max, and iPhone XR. But I guess some of us are still hopeful.
The Apple community forums and a few others are full of posts from iPhone X, iPhone 8, and iPhone 7 users asking if iOS 12.1 update brings Dual SIM support on the older iPhones as well.
The Dual SIM feature on iPhone XS, XS Max and iPhone XR is enabled with an eSIM that is a hardware component available on the 2018 iPhone models only. eSIM stands for embedded SIM, meaning the technology used in a physical SIM card is embedded right into the device' hardware in a way that a user doesn't have to insert a physical SIM card to get a cellular plan on his device.
Since the hardware components required for an eSIM are not available on the iPhone X, iPhone 8 and earlier iPhone models, you cannot have Dual SIM functionality enabled on your older iPhones even after installing the iOS 12.1 update.