Unable to play Fifa Mobile on your iPhone? Is the game giving you Server Connection Issue error? Well here are a few tricks you can try to fix the error on your iPhone.
It's pretty common for the game to give Server Connection Issue, you're not alone. also, in most cases, neither is your internet bad. It's an issue with games' server.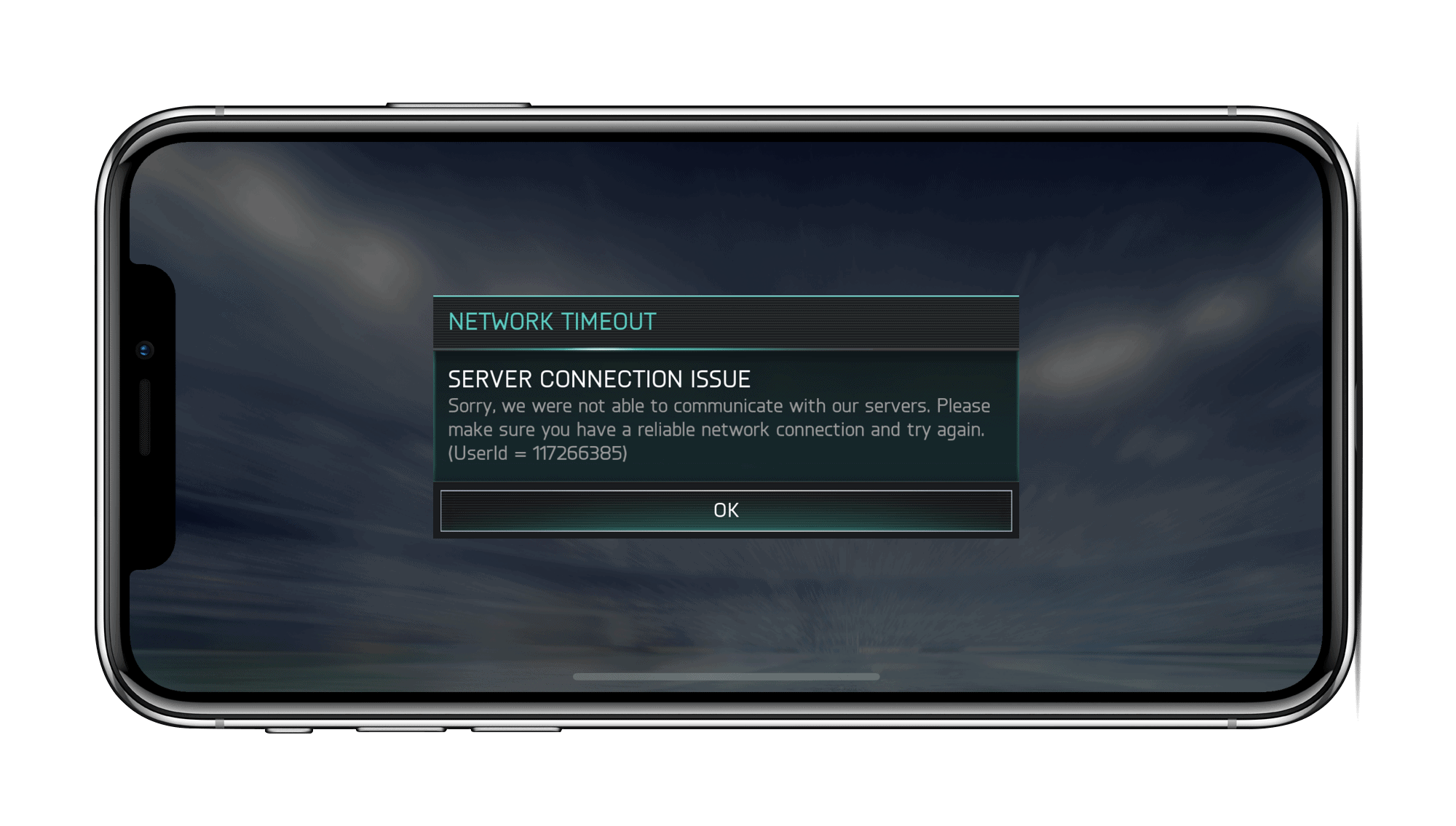 Thankfully, fixing the server error is simple. Follow the tips below:
Completely close the FIFA Mobile app on your iPhone from the App Switcher, and then open it again. This should make the Connection Error go away.
Disconnect and reconnect to WiFi.
Make sure WiFi Assist is disabled under Settings » Mobile Data.
Restart your iPhone.
Restart your WiFi router.
The first three fixes in the list above should resolve the Connection Error on FIFA Mobile.