iPhone keeps saying "Unable to Download App" in App Store? Here's a quick fix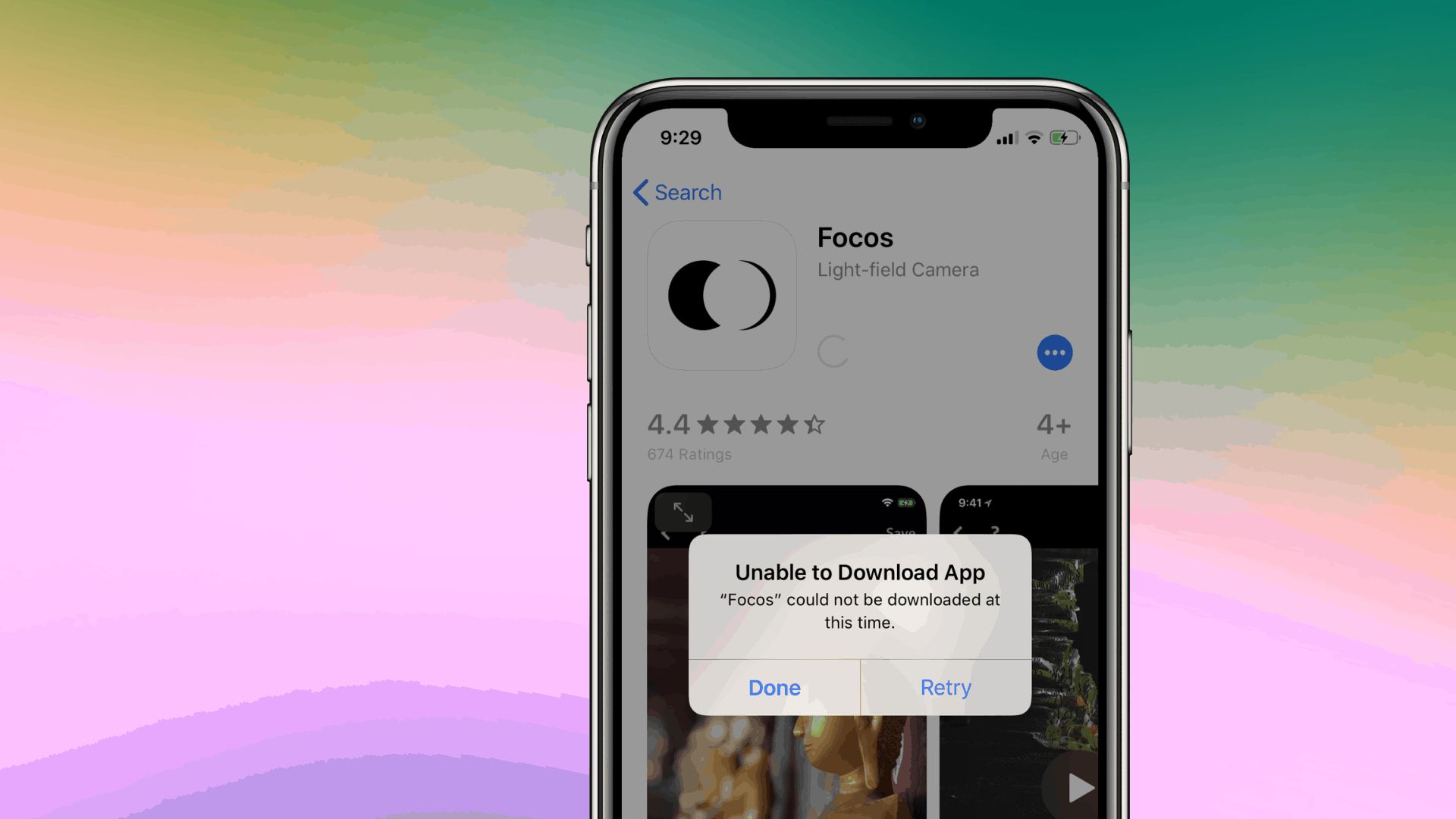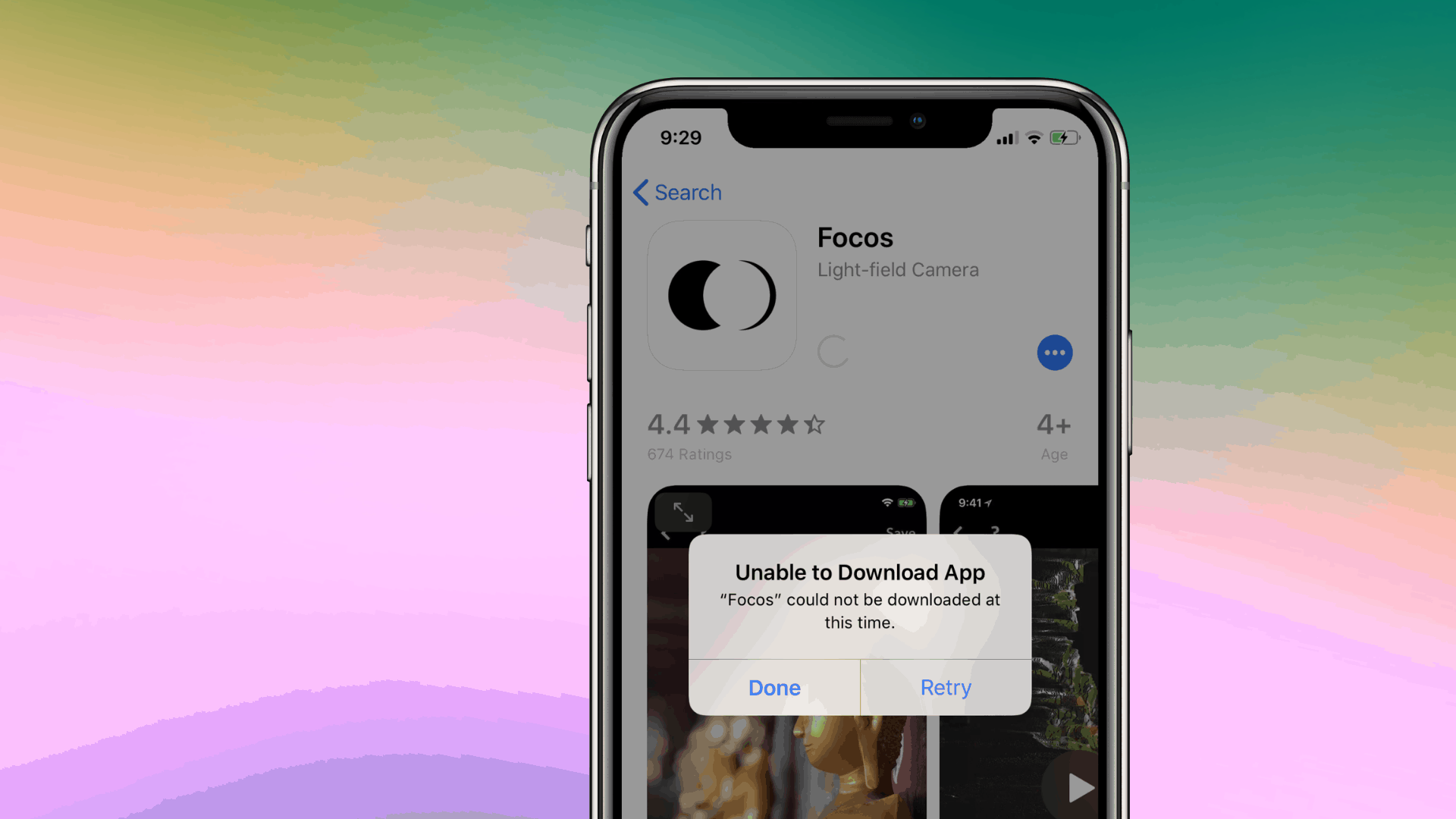 Apple's iPhone devices are great. The integrity they offer within the OS is fluent and impressive. However, like any other piece of software, there's escaping from minor bugs and issues on iPhone as well.
I've often encountered a problem with App Store on my iPhone where it keeps saying "Unable to Download App". The App Store would give this error even when you're connected to a WiFi network with a solid internet connection.
The software gives you two options to overcome the problem. Retry or Done. Selecting "Retry" doesn't help because it creates a loop of the same problem. And selecting "Done" cancels the download, which is not the solution user wants.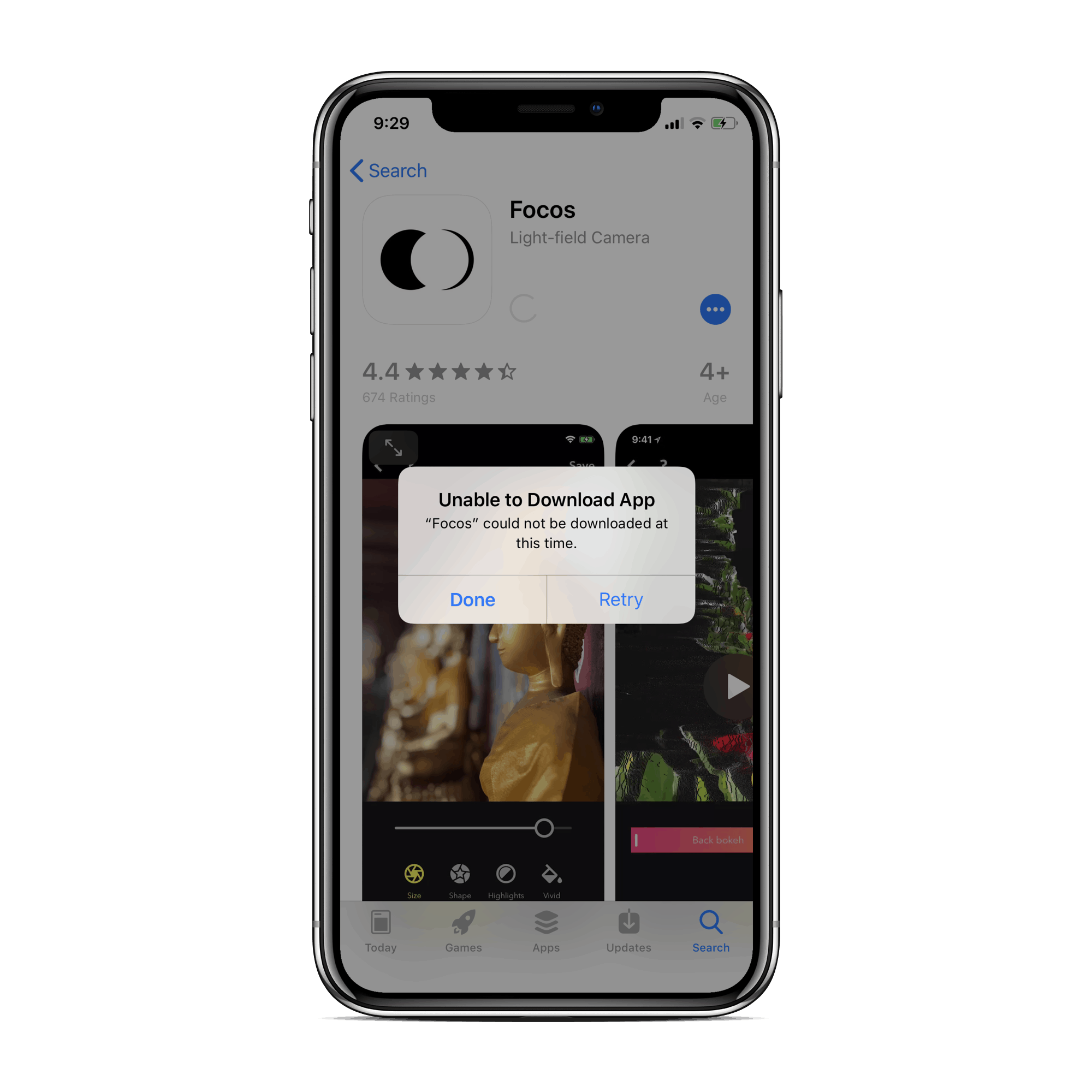 But here are some fixes that we have tried on our iPhone devices when App Store doesn't let us download apps and games.
How to fix "Unable to Download App" error on App Store
Turn Off WiFi on your iPhone and download the app over Mobile Data.
Restart your iPhone. This will solve the problem in most cases where WiFi isn't the problem.
Restart your WiFi router. If the problem isn't resolved with the above-mentioned fixes. Maybe giving your WiFi router a reboot could help.
Forget your WiFi network on the iPhone, then add it back.
If you're able to download apps over Mobile Data but not WiFi, then something is the issue with the WiFi network OR your iPhone's WiFi. If recently updated your iPhone to a newer iOS version, then maybe that messed up things. If the fixes above don't work, you might have to reset your iPhone.