Spotify has basically become a synonym for music these days; that's how popular it is with users as their go-to music app. Other than the public playlists, the music that Spotify discovers for you based on your choice of music is one of its best-loved features.
There are daily and weekly playlists it compiles for you so you can discover music similar to what you love. That goes on when you search for a song too. When the particular song you played is over, Spotify plays more similar songs instead of stopping the music. We have Spotify's Autoplay function to thank for it. Autoplay also keeps the party going whenever your music stops.
So users' distress is completely understandable when Autoplay stops working. It's a huge part of the charm of Spotify. But there's no need to distress just yet. The situation is fixable with some rather easy steps.
Perform a Clean Reinstall
Whenever we run into trouble with an app and can't think of anything else, we think about reinstalling the app. But in this case, just deleting the app and reinstalling it is not gonna cut it. You need to 'Clean Reinstall' it.
Wondering what's that? A clean reinstall lets you install an app with a clean slate by removing the cache from previous installations of the app. Hence, it also removes any corrupted files associated with those installations that might be causing the whole ruckus.
To perform a clean reinstall of the Spotify app on your iPhone, open the app and go to the 'Home' tab from the toolbar at the bottom.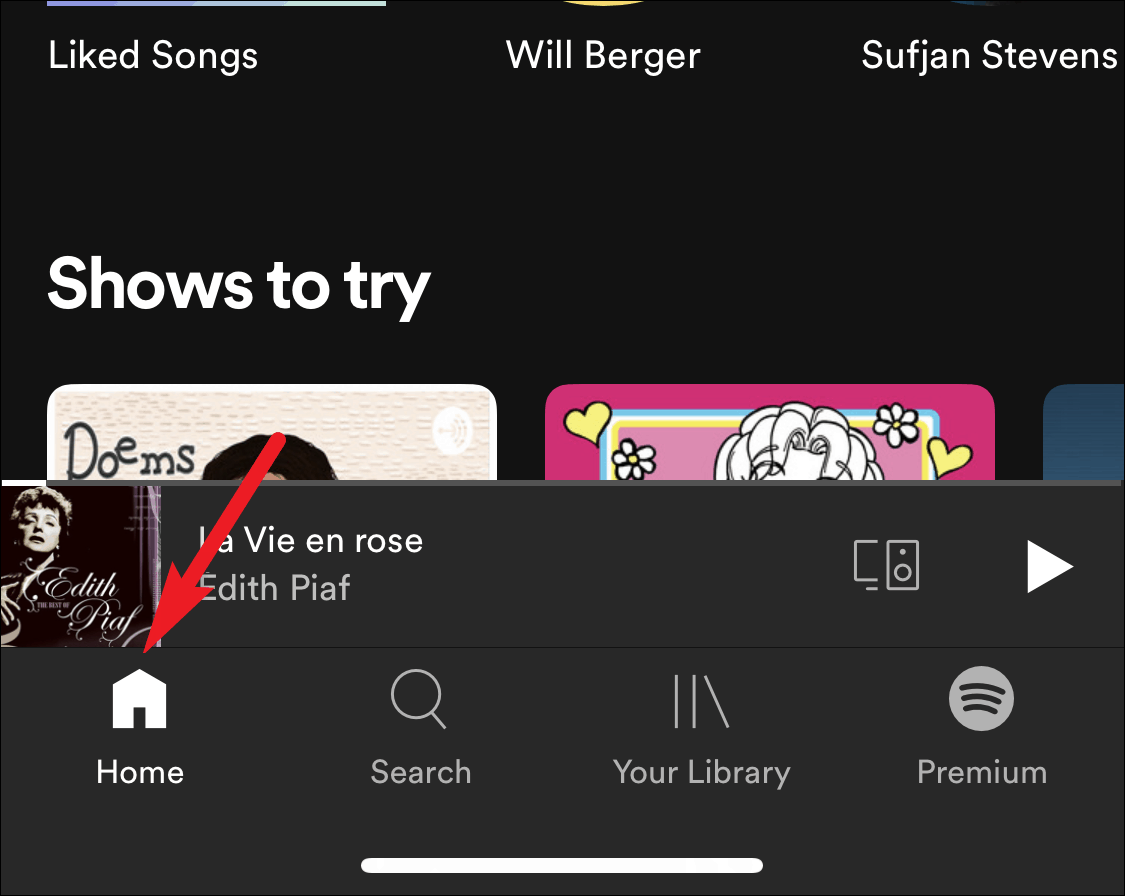 Then, tap the 'Setting' icon at the upper left corner of the screen.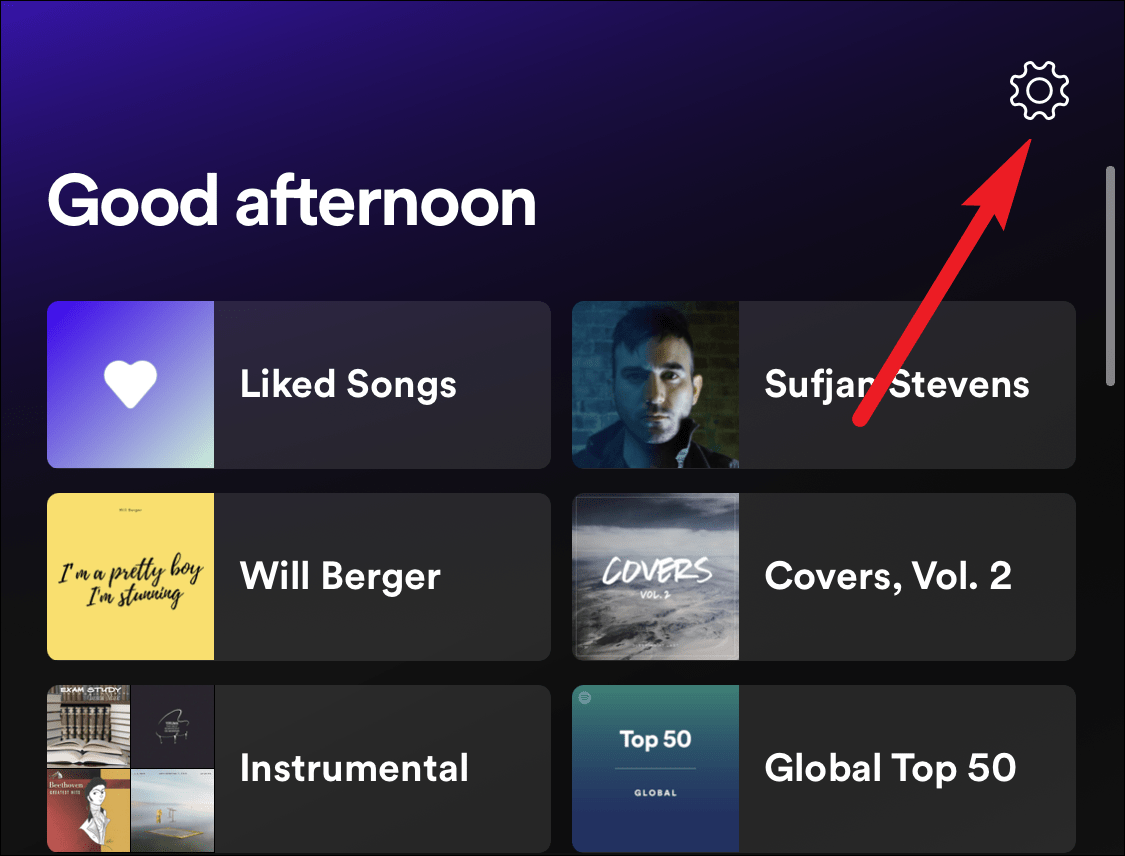 Scroll down and go to 'Storage' in settings.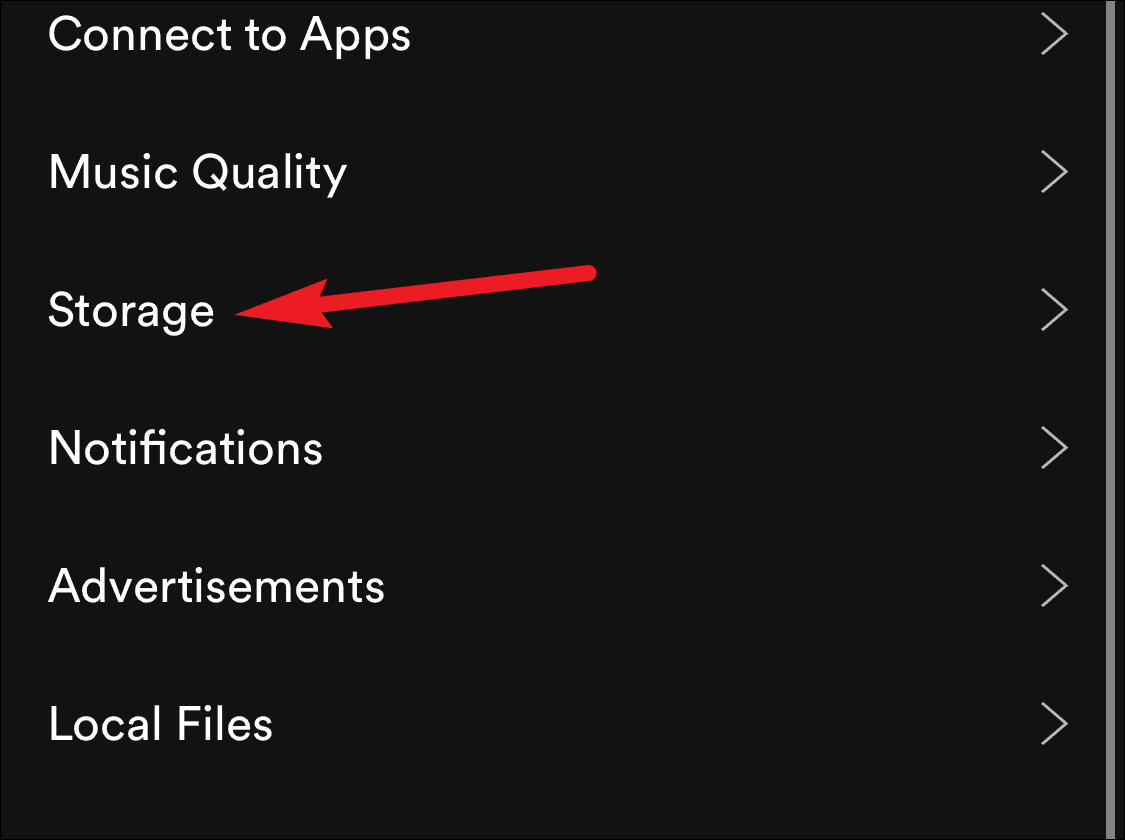 Now tap 'Delete Cache' to clear the cache from your iPhone.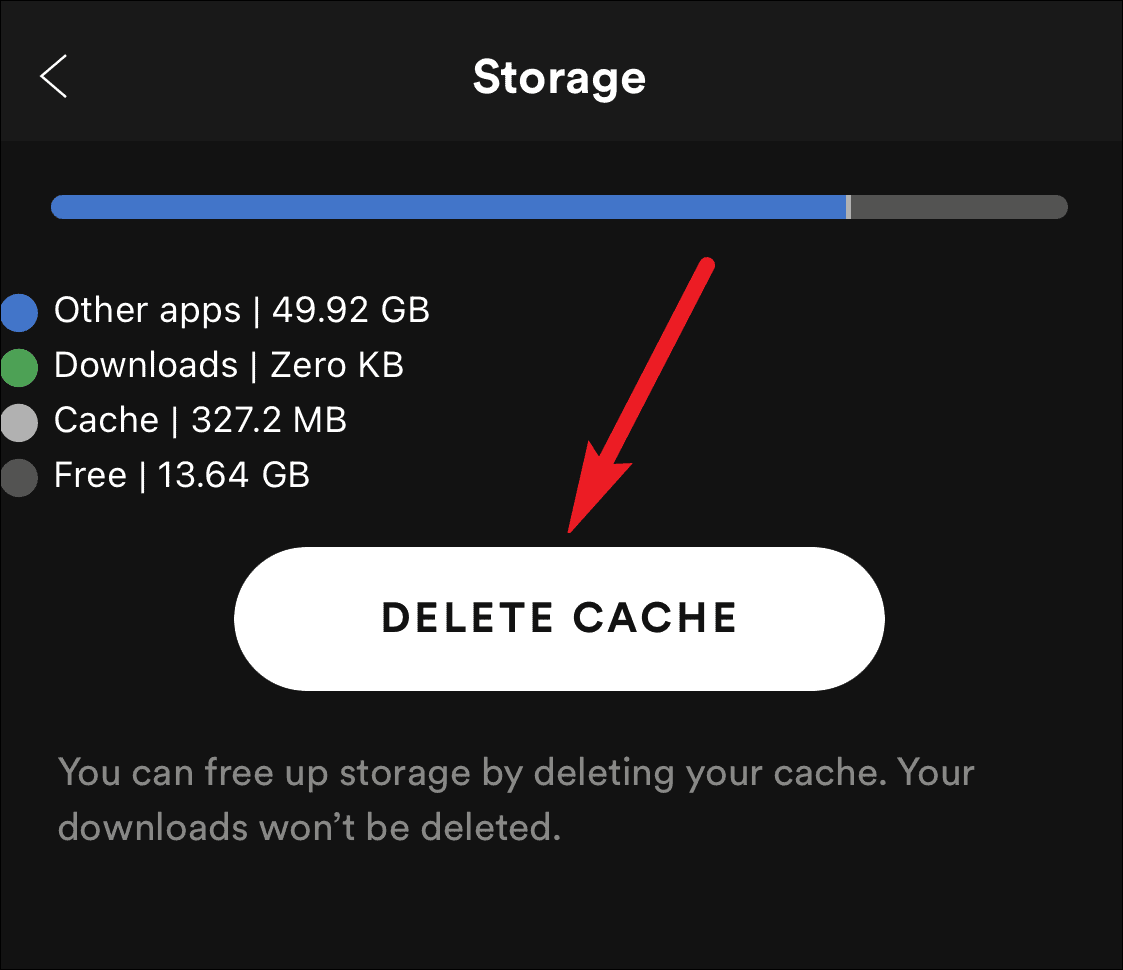 A confirmation prompt will appear. Tap on 'Delete cache' on the dialog box to confirm.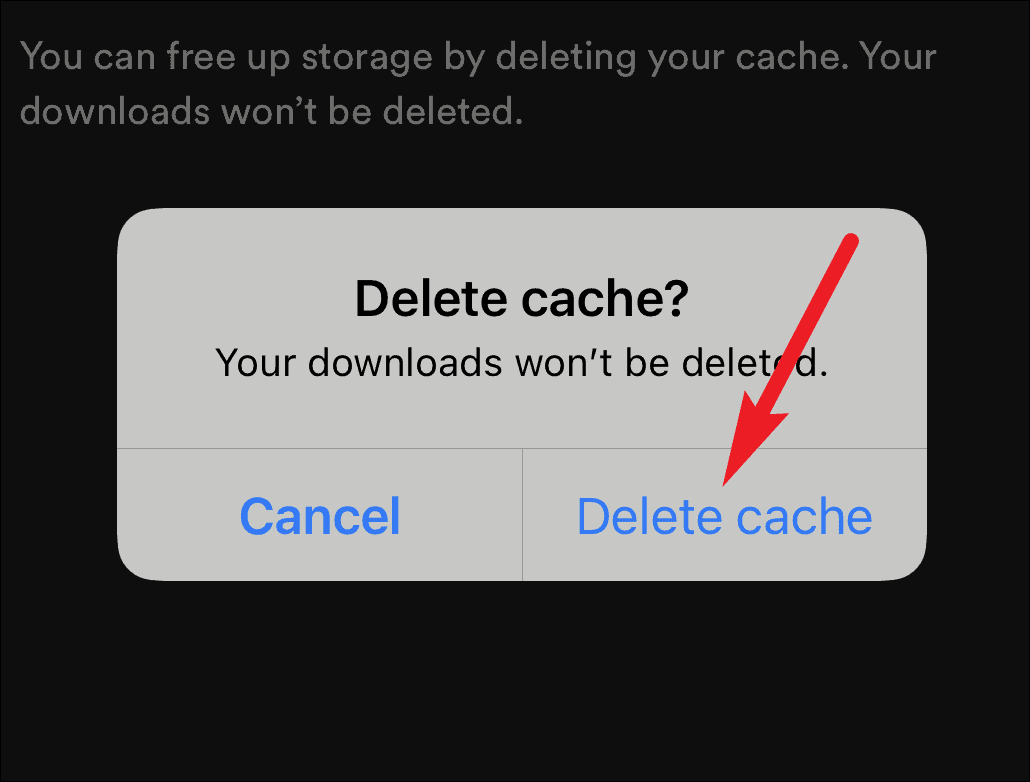 Now, exit the app and open the 'Settings' app on your iPhone. Go to 'General' settings.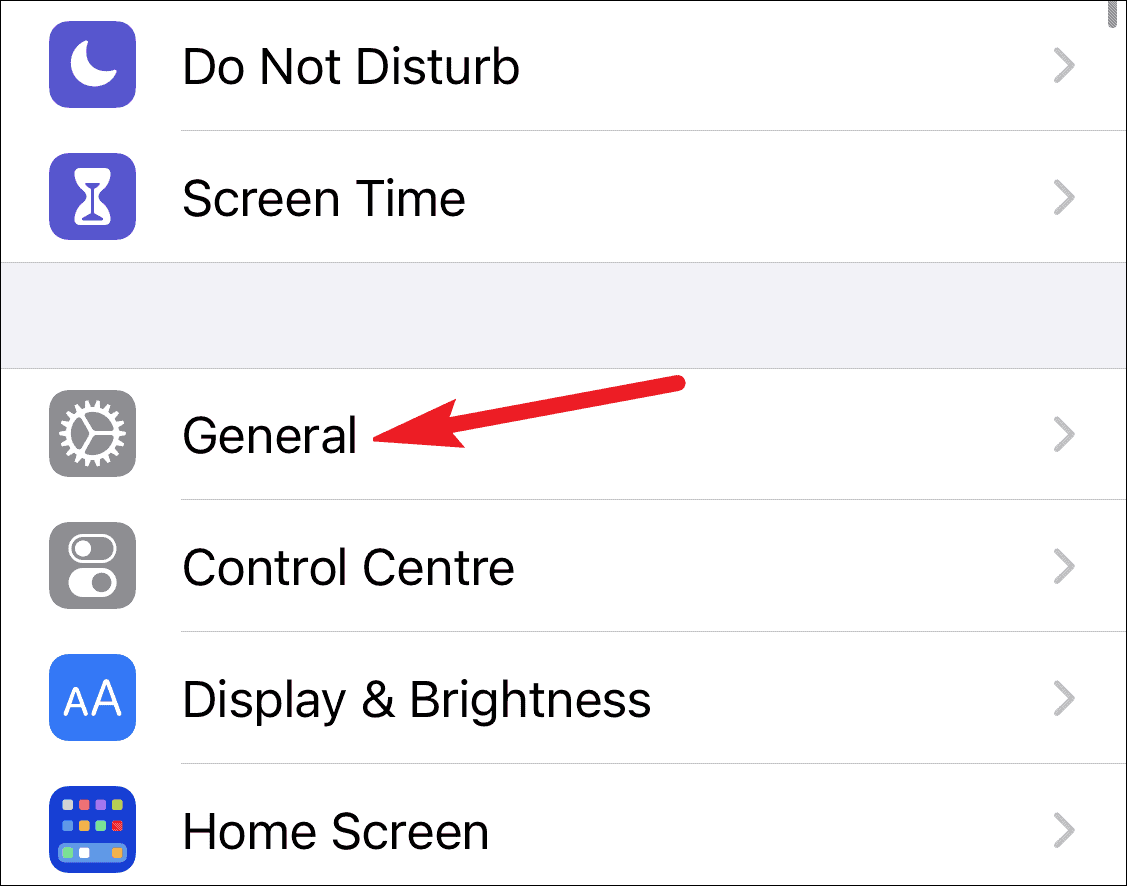 Then, tap 'iPhone Storage'.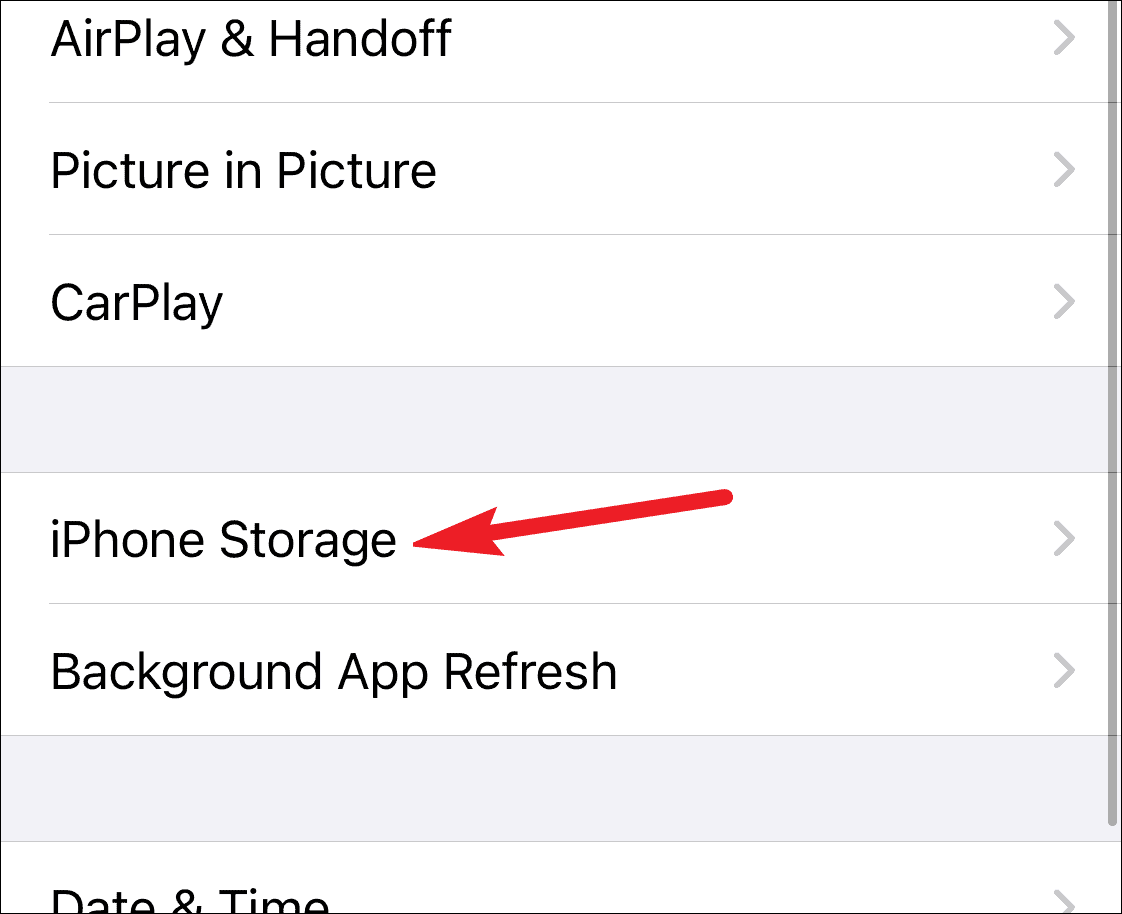 Scroll and find 'Spotify' from the list of apps, and open it.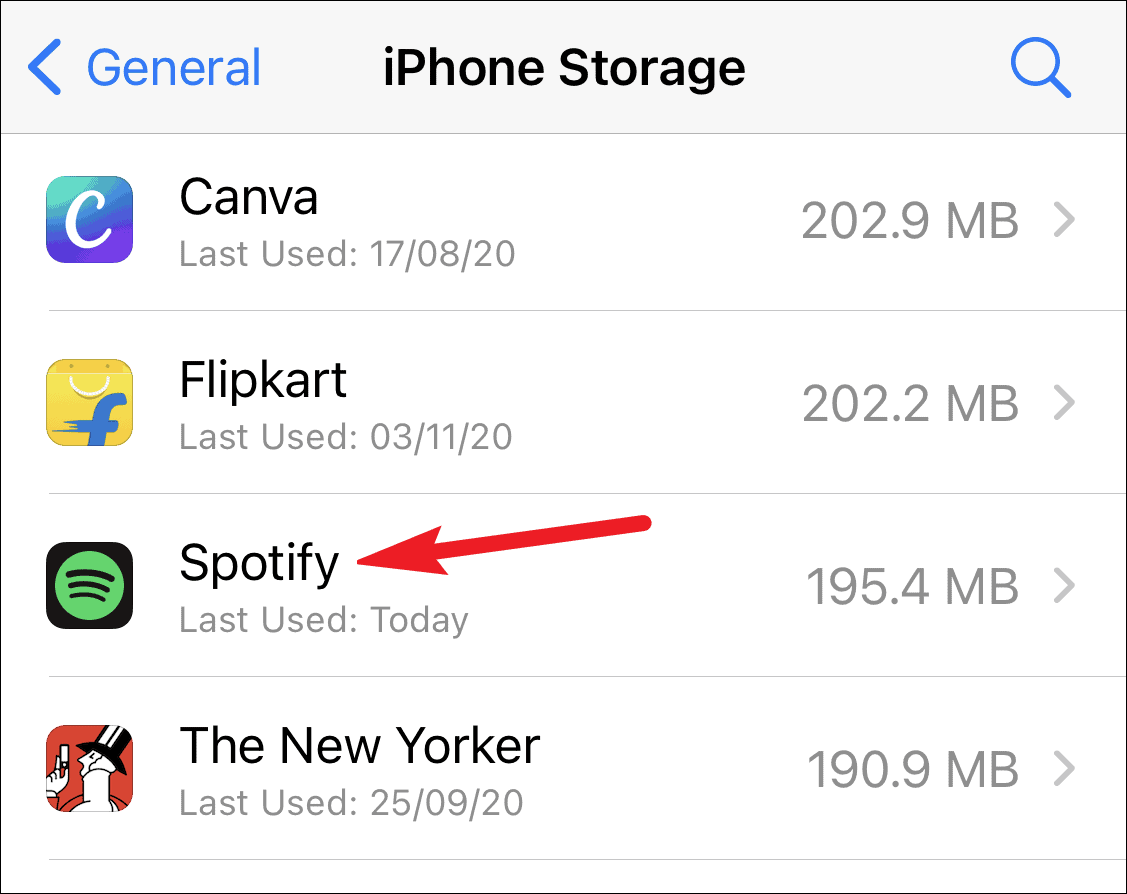 Tap on 'Offload App'. This option deletes the app from your iPhone without deleting its documents and data.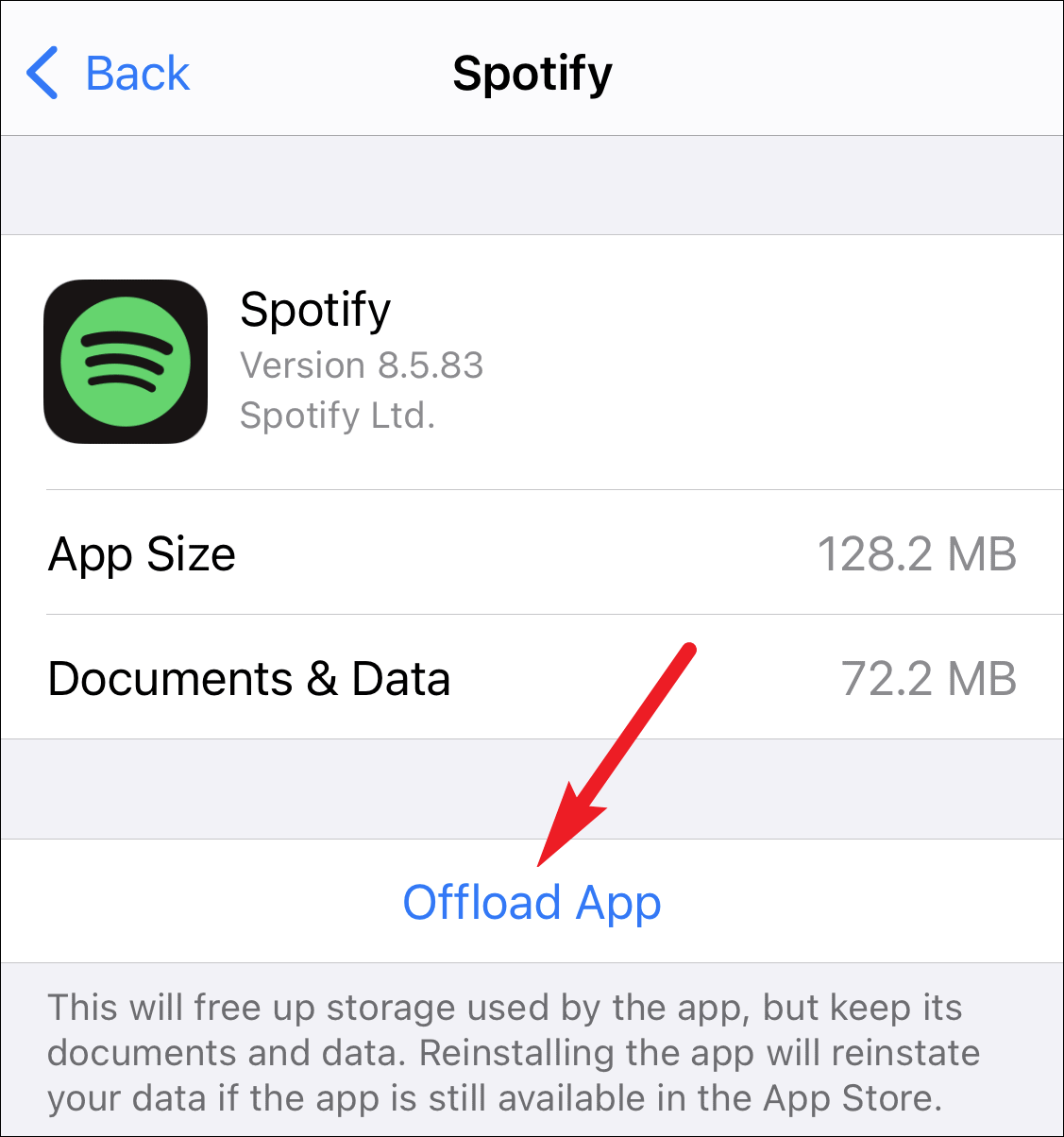 A confirmation prompt will appear. Tap the 'Offload App' option again to confirm.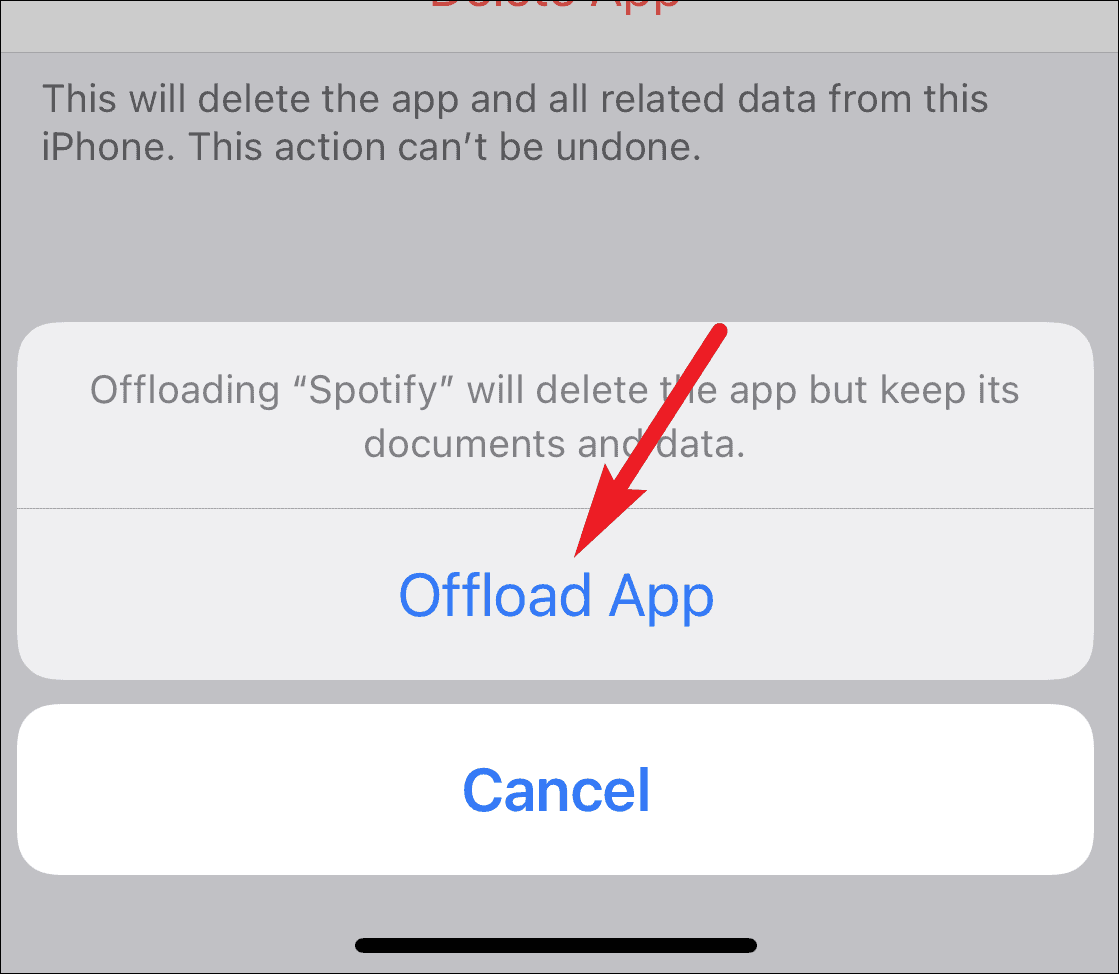 Now, tap the 'Delete App' button.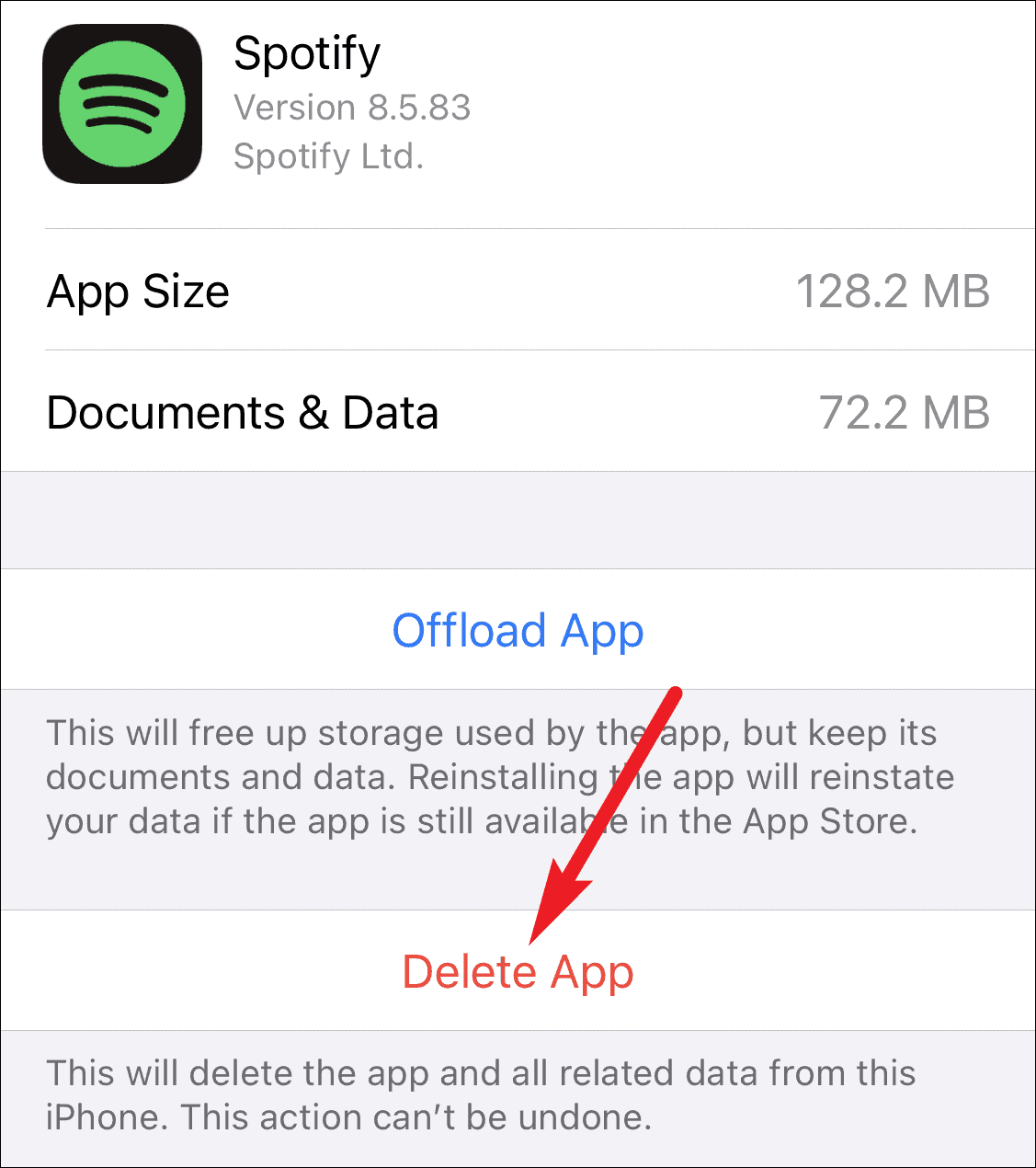 Again a confirmation prompt will appear. Tap 'Delete app' to confirm. This action will delete all data and documents associated with the app too. So, now everything associated with the app will be gone from your phone.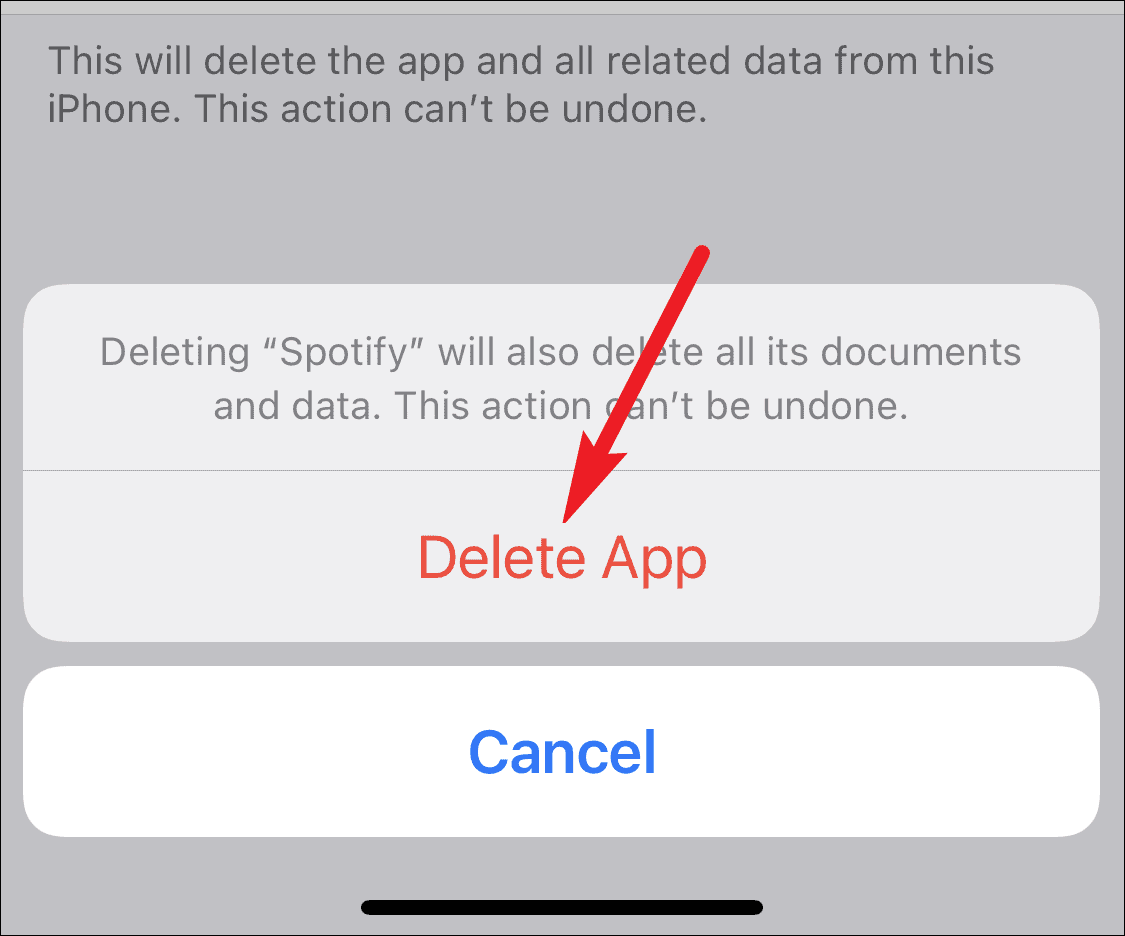 Before reinstalling the app, there's just one more step. Shut down your iPhone by pressing the Power button and the Volume Up/ Down button until the power off slider appears. Drag the slider and turn off your phone. Wait a couple of minutes and start it back on.
Now, go to the App Store and reinstall Spotify. Log in with your account, and Autoplay should start working again.
---
What if Clean Reinstall Doesn't Work?
For most people, a clean reinstall will work. But what if it doesn't work for you? There are some things that might help.
First, make sure you don't have any power saving or data saving settings on. These settings could be the ones messing with the Autoplay.
Second, if you have any app for cache clearing or battery optimization, either uninstall them if you can. If not, add Spotify as an exception in the app as they can mess with the clean reinstall.
Lastly, log in to your Spotify account on a device other than the one you're currently experiencing the problem on. If Autoplay doesn't work on the second device either, that would mean the problem might be with the account. In that case, the clean reinstall wouldn't work as it only helps if the problem is because of the device. You'll need to contact Spotify if the problem turns out with your account.
Also, make sure that your app is always updated so you don't miss out on any bug fixes.
---
Although it's annoying having to fix these things yourselves, let's just be grateful that there is a fix for this issue that is most probably a bug. And hopefully, Spotify will soon squash it.