One ingenious feature on Zoom that drove a large number of users towards it was that hundreds of participants can be together on a video call on it. This feature has made it extremely convenient for users to conduct large meetings online. Distances have decreased without reducing functionality and thus the commercial world has also adopted Zoom.
However, the feature that enables people to see everyone in a meeting at the same time on Zoom is not available on its web browser client. In order to see everyone through this special 'Gallery View' feature, you'll have to use the Zoom app for Chrome.
How to Install Zoom Chrome App
The official app by Zoom for Chrome offers 'Gallery View' like the Zoom app for Windows and Mac do. To get the app, open the Chrome Web Store and search for 'Zoom' or click the button below to open the page directly.
After opening the Zoom app listing on Chrome Web store, click on the 'Add To Chrome' button on the page.

You'll get a confirmation screen with a disclaimer to all the things the app could do in your browser, click on the 'Add App' button to continue.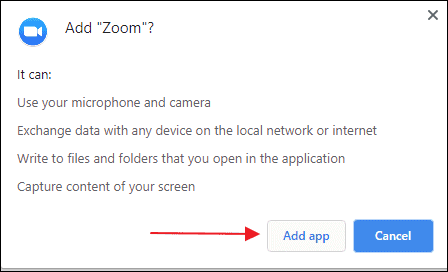 After adding the Zoom app to your Chrome browser. Click on the 'Apps' button on the bookmarks bar in Chrome.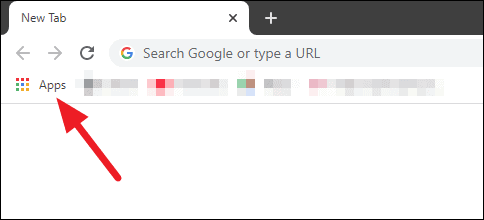 Then, find and click on the Zoom app icon to launch the app in Chrome.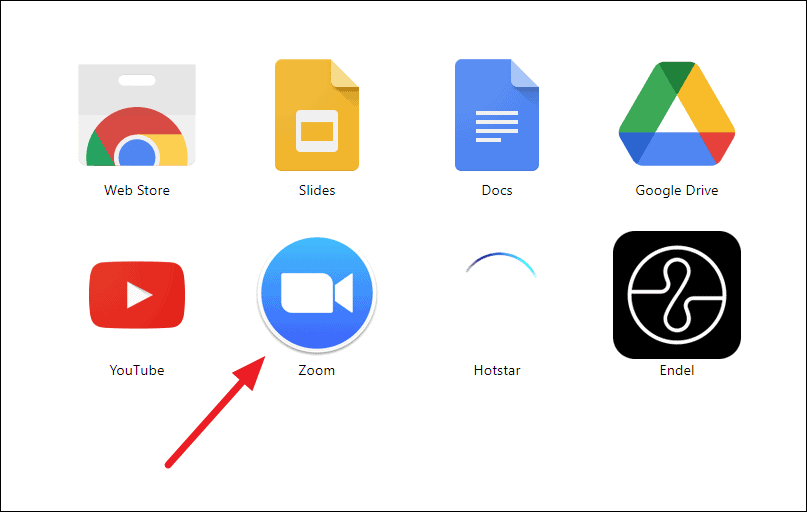 When launching the app for the first time, you'll be prompted to sign-in with your Zoom account. Do it.
How to Enable 'Gallery view' in Zoom app on Chrome
Once you've the Zoom app set up in your Chrome browser, try joining or creating a Zoom meeting using the app. The default video layout will be the 'Speaker View' where the video feed of only the person speaking will be visible.
To see everyone in a grid view, click on the 'Gallery View' button on the top-right corner of the Zoom app window.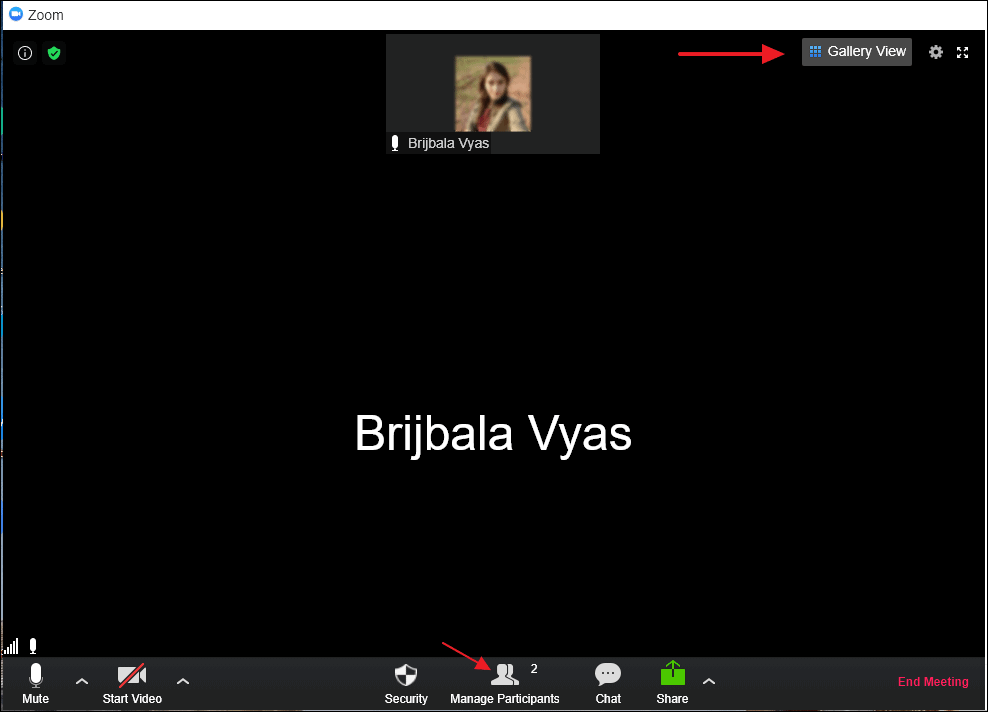 All participants in the meeting will now be visible in a single view in a grid pattern.