How to fix eSIM "No Service" issue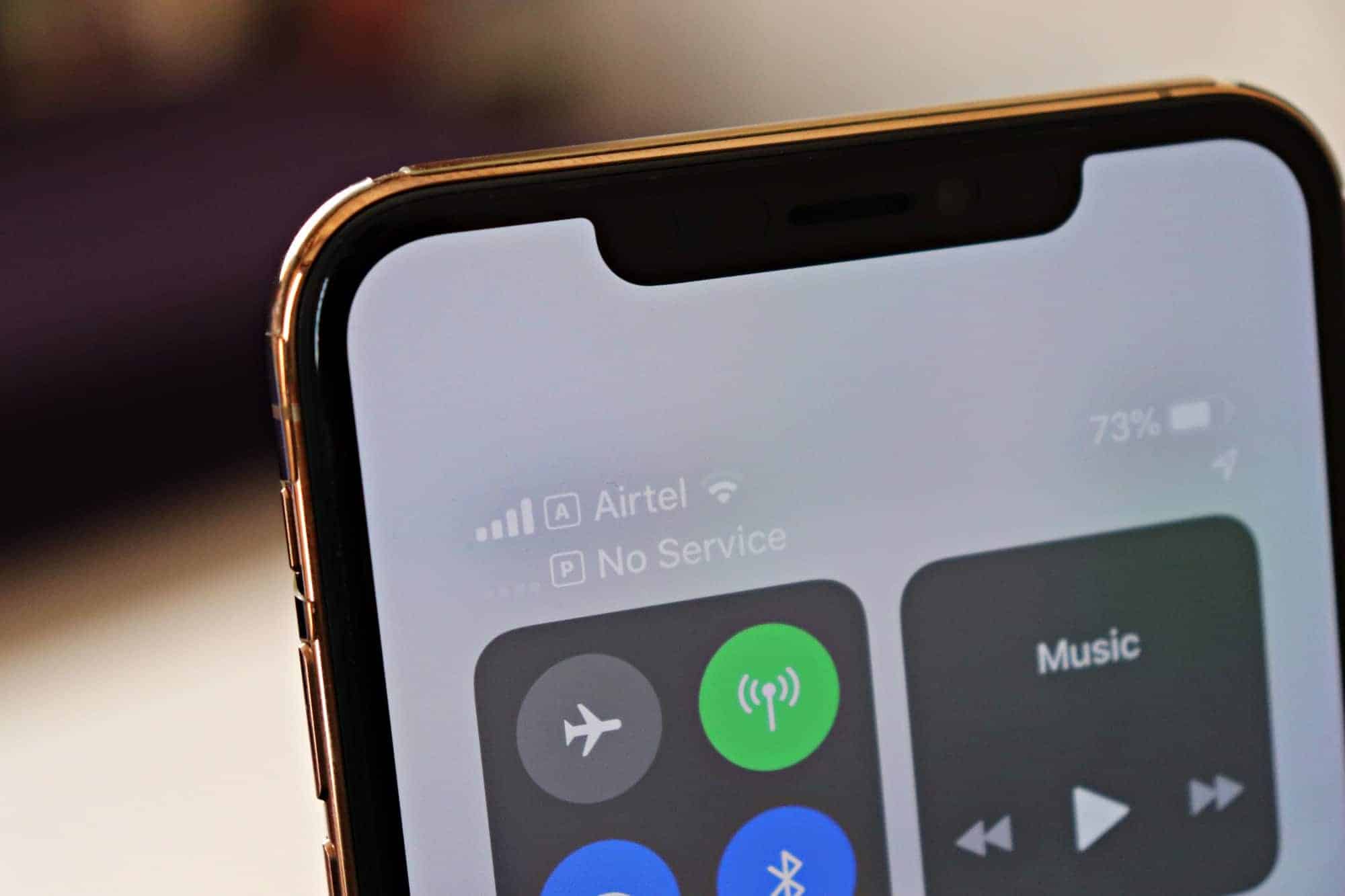 eSIM not working on your iPhone? Well, there are a few reasons why you might be getting "No Service" error for eSIM on your Dual SIM iPhone. It could be a configuration issue or a carrier side error. Either way, it's fixable.
We had the "No Service" issue on our iPhone XS Max while setting up a Jio eSIM. The eSIM activated without any issues, but a few hours later it just went off showing "No Service" status in the control center. The problem was fixed by re-visiting the Jio store and getting a new eSIM QR Code for the number. But that's just one case; you may get No Service on eSIM when switching between Primary and Secondary line as well.
If you've just activated eSIM
If you've just activated eSIM on your iPhone and you're seeing "No Service" status in the control center, fret not! It may take a few hours before your eSIM is fully activated. Here are some tips to follow when your eSIM is taking time to acivate:
Wait it out: Some carriers might take up to 4-5 hours to convert a physical SIM card into an eSIM. Usually, you'll get an email or SMS when your eSIM is fully serviced by the carrier.
Restart your iPhone: If it's taking longer than a few hours. You might wanna restart your iPhone and see if that helps.
If nothing works: Even after a restart and a few hours, if eSIM is showing "No service" on your iPhone, then it's time to talk to your carrier and ask for a fix. You may have to re-install the eSIM profile by asking for a new QR Code from your wireless carrier.
---
If eSIM suddenly stopped working
If eSIM on your iPhone has suddenly stopped working. Then it's probably a configuration issue that could be fixed by turning the eSIM on/off or getting another activation QR Code from your carrier.
Turn eSIM line On/Off: If you're getting No Service on eSIM for no apparent reason, it might be possible to fix the problem by simply turning On/Off the eSIM line. Go to Settings » Cellular » tap the eSIM data plan » turn Off the toggle switch for Turn On This Line, then wait for a few seconds before turning it back on.
Turn AirPlane Mode On/Off: Turning the AirPlane mode On/Off is an old trick that has helped many users fix "No Service" issue on their iPhone for a long time. It's worth trying to fix your eSIM as well.
Re-install eSIM data plan: If nothing helps, it's best to temporarily remove the data plan from your Dual SIM iPhone and then activate again by requesting a new QR Code for eSIM from your carrier.

---
What helped you fix the eSIM "No Service" issue on your iPhone? Let us know in the comments section below.
Also read: How to use Dual SIM with an eSIM on iPhone XS and iPhone XR