How to fix iPhone 8 low call volume problem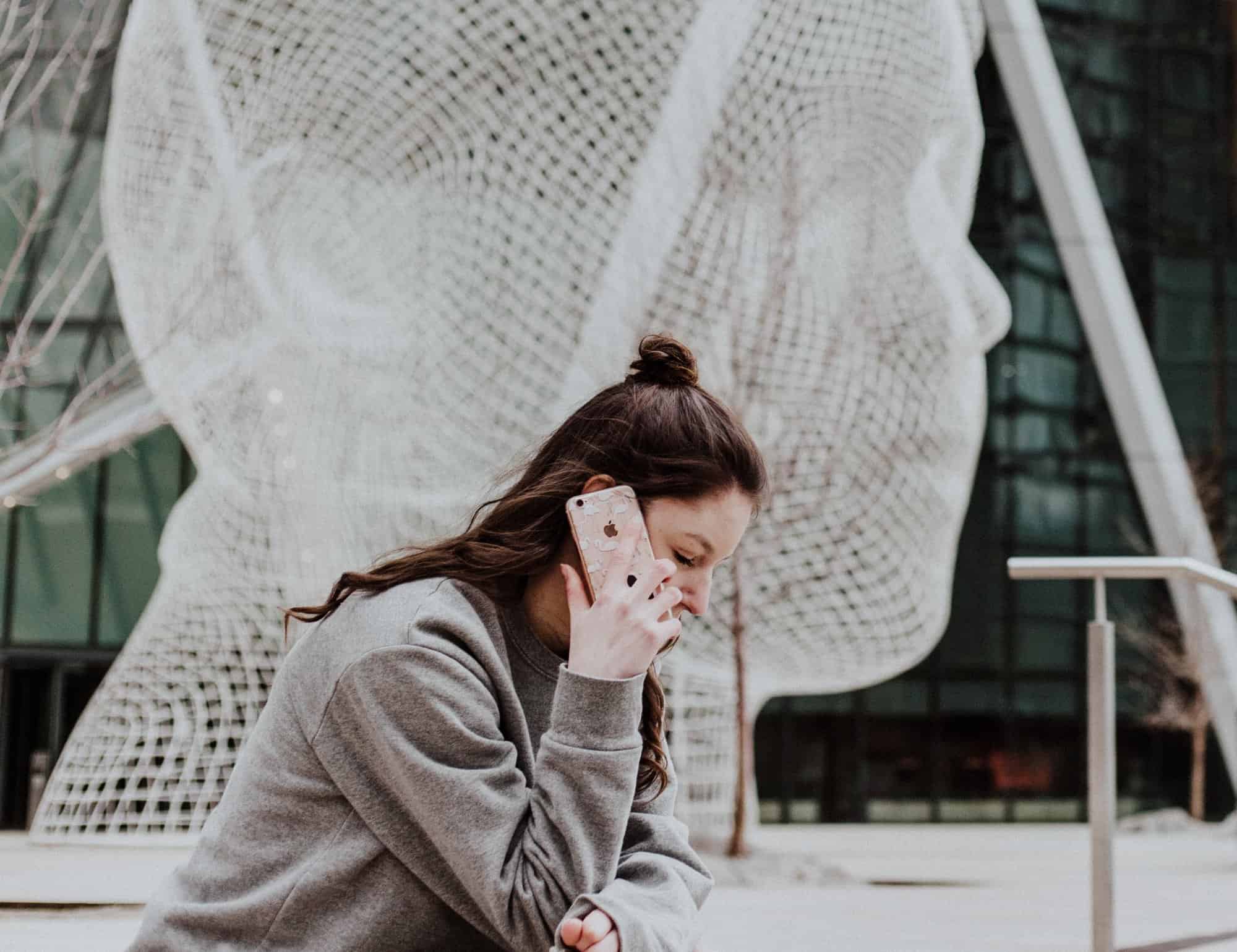 Experiencing low in-call volume on your iPhone 8? Well, you're not alone. This issue has been reported by a number of iPhone 8 and 8 Plus users. However, there's no absolute fix for this.
If your iPhone 8 is under warranty, and you're having low volume issues on your phone while on a call, then you should show your device to the Apple customer care and ask for a replacement. However, if that's not possible for you to do, below are some quick fixes you can try.
Turn off Phone Noise Cancellation feature
Go to Settings » General » Accessibility.
Scroll down to near the bottom of the screen. You'll see Phone Noise Cancellation option under Hearing section.
Turn off the switch for Phone Noise Cancellation.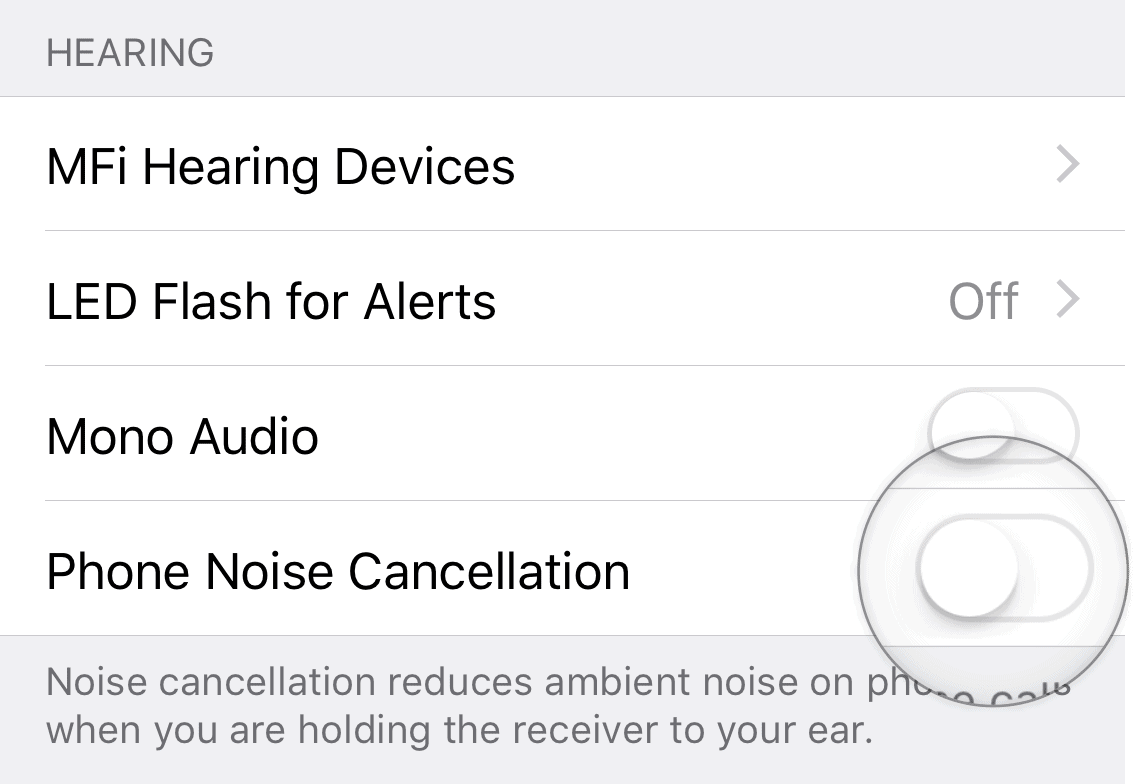 We understand that this takes away one of the significant functionality of the phone. But as it turns out, turning off Noise cancellation fixes the low volume problem on your iPhone 8. It has been tested to be working by many users who faced a similar issue.
Change Mobile Data Options
Go to Settings » Mobile Data » Mobile Data Options.
Tap on the Enable 4G option, and set it to Data Only.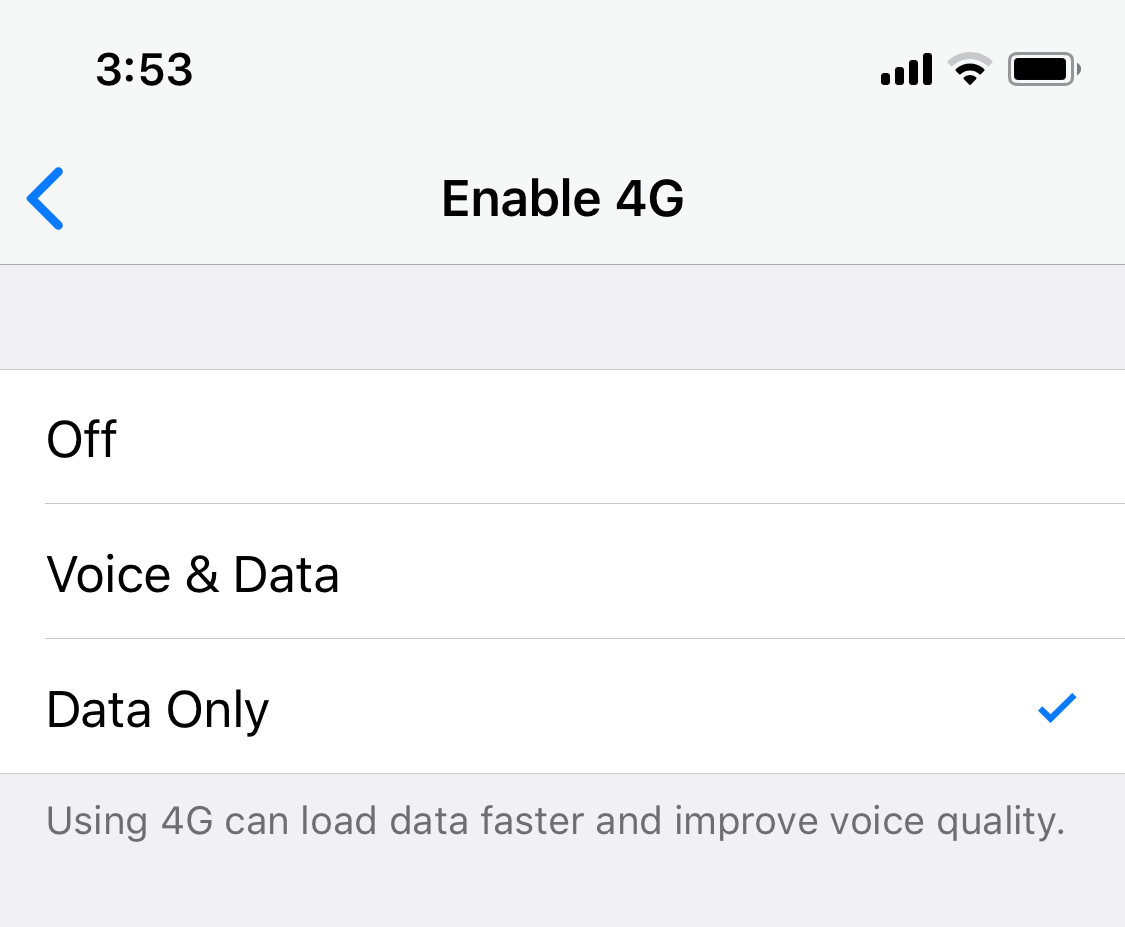 This fix has also been reported by a few users to fix the low volume in call problem on iPhone devices.
Turn Off AirDrop
Go to Settings » General » AirDrop.
Select Receiving Off from the list of options.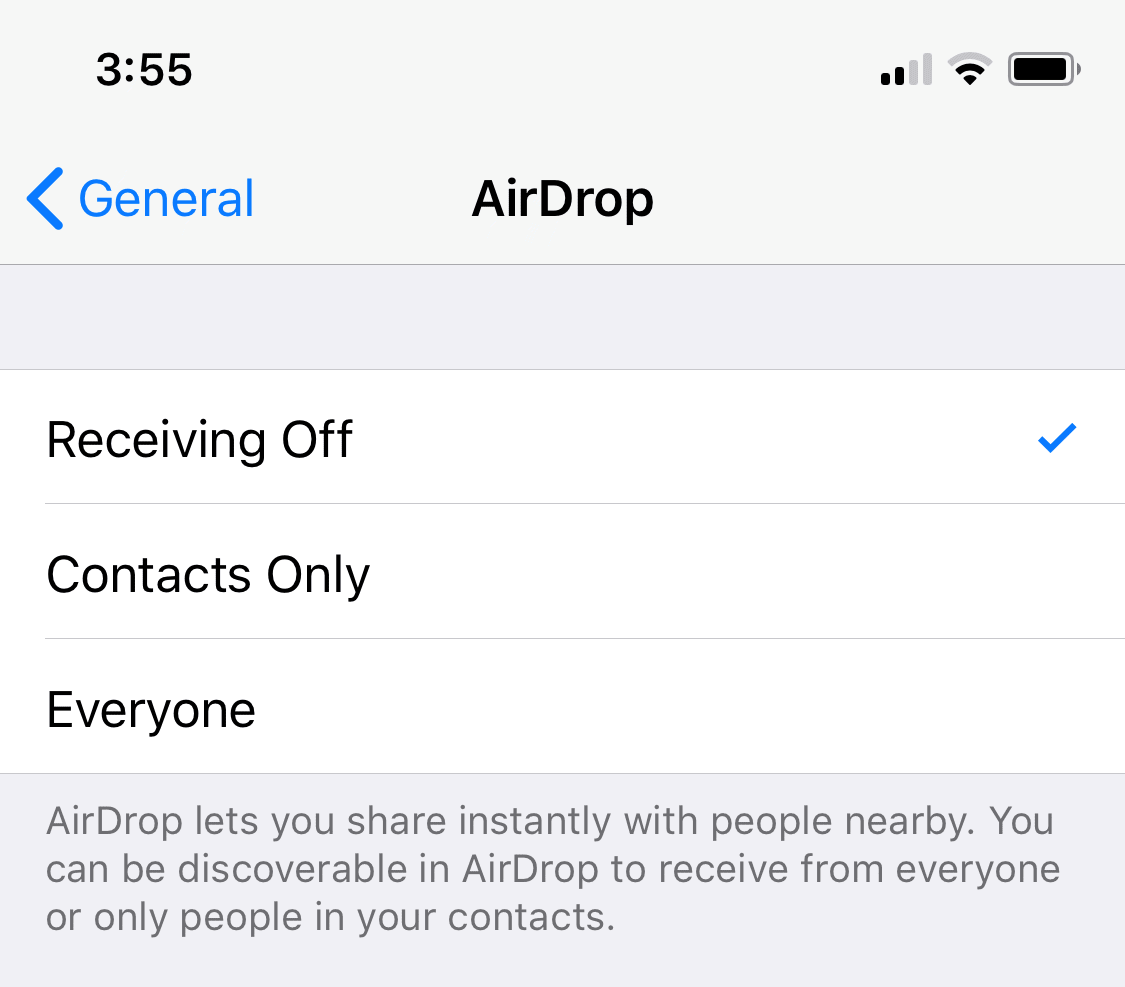 This is a crazy fix we know, but it has been reported to be working by a handful of iPhone 8 users.
If you know of any other fix to resolve the low in-call volume problem on iPhone 8 or 8 Plus, do let us know in the comments below.