FIX: iPhone XS Slow WiFi Speed Problem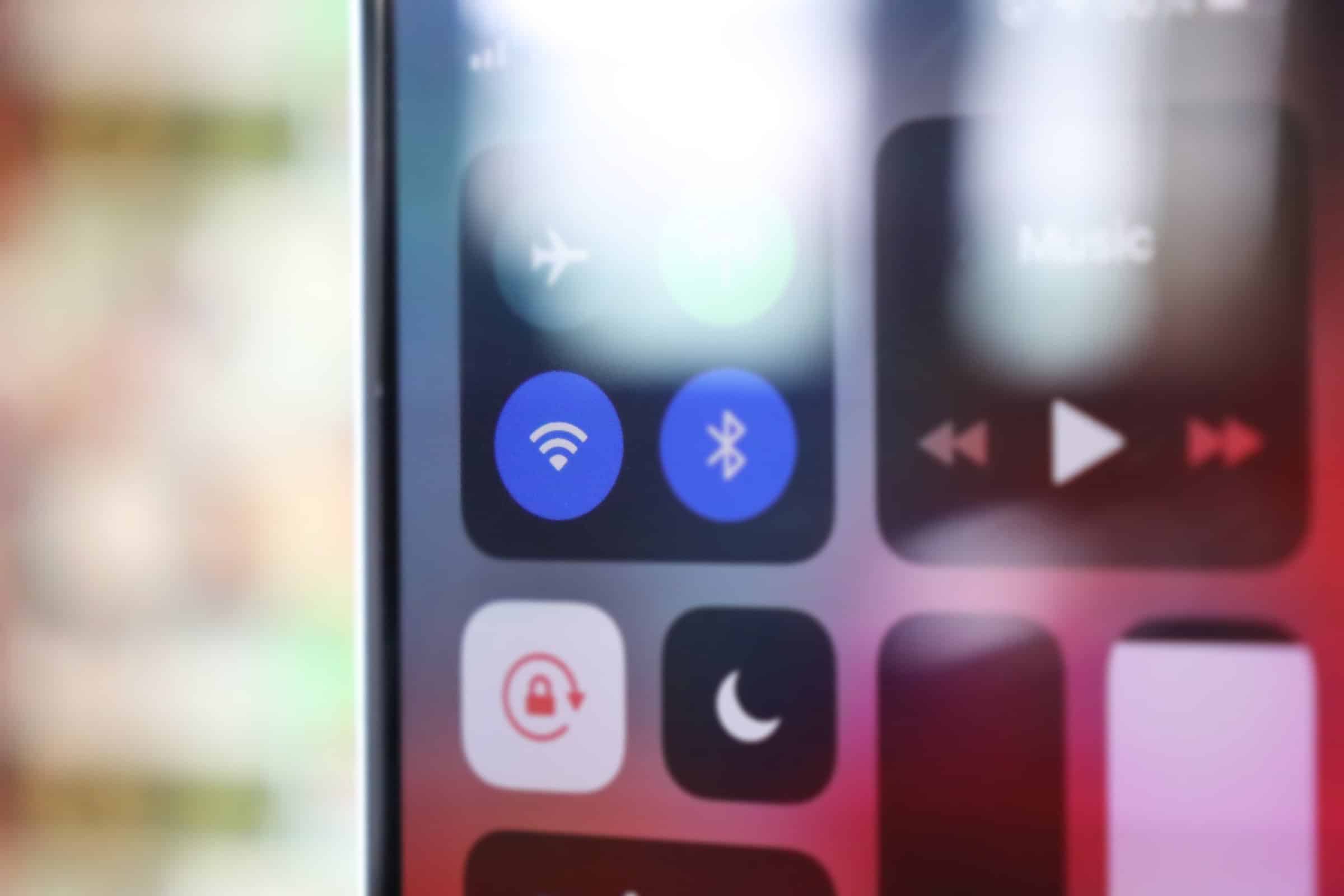 Experiencing slow WiFi speed on your iPhone XS or XS Max? You're not alone. It's common for some iPhone devices to have slow WiFi speed. Most of the time the issue lies in your WiFi network, the software on your iPhone, and rarely in your iPhone's hardware.
The slow WiFi speed on iPhone XS can be fixed by turning off the WiFi Assist feature. WiFi Assist undermines your iPhone XS WiFi performance by mixing in the Cellular Data connection whenever it detects the WiFi connectivity is weak.
WiFi Assist would work flawlessly in a scenario where you've excellent LTE connectivity, but when you've weak signal for both WiFi and LTE, the WiFi Assist feature does more harm than good.
Turn Off WiFi Assist
Go to Settings » Mobile Data.
Scroll down to the bottom of the page. You'll see Wi-Fi Assist switch.
Turn Off the switch for WiFi Assist.
Once Wi-Fi Assist is turned off, check your iPhone XS Wi-Fi speed for any improvements. Turning off WiFi Assist fixed slow WiFi speed on our iPhone X; it should work for the iPhone XS and XS Max as well.