FIX: Microsoft Teams Error "We weren't able to connect. Sign in and we'll try again."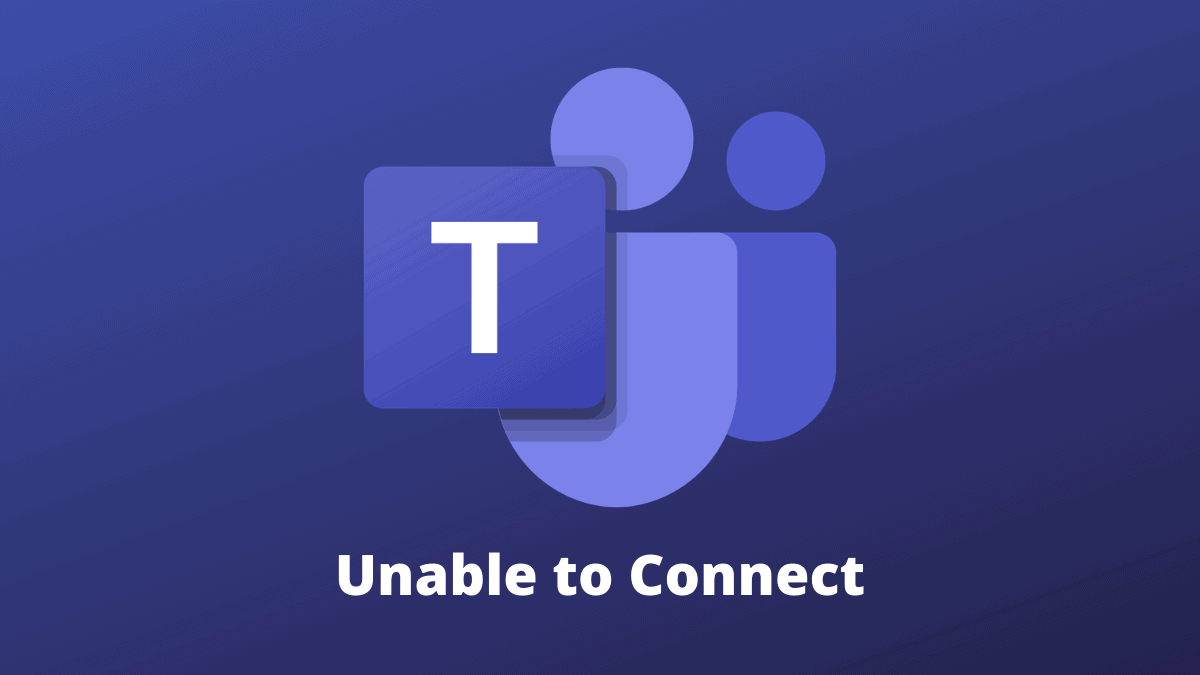 Microsoft Teams is a great collaboration software, and due to high traffic in this COVID-19 pandemic situation, some users are facing technical issues with the Desktop client of the app.
Apparently, when the Teams app is ideal for a while, it displays a "We weren't able to connect. Sign in and we'll try again." in the header. When it happens, the user doesn't get notifications or prompts to join a meeting, as the app fails to connect because of a sign-in issue.
Experts have narrowed down the issue to Microsoft Teams users who may have used multiple accounts to sign into the app, or accounts which are part of multiple organizations.
While restarting the Microsoft Teams app or the computer doesn't help, we have found that resetting the internal data and cache that the Teams app stores on a Windows PC help fix the problem.
There's no direct option to reset the Microsoft Teams app in its user interface. So we'll do it manually by going to the directory where the app stores its data using the File Explorer.
Before you get started with the workaround, be sure to completely close the app. First, close the Teams window, and then right-click on the Teams icon in the Taskbar tray and select 'Quit' to completely close the app.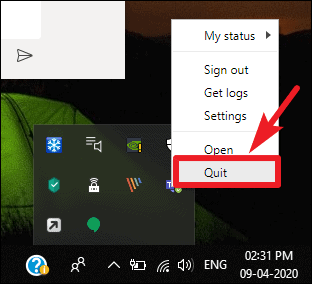 After closing the Teams app, right-click on the Start menu and select 'Run' from the available options.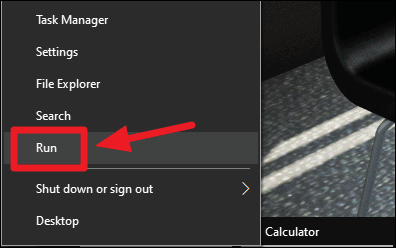 In the 'Run' dialogue box, copy/paste %AppData%\Microsoft\ and hit Enter or click the OK button.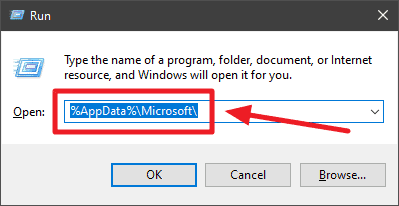 A File Explorer window will open with the system directory that we mentioned in the Run command above.
Find 'Teams' directory among the folders you see in the Microsoft 'AppData' directory. Then, right-click on 'Teams' folder, and select 'Rename' from the context menu.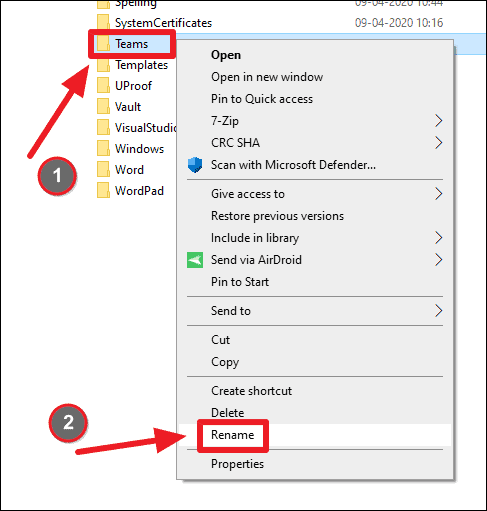 Rename the current 'Teams' folder to anything you like. For example, rename it to 'Teams.bak'.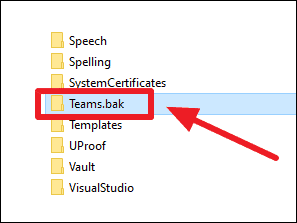 After renaming the folder, open the Microsoft Teams app on your computer. It should ask you to sign-in with your Microsoft account like it did the first time you set up the app.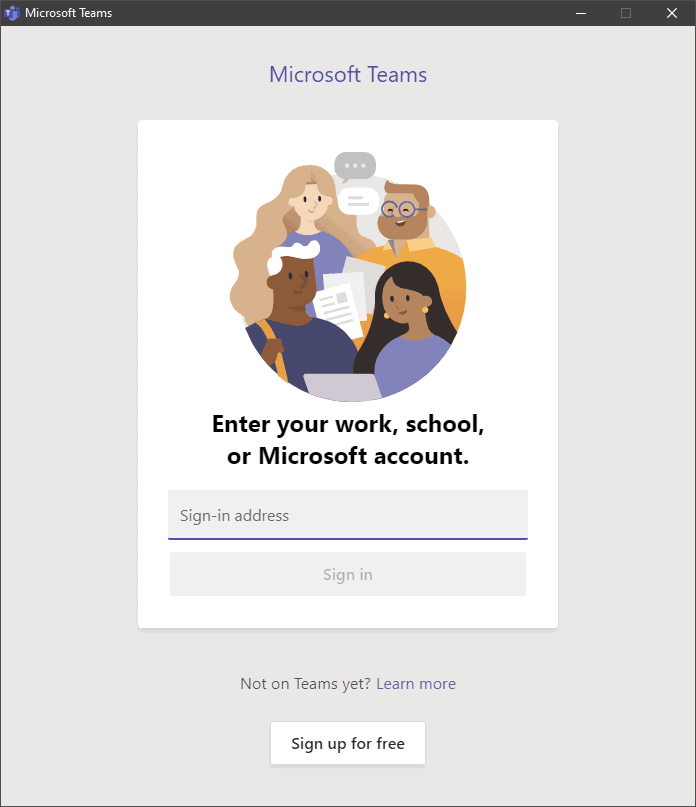 Sign-in with your Microsoft account and you should no longer see the "We weren't able to connect. Sign in and we'll try again." error in the Teams app.