Google now lets you earn Waze Carpool Credits for inviting your friends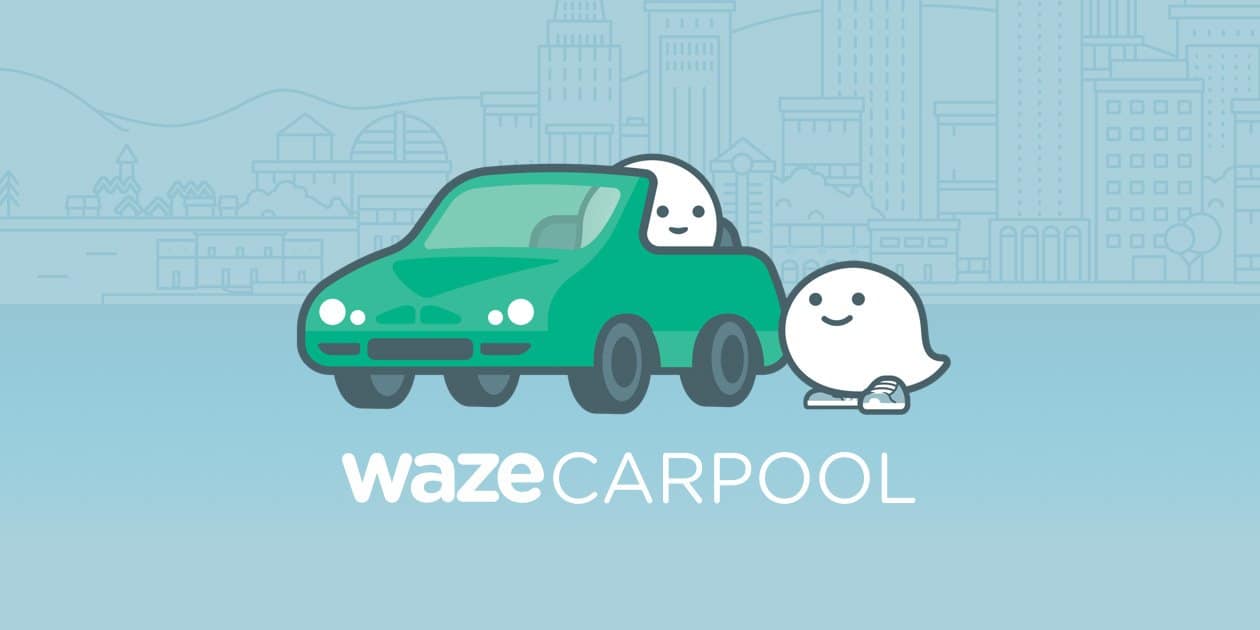 Waze Carpool app by Google is receiving an update for both iOS and Android devices that lets users invite friends to Waze Carpool and earn Carpool Credits in the process. The credits can be used for future rides through the service.
To earn Carpool credits, you have to make sure that the friends you invite to Waze Carpool complete one ride using the service. You'll be credited only when the people you invite complete a ride.
Waze Carpool app is available to download for free on the App Store [→ Link].