We all have multiple email accounts these days. You might have a different personal and work account, or some random purpose accounts for certain use cases. You can add all of your accounts to your iPhone.
Open Settings on your iPhone, scroll down a bit and select 'Passwords & Accounts' from the available options.
On the Passwords & Accounts screen, tap 'Add account' and choose your email provider.
Apple has built-in shortcuts to add accounts from iCloud, Microsoft Exchange, Google, Yahoo, and Outlook. If your account is from any other provider, you can manually set it up from the 'Other' option.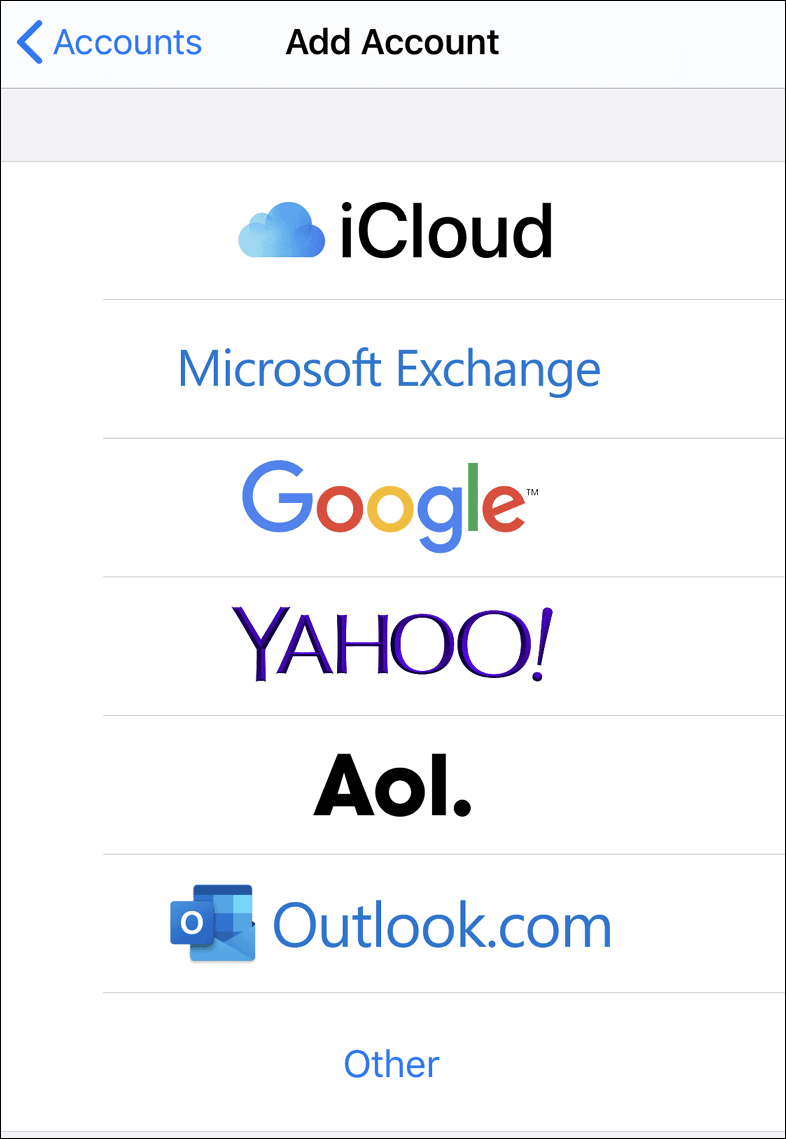 Enter your log-in information to log in to your account. The steps in this part will differ depending on the account you are adding. But the basic premise is the same, log-in and complete the steps you need to and your email account will be added to the iPhone.
After adding your account, if you go to the Mail app, your emails from all accounts will be shown. There will be a combined mailbox for all your email accounts, and you can also view emails from different accounts in separate mailboxes.