Chrome now has a new hidden Reader Mode which makes it easier to read stuff on the web by removing all Ads and other graphical elements of a website that divert your attention.
Chrome's Reader Mode is currently available as an experimental feature, so you'll have to enable it manually from the chrome://flags URL.
First, ensure that your Chrome is up to date. Go to Chrome Menu » Help » 'About Google Chrome' to make sure you have the latest version of Chrome installed on your computer.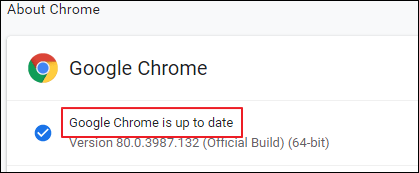 Then, type/paste the following address in the Chrome address bar and hit enter. This will take you to the Chrome Experimental Features page.
chrome://flags/#enable-reader-mode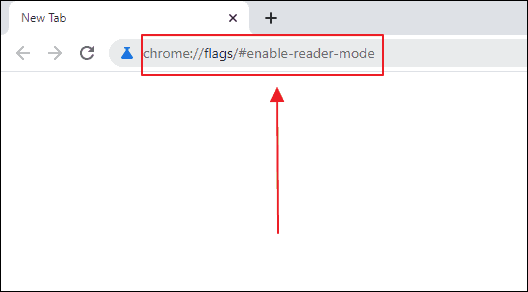 Click on the drop-down menu next to 'Enable Reader Mode' option, and select Enabled.

Then, on the bottom-right corner of the page, click the 'Relaunch' button to restart Chrome. Makes sure you save any unsaved work in any of the Chrome tabs or Windows before relaunching.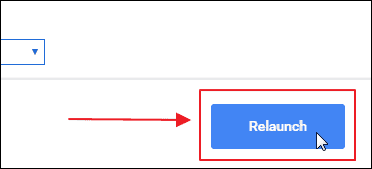 Once Chrome is restarted, open a blog post/article on any web site. You'll see the 'Reader Mode' option (3 horizontal lines) right before the bookmark 'star' button in the address bar. Click on it to activate Reader mode for the page you're viewing.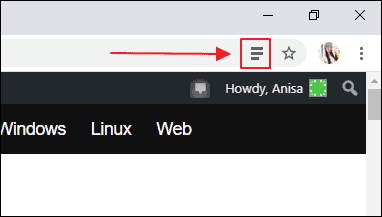 You can also activate Reader mode for a web page from the Chrome menu. Select 'Toggle distilled page contents' in the menu.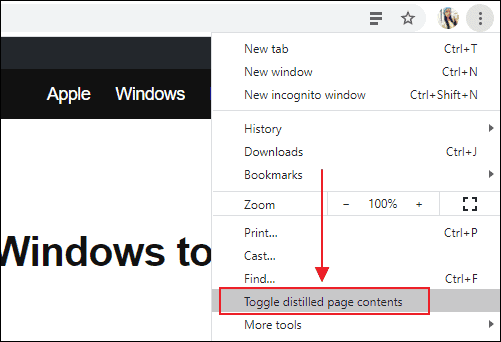 Now, enjoy reading articles on your favorite sites in an easy-to-read format.