School projects, college assignments, and office presentations — no matter how old we are we always have a task. Helping millions of users for decades, Microsoft Word is one of the most popular software ever.
With an ever-growing user base and a number of features, forgetting something simple is common and funny. For everyone looking to write a book or a report but forgot how to add page numbers in MS Word, this guide is a lifesaver.
Add Page Numbers in Word
The process to add page numbers in a word document is very simple with a few simple clicks. Just follow these steps.
Start with a new doc. You can also use an existing one that needs page numbers. First, click on 'Insert' from the top panel. Then click on 'Page Number' from the insert menu to open a dropdown menu.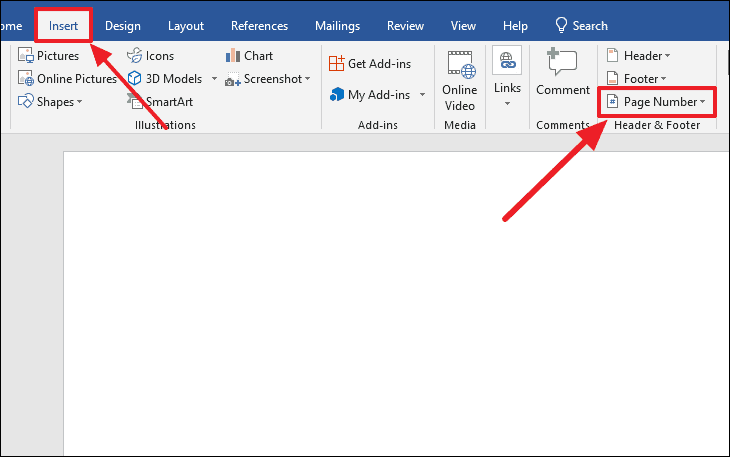 Next, select the placement and formatting of the page numbers as per your choice. Word offers different page number formatting options to choose from; select one that suits your project requirements.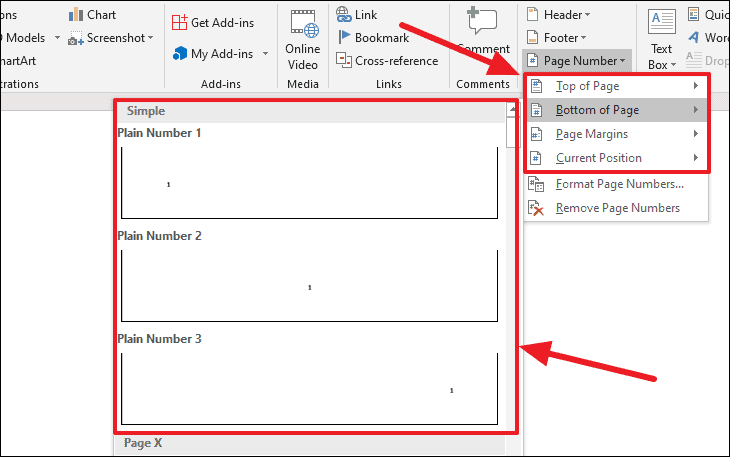 That's it, now your document will have page numbers. If the project requires a unique first/cover page, select 'Different First Page' from Header and Footer tools. Furthermore, you can also modify or add more information on Header and Footer tools.