Pop-ups can be a nuisance while surfing the web, especially when you're doing the said surfing on your iPhone. Of course, they aren't that great on the computer either. But the ratio of our frustration increases in direct proportion to the decrease in size of the screen. We ain't making that up.
That's why your iPhone blocks them for you automatically. That's one hell of a public service. But sometimes, it comes back to bite you. And you'll find yourself equally frustrated when this pop-up blocking leads to a site not working properly.
Many websites depend on pop-ups to deliver information and bring some functionality to you. A lot of banking and financial sites fall under this category. And these days, a lot of the websites that you need to take tests and exams from the refuge of your homes, too.
Blame it on poor design all you want, but that won't change the fact that you need to allow pop-ups for some sites to work. Fortunately, it's rather simple to allow pop-ups on your iPhone.
How to Allow Pop-Ups in Safari
If you use Apple's Safari on your iPhone for your browsing needs, you can allow pop-ups for the browser in a jiffy. Open your iPhone settings and scroll down. Then, tap the option for 'Safari'.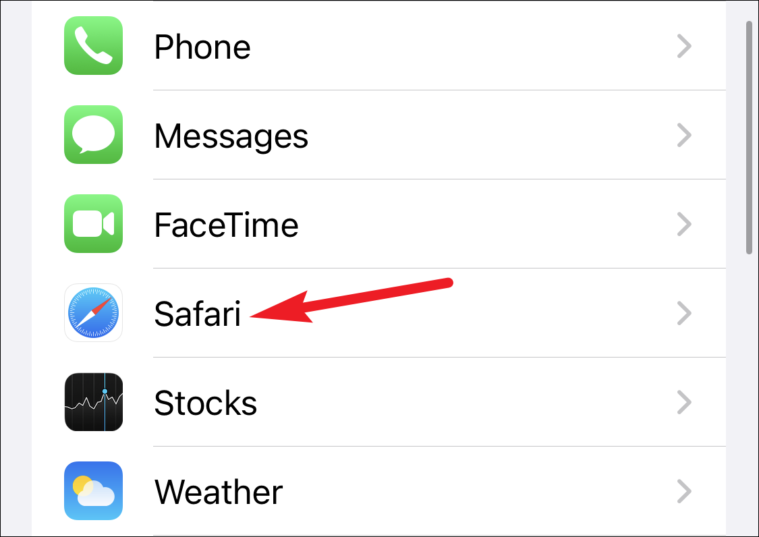 Under the General settings for Safari, you'd find the option for 'Block Pop-ups'. Turn off the toggle, so it isn't green anymore.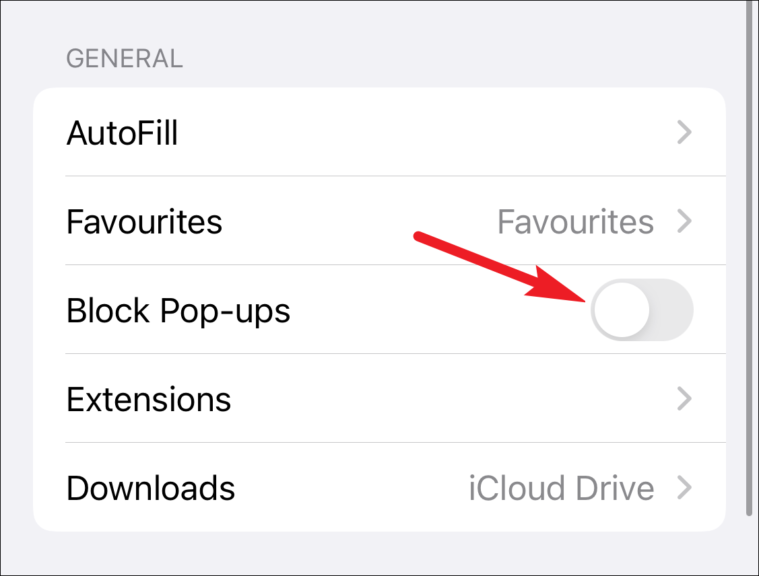 And that's it. Safari will stop blocking pop-ups from all websites.
How to Allow Pop-Ups in Chrome
Chrome is another popular choice as a browser for many iPhone users. But if you use Chrome, you'd find that the path to allow pop-ups in it isn't the same as Safari. Still, no worries. It's just as easy and prompt.
Open the Chrome browser on your iPhone. Then, go to the bottom-right corner of the screen and tap the icon for 'More' (the three-dot menu).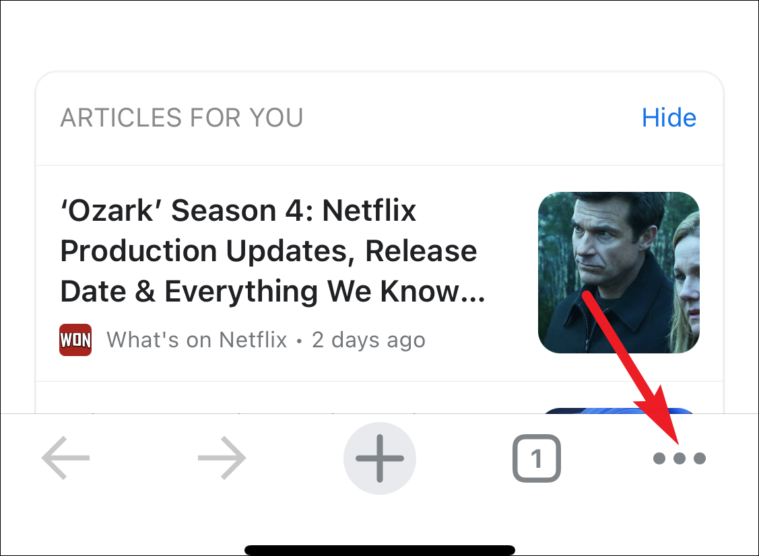 Select 'Settings' from the menu that appears.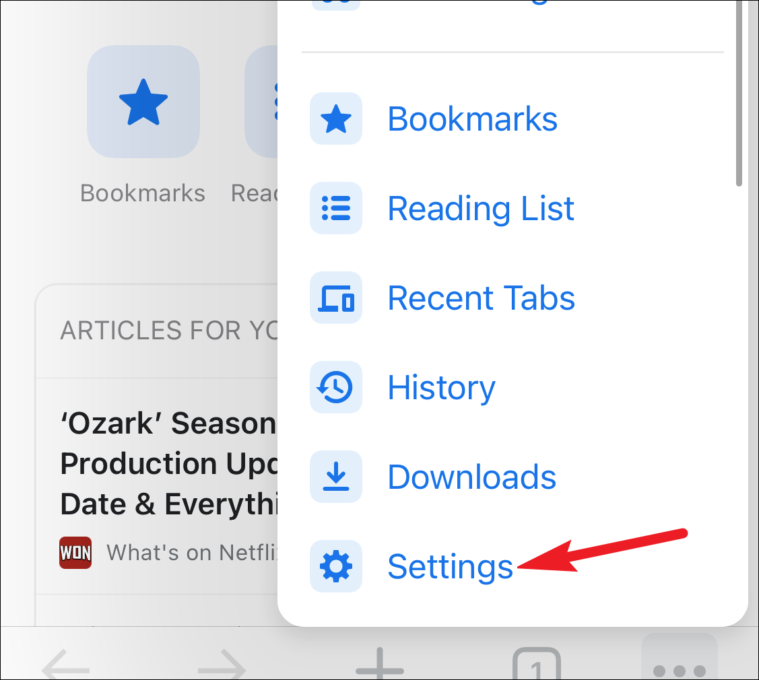 Scroll down a bit in settings and tap 'Content Settings'.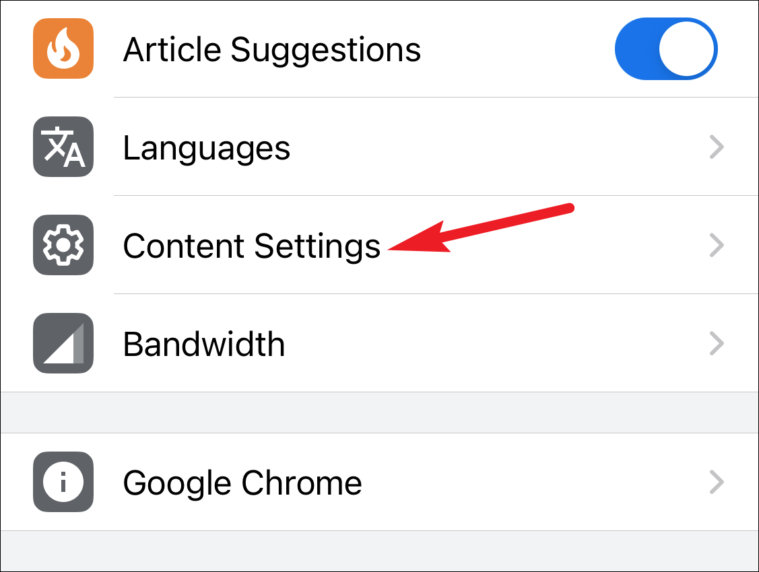 Tap 'Block Pop-ups' to open it.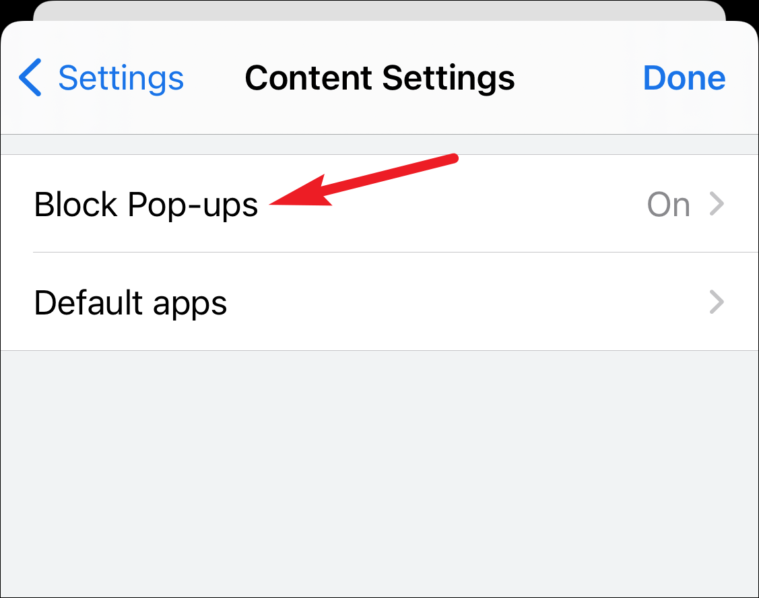 Then, turn off the toggle for Block Pop-ups so it isn't blue anymore.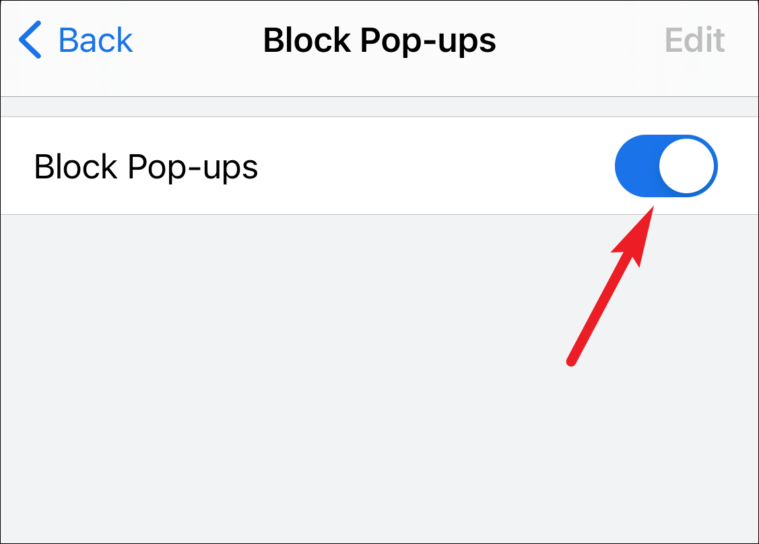 Finally, tap 'Done' in the upper-right corner.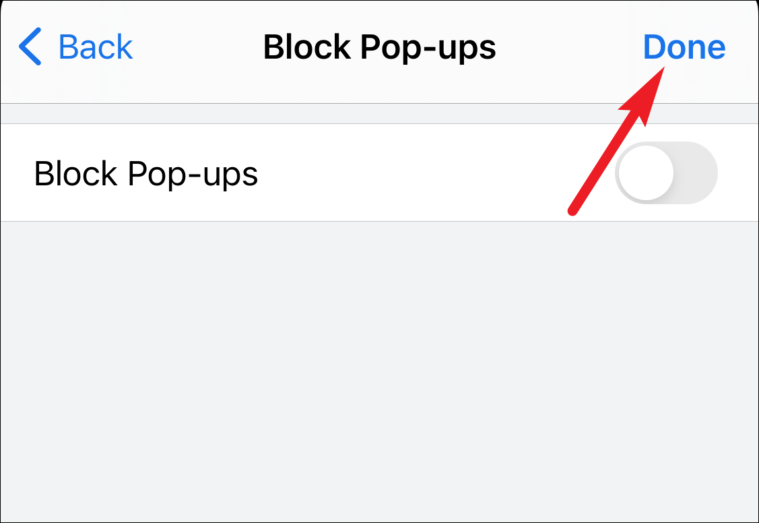 Chrome will start allowing pop-ups for any websites you visit.
---
That's all it takes to allow pop-ups on your iPhone. But rather than allowing them permanently, it'd be better to temporarily turn off pop-up blocking. Once your work on the website is done, switch it back on. Otherwise, you'd be getting pop-ups from every website that uses them. And that is sure to be a pain in the neck.