How to Cancel a Subscription on iPhone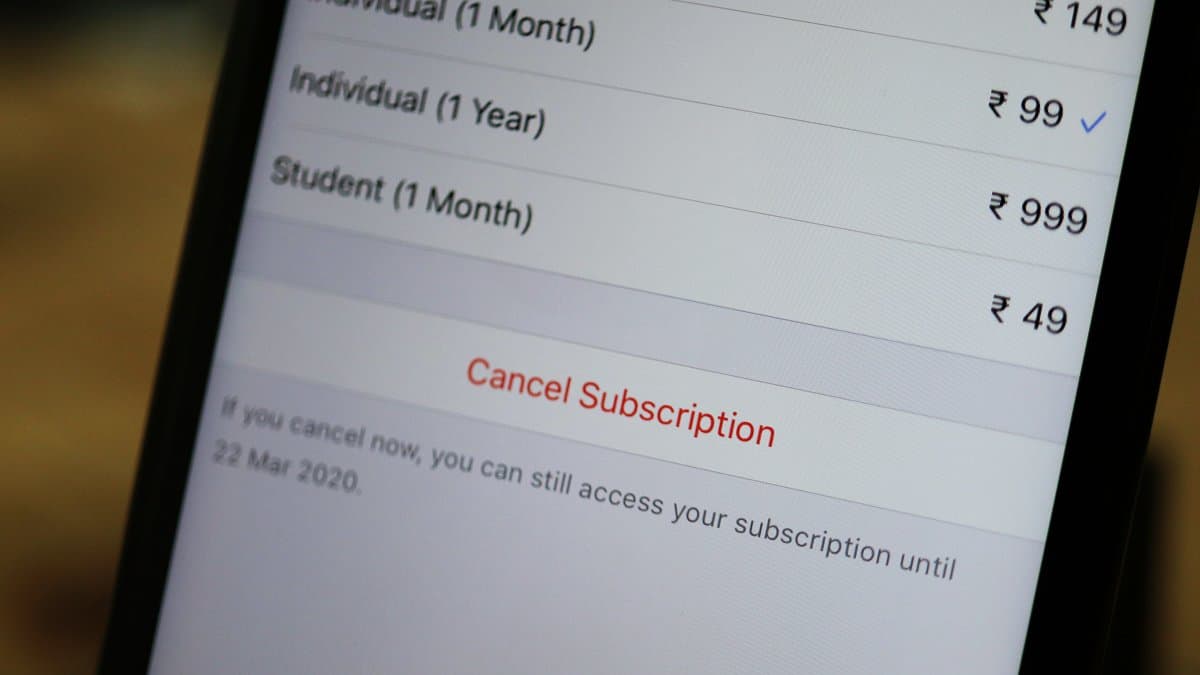 Signing up for a subscription on the iPhone is very easy, and may we also add very satisfying – when the ding sound at the end lets you know the purchase is complete. The process is simplicity personified. But cancelling a subscription can be a bit trickier. It's not as buried in your Settings in the latest iOS as it used to be, but it isn't as simple as buying a subscription either.
There are two methods to cancel a subscription on the iPhone. The first way is from the App Store itself. It's is also the easier way.
Cancelling a Subscription from App Store
Open the App Store from the home screen of your iPhone, and tap on your Profile icon towards the top-right corner of the screen.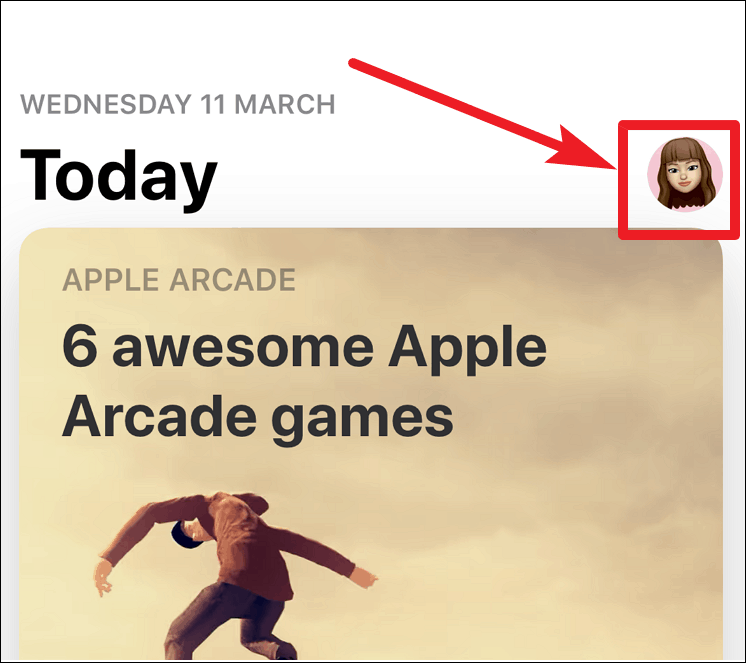 There, you will see the Subscriptions option. Tap on it. It will take a moment to load your active subscriptions.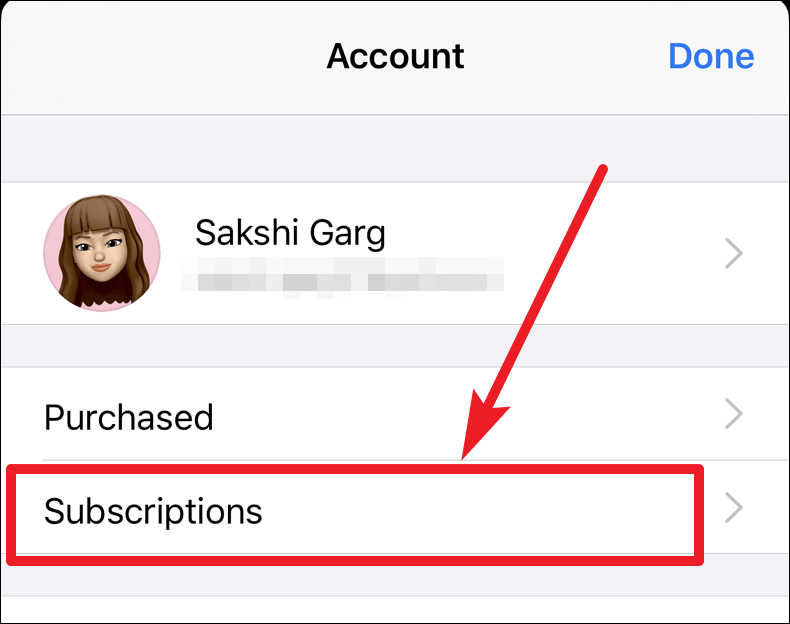 Once they are loaded, tap on the Subscription you want to cancel. The details for that subscription will open. Tap on 'Cancel Subscription' at the end of the screen and your subscription will be cancelled.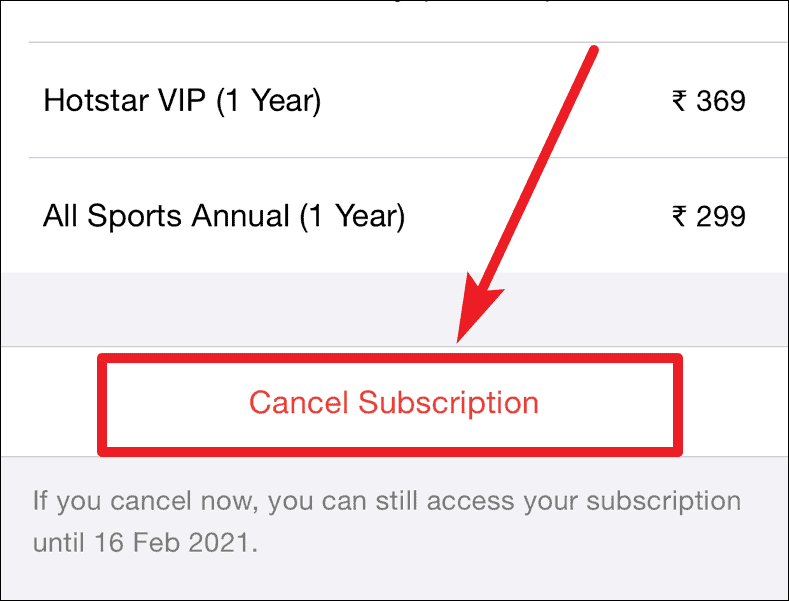 ---
Cancelling s Subscription from iPhone Settings
Another way to cancel a subscription is from Settings. Go to the Settings of your iPhone, and then tap on your Apple ID card at the top of the screen.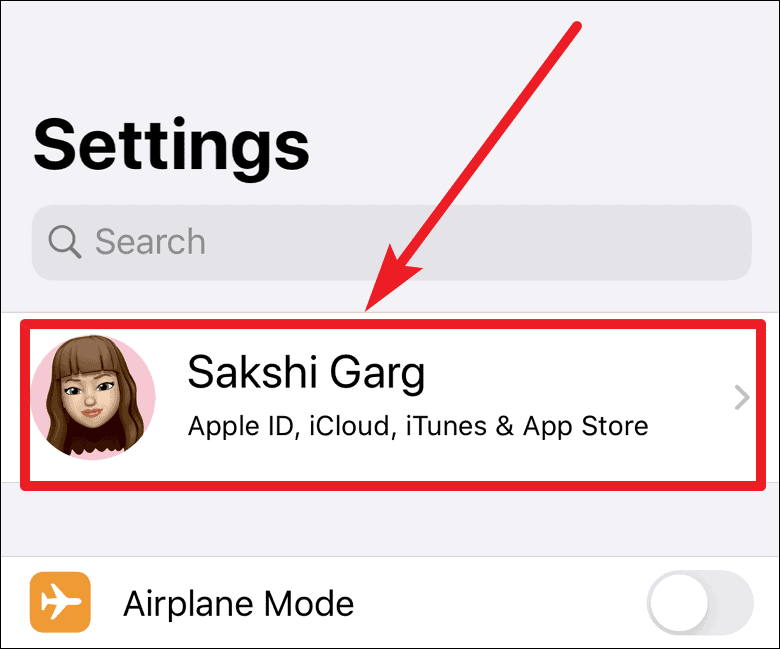 In the Apple ID card, go to Subscriptions.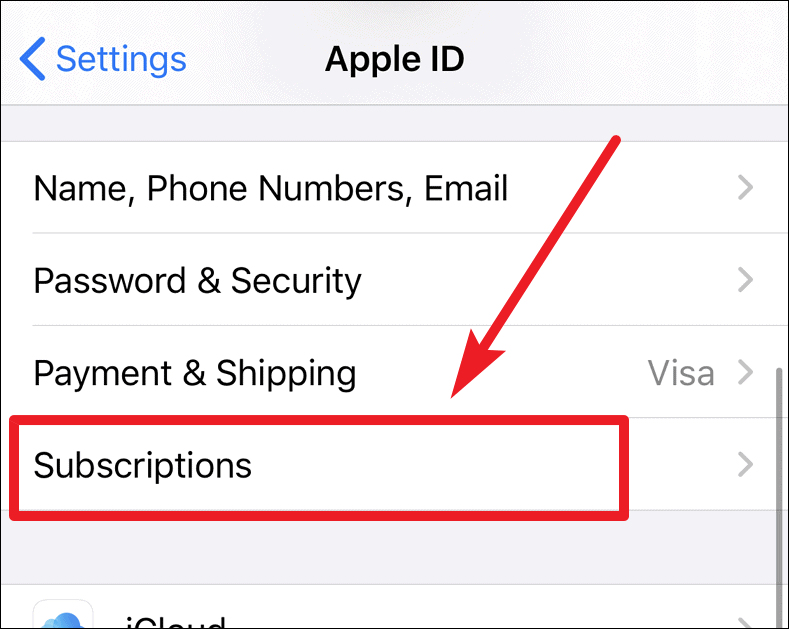 After that, the process is similar to the previous one. All your active subscriptions will be listed there. Tap on the subscription you want to cancel, and select the cancel subscription option.