How to Reset Chrome Settings to Default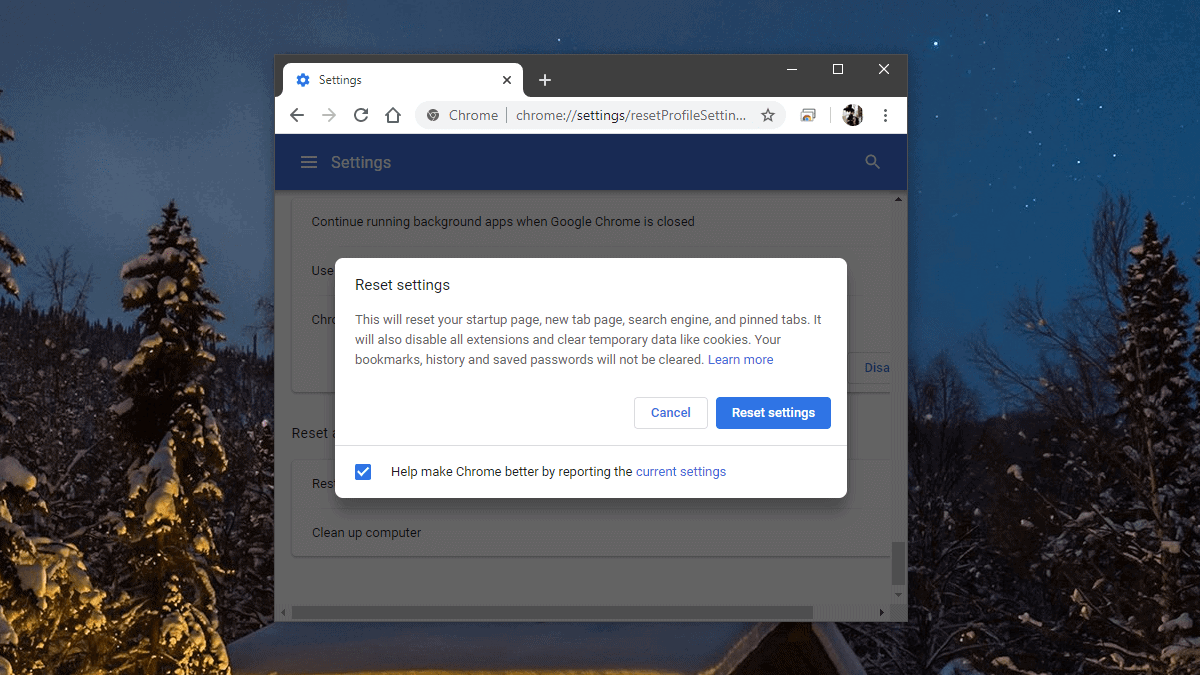 If you think your Chrome browser has slowed down drastically because of unwanted malware, adware, theme files, third party extensions, unintentional changes, etc., then resetting Chrome to its default settings may help.
Open 'Chrome' on your PC and click on the 'Customize and control' (3 horizontal dots) menu on the top right corner of the browser.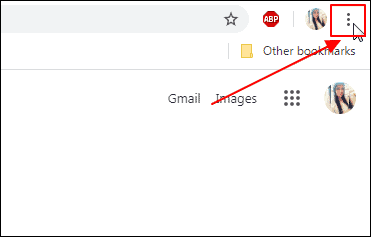 From Chrome menu, select 'Settings'.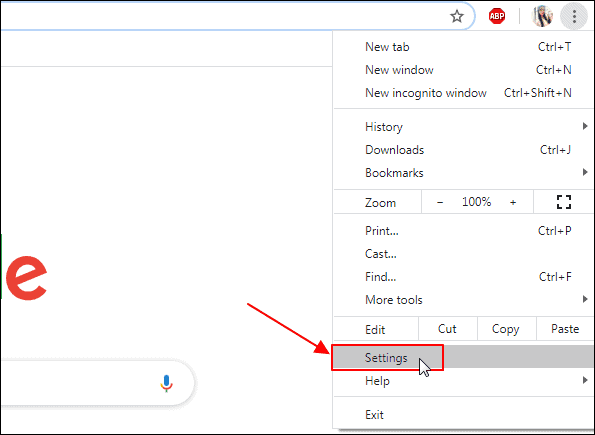 On the Settings page, find the 'Advanced' option on the left panel and click on it.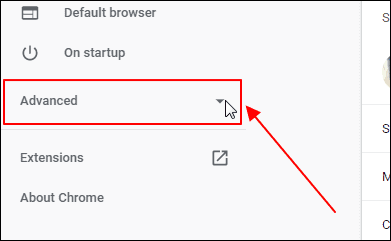 Select the 'Reset and clean up' option by clicking on it.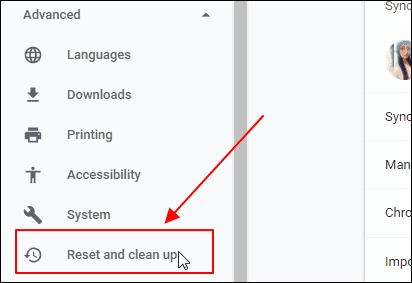 Select the 'Restore settings to their original defaults' option by clicking on it.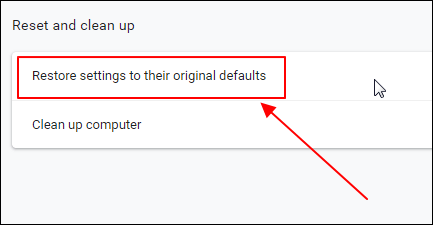 When the pop-up appears, click on the 'Reset settings' button.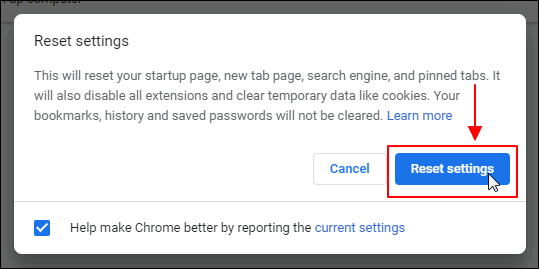 When you reset, your bookmarks, history and saved passwords won't get deleted. However, you will have to reconfigure the browser to your preferences again.