How to Change Alarm Sound on iPhone
Change Alarm sound on your iPhone and wake up with your favorite tunes.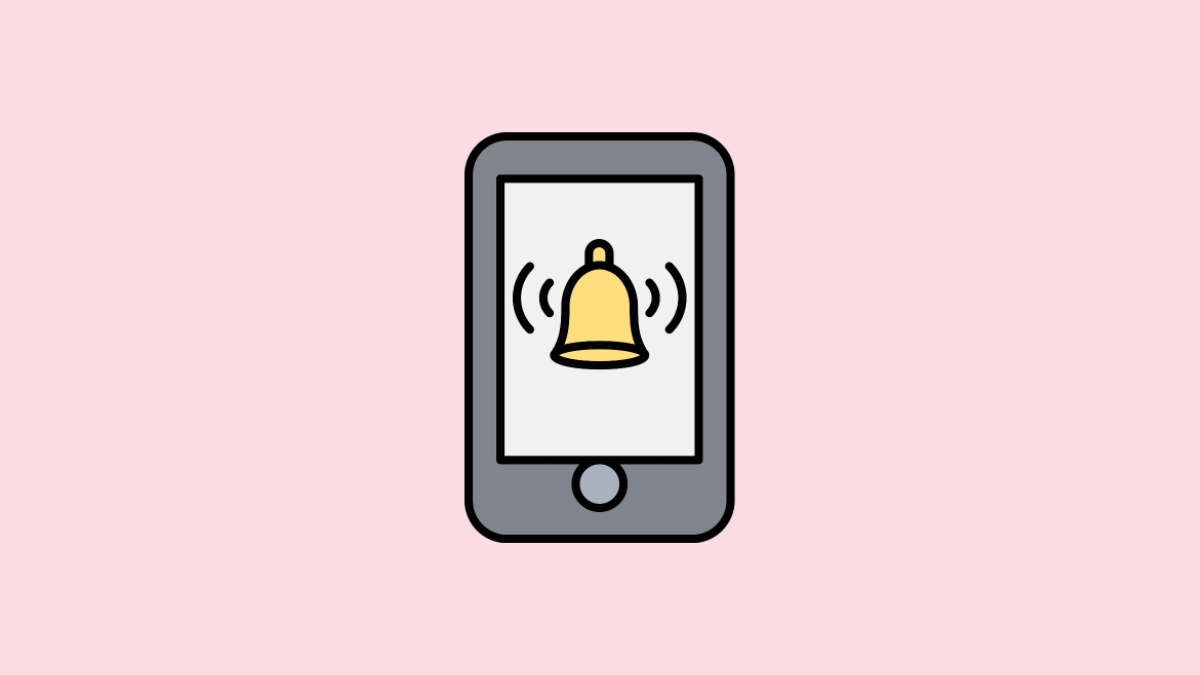 If it weren't for alarms, many of us won't be getting up at the required hour of the day to carry on our daily routines. No matter how much painful it is to hear your alarm go off is, at the very least you can make it sound more pleasant so you don't wake up annoyed by it.
Thankfully, in iOS, not only you can change the alarm sound easy but you can also set your own favorite soundtrack as an alarm sound (though we are pretty much certain it won't stay your favorite for long after). Moreover, changing an alarm sound on your iPhone is a simple cakewalk and will not require any significant amount of time or effort from your side.
Change Alarm Sound from the Clock App
There are a plethora of options to choose from when it comes to selecting sound for Alarms. Along with the pre-loaded sounds, you can also choose songs from your library, and also the tones you have purchased from the iTunes Store.
To change the alarm sound, head to the 'Clock' app either from the home screen or from the app library of your phone.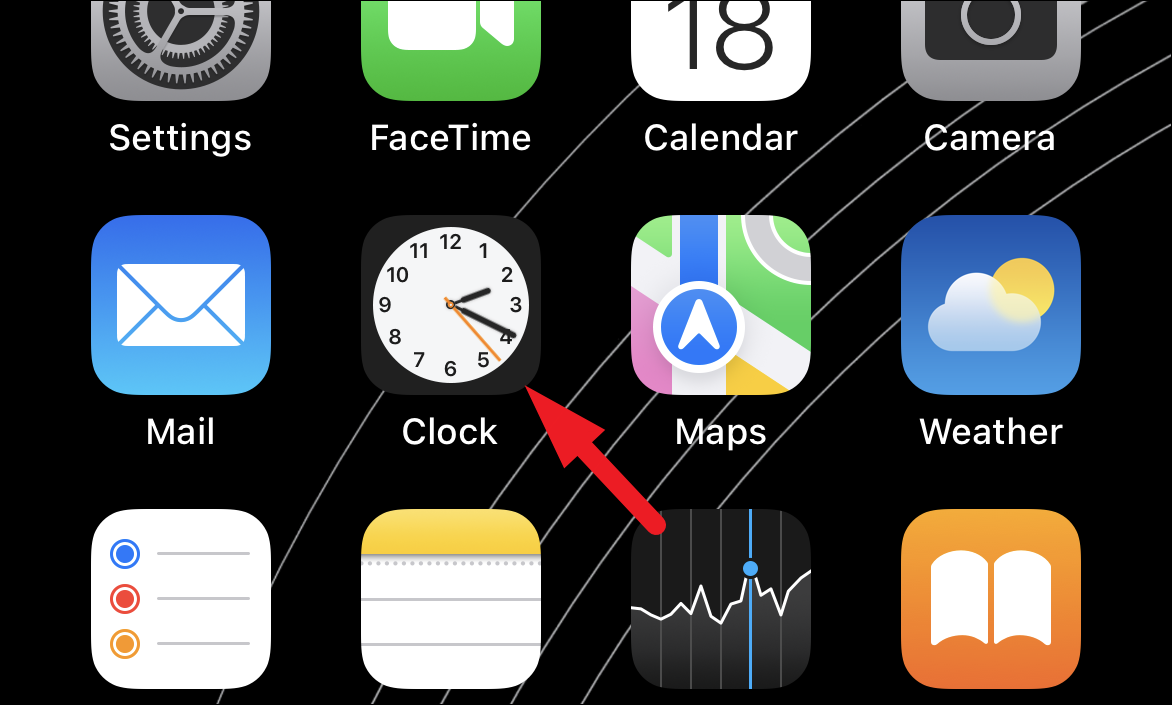 Next, make sure you have selected the 'Alarm' tab from the bottom section of the screen.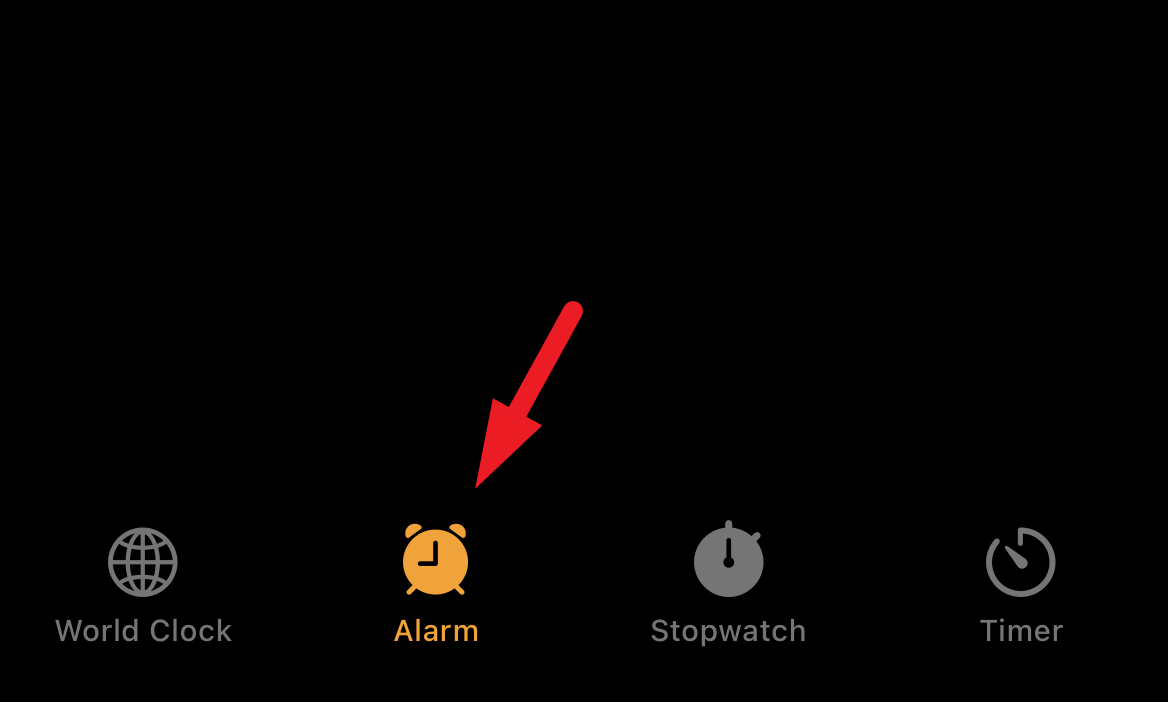 After that, tap on the alarm tile from the list you wish to change the sound for.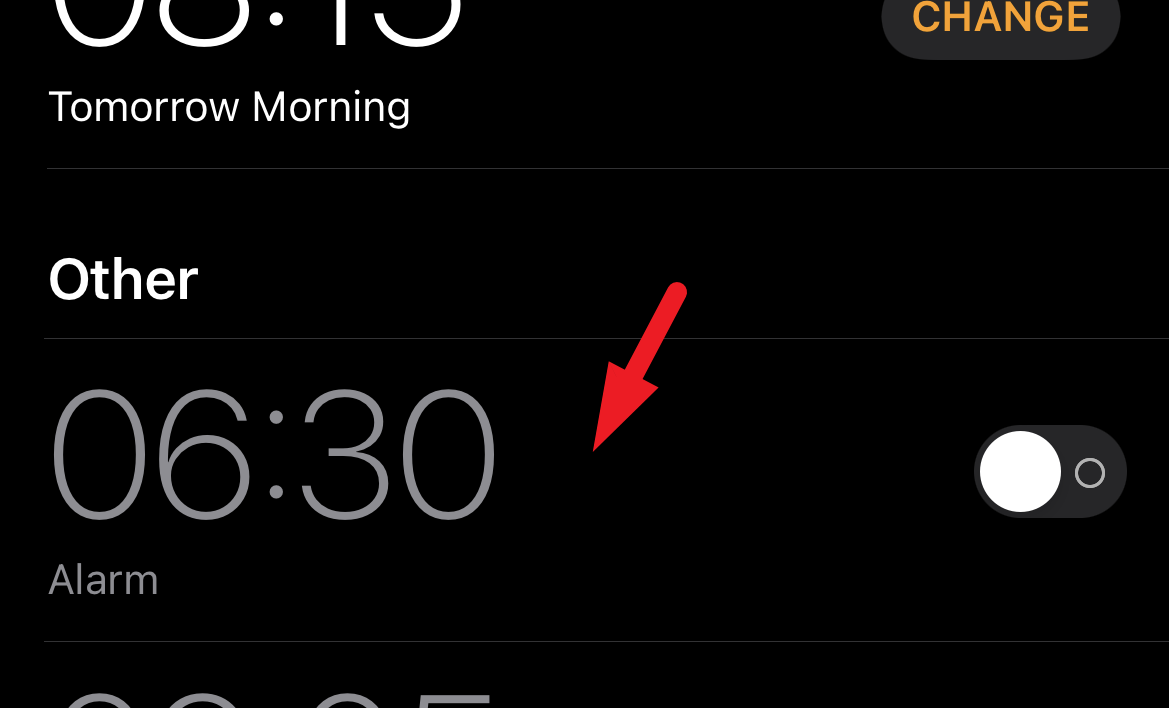 Next, locate and tap on the 'Sound' option present on your screen to continue.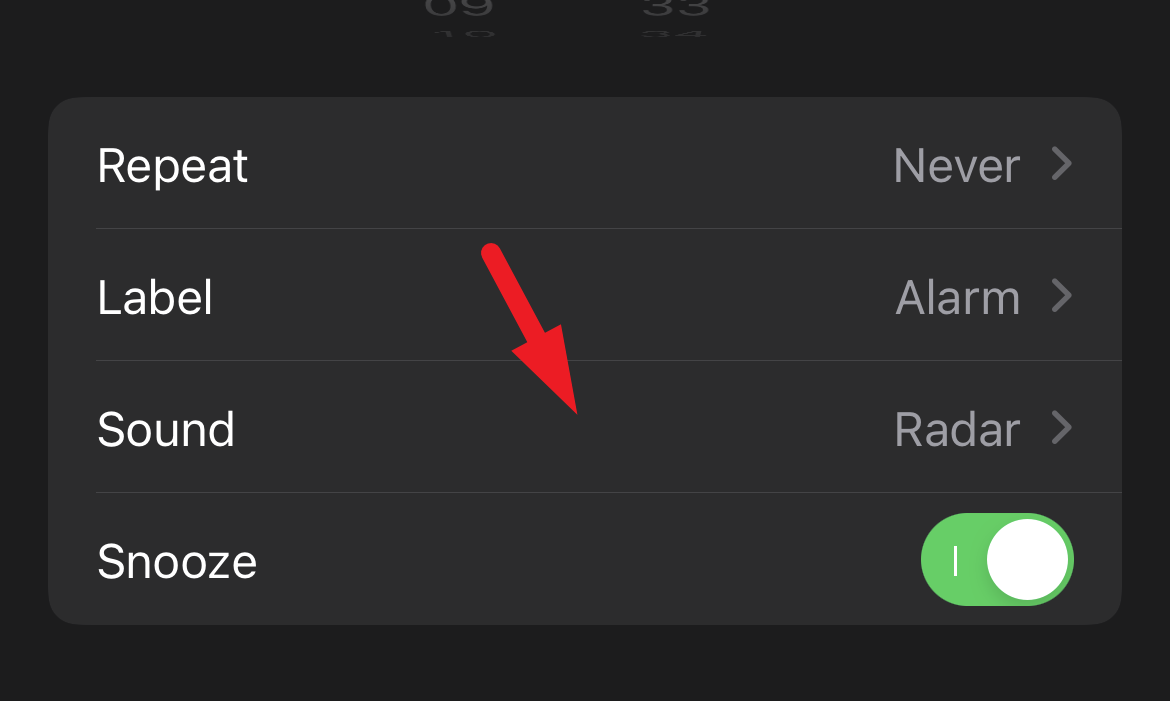 Now, if you wish to apply a pre-loaded tone as your alarm sound, head to the 'Ringtones' section and tap on your desired tone to set it as an alarm sound. As you select a tone, a short preview will be played on your iPhone for your reference.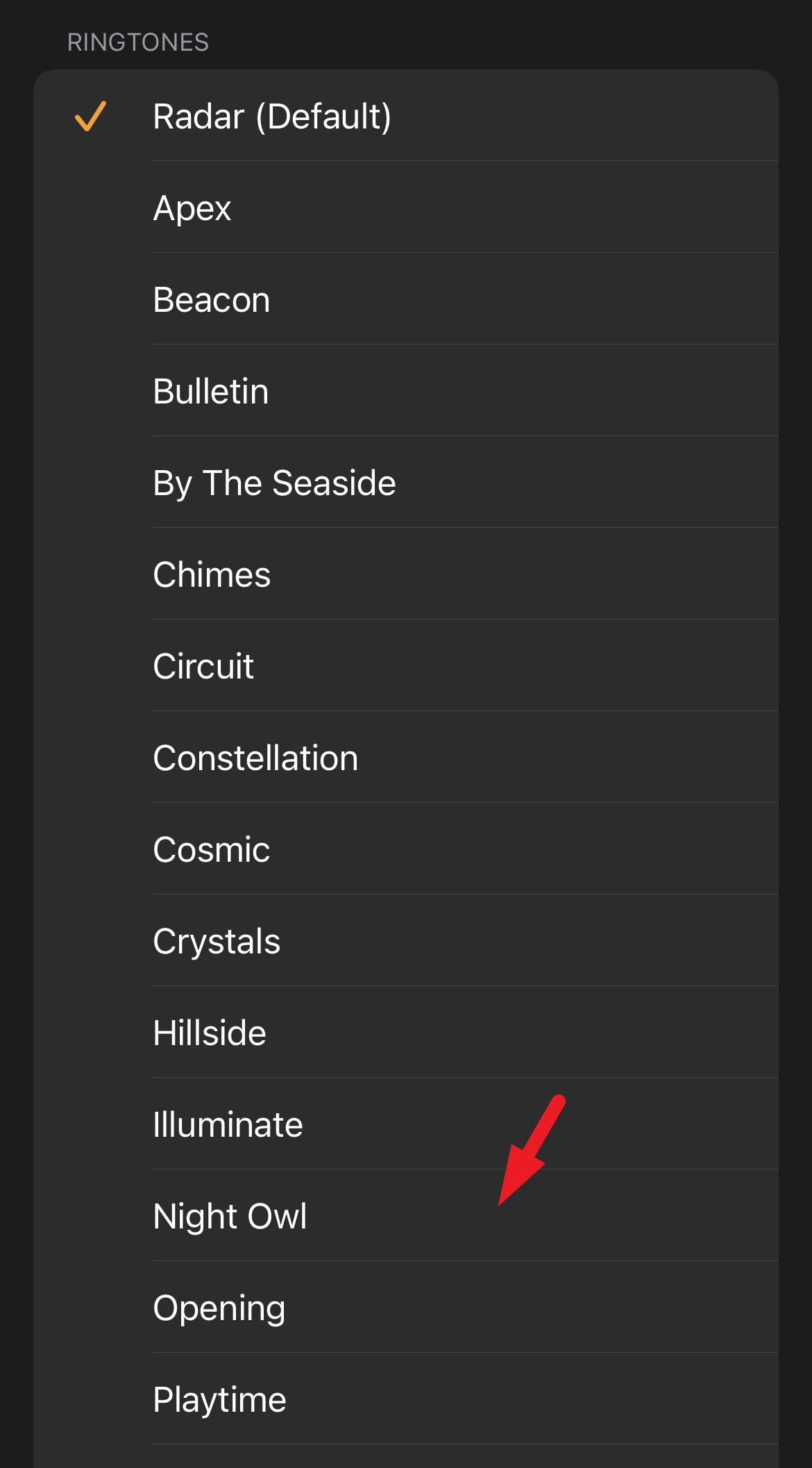 To set one of the classic tones as your alarm sound, scroll down to the bottom of the 'Ringtones' section and tap on the 'Classic' option to see the list of all classic tones.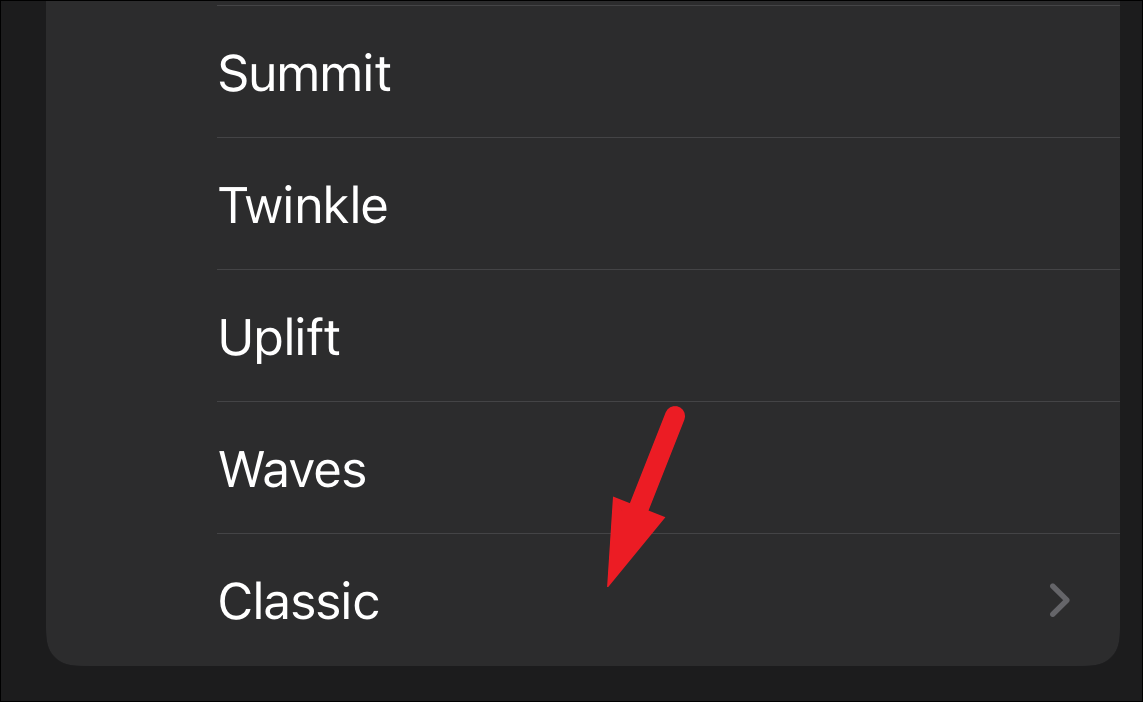 In case you wish to have a song as your alarm sound, navigate to the 'Songs' section and tap on the 'Pick a song' tile. This will redirect you to your Apple Music Library, and you can choose any desired song by tapping on it.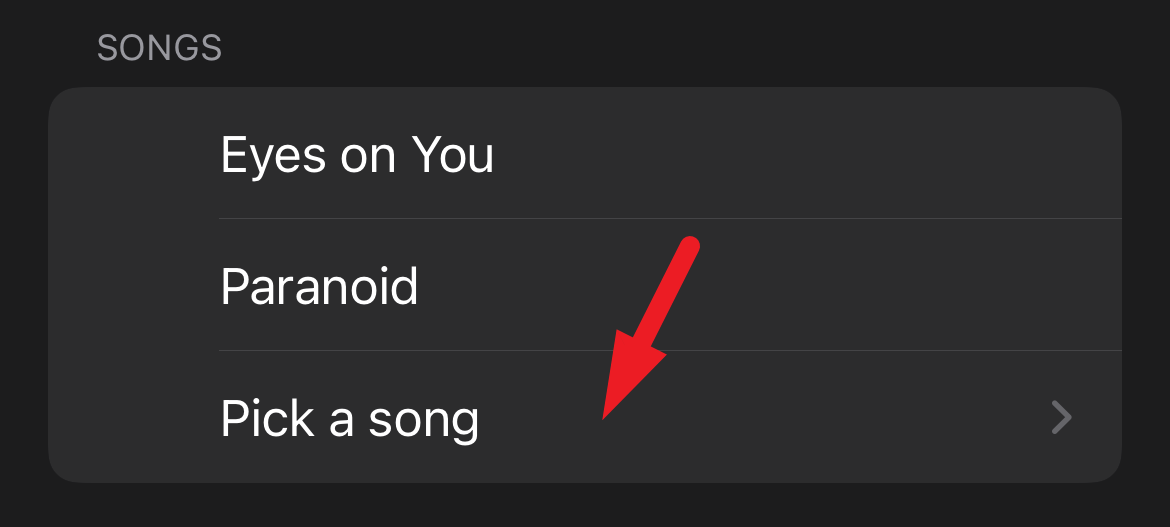 If nothing catches your fancy from the 'Songs' or 'Ringtones' section, you can also download new tones. To do that, locate the 'Store' section and tap on the 'Tone Store'. This will redirect you to the iTunes Store, you can purchase and set any tones as your alarm sound.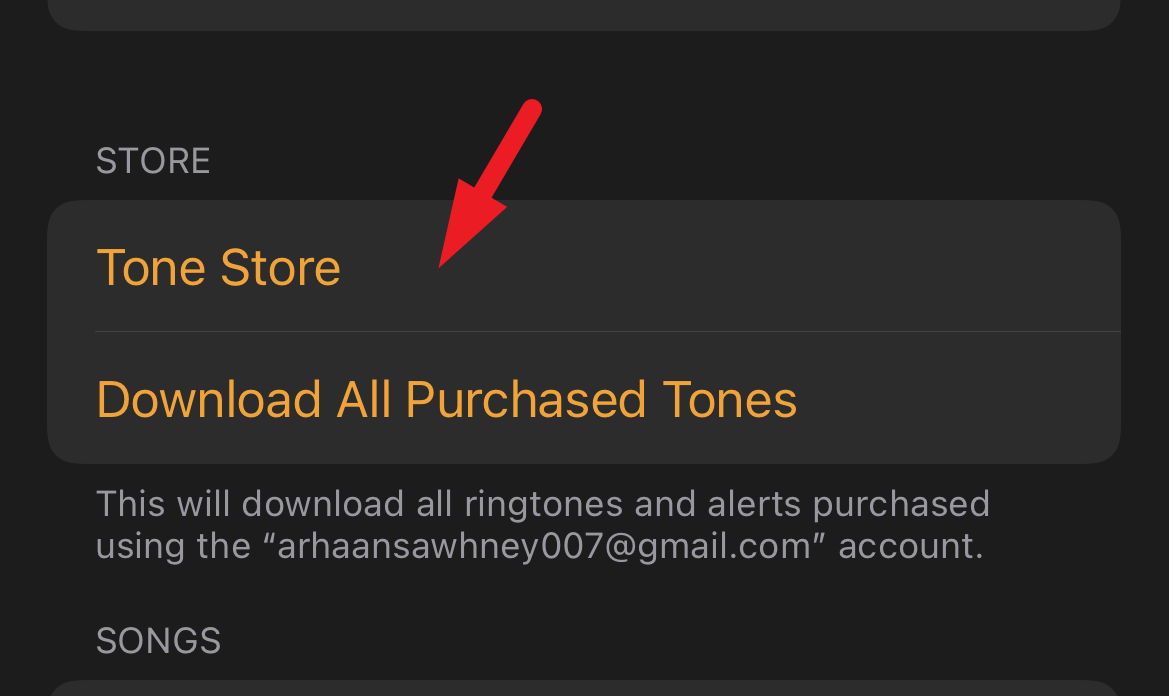 Moreover, if you wish to have only vibration when your alarm goes without any alarm sound, that can be configured as well. To do so, first, tap on the 'Vibration' tile present on the top of the 'Alarms' page.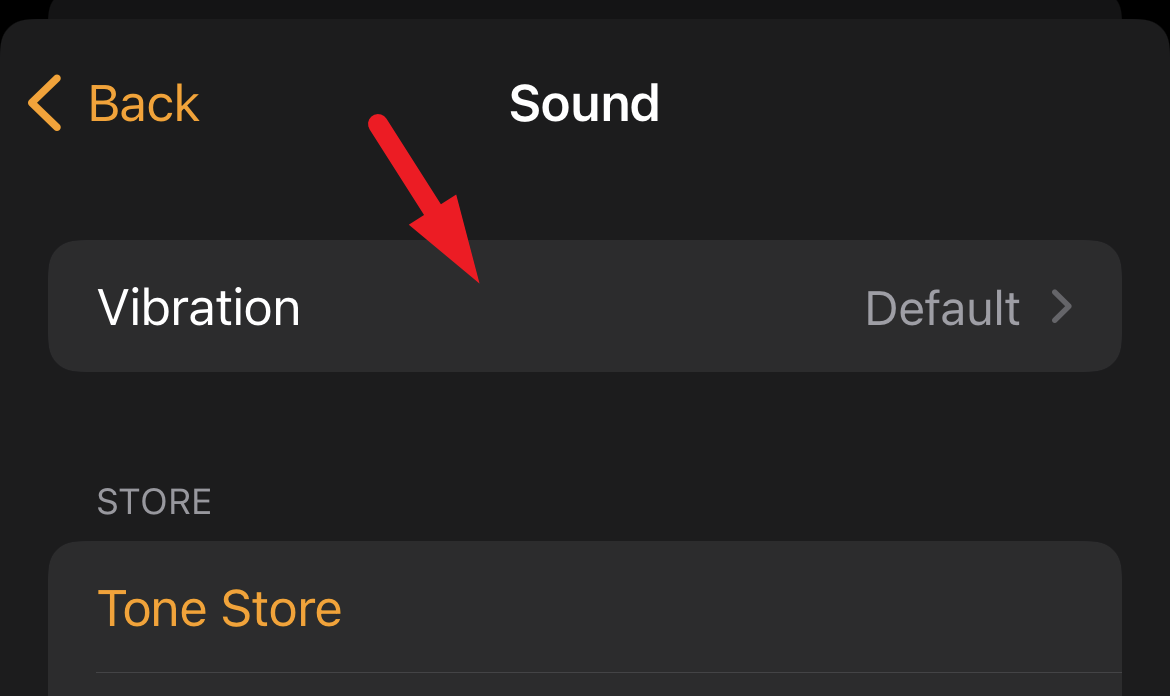 Then, select one of your preferred options present under the 'Standard' section by tapping on it. Otherwise, you can also create your own vibration pattern by tapping on the 'Create New Vibration' tile present under the 'Custom' section.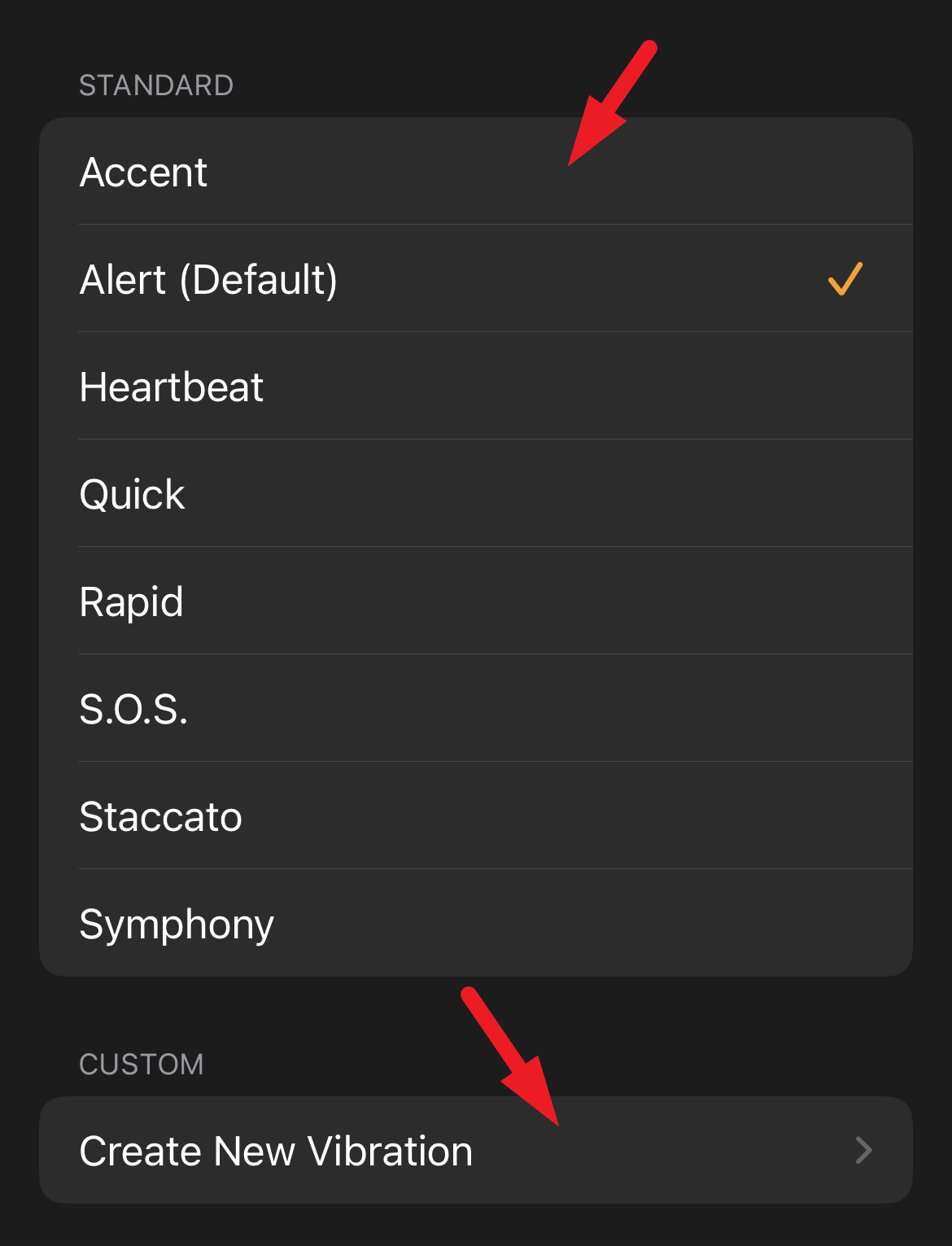 To go back from the 'Vibration' screen tap on the 'Back' option present on the top left corner of your screen.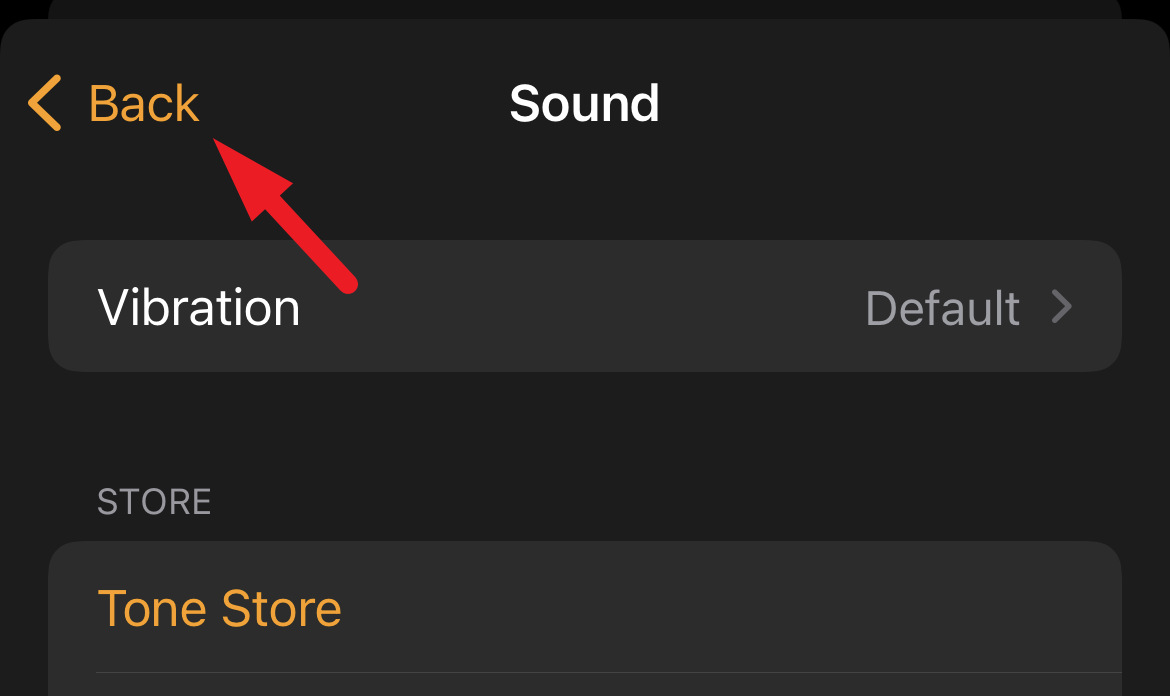 Then, finally, tap on the 'Save' option to apply all the changes.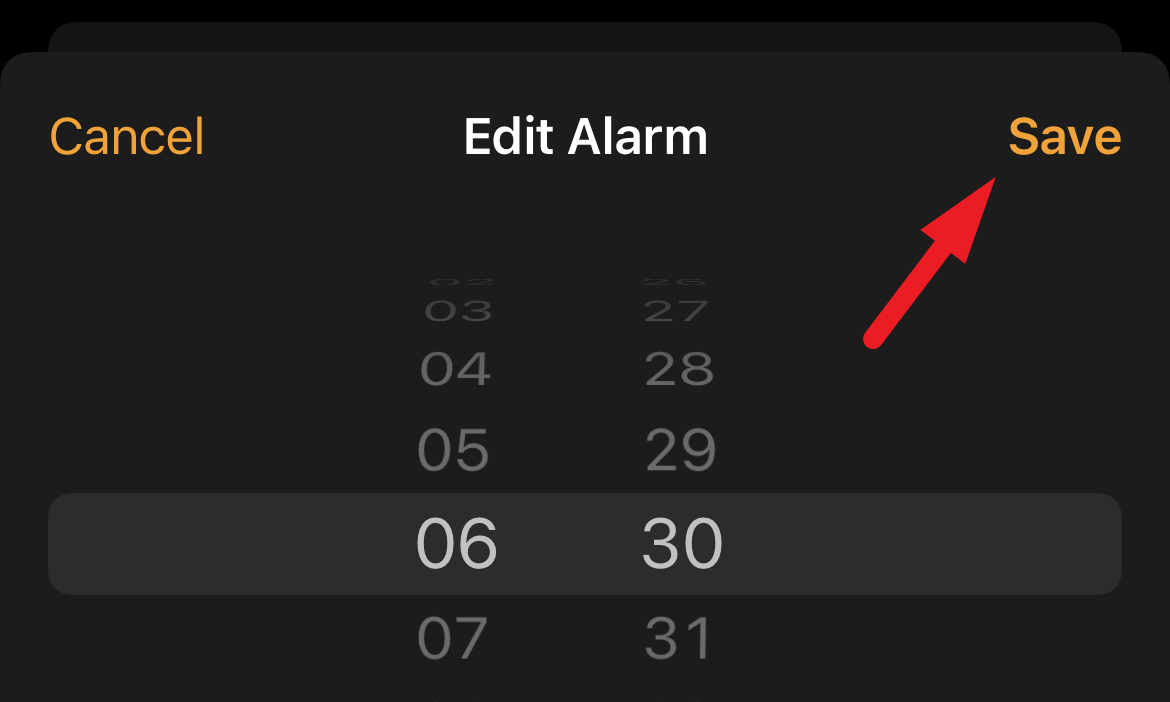 ---
That's it, folks, hopefully, this simple guide enables you to change your alarm sound quickly and easily.