Anchor is not only a simple and super easy-to-use podcast platform but it is also quite a thoughtful platform. Anchor incorporates two of our favorite listening modes and now we can listen to podcasts in the speaker mode or the phone call or telephone mode.
If you're someone who doesn't prefer earplugs or headphones, this can be a really useful feature. You can put an episode on speaker mode when you're unable to hold the phone, and when there are too many people around, the telephone mode has your back. Or ear.
To change listening mode, launch Anchor on your phone and play a podcast episode/segment. You will notice a minimized player at the bottom of the screen. Tap this player to get a full view of the episode/segment.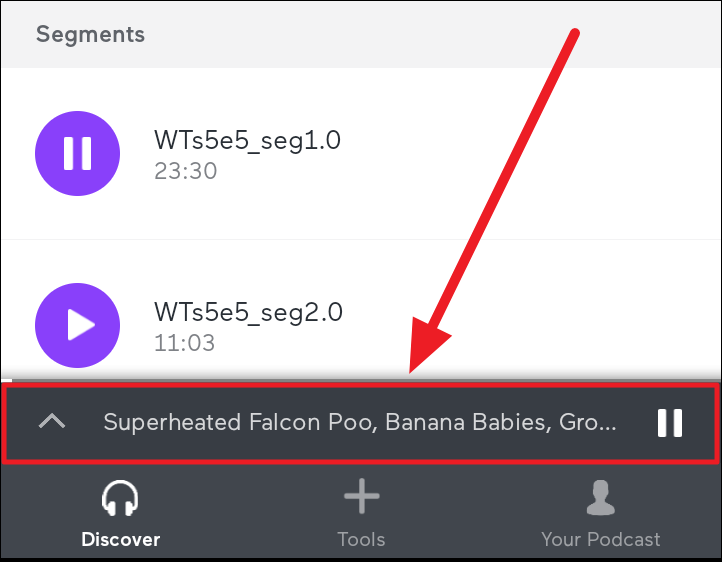 Now, tap the 'Settings' button (gear icon) to the top right corner of the screen.
The first section in the menu is 'Listening Mode'. Tap to choose your listening mode – Speaker or Telephone.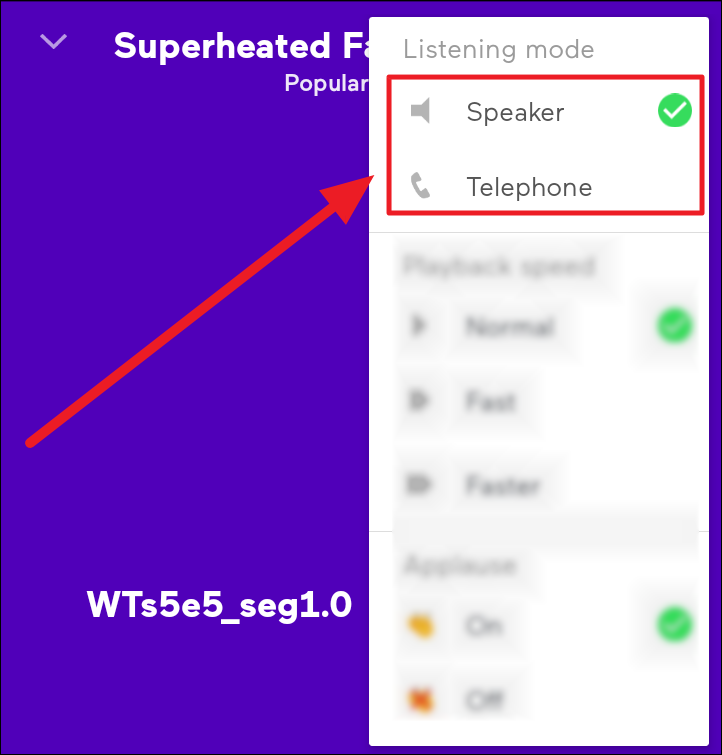 The icon corresponding to your choice of listening mode will reflect right next to the name of the episode or segment.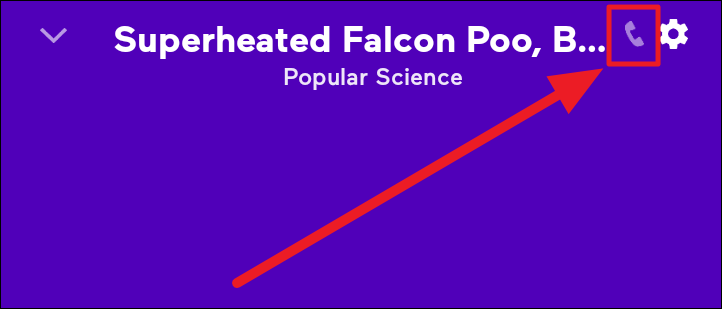 ---
And that's how you can change your listening mode to suit your environment while listening to podcasts. Hope you found our guide useful!