Cache on Spotify helps load and play music faster without buffer time or lags. This part of Spotify's memory for a free Spotify user stores the listening history and aids in a smooth listening experience. For premium users, cache stores downloads and enables offline listening.
When the cache fills and touches maximum, there's a good chance it'd impede smooth functioning. You may be listening to the same artists without fruitful shuffles. Regular artists and songs may replace the ones you don't listen to often – resulting in routine. The Spotify app may not load properly, you may experience delays in listening, buffers, etc.
Whatever may be your concern regarding Spotify's abnormal functioning, clearing the cache may help clear the problem. It could be one of the ways to bring your Spotify back to its usual, fantastic form. Clearing your Spotify cache also helps free up space for more. Here's how you clear cache on the Spotify mobile and desktop applications.
Clearing Cache on Spotify Mobile App
Launch Spotify on your phone and tap the 'Settings' button (gear icon) to the top right corner of the screen.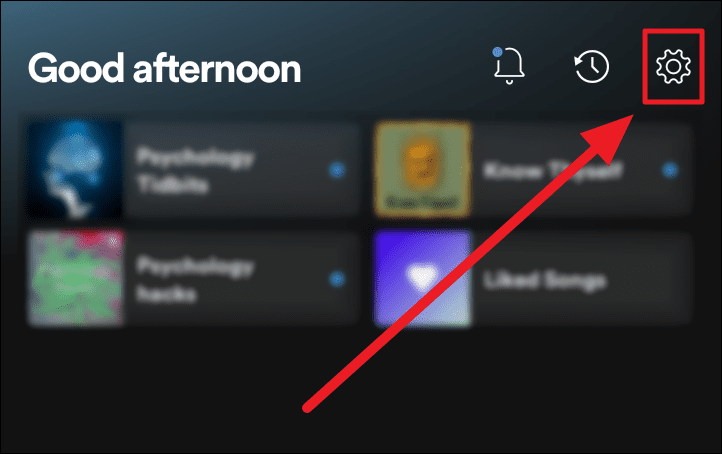 Scroll through the 'Settings' screen to find and tap the 'Clear Cache' section.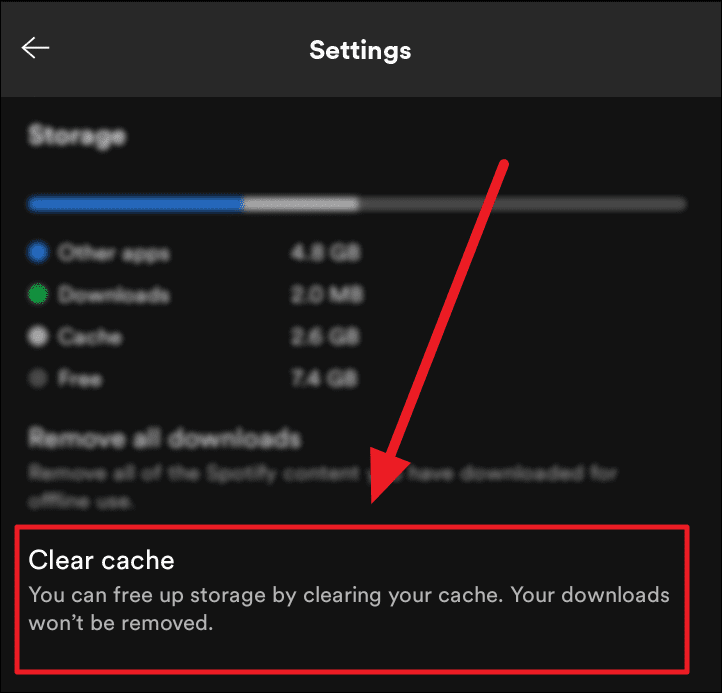 You'll see a prompt to confirm your choice. Hit the 'Clear cache' button in green.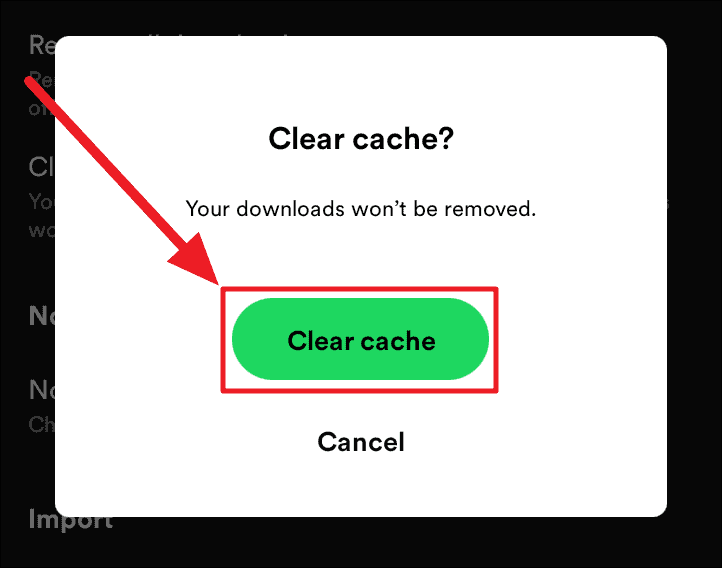 Spotify cache is instantly cleared on your mobile application.
Your downloads are unaffected while clearing cache.
---
Clearing Cache on Spotify Desktop App
The method to clear the cache on your Spotify desktop application is not as direct as it is on the mobile app. There is no 'clear cache' button here. You will need to manually clear the cache on your computer to reflect the same on the Spotify desktop app.
Launch the Spotify app on your computer and click your username to the top right corner of the screen. Select 'Settings' from the context menu.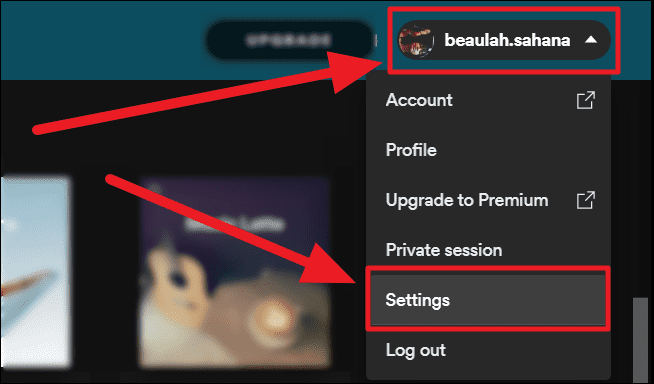 Scroll to the end of the 'Settings' screen to find and click the 'Show Advanced Settings' button.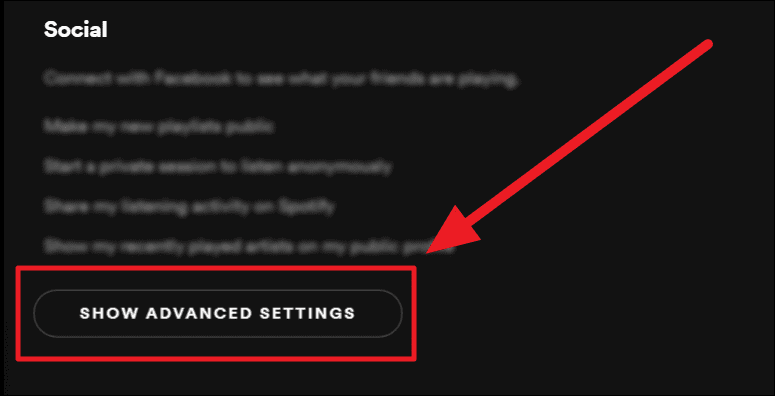 Navigate to 'Offline storage location'. Now, manually follow the path to the location mentioned in this section to delete the Spotify cache on your desktop.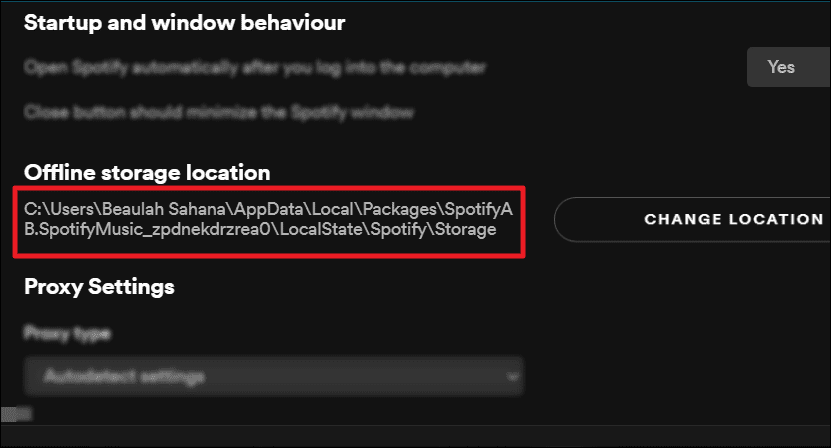 Once your delete Spotify's cache on your desktop, your desktop app will begin to pick it up as well.
---
So that's about clearing your Spotify cache. The process would clear up some space and make things smoother on Spotify. Though your downloads would be untouched, Spotify may still need to download data after clearing the cache.