Have you ever come across a podcast that's far too slow for your listening capacity? Or have you listened to episodes that could've been a little faster to offer a better listening experience? If yes, this guide is precisely for you.
On Anchor, you can listen to podcasts on 'Fast' and 'Faster' modes to better suit your listening needs. Here's how you can change the playback speed of your podcast episodes on Anchor and enjoy seamless listening.
First, launch Anchor on your phone and open a podcast episode/segment to listen to it. When you do so, you will notice that the podcast player minimizes, providing space to browse through other episodes or podcasts. Tap this player to blow it to a full screen.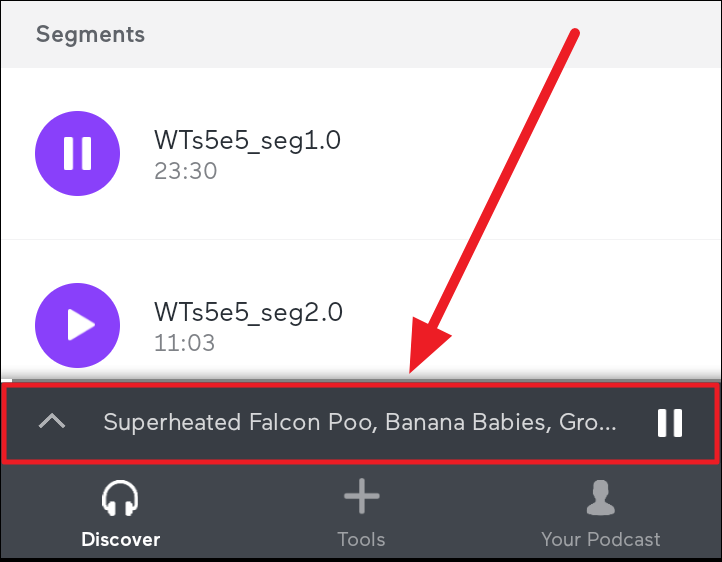 On the full-screen view of the podcast episode or segment, tap the 'Settings' button (gear icon) to the top right corner of the screen.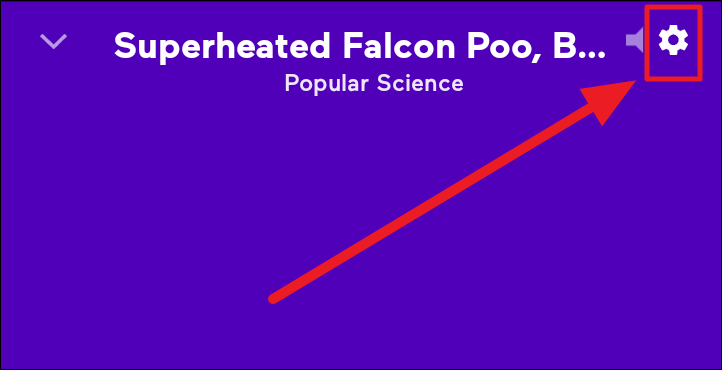 The 'Settings' menu will have three sections. 'Playback Speed' is the second section. Tap and choose the playback speed of your choice from the options – Fast and Faster. 'Normal' is the default speed of the episode.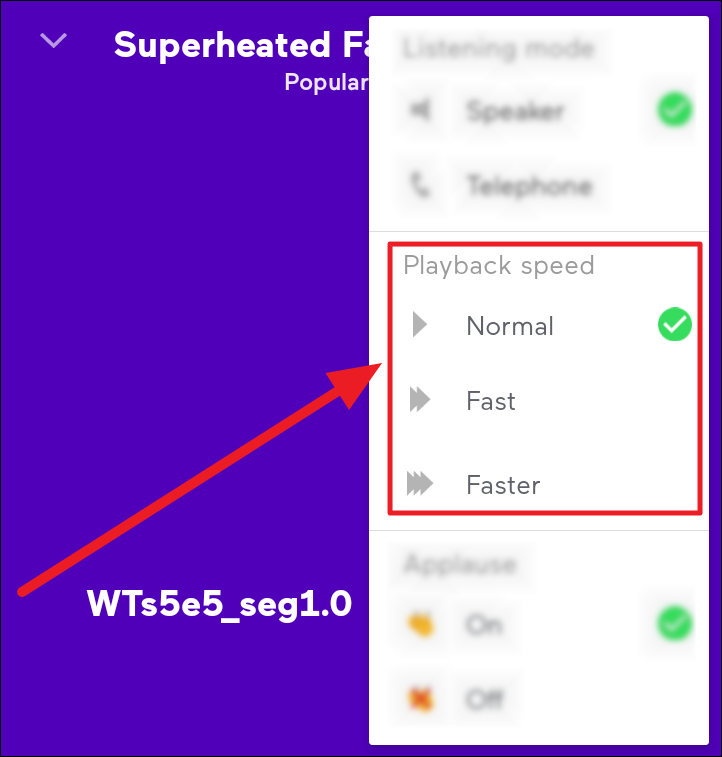 However, you cannot make an episode play slower than the 'Normal' range.
---
And that is how you can change the playback speed of the podcasts you listen to. Hope you found our guide useful. Remember, comfort is never compromisable while listening to podcasts on Anchor. Happy listening!