Email Signatures are probably one of the most underrated features of Outlook. They are convenient; you don't have to type your contact information every time you compose an email. But not just that, a good email signature makes you look quite professional.
But your email signature should stay up-to-date for it to truly reflect your professionalism. Whether your contact information has changed or you have a new job title, you shouldn't neglect your signature. Fortunately, it's awfully convenient to change your signature in Outlook, whether you use the desktop or the web app.
Changing Signature in the Outlook Desktop App
These instructions are applicable for Outlook in Microsoft 365, Outlook 2019, Outlook 2013, and Outlook 2010.
Open the Outlook app, and go to the 'File' menu option on the menu bar.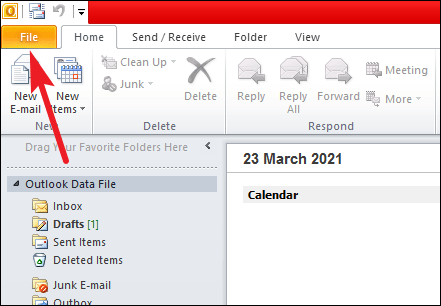 Then, from the navigation pane on the left, go to 'Options'.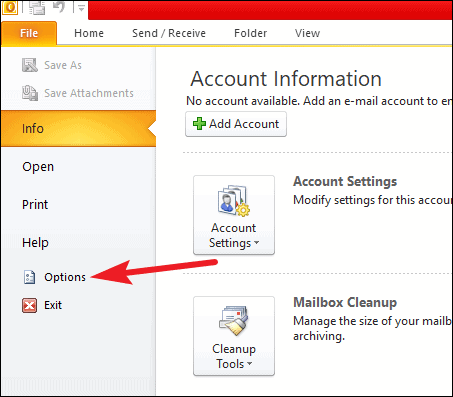 A dialog box for Outlook options will open. Go to 'Mail' from the navigation menu on the left.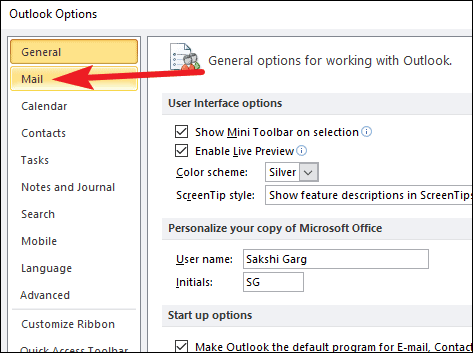 Click the button for 'Signatures'.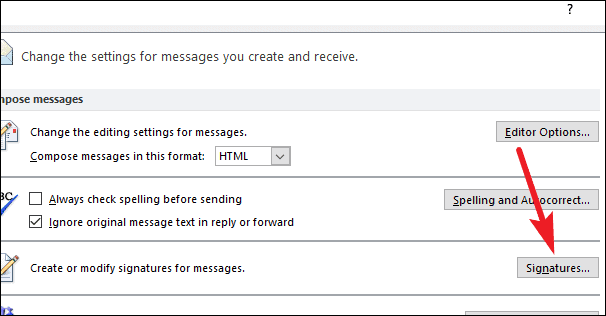 The Signatures and Stationery dialog box will open. Stay on the E-mail Signature tab. Select the signature you want to edit. Then, edit the contents from the 'Edit Signature' textbox. You can even use formatting options like font, size, bold, italic, etc. You can even add images in the signature if you want to add your company logo.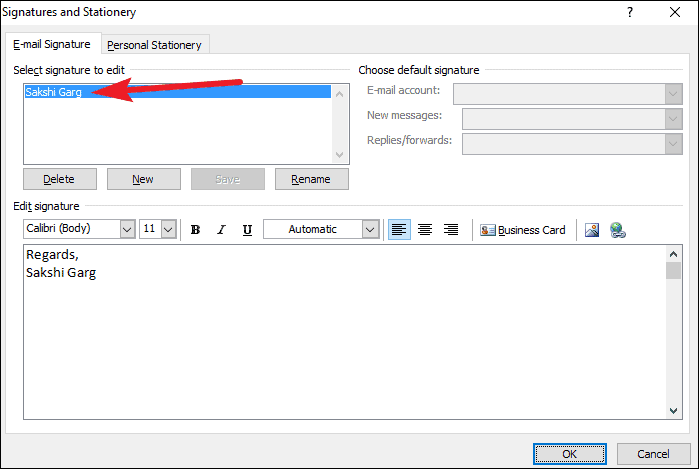 You can also edit which email account you want to have the signature for (if you have multiple). Additionally, you can change the settings for when to include the signature, i.e., when you compose a new mail, or when you reply to or forward an email or both.
After making all the changes, click 'OK' to save them.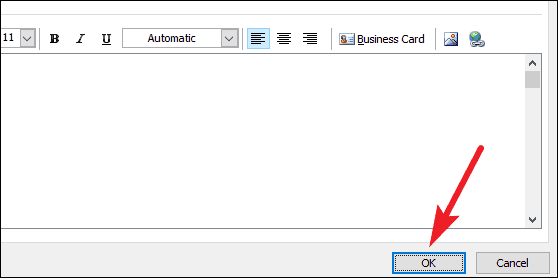 Changing Signature from Outlook Web
Go to outlook.com and login with your account. Click the 'Settings' icon from the toolbar on the upper-right corner of the screen.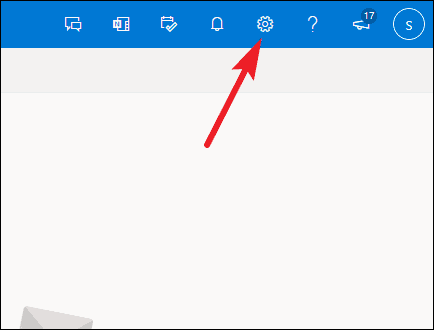 The settings pane will open on the right. You could navigate to the 'Signature' setting manually, or to access it quickly, go to the Search bar at the top and type "Signature".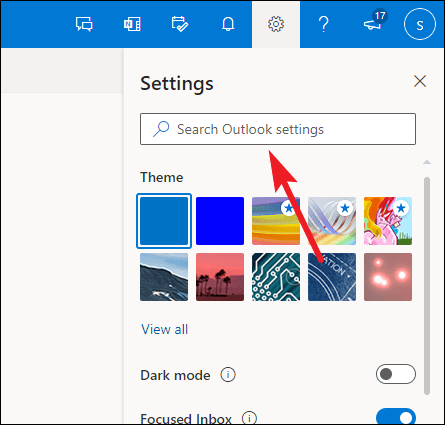 Select 'Email Signature' from the suggestions.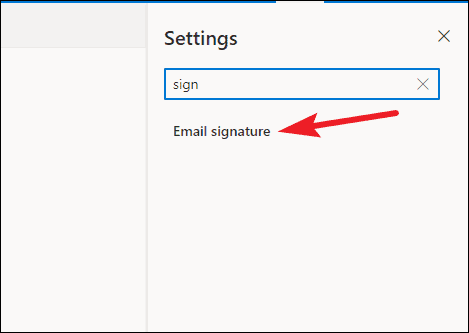 The signature dialog box will open. The Signature dialog box in Outlook web looks different from the Outlook desktop app. As there are not multiple accounts operating simultaneously on Outlook web, there aren't multiple signatures from which you can choose which to edit.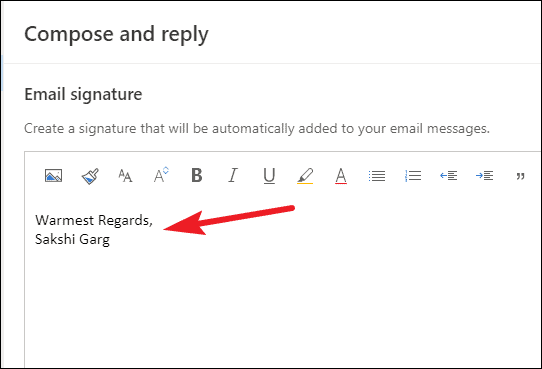 Edit the Signature in the textbox. You can also use the formatting options. It also has the options to edit when you want to include the signature: new messages you compose, and replies or forwards. Select the checkboxes accordingly.
Click 'Save' to apply the changes after editing the textbox.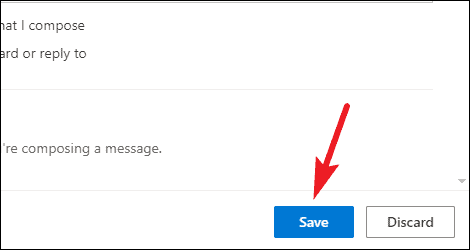 ---
Outlook makes it really easy to use signatures with emails and change them when the need arises. Whether you are an Outlook desktop or web app user, take advantage of the convenience of the feature and keep your signature updated.