Clubhouse, although only available on invite basis, has gained tremendous popularity in the last couple of months. With some of the brightest minds across the globe using the app, it sure will be a revolution in the social networking world.
Everyone on Clubhouse must have experienced an adrenaline rush while setting up their account. At this moment, you may go for any username in a haste and regret it later on.
Clubhouse allows you to change the username, but there is a catch, you can only change it once. We expect changes in the app in the coming days, and this restriction might be lifted, but there is nothing concrete as of now. Therefore, it is recommended to choose your username wisely the first time itself when you set up your Clubhouse account.
Changing Your Clubhouse Username
Open the Clubhouse app and then tap on your profile picture at the top-right corner. If you have not set a profile picture, your initials will be mentioned instead.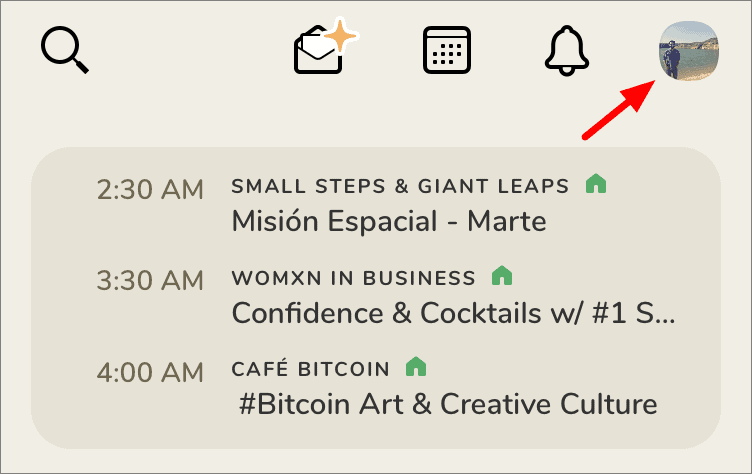 On your profile page, tap on your username under your profile picture and name. This will open the 'Change your username' screen.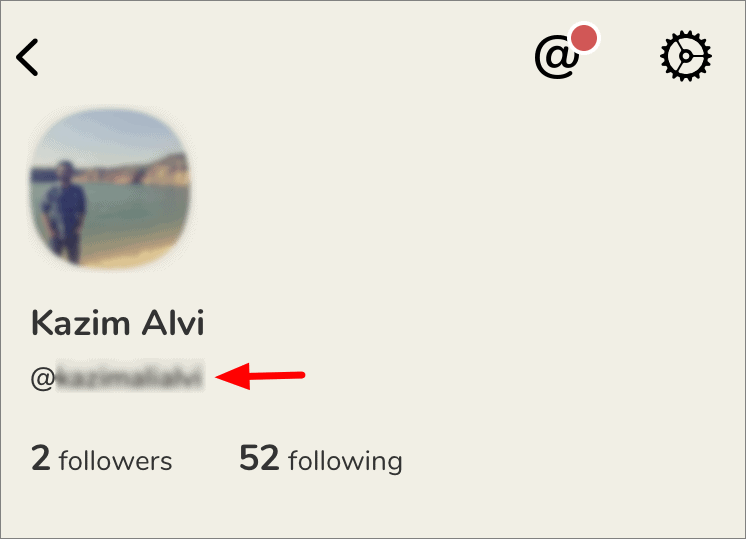 Now, delete/backspace your current username (@handle).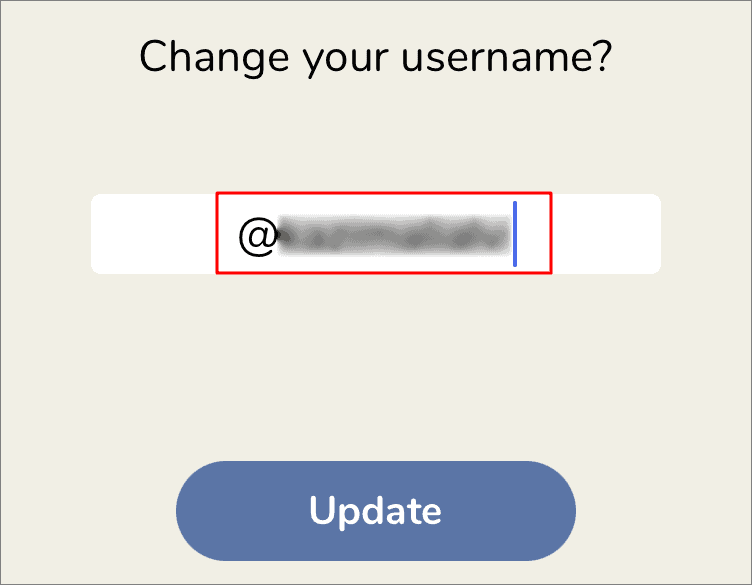 Then, enter the new username you want to set for your account. Do keep in mind that you cannot change the username any further and will have to be content with it as long as you use the app.
After you have entered the new username, tap on 'Update' at the bottom.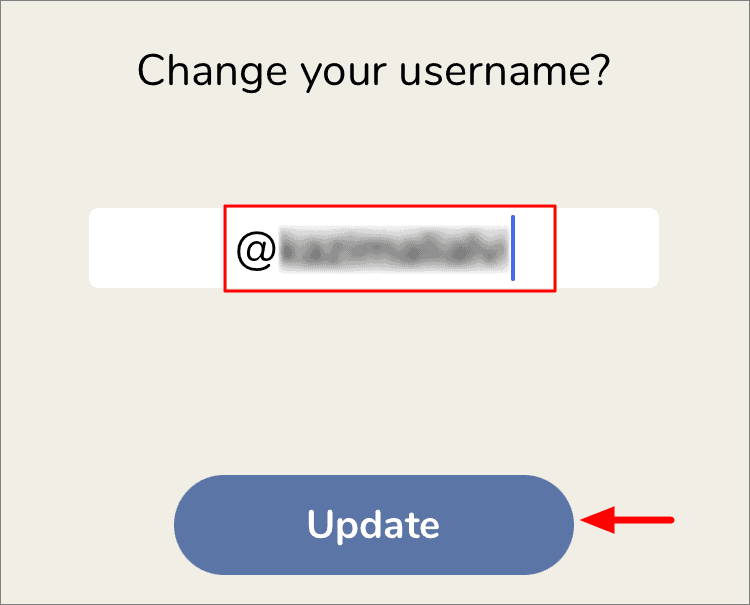 A confirmation box will pop up on the screen and inform you that the username change is final and further changes cannot be made to it. If you want to proceed with the new username, tap on 'Looks good'.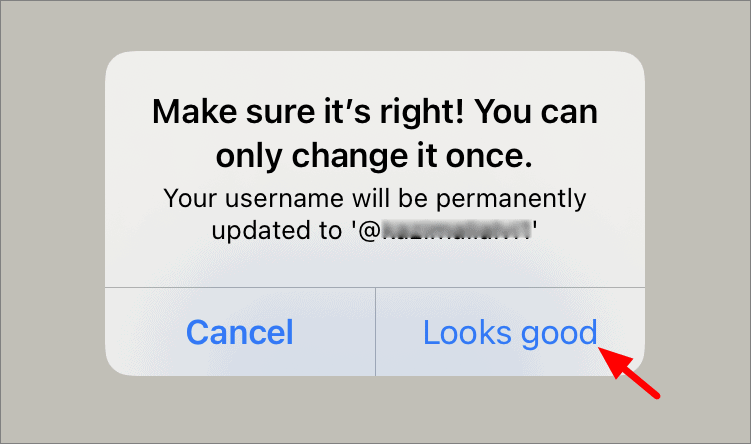 Your Clubhouse username is now changed to a new one, and you can check the same in your profile.
---
If you made a mistake with the username the first time, or simply changed your mind, do make sure that you are convinced and satisfied with the new one since you cannot change it again.