How to Change your Profile Picture on Zoom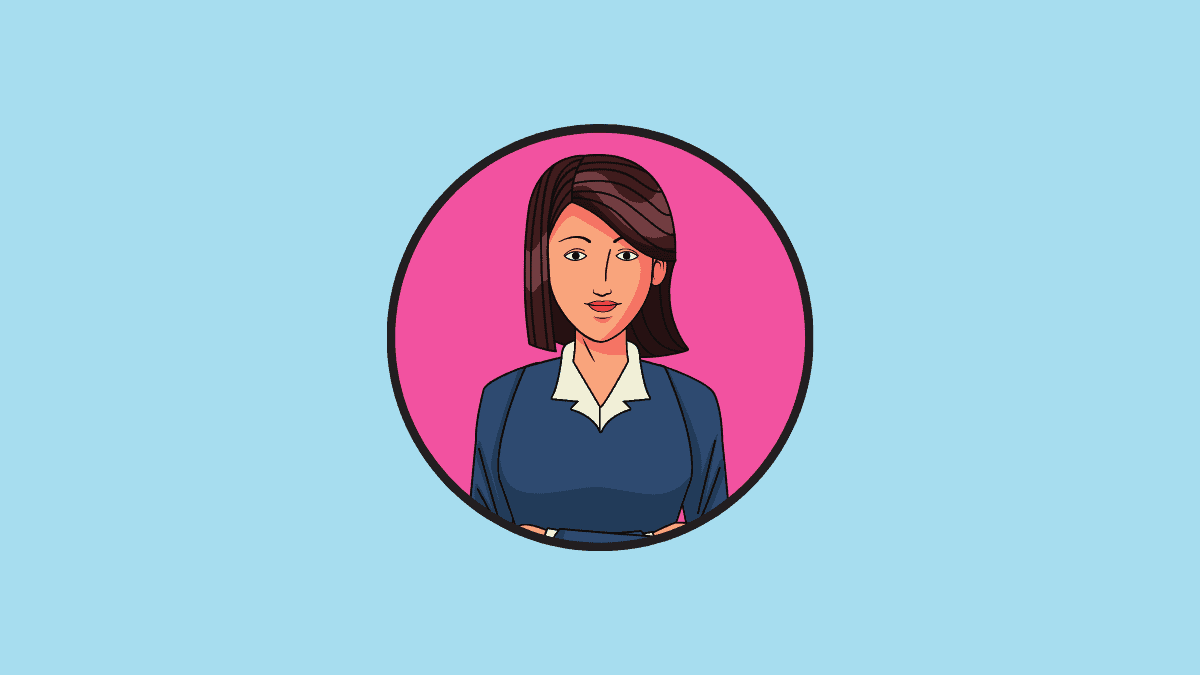 Whether you are on a social media site or a professional platform, adding a picture of yourself to the profile adds a lot of personality to your communications. Adding or changing your picture on Zoom also plays a similar role. On Zoom, your profile picture can substitute your image when you choose to keep your camera turned off during a video meeting, and it displays in 1:1 private chats as well.
To change your picture on the Zoom desktop application and on the mobile version, you have to follow similar steps except for a couple of differences which will be demonstrated below.
Changing Your Picture from Zoom Desktop App
To change your picture on Zoom desktop application, you'll have to operate zoom through your browser. However, it is better to still launch your desktop app to start the process.
After launching Zoom, click on your current profile picture from the top-right corner of the Zoom window. From the expanded menu, select 'My Profile'.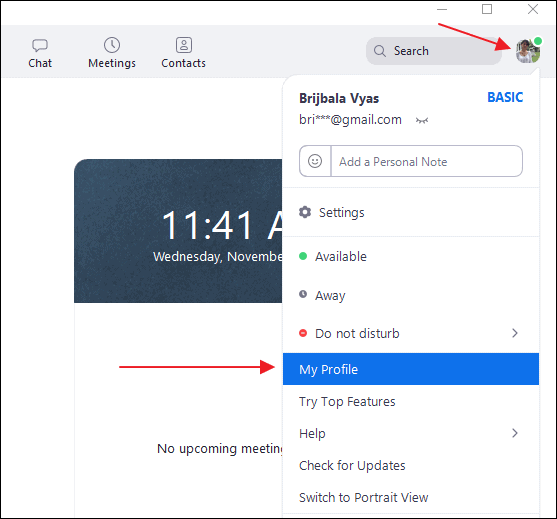 This will result in the launch of the Zoom login webpage on your browser. Put in your login details to sign in to your account.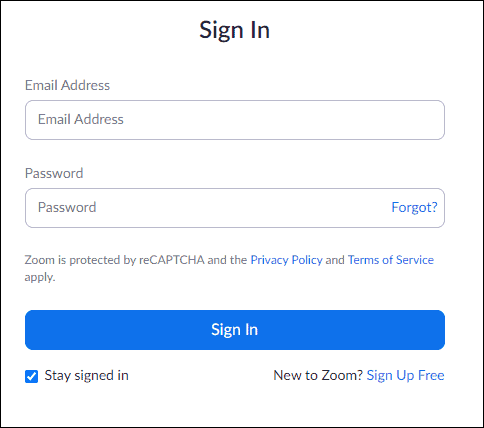 After signing in, your Profile settings page would automatically open. Your previous profile picture along with an option to 'Change' or 'Delete' will display in the Profile tab listed under Personal section. Choose the 'Change' option to move forward.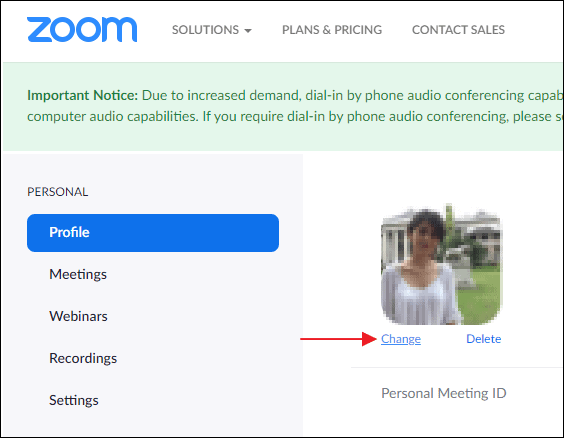 A 'Change Picture' screen will pop-up. You can upload a new profile picture from your device through this screen by clicking the 'Upload' button.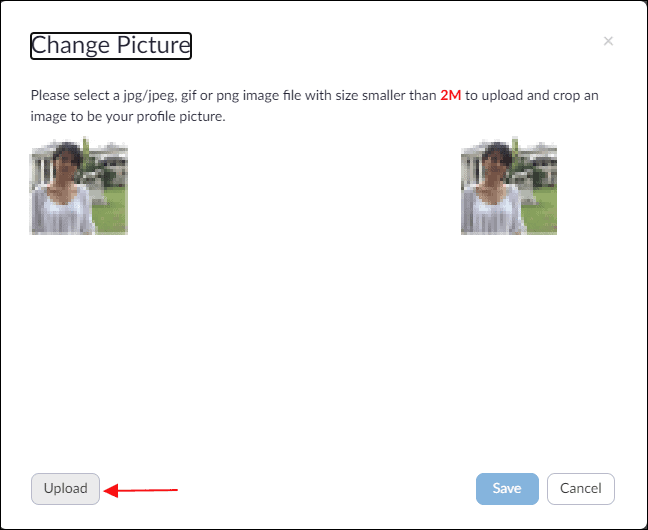 On clicking upload, a window to select an image from your device will appear.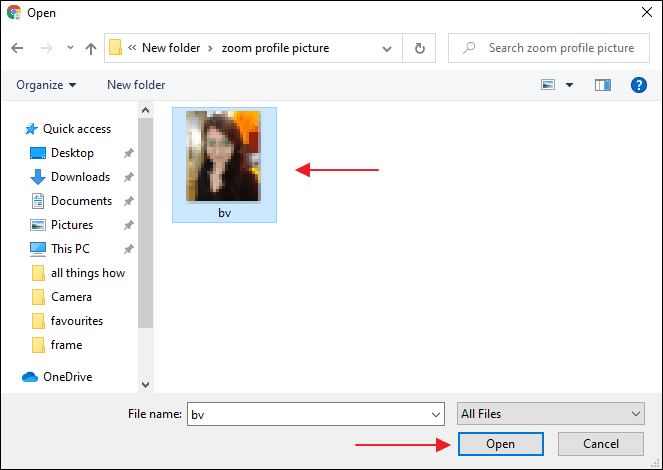 After selecting the image of your preference from your computer, click on the open button at the bottom. This would upload your image on zoom for cropping and saving.
Crop your image as per your preference and click on 'Save'.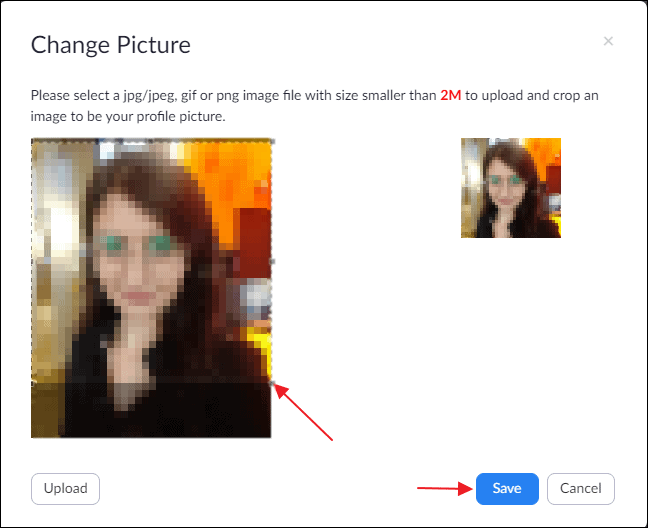 This would update the profile picture on your Zoom account and will be reflected everywhere you use Zoom, including the Zoom desktop and phone apps.
Changing Your Picture from Zoom Mobile App
The process to change your profile picture on Zoom mobile app is not all that different. As a first step, you have to start with launching Zoom on your mobile device and at the bottom, click on 'Settings'. After selecting settings, select the first tab with your basic profile information (with your name and email id on it).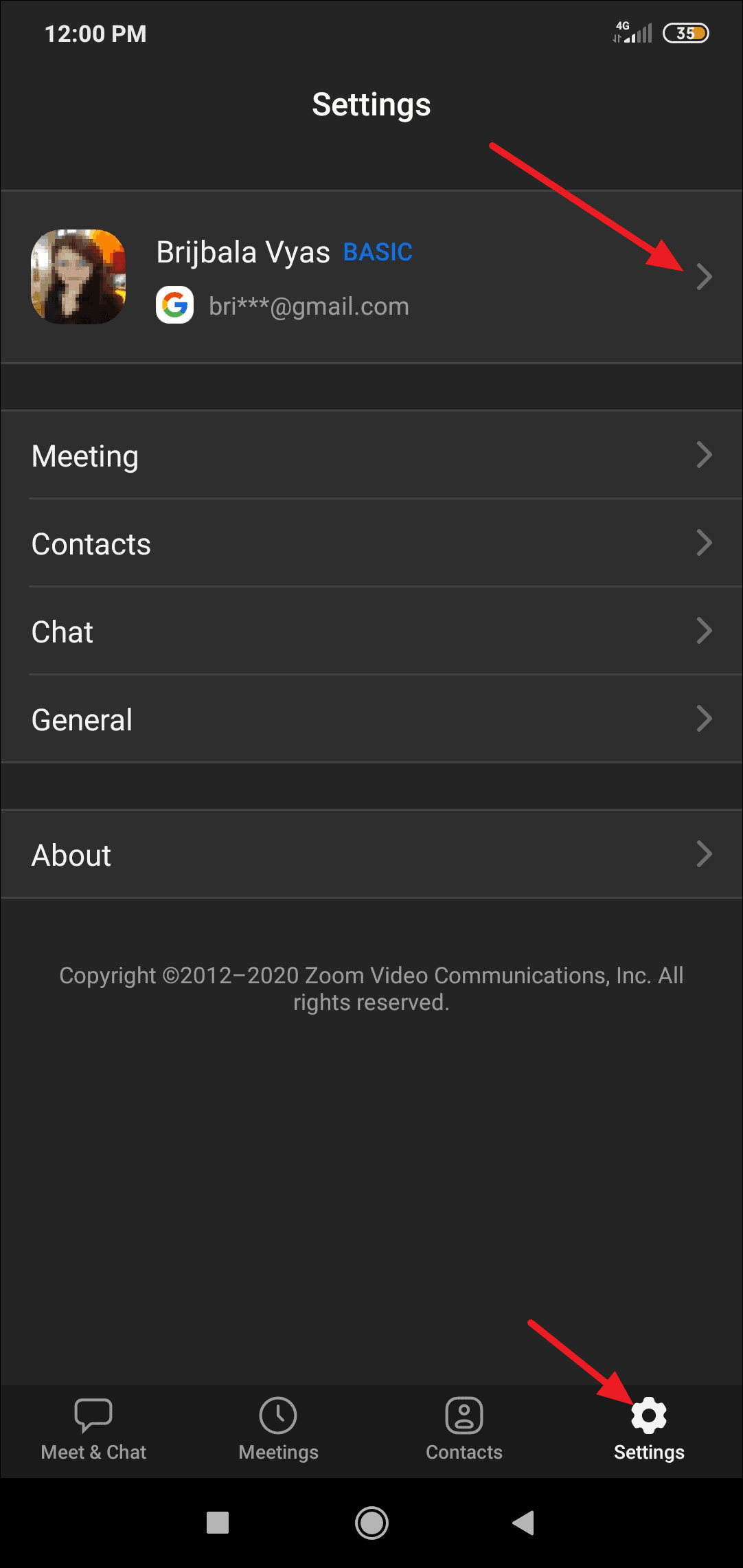 Your 'My Profile' page would open. Select the 'Profile Photo' tab which would be the first option on the page.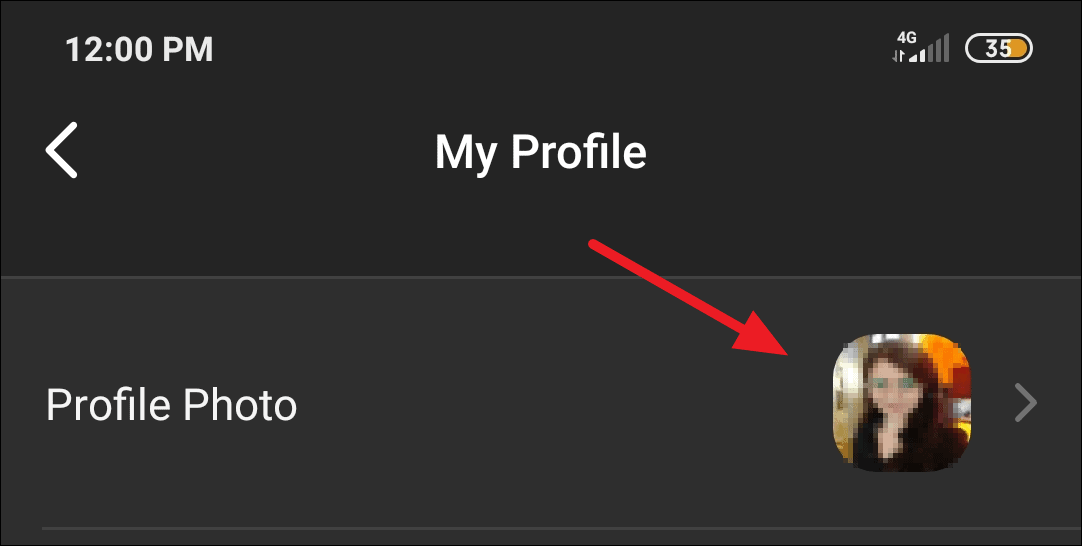 On selecting, 'Profile Photo' option, the 'Change Profile Photo' pop-up will appear on the screen. Select 'Choose Photo' from the available options.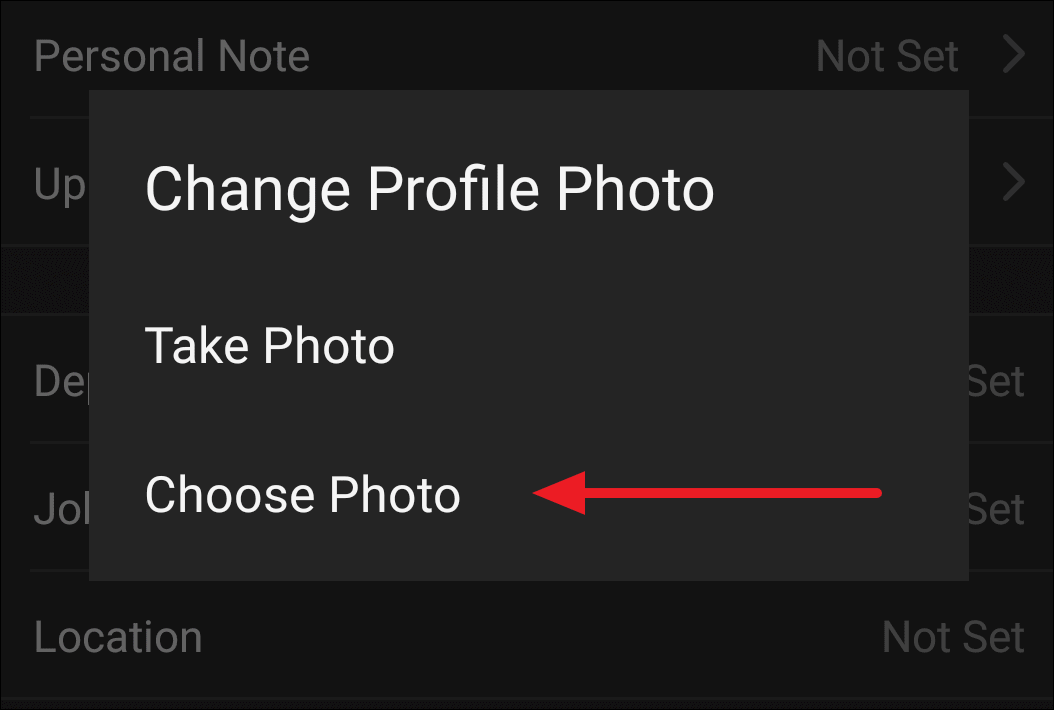 This will let you select a picture to be uploaded on Zoom from your mobile device. After selecting a picture to upload, all you have to do is crop the image as per your preference and press 'Ok'.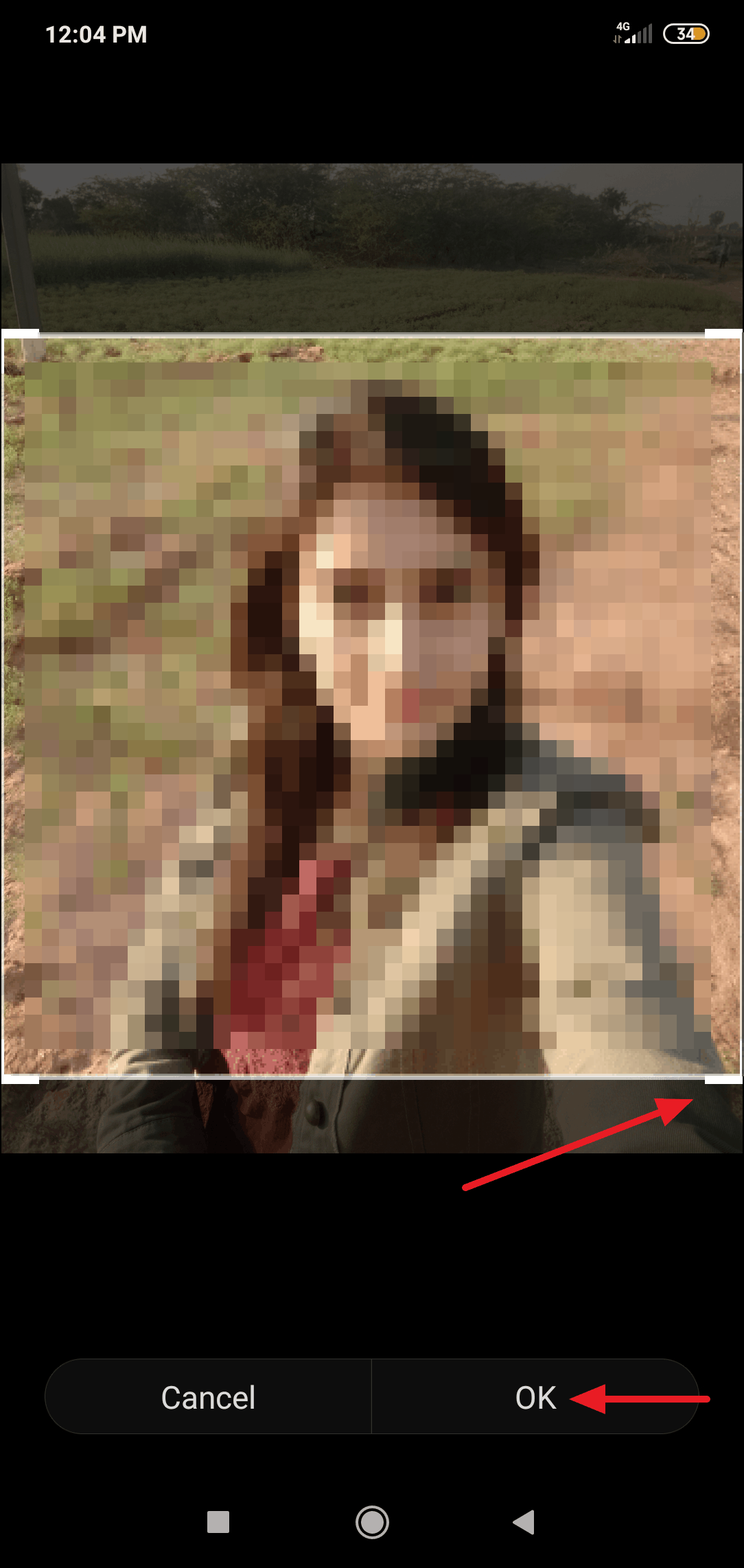 Voila! Your profile picture would be changed on your Zoom account through your mobile device. You can check out how it looks on both, desktop or mobile apps as well as on any browser.